Cooking in quarantine (Motivation 1, Volume 1).
Food is essential, good food is a luxury. Some of us are lucky enough to have both. We are all at home, cannot go anywhere. Not to the tea stall, not to the neighboring park. We might have unlimited data, but how many series can we binge-watch? One day of lockdown/quarantine seemed cool, 21 days seemed fine, but now we have run out of our senses.
That is okay, not complaining. Get bored today to live another day.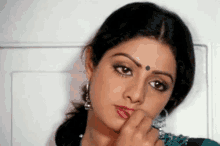 As humans, (even the laziest humans) we are constantly driven by the need for creating something. Remember the time when we related to the meme: "Give me unlimited Wi-Fi and a laptop and I don't need anything else"? And how many times we went to work saying all we want to do is sit at home and do nothing.
Well, ladies and gentlemen, this is *nothing*.
However, we can only sit for so long and only sit idle for lesser. We have to find something to indulge ourselves in. For those of us with hobbies such as painting, blogging, yoga, etc, we can still manage but for extroverts, just letting you know is laughing at you and his fellow introverts are laughing with him even louder.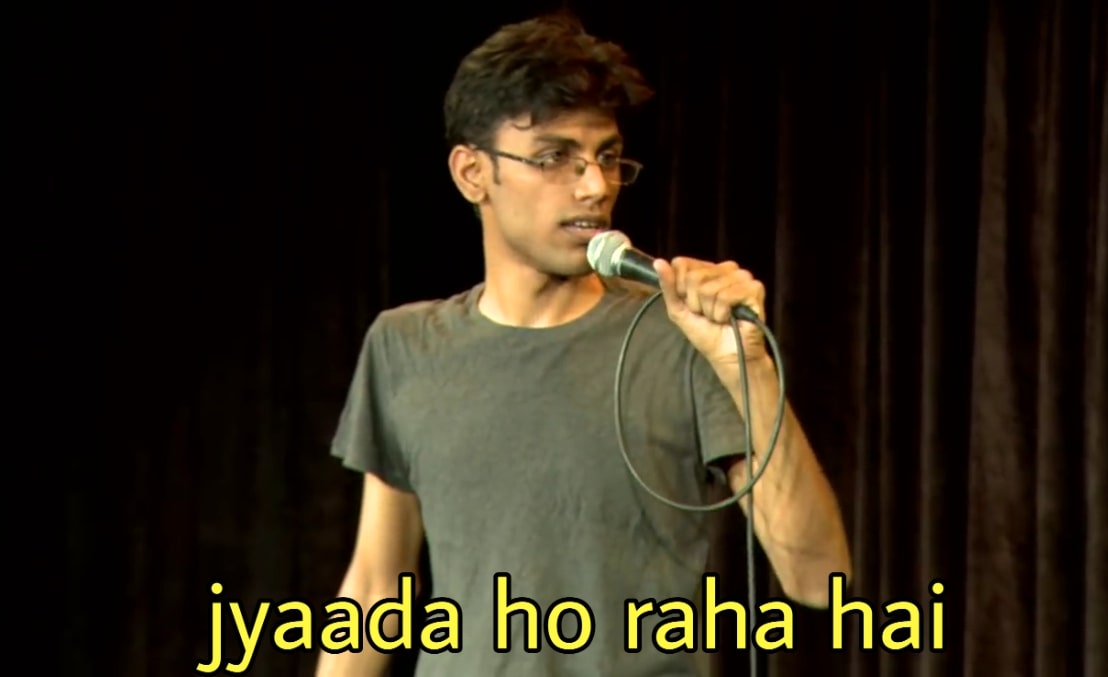 But don't you worry; we will not let him laugh till long; we will cook something which Biswa Kalyan Rath has never even heard or never thought to even try.
Remember, this lockdown has put loads of pressure on us millennials, especially the badge of "we can't cook" needs to get removed before the lockdown ends. Let's prove to them, we are not worthless.
No, Dalgona coffee is too overhyped now; sirf hilaate jaao, hilaate jaao, and that you are already doing it since you studied biology in your class 10th.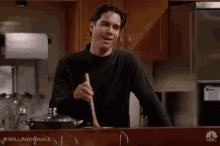 Coming back to those of you who do not have any hobby, it is pretty simple. Learn to cook. You already know ordering food during lockdown is too risky and you are bored of eating dal chawal too, so, you have groceries at home and cravings in your belly and million food bloggers/ chefs sharing their recipes online which made you drool over your mobile screen.
Now do not go, full gourmet, planning a seven-course meal because remember we are only allowed to purchase essentials and Maggi is an essential item not fancy foreign seeds that taste like shit.
Well, jokes aside, you do have to pretend yourself Heston Blumenthal (one of world's the best chef) because we pulled you almost out of your bed to cook something right now, play safe, and cook a simple recipe for now by looking at the ingredient which you have at your home presently.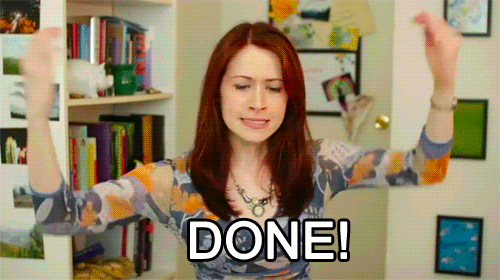 You will end up learning a life hack. See food is something we cannot survive without so you will end up learning a life saving (and money-saving skill) skill and one added advantage is that your kids and in-laws will never taunt you if you have learned cooking.
Imagine after the lockdown when things get better when you will crave for something delicious, but Zomato would be selling it at an overpriced rate due to peak hours, you will say fuck you to Zomato, toss that oil in the pan and get started.
Let us build a yummier future, let us all pledge to learn to cook.
And Biswa Kalyan Rath, you are amazing! :-P
...