Remember Munni from Bajrangi Bhaijaan? It's been almost 5 years since the release, ever wondered what the little Munni looks like? What she is doing now?

Frankly, she is all so grown up now.
See how Harshaali Malhotra looked back Then: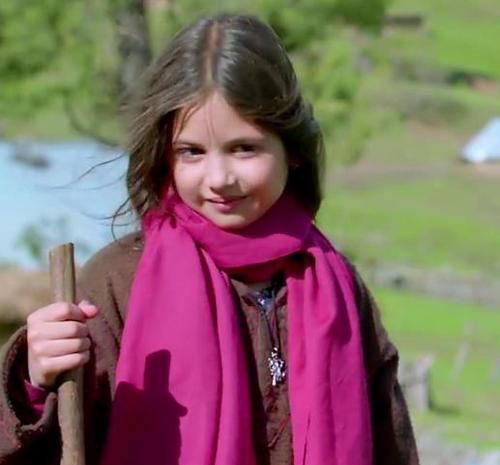 Harshaali Malhotra Now: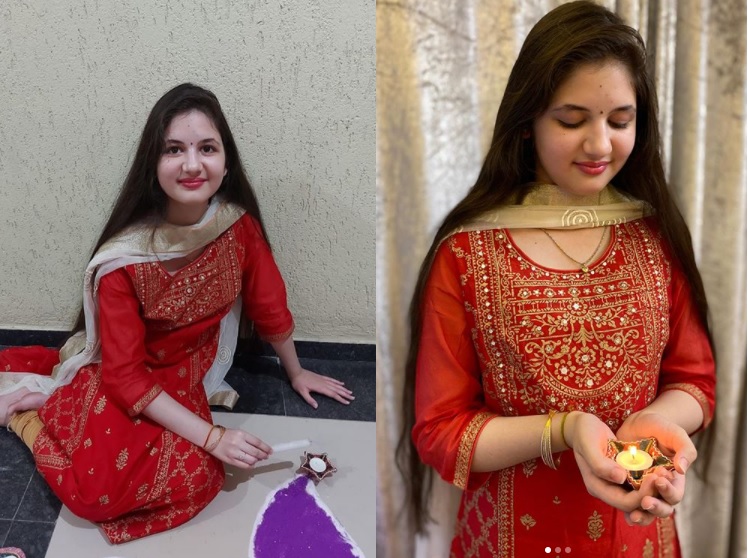 Harshaali Malhotra has shared the latest pictures on her Instagram on the occasion of Diwali and Bhai Dooj. Actually, her fans are shocked to see Harshali Malhotra in these pictures because everybody saw her when she was just 7 years old, and seeing her after so many years in these latest pictures have made her fans exciting. One fan said:
Munni tu to badhi hogayi...
On Diwali, the Harshaali herself dressed in a red salwar kameez.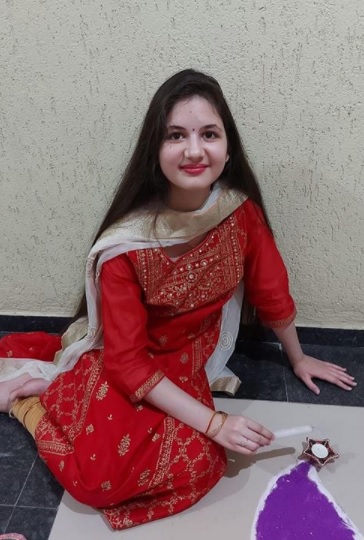 Harshali made Diwali rangoli by herself.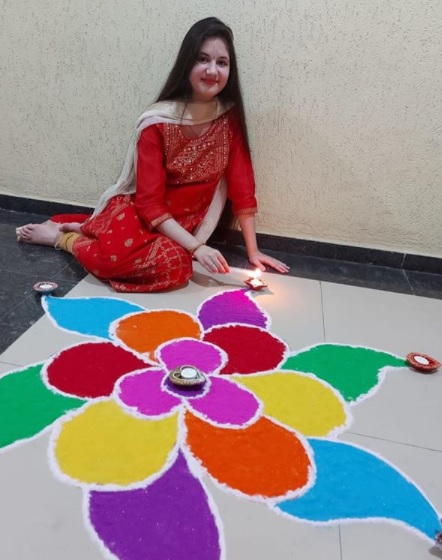 And on Bhai Dooj, she wore a pink salwar kameez. Harshali Malhotra has changed completely.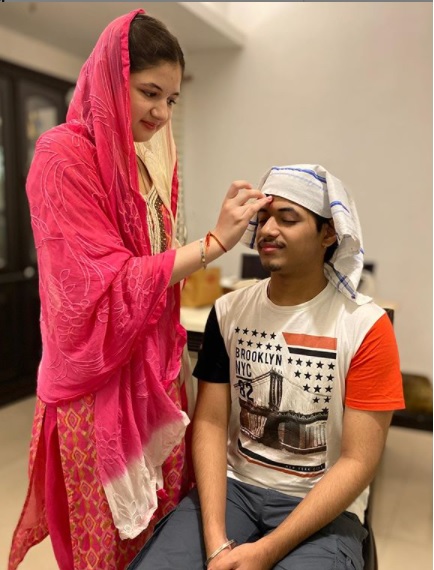 Harshaali Malhotra is a 12-year-old teen actor. She was born in 2008. After Bajrangi Bhaijaan, she was offered several TV shows, but her mother said no to all the offers as she was a kid. Thus, she has refused many offers that came her way over the years. As per reports, she might enter Bollywood once she completes her studies.
From Salman Khan's film Bajrangi Bhaijaan, she got a lot of love from the audience; she became the nation's most adorable kid at that time.
...