If you are really serious and looking for the best last-minute tips for the board exam, then we are really sorry this article is not for you. However, you can still scroll through various other articles. Click here.
You might sound this weird and maybe you are thinking "Yaha chapter learn nahi hote aur aap exam ke tips and tricks yaad karwa rahein ho!"
But,
We know how pressurized students feel during board exams. To get you all out through the feeling of tension and confusion, here we have for you some simple, meaningful (maybe) tips, tricks, and guide to help excel in your result (again, Maybe).
Here's how you can study for your board exam without worrying much.
1. The "OM" on the answer sheet is waiting for you.
The big battles are fought with god's help. This tip for a successful board exam result is very much needed.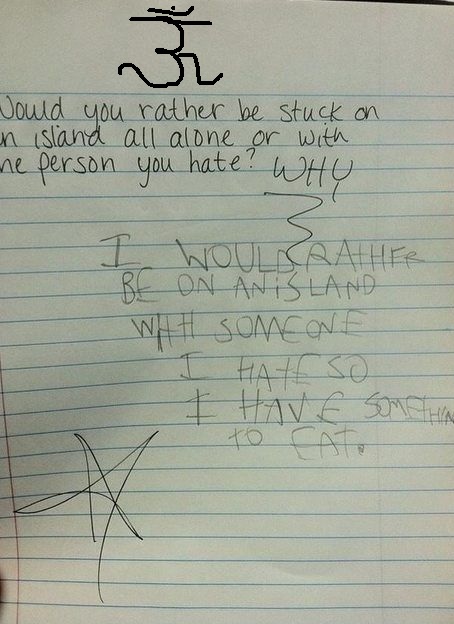 2. Question paper out of syllabus.
No matter how much you study, you will always find question paper out of the syllabus or from the chapter which you left.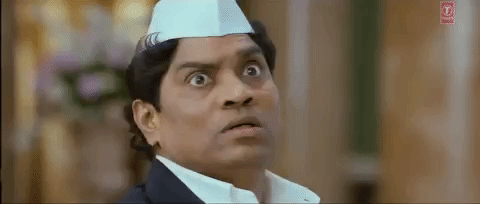 3. When are your friends going to help?
What friends are for then if they can't help you with your exam? Have endless calls to plan out how, when and at what time of the exam you both are going to work on the mission "Pass honge dono bhai!"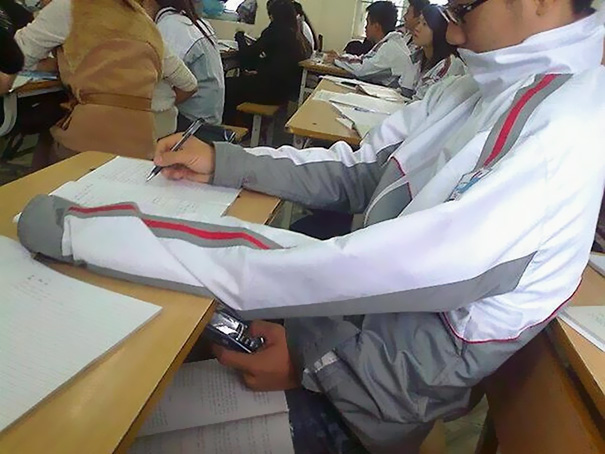 4. Patience is the key which you will learn from the above step.
Your friend would be busy writing answers on the answer sheet and that is where your patience will be tested. You have to keep patience until your friend is done with writing on the answer sheet.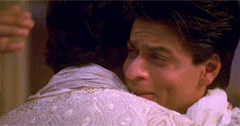 5. The bathroom is your study room during the examination.
For all those tricky and alien questions you read will have all the answers in the bathroom. And yes, be conscious to flush all your secrets once you are done.
6. Friends Extra sheet might disturb you.
Be Sakht! Your classmate's extra sheet should not be the reason to get you tenser. Who knows, your friend might be scribbling on the answer sheet with all the non-sense answers? Or maybe to scare the shit out of everyone?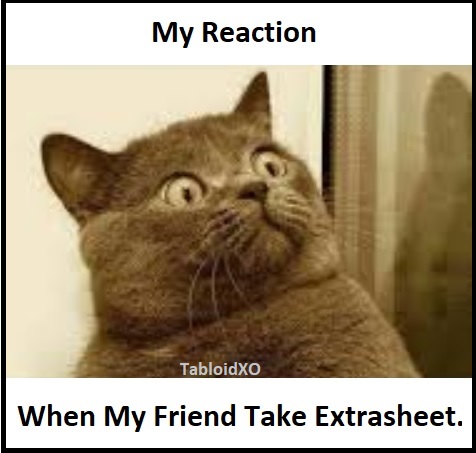 Dear students, the points were just to entertain you, to get your mind off from mundane life for some time. Study well during your exams and don't worry about the outcome because "A single sheet of paper can't decide your future",

Though, it will definitely get you a good college.
We wish you Goodluck. RELAX.
...