"Who said Sidharth is no more? He will always be with us. Sidnaaz is forever like Ranjha and Heer."
In every Bigg Boss season, we have seen Naraazagi, Takraar, Ikraar, Aur Pyaar amongst the contestants, whilst this season of Bigg Boss 13 gave us the best Jodi in the form of Sidnaaz (Sidharth Shukla Shehnaaz Gill). We have never seen a single day where the Bigg Boss cameras ignored these two madly in love, lovebirds, Sidharth Shukla and Shehnaaz Gill.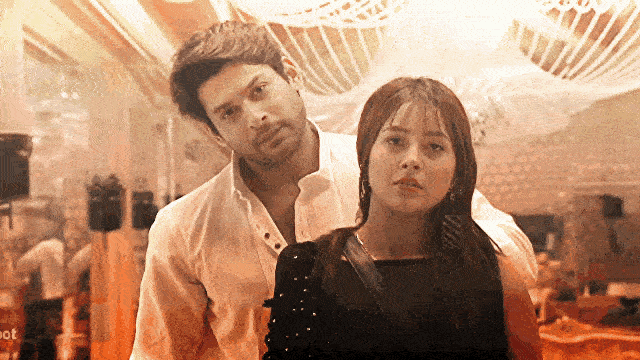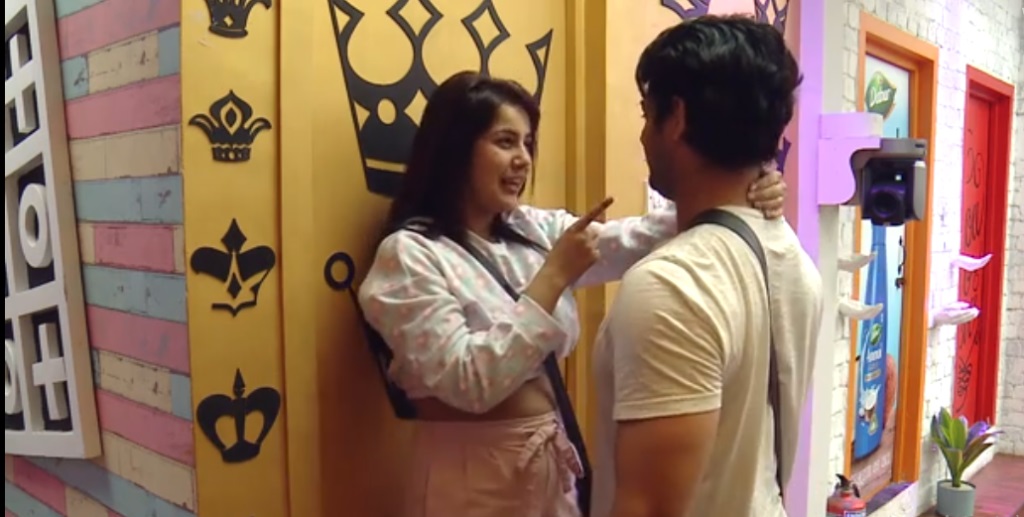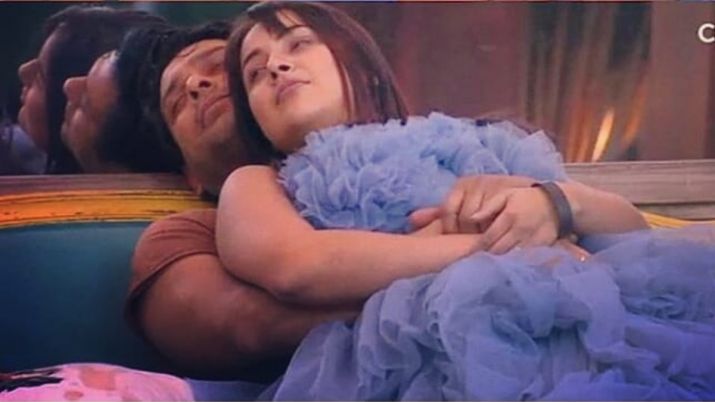 Before, after and forever, they both have won their audience love and warmth and their fans do not want to see them apart. We will always see Sidharth in Shehnaaz now. Their cute romantic dance, the chemistry, their Tom and Jerry fights (no matter how much they fight, but they can't be apart) and cozy moments have made us fall for them. Whether you believe it or not, Sidnaaz has become the whole soul reason that has led the viewers to watch Bigg Boss 13. They certainly have given us some cute and funny moments which we all will cherish for life.
Do jism, ek jaan...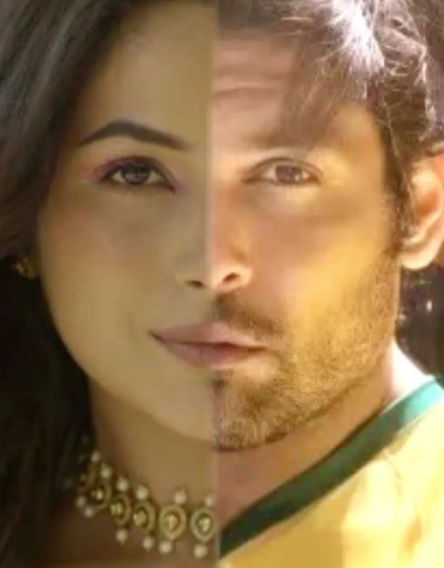 Here are Sidnaaz latest videos and pics which we are sure will make you joy. Sid, you will always be in our hearts.
This is one of Sidnaaz precious moments which even Shehnaaz Gill would love it. It was the day when Sidharth Shukla gave her a warm hug as she was upset with him.
When Sidnaaz nok jhok turns into funny conversations and the audience love their pati patni kind off ladai.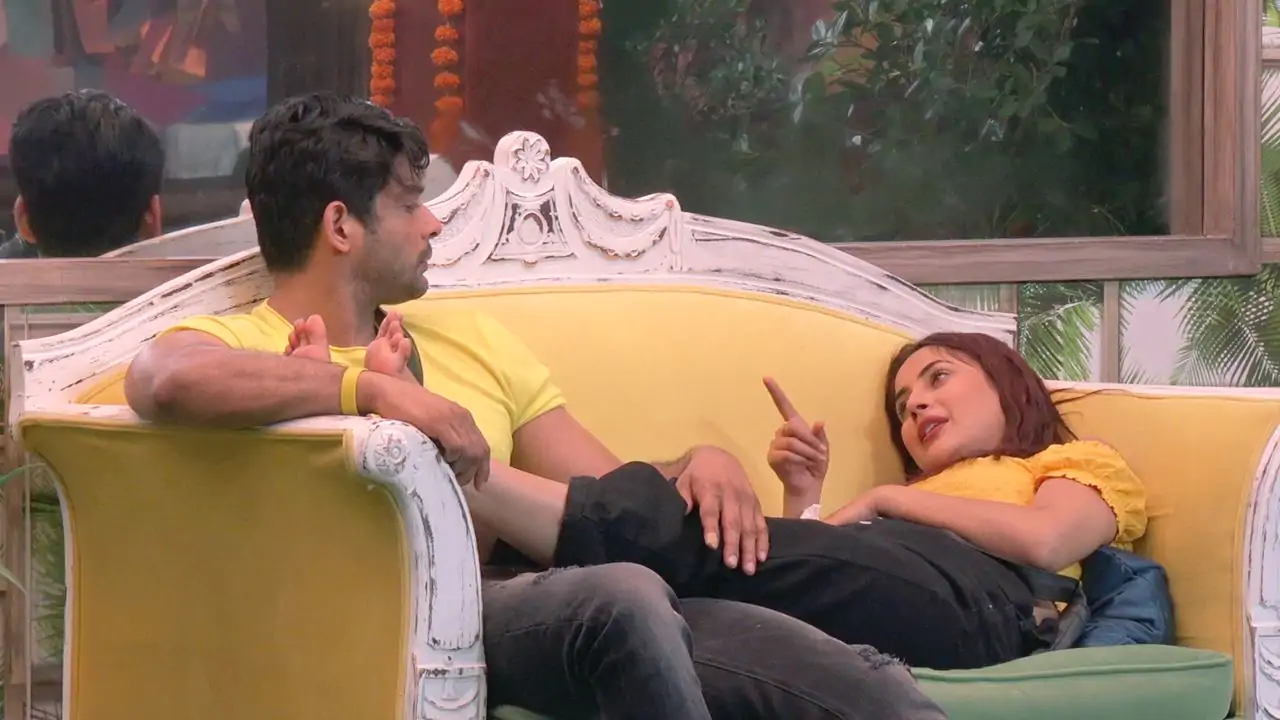 ...And that's how they play together.
Their dosti turning to love? We think so!
Shehnaaz said to Sid: "Mein tujhe pairo pe kya sar pe bithaake rakhu."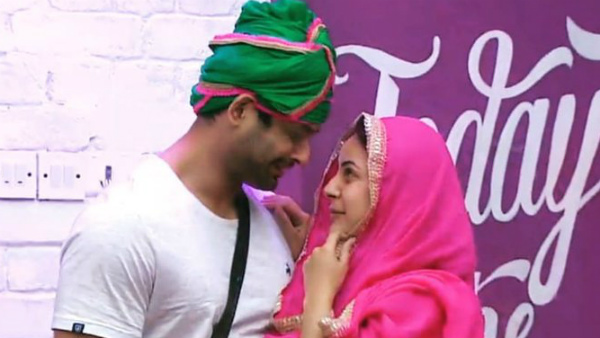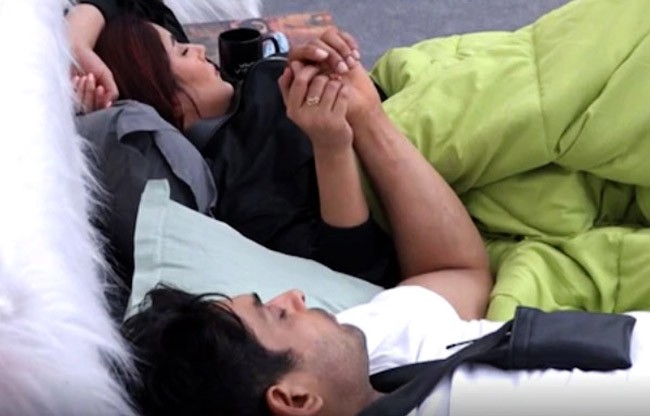 Enjoy their cute performance. On public demand here's a special #SidNaaz moment for all the #SidNaaz lovers!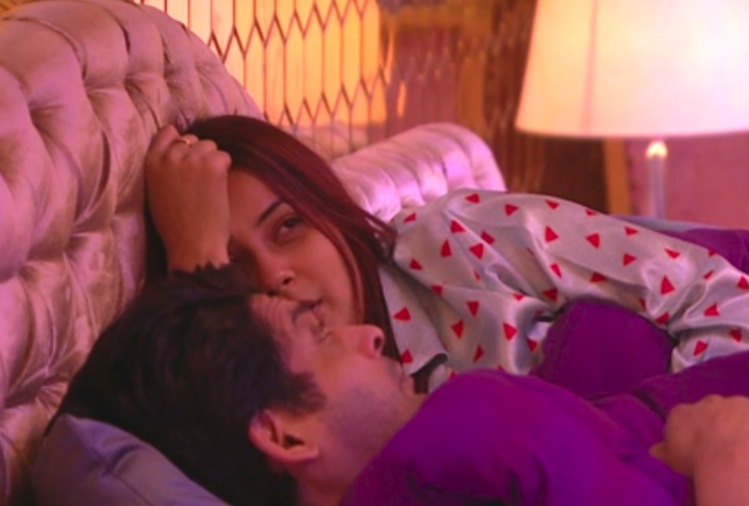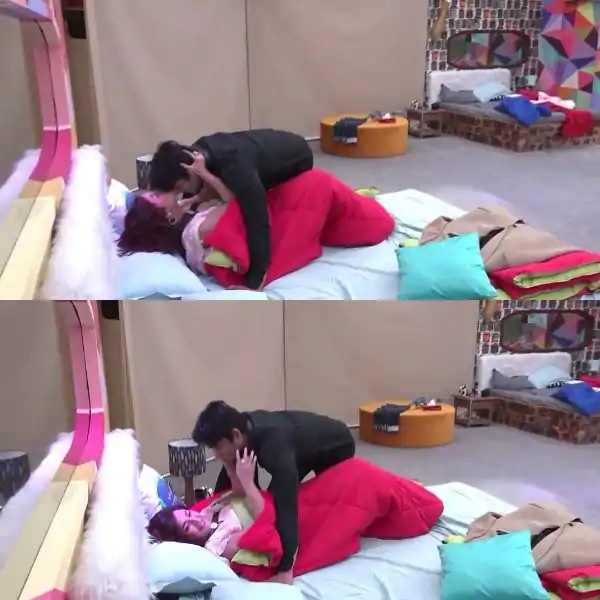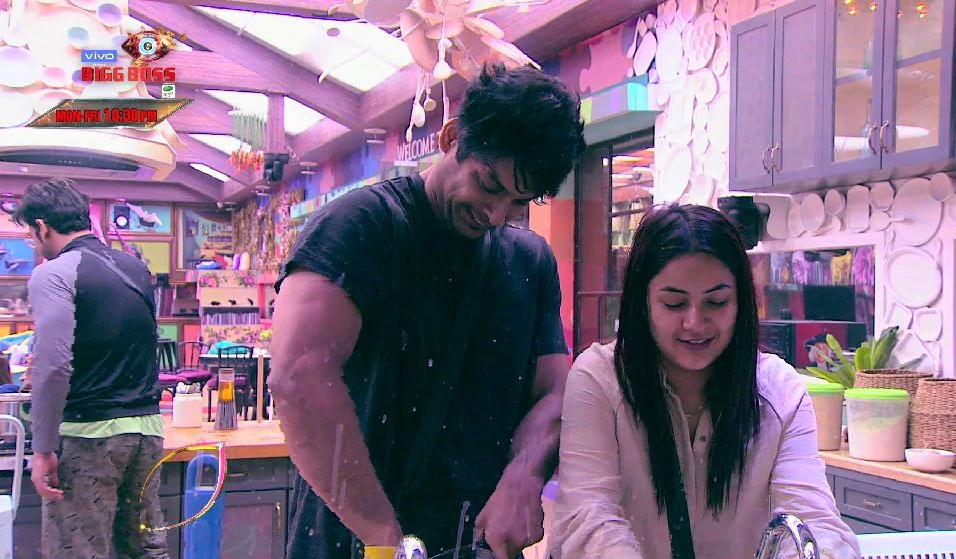 How cute they look! Even more when Shehnaaz ignore Sidharth and Sidharth being the charming guy tries his best to convince her through his wit and cuteness altogether.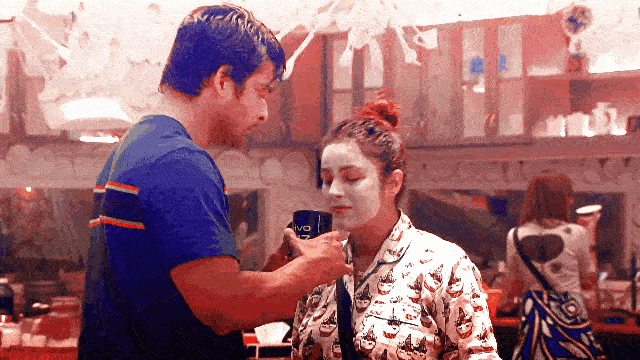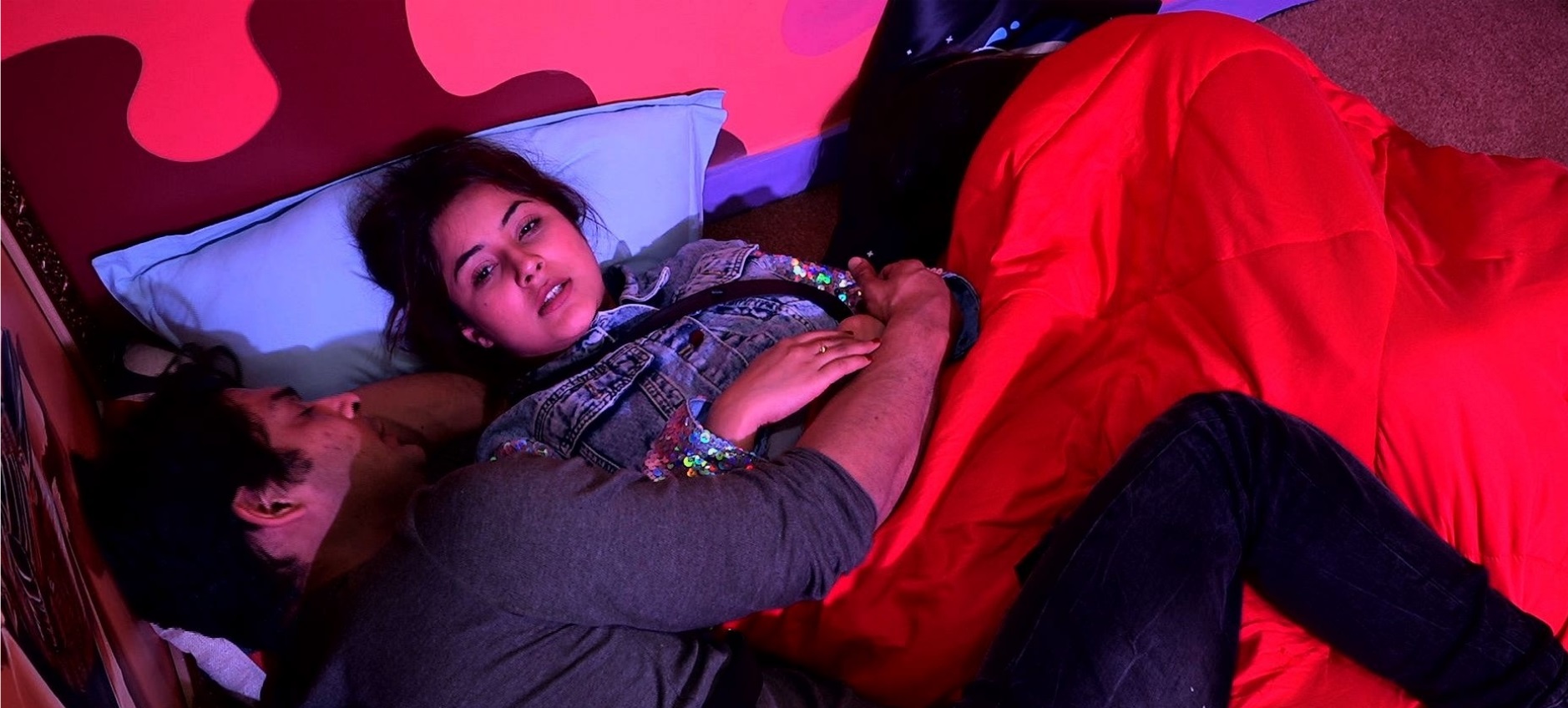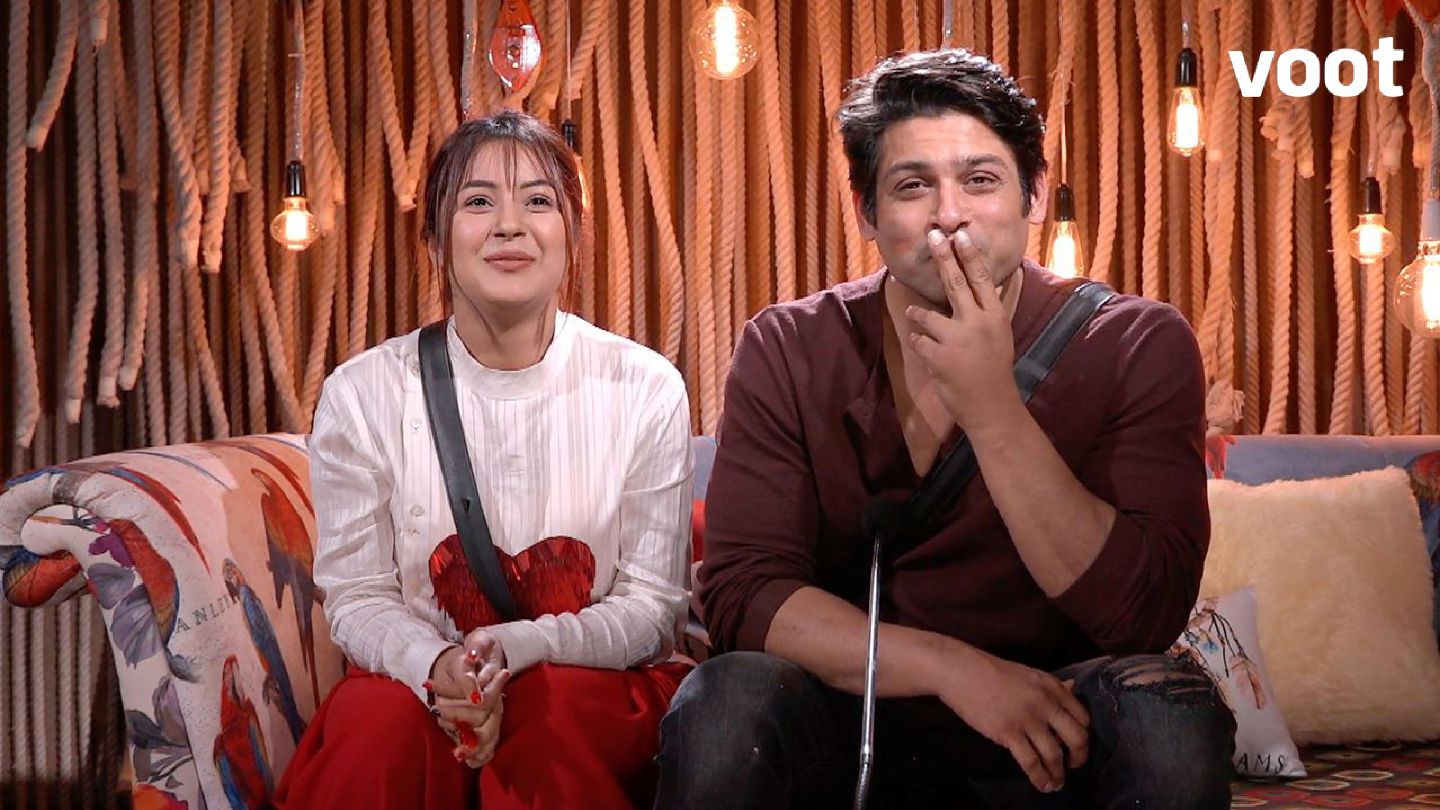 When Shehnaaz Gill nadaaniya turned painful for Sidharth Shukla. Don't remember that gym mat which turned into an enemy for Sid. #Sidnaaz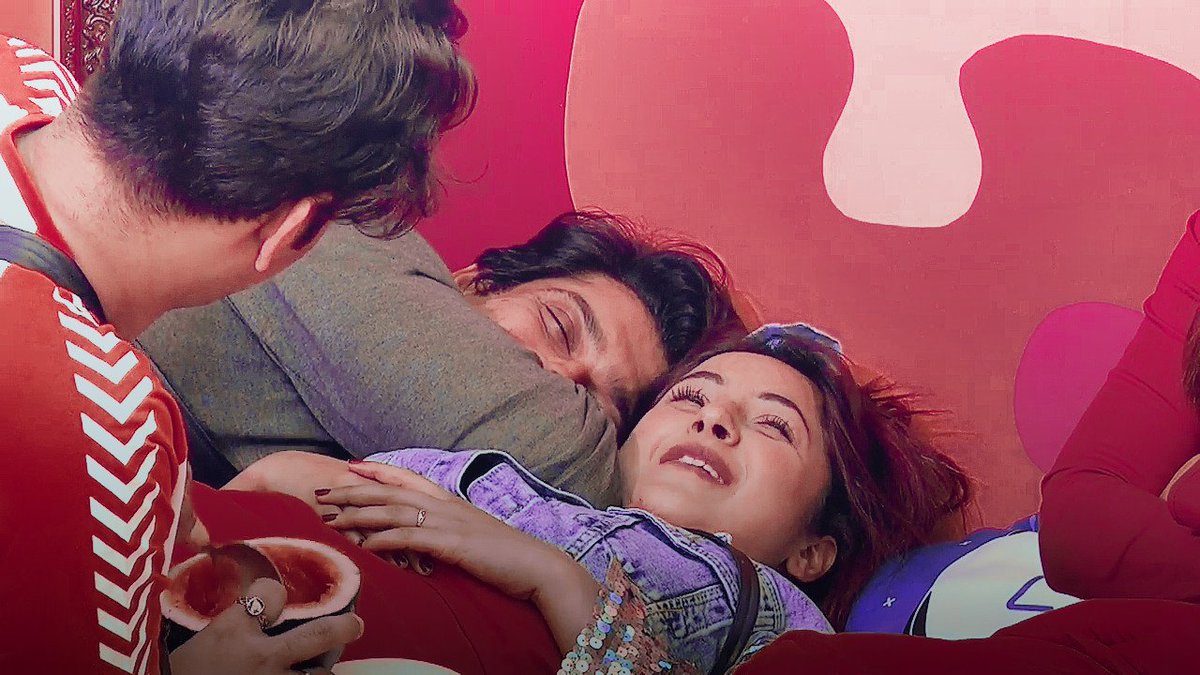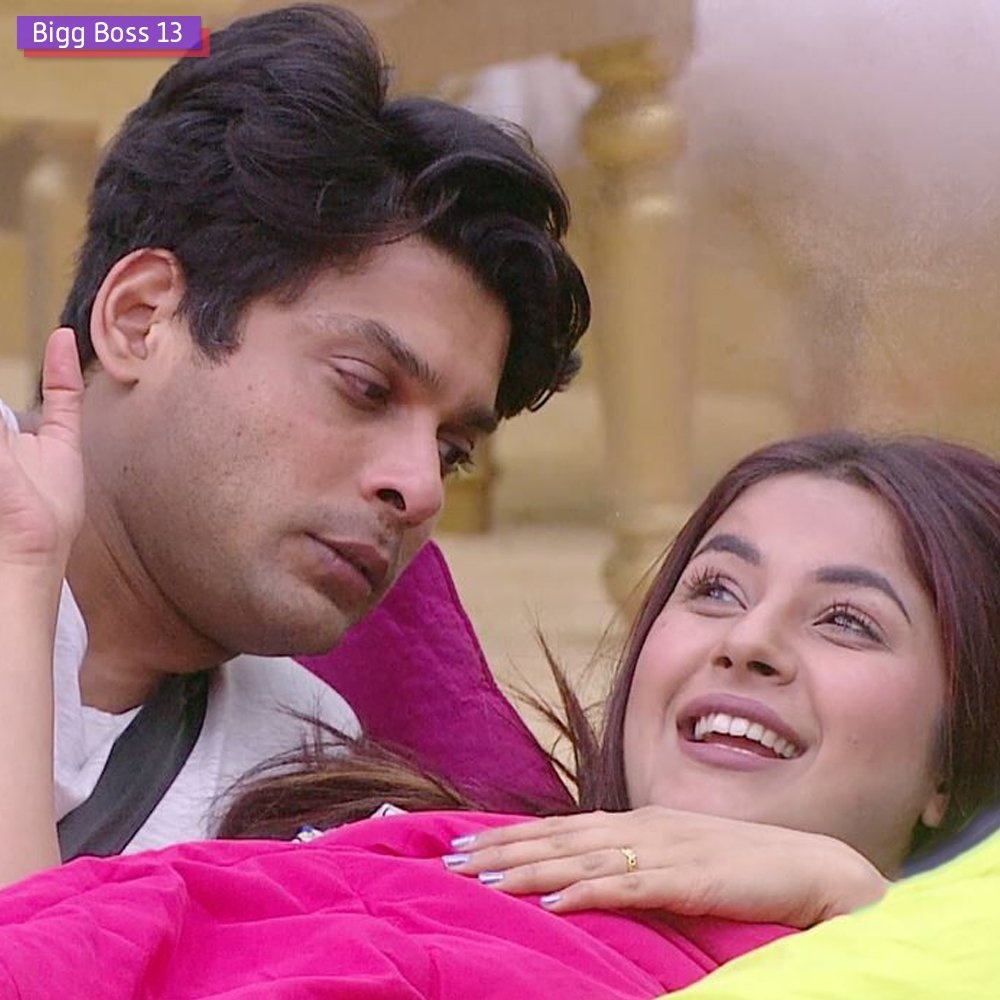 Shehnaaz realized one day that how much importance Sidharth give to her and she hinted him of her feelings while sleeping. Check out Sidnaaz cute video.
A glimpse of the moon together with some cheesy talk.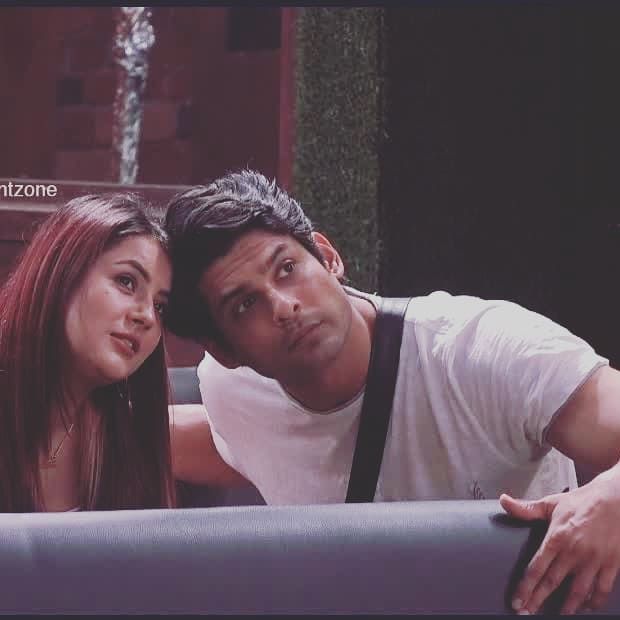 After the Bigg Boss, they were seen together many times on Instagram, they did many product promotions, various ad campaigns together, latest was for Kurkure which revolved around their amazing chemistry and funny banter while performing dance.
Their new song Bhula Dunga by Darshan Raval and Indie Music Label:
They did come together on Instagram live for SidNaaz fans after the show ended. It looked Shehnaaz Gill felt a little jealous after Sidharth Shukla told his fans about his fantastic experience while doing a video song with Neha Sharma; Shehnaaz asked, 'Kitna Acha Tha?'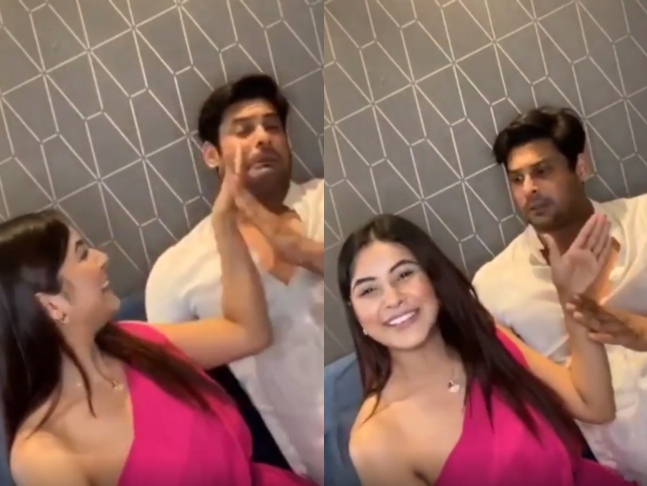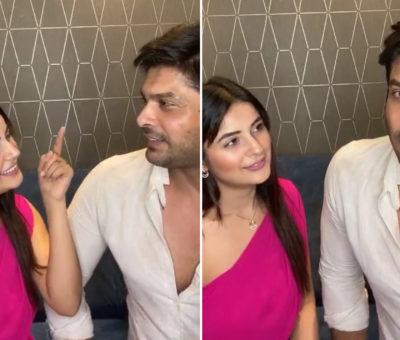 Sidharth Shukla and Shehnaaz Gill going to Goa ahead of New Year 2021 for their shoot on Valentine themed music video.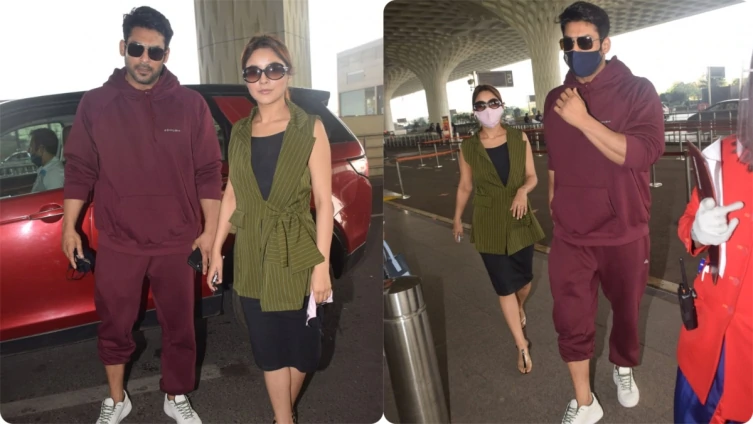 We love Sidnaaz and they are never apart; Shehnaaz will take on his journey further.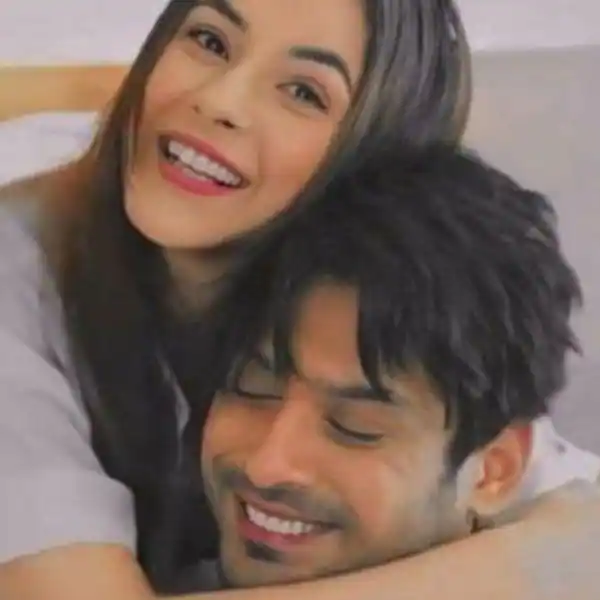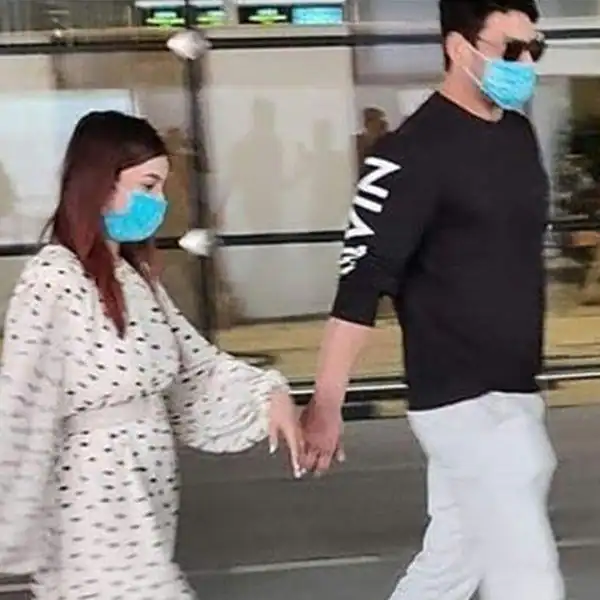 Video Source: Colors, Endemol Shine India, Voot.
...