The most looked out movie of 2018 after Robot 2.0 was Accidental Prime Minister, and the trailer just dropped on the internet today. The film records the life story of Prime Minister Manmohan Singh who held the position from 2004 to 2014.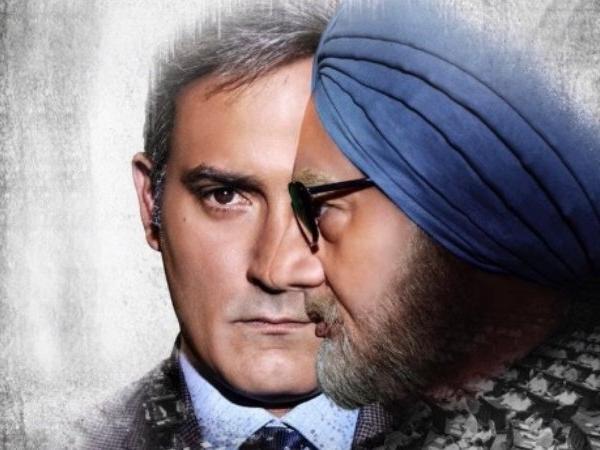 You can expect some political drama, and much suspense from the movie, the trailer made us think so!
Anupam Kher will be seen in the role of Prime Minister of India, as Dr. Manmohan Singh.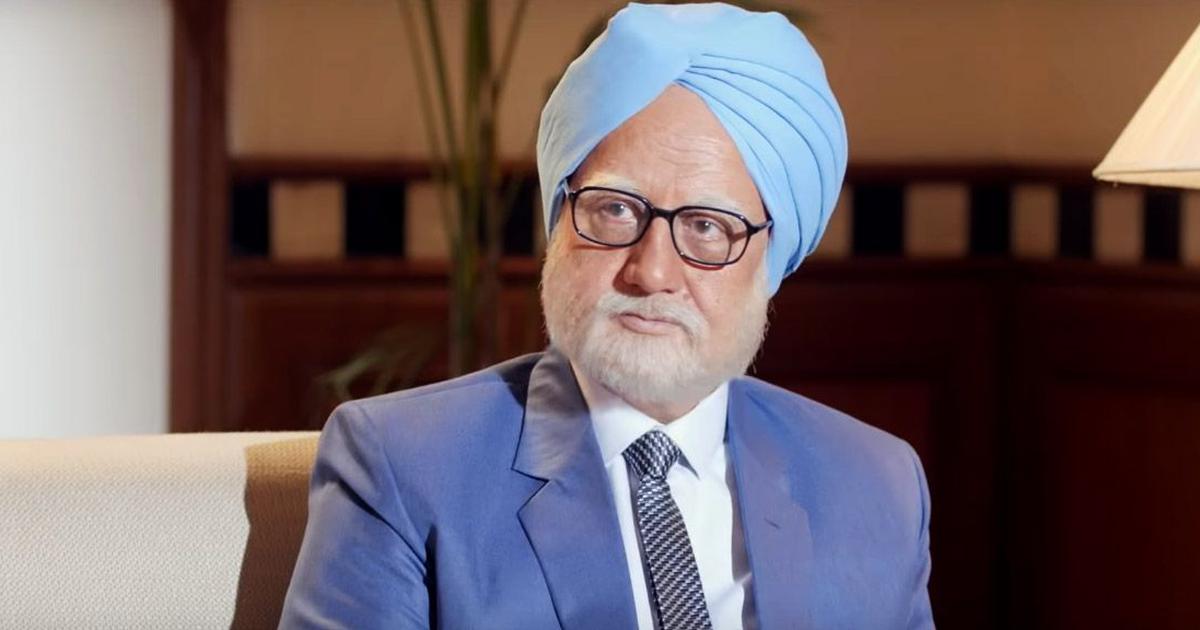 Sanjaya Baru was the then media advisor when Dr. Manmohan Singh was the PM and the movie is made on his write-ups. Akshaye Khanna is playing the role of Sanjaya Baru,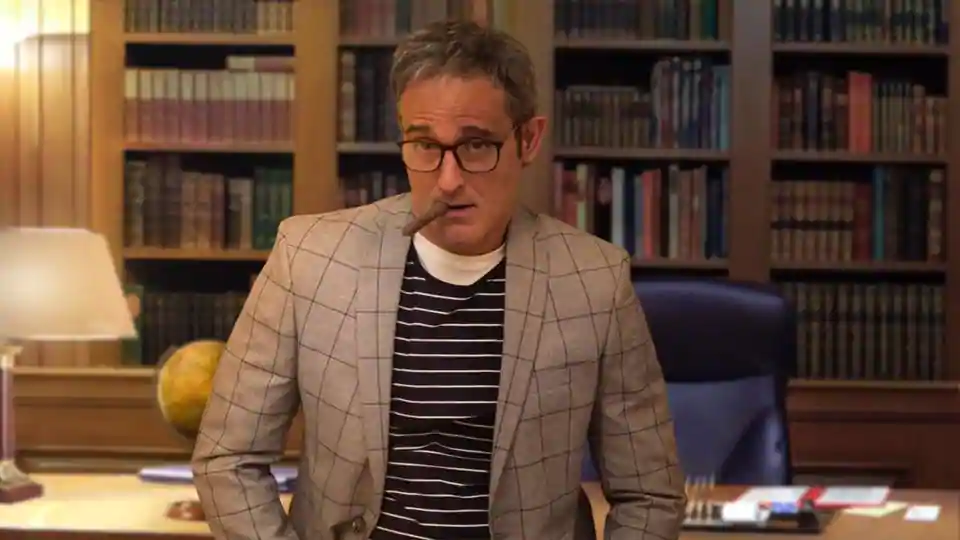 Suzanne Bernert as Sonia Gandhi (Former President of Indian National Congress),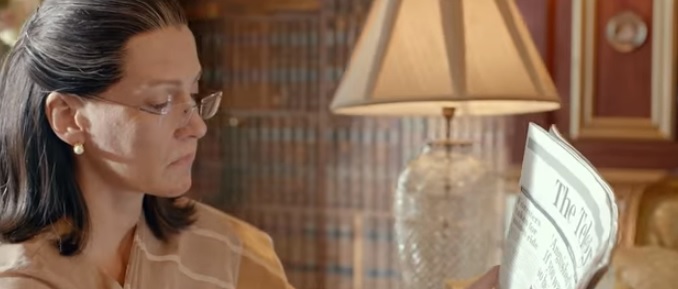 Aahana Kumra as Priyanka Gandhi,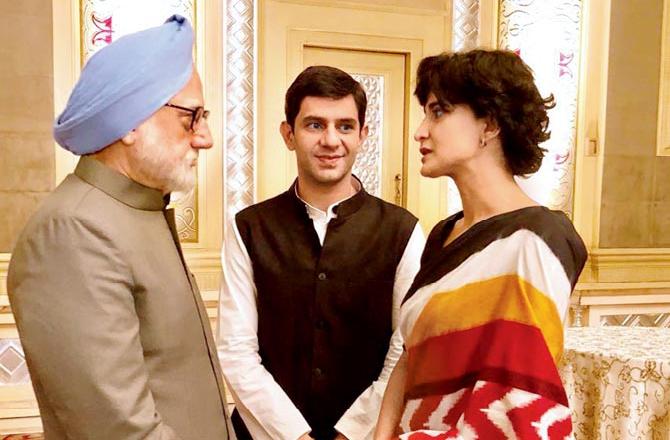 And Arjun Mathur as Rahul Gandhi (President of Indian National Congress).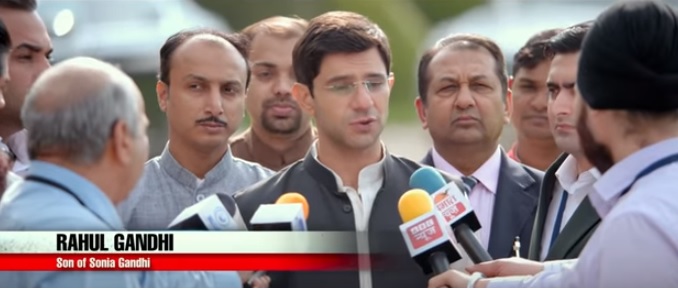 The story starts when Sonia Gandhi chooses Dr. Manmohan Singh as India's next prime minister, the decisions Dr. Singh took during his course and the backlash he faced from the party people and from the people around.
Seeing Anupam Kher acting in the trailer is just commendable, his gesture, his way of talking, this purely resembles for some time that we are actually seeing Dr. Manmohan Singh.
Check out the trailer:
The movie is set to release on January 11, 2019.
...