Dear Girls,
We have been through a lot. We have been victims together. We have so many shared experiences that any misunderstanding causing prejudices have to be resolved. We together are stronger than this.
So, why is it still considered that women are women's biggest enemy? Why is it so that we spite so much against each other knowing that we are not so different from each other?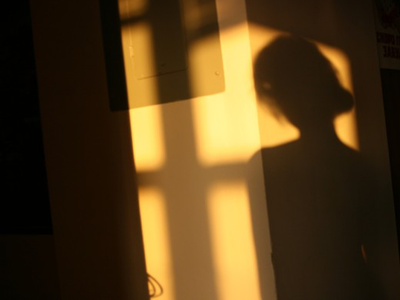 So many times I have seen my fellow girls commenting on the short length of the other women's dress or the way she is wearing a lipstick which is too loud or the fact that she is the only girl dining with four other boys. The comment is more or less the same, 'What a slut.'

You, who is scared to call herself a feminist because you don't want others to think of you as a feminazi, have fought for your rights and being for a major part of your life. You still catch yourself in webs of patriarchy, but please understand that it is just another shackle to break.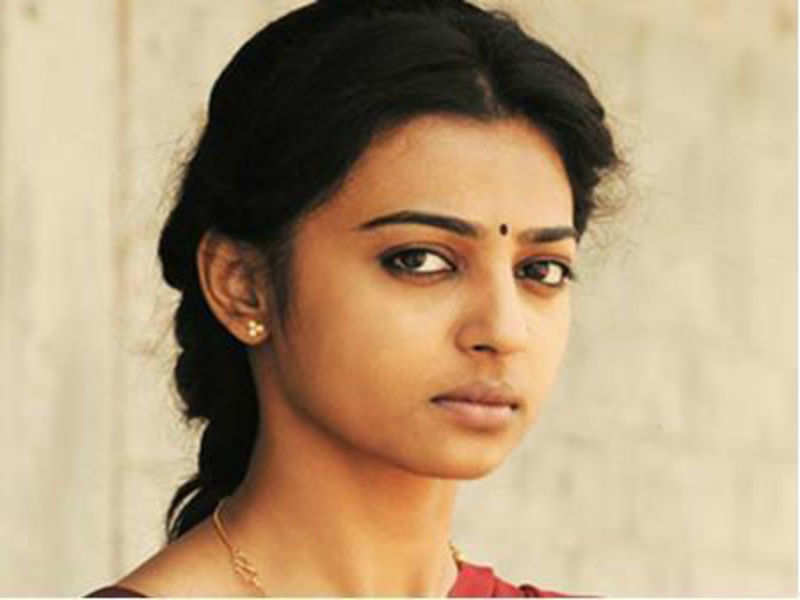 Feminism is about choice and we as women have to show our support to our fellow girls by enabling them and their choices. By saying things like 'you should not wear a short dress as it increases the chance of rape', which means, instead of taking a step against those ghosts who rape women, you are just saying that wear something less revealing makes the chances of you of not getting raped? Just to remind you, girls who wear fully covered clothes too get raped, now who is at fault?
Please understand that we can stand together. Please stop slut-shaming girls. The concept of 'slut-shaming' itself is very problematic. You are destroying the freedom of the girl who you are calling a slut.

A woman has to have the right to present herself the way she wants without being scared of the judgment of society. By calling out others for being comfortable in their bodies you are just increasing the insecurity of your fellow girls. You are making them hate their own bodies.
I repeat, we have been through so much together that this should not break us. You see, the more segregated we become, the more prejudice we have against each other, the more divided we are, and the less likely we are to achieve equality for all genders. Let's not repeat our mistakes of pre-independent India. The fact that we live in such a diverse country and we are still intolerant of each other is just a failure of our society as a whole. Instead of complaining about what the nation has become and how rotten society, let's take our little steps to change. Let us be the change.
By 'slut-shaming', you are merely showing how narrow you are in your idea of freedom and how you are an evident example of the existing patriarchy in our society.
Love Her!
...