First thing first, are you even invited? Do not get us wrong, but most of us just sit there waiting for the invite and sadly it just never arrives. But if you have come so far to read this then you must have, so what are you planning to gift him or her? Not that you want to, you wasted your time and life on them first and now you have to waste money on them and let us remind you, wedding gifts are quite a costly affair. But now that you are invited so maybe we are hinting at the fact that you guys are still in touch or parted on a decent note so you do have to gift them something,
So here are 10 ridiculous gifts for your ex wedding:
1. Bouquet Without flowers.
How does a bouquet of thorns sound to you? If you do not want to be so obvious about your hate and just stick to being ridiculous then how about a bouquet of cauliflower? Imagine you walking in there with it in front of all her guests and handing it to her on the stage? Priceless.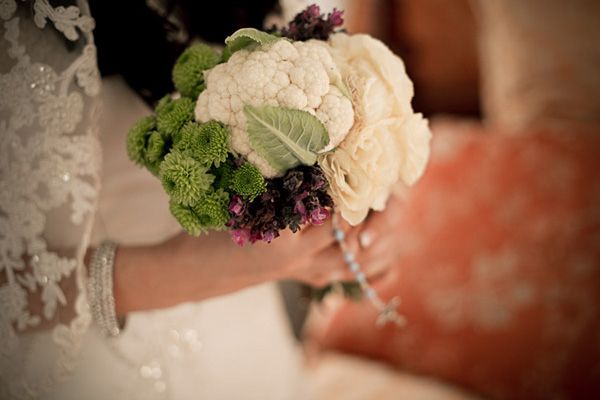 2. Photo album/ photo collage of your good old days.
Get a nice wedding album from Archies and title it as pre-wedding fun and put the photos you guys have together in it. If not an album, how about a photo collage? That will serve the purpose too.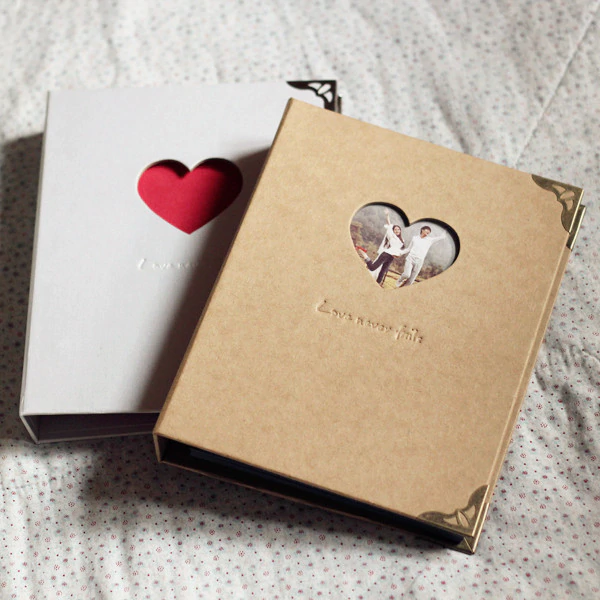 3. Make them a video of your trips and treks together.
Most weddings have started a trend of showing videos of the bride and bridegroom now so you compile a video of your ex too, but only of the dates you had and if you guys went traveling or trekking, that is the good stuff right?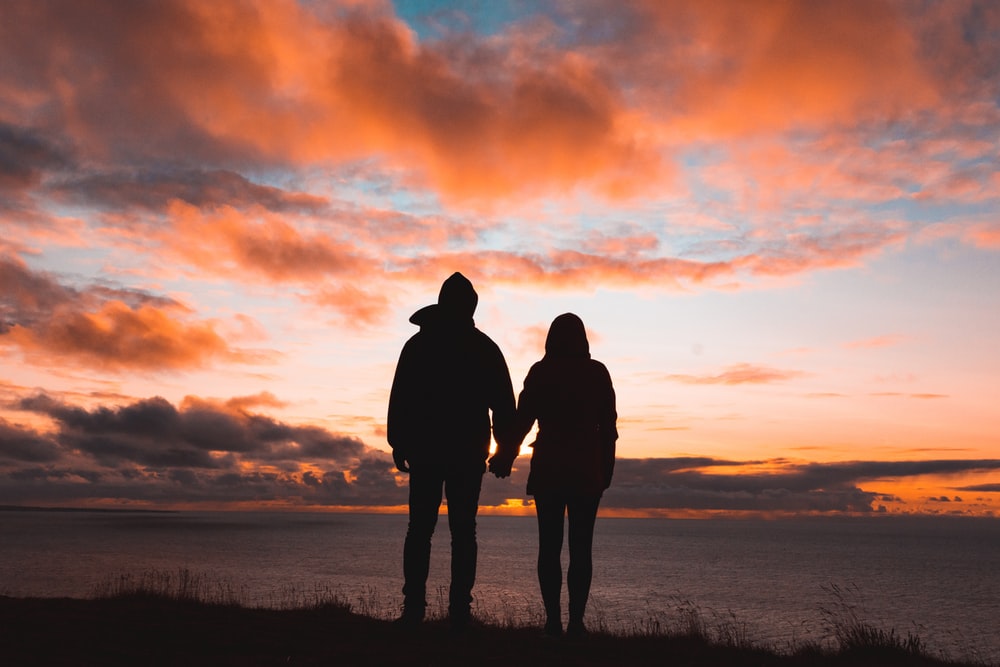 4. Return their old hoodie/ sweatshirt.
The best thing is just taking his old sweatshirt (that is if you have not turned it into a mop) and nicely gift wrap it, add a tag that says "warm wishes and regards" and just gift it to them. Cheap and effective both!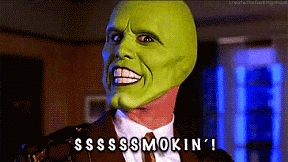 5. Chocolates.
Do you know there are chocolates available with chilly powder in it too? Or if you want to be subtle about it, then just get chocolate with something they hated/ were allergic to, say peanuts, cashews, mint, etc.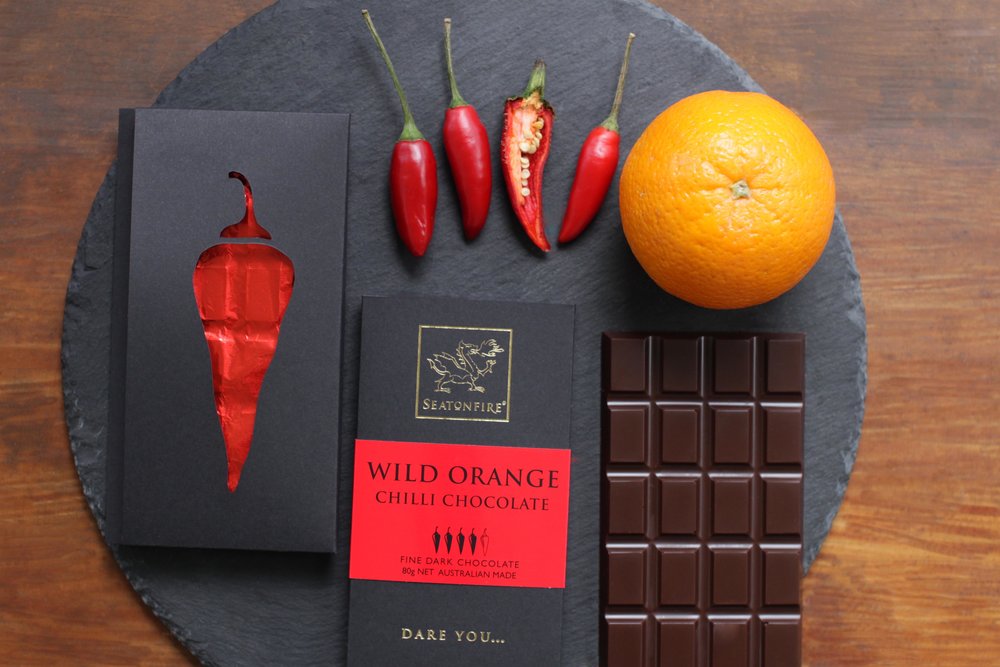 6. Diwali gifts.
You know Diwali was like just a month ago and you might have some gifts that were of no use to you still left, right? But make sure those gifts do have a Diwali packaging on it so as to be clear to your ex about it. How about those Diwali-Kurkure hampers or Cadbury celebrations? Even Soan papdi would do!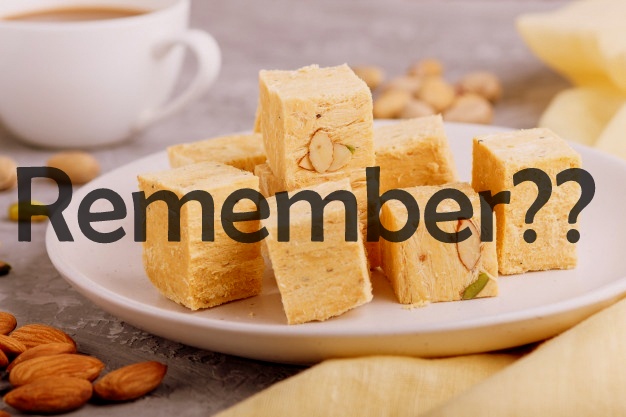 7. Something lame and inexpensive for their partner.
Get their partner a cheap and inexpensive gift so that their partner questions their dating preferences. Even a 100 gram coriander would work.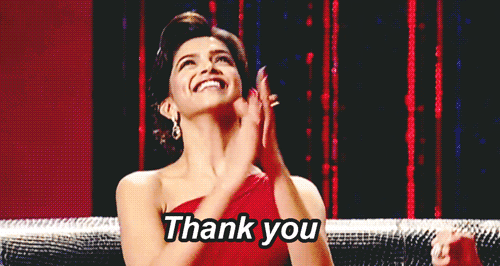 8. A coffee mug that says best girlfriend/boyfriend ever.
Perhaps you probably would have gifted them something like this at some point, if that mug is still around just re-pack it and gift it to them again or else Archies anyway has a lot of it, just pink a new cute one in their favourite colour.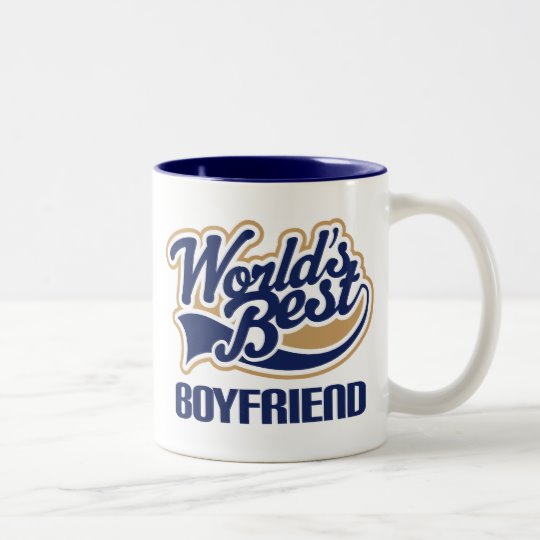 9. Certificate.
Give them a certificate that says "This is to certify that you were the worst nightmare of my life", oh you can get it framed too to make it look more classy and tasteful.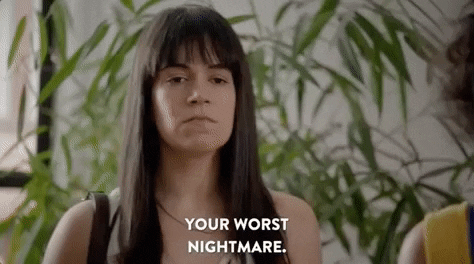 10. Gift them a hamper of all their gifts to you.
During your dating period, they might would have bought you gifts or written you postcard/ letters, just compile them all together, pack it in a fancy wrapping paper and gift it back to them. Period.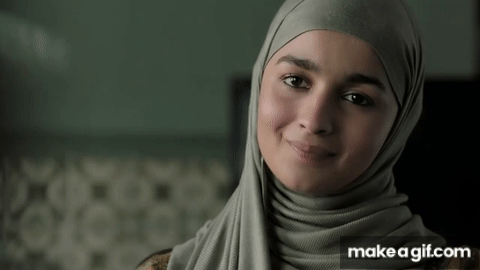 Don't forget to wish your Ex a very happy married life.
...