Hey fellas,
I am your long-lasting ex-best friend Soan Papdi, Remember?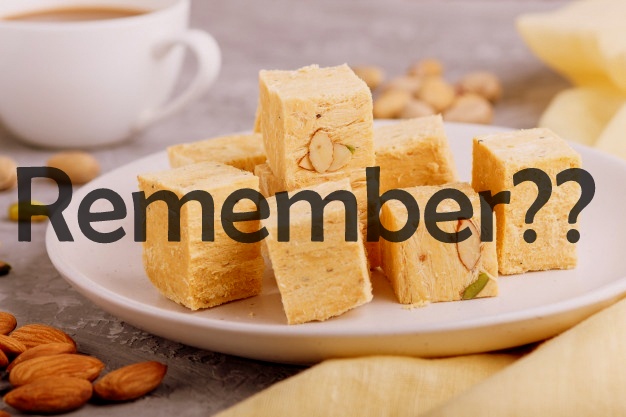 Do you know why I am saying ex?
Because you never loved me, it was just your infatuation towards me in your difficult days when your sweet tongue demanded fresh exotic sweet, so you choose me and I happily came in your mouth as I wanted my taste to stay with you forever. I had always believed in real bonding.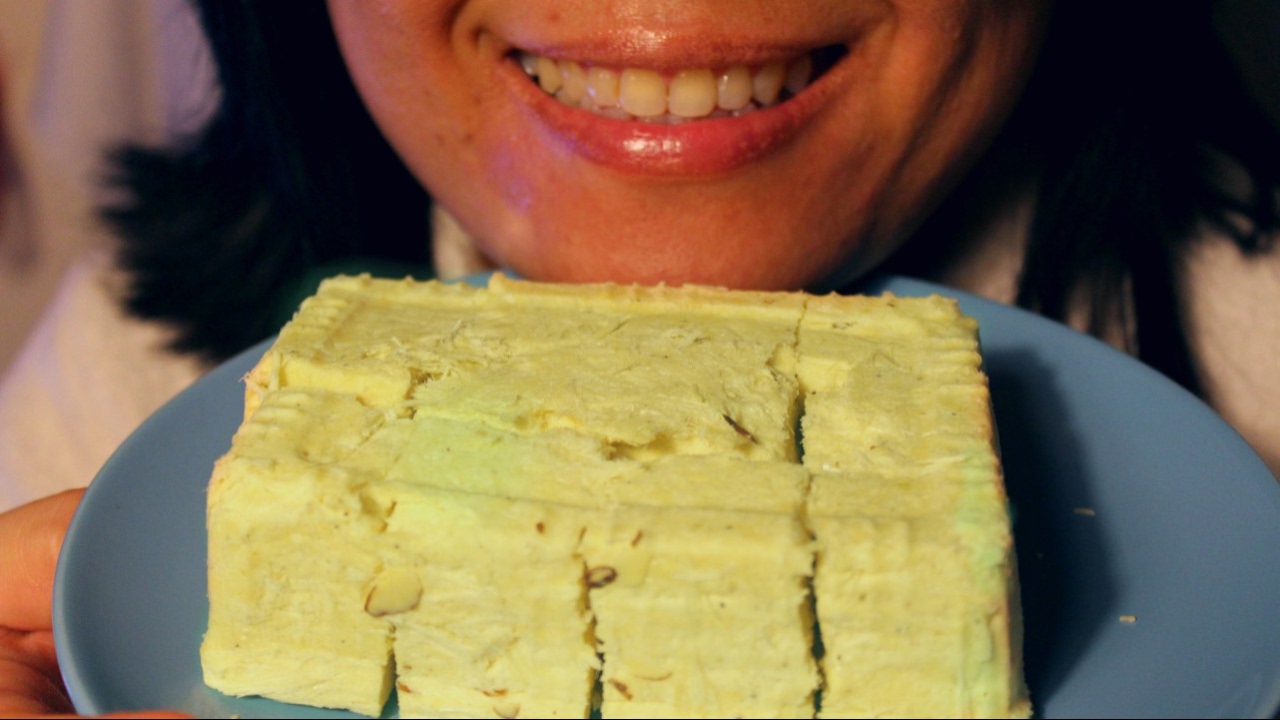 Did I force you to have me in your life? And neither have I dug any spurs against any other of my relatives, sweets.
So, how could you forget me when I needed you the most? I know I am sounding like your PROPAY girlfriend, nevertheless, you can't deny the fact that I WAS actually cuddlier to you than your girlfriend. When every other mithai was to be consumed in 2 or 3 days of opening before they get expires, I was the one who became your savior and never left you in this short while as they did.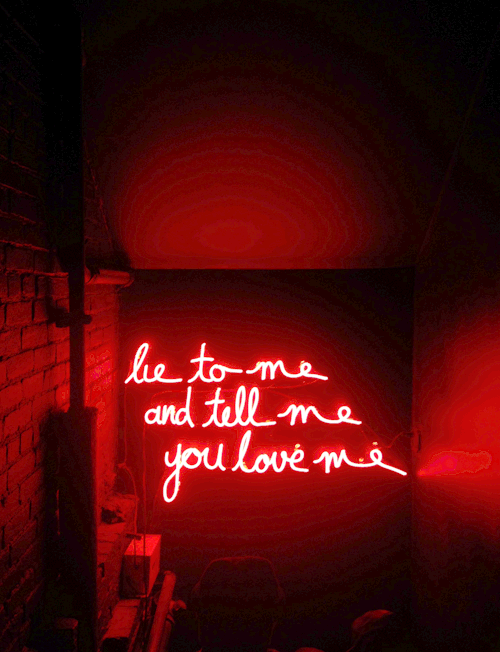 You know I once saw you in the sweet shop and I had expectations that you will come and choose me first over the gol matol laddu and the spongy Rasgulla, but No, your sweet box was filled with all my relatives (kaju katli, laddu, gulab jamun, jalebi, kalakand, halva, patisa), but not me!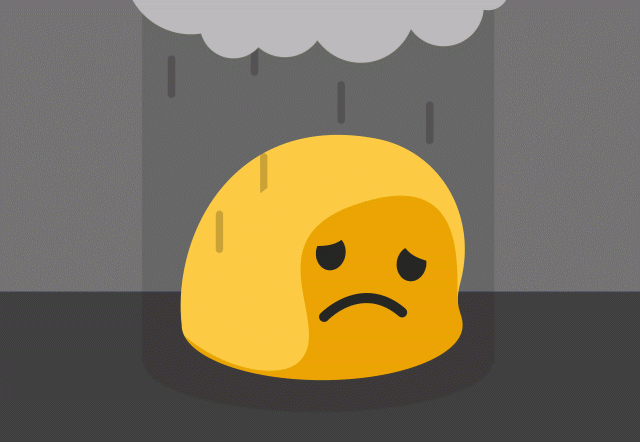 And now all my relatives Aka. sweets are teasing me. I, Soan Papdi feels embarrassed, kyoki mein apni sabki favorite thi yaar. Do you actually want to see Desi WWE between Soan papdi vs Patisa or Soan Papdi vs Halva or any other sweet?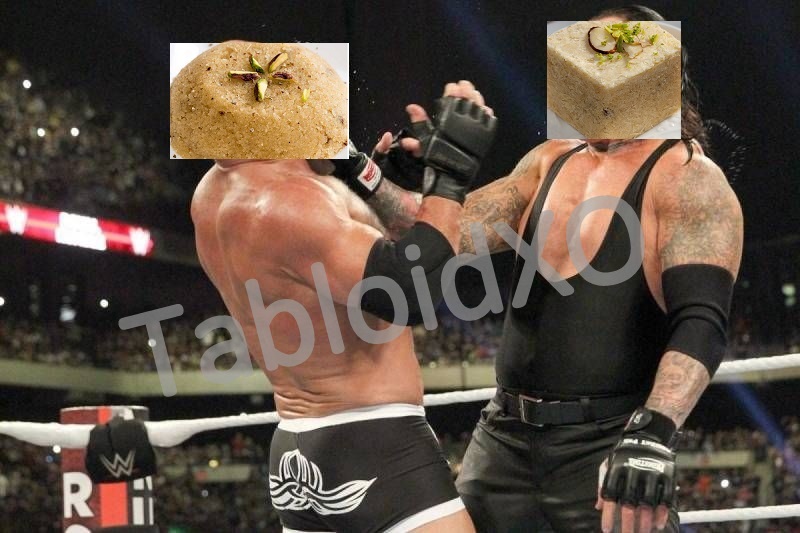 Earlier, you all used to call me "The best sweet in the world" and now it is all so opposite, I have barely been seen at your home in any season of the year, not even in the Diwali season! Being the kind sweetheart to you, I understand you want to try out new sweet dishes which I am okay with but atleast me being your first love and also the staple sweet dish of every Indian household, I just demand my importance back.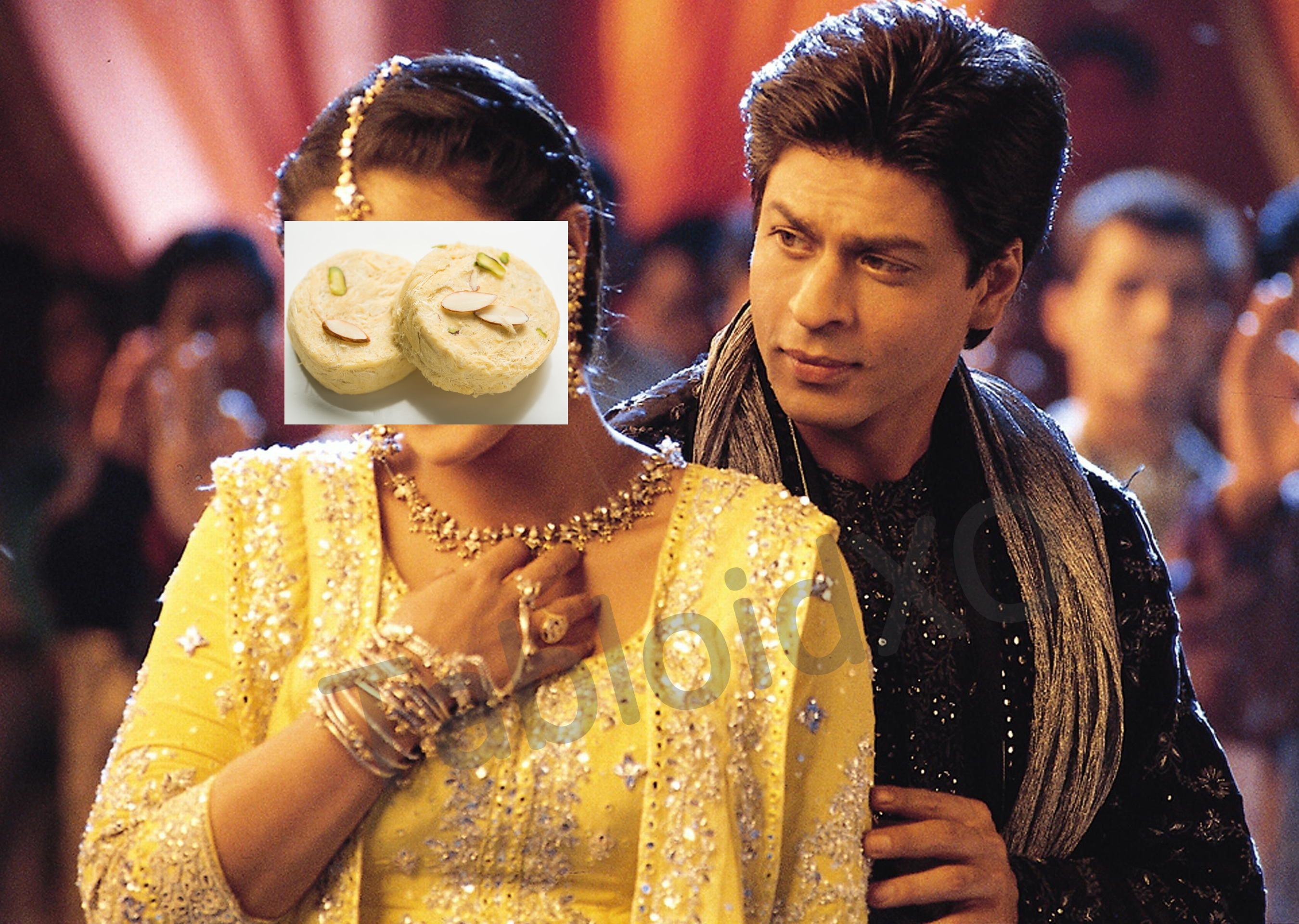 Love me, hate me, friend zone me, but don't ignore me.
Ab shaadi ke card ki tarah jaise bacho ke section mein likha hota, waise samjhaau kya, "Meleko bhi apne chweet box mein jalool jalool daalna".
Respected Ex friend,
Your So-own Papdi
(Mujhe mera haqq chahiye)
...