For people living alone or left home alone and need something to munch on, grab bread. I know it sounds boring and you probably did the eye roll. But I'm not going to suggest the classic Butter & Bread combination. Nope. Today, right here, you are going to learn new bread recipes and the fun you can have with a simple slice of bread.

Yes, you will need ingredients of different sorts but I think you will find them in your kitchen. They are all basic essentials you might use on a daily basis.
Let's get started with this list. I promise you will be crazy about bread by the end of it!
1. Grilled cheese sandwich.
What's better than a lovely cheesy sandwich? To make it tastier, you can add a crust made of tomato.
2. Garlic bread.
The essentials you require are bread, butter, and garlic. You can bake the bread if you wish and add cheese and chilli for flavor.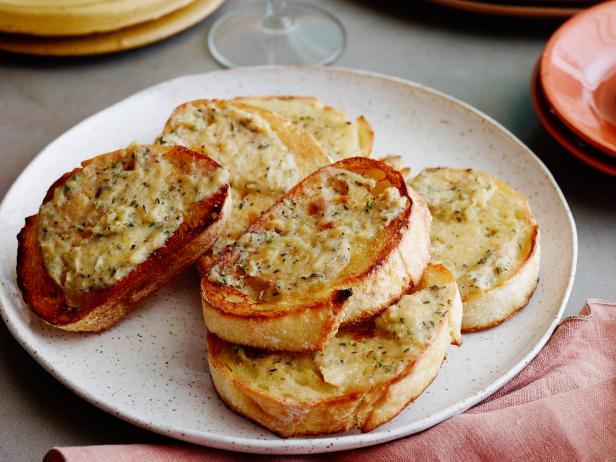 3. Nutella Sandwich.
For the Nutella lovers! Using this as a spread, you can make a mouthwatering sandwich and not feel guilty about putting on a little weight. Totally worth it.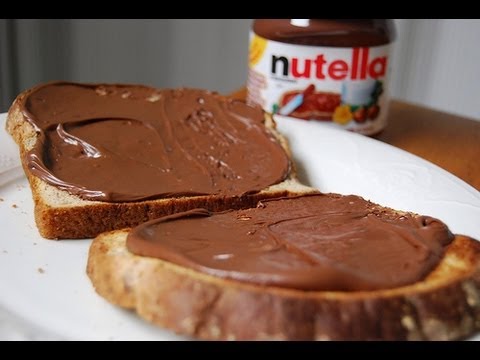 4. Aloo sandwich.
To make an aloo sandwich you will need bread, aloo (potato). You can choose to add onions, tomato, and other veggies. You can make it a club sandwich and grill it. Tastes best with green chutney and tamarind (Imli) chutney.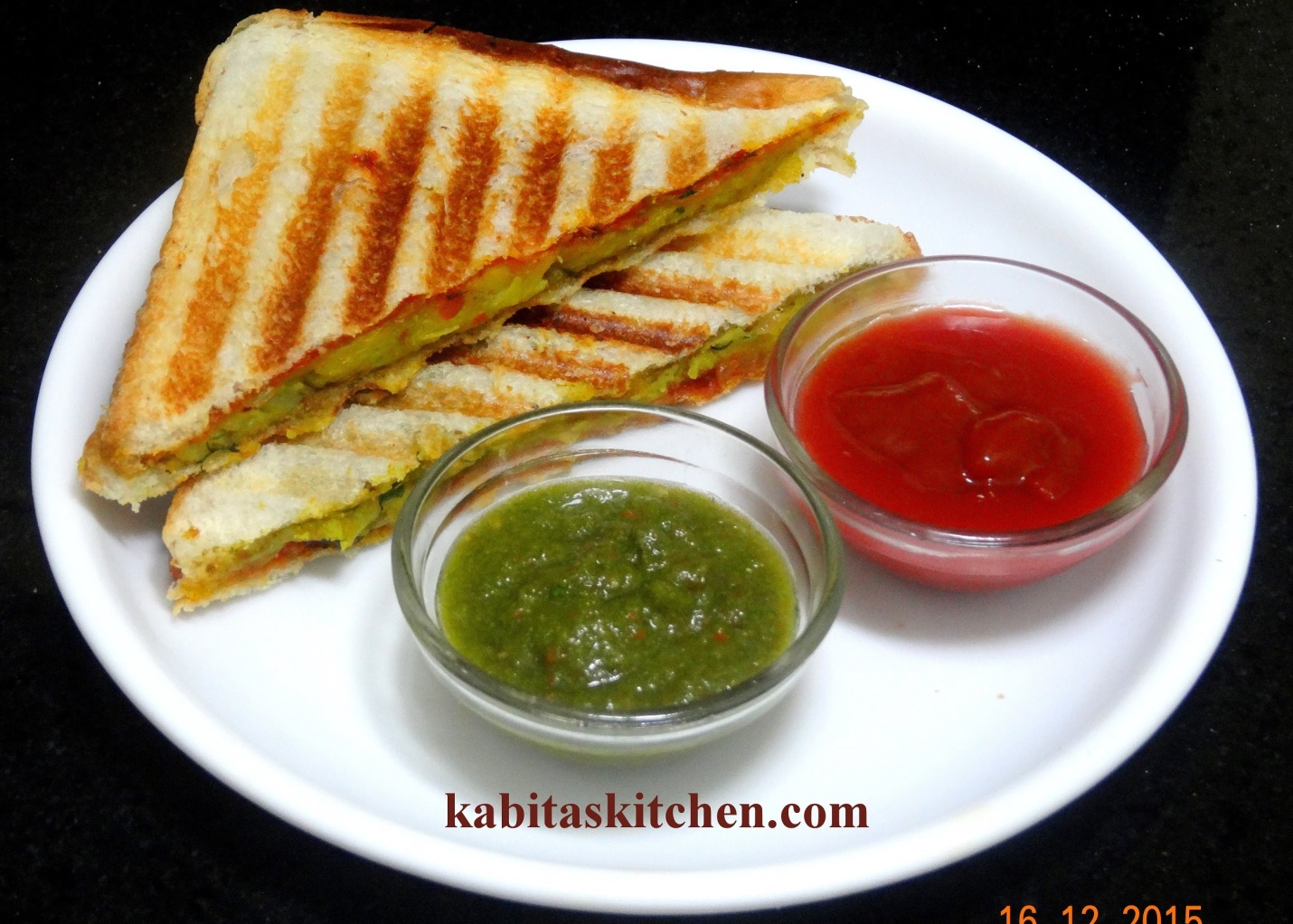 5. Egg sandwich.
Eggs are the best ingredient to make easy and quick recipes. You can use boiled eggs, scrambled, omelet, sunny side up to make an egg sandwich.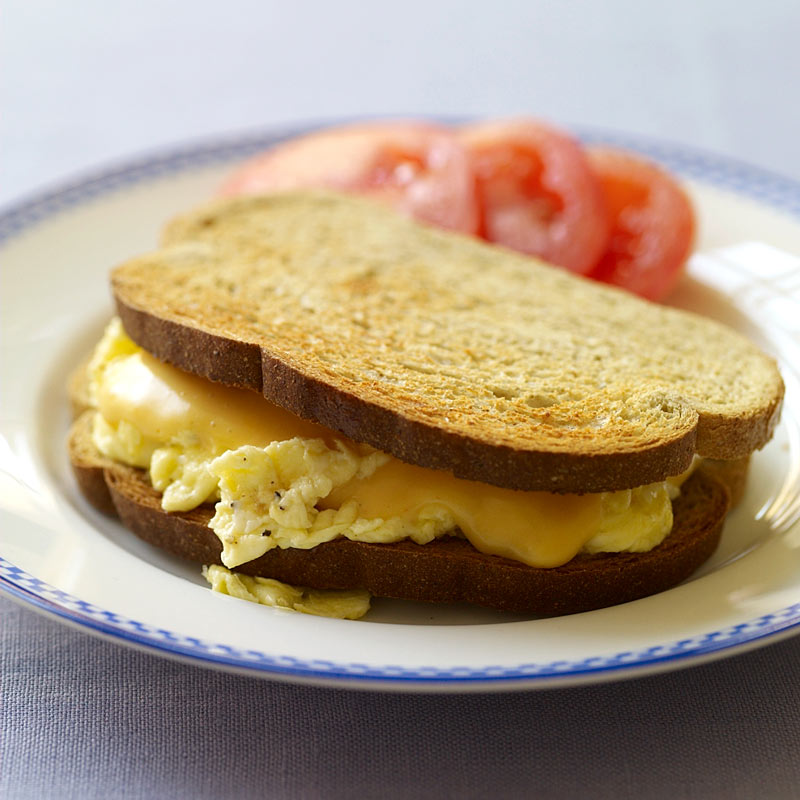 6. French toast.
It is made using bread and a mix of milk, egg, and honey. For a quick and yummy snack, this one goes well with tea.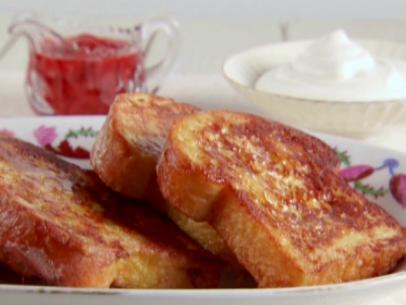 7. Bombay toast.
I've made this countless times for my mom on her birthday because it's the only recipe I know and it's a sweet gesture. It is so easy to remember and carry out. Make a mixture of egg, milk, haldi (turmeric), pepper and veggies. Beat it up in a bowl. Place the slice of bread on a heated pan and pour the mixture on the slice so that the bread soaks it in.
Enjoy!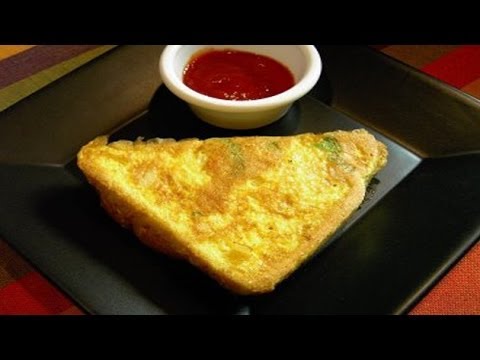 8. Fairy bread.
Take two slices of bread and apply a whole lot of butter. Next, splatter a layer of sprinkles. That's it! Although there are so many more variations. You can make sprinkle rolls, melt cheese on the top. Everything tastes better with cheese.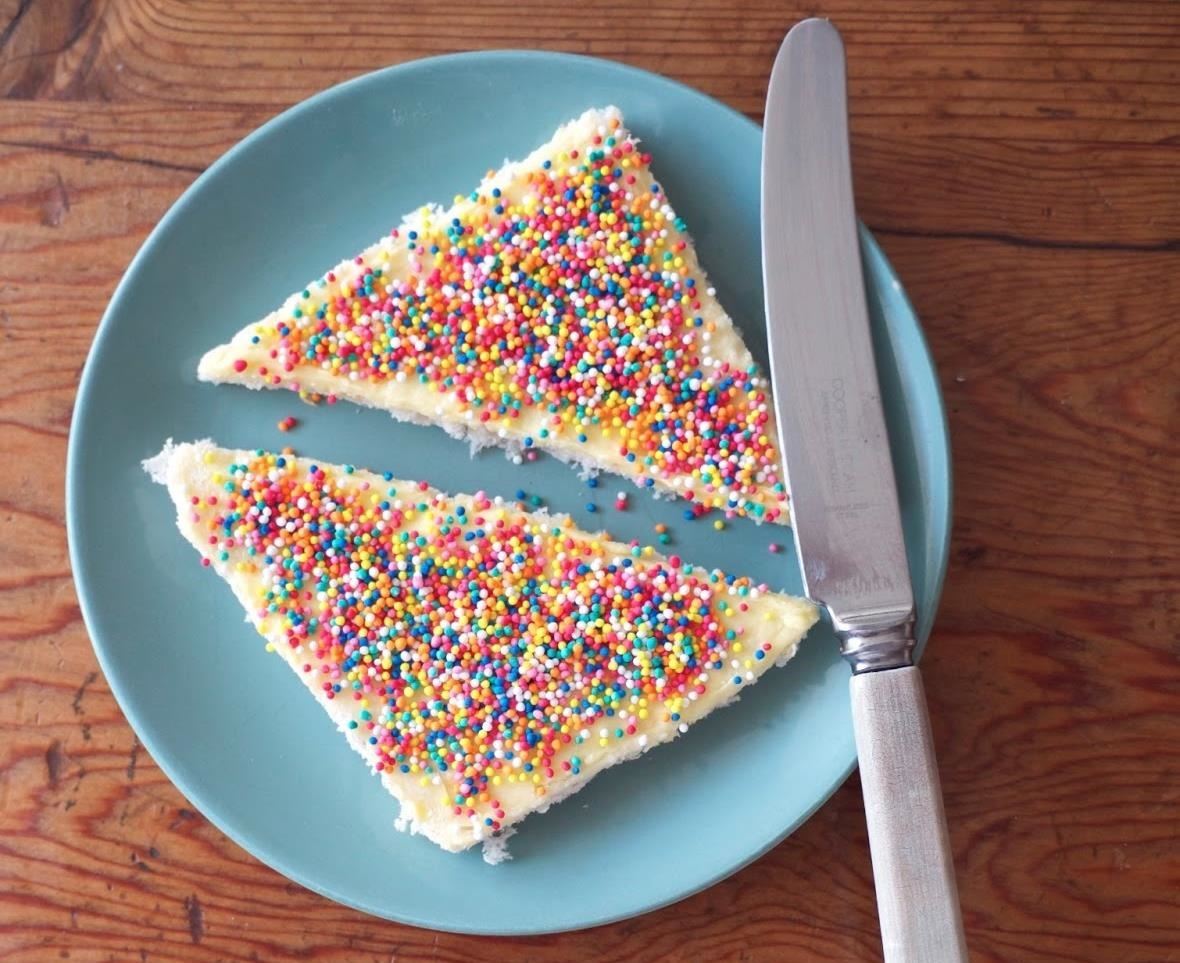 9. Bread pudding.
This one is my grandma's go-to dish. The recipe includes a few ingredients. You will find the recipe online.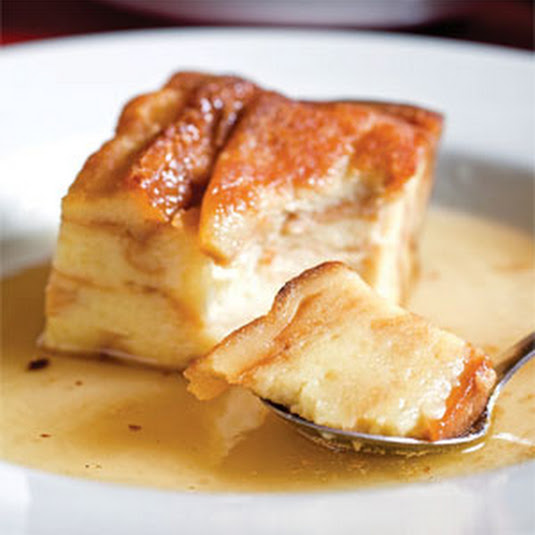 10. Bread Pakora.
Do not deny this. It's one of the best Indian chaat foods. I am an absolute fan. It's not that tough to make even. Here's the recipe: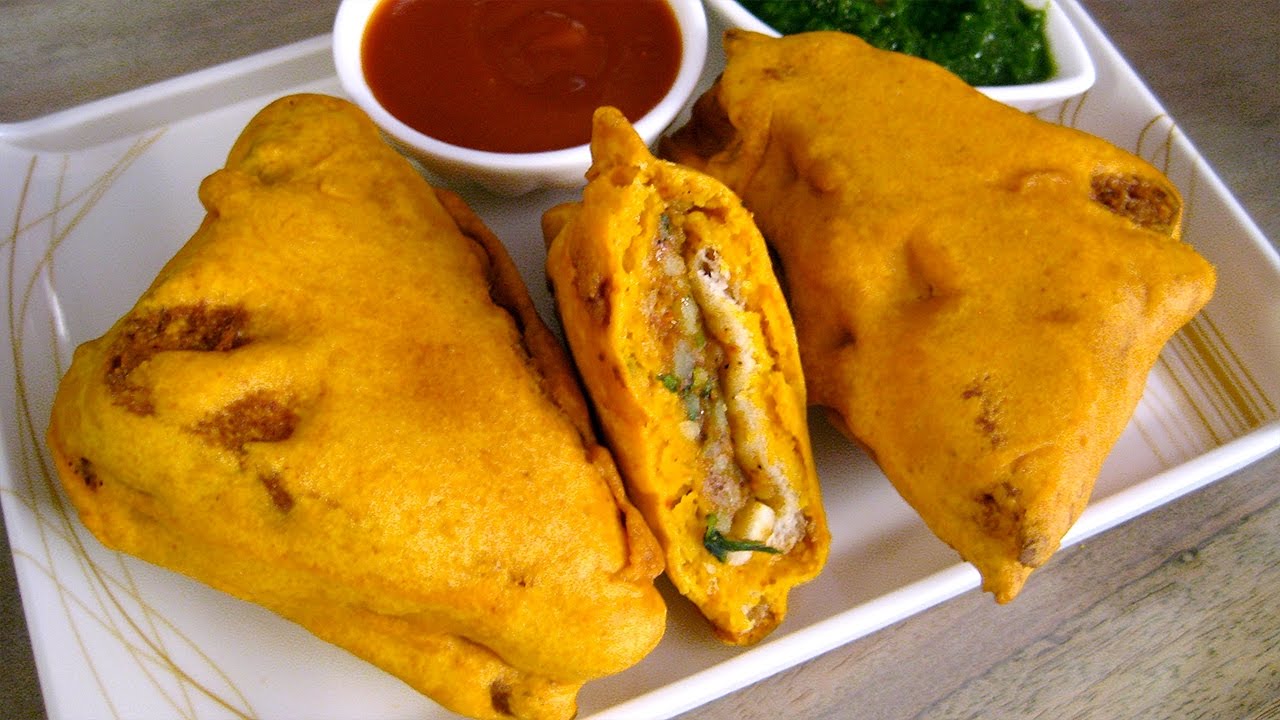 11. Bread rolls.
You can make a lovely hotdog bread roll at home. No need to drive all the way to a fancy cafe. All you got to do is get some bread, apply a layer of ketchup. Avoid applying too much otherwise, the bread will become soggy and probably not roll properly.
Cut the hot dog and cheese into thin strips so you'll be able to roll the bread tightly around them. Freeze the prepared bread rolls for a few minutes before frying. You can skip this step if you want your cheese more melted and gooey. The right temperature is crucial in frying.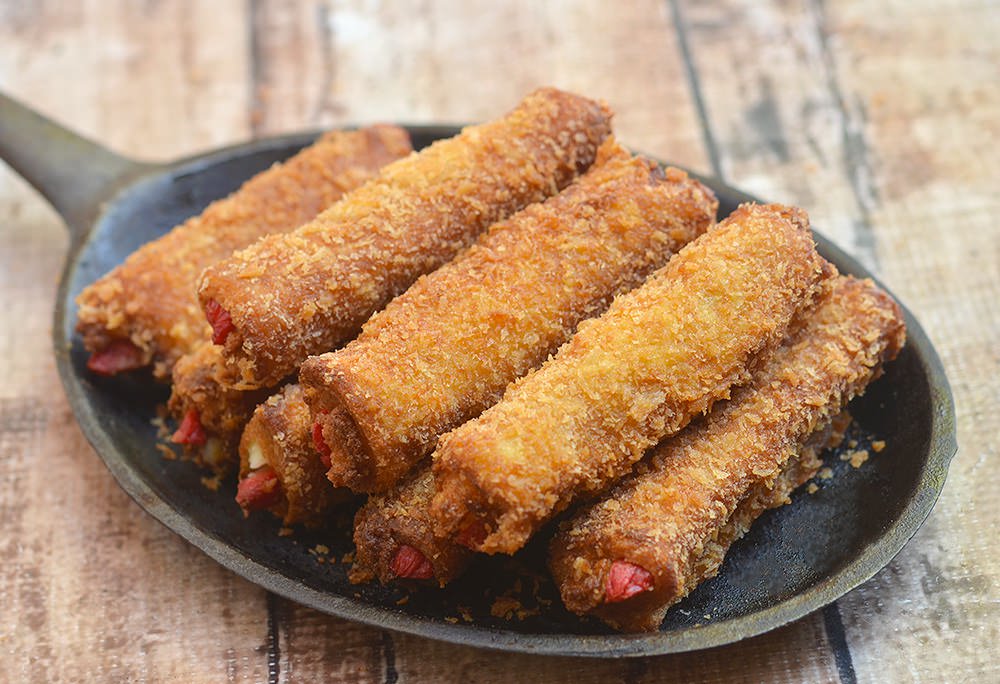 12. Bread pizza.
Craving pizza? No pizza base to make one at home? No worries! Grab that load of bread and use ti as a base. You can cut fresh veggies and grate cheese on the top. If you do not have an oven, you can heat it in the microwave.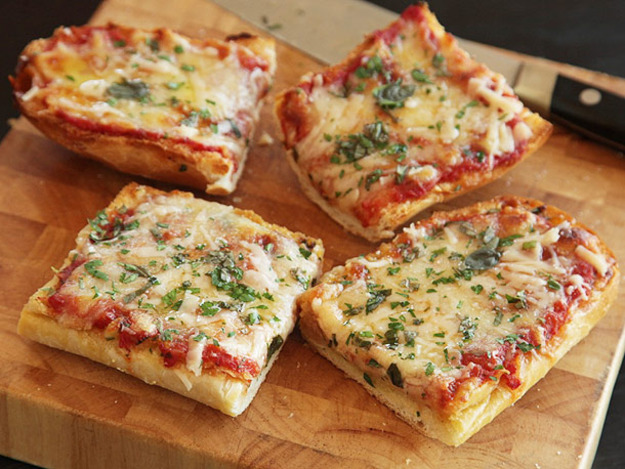 13. Bread Manchurian.
I've been served this before in the food court. All you do is make a Manchurian mix (now easily available in stores) and mix bread cut into cubes.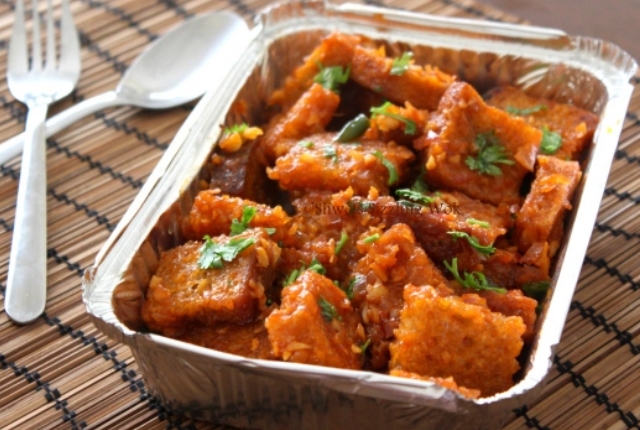 14. Paneer bread rolls.
Combine some paneer with boiled potatoes and soaked bread pieces. For seasoning use coriander leaves, chili powder, and salt. Roll the mixture. Now deep fry them until brown and serve with ketchup.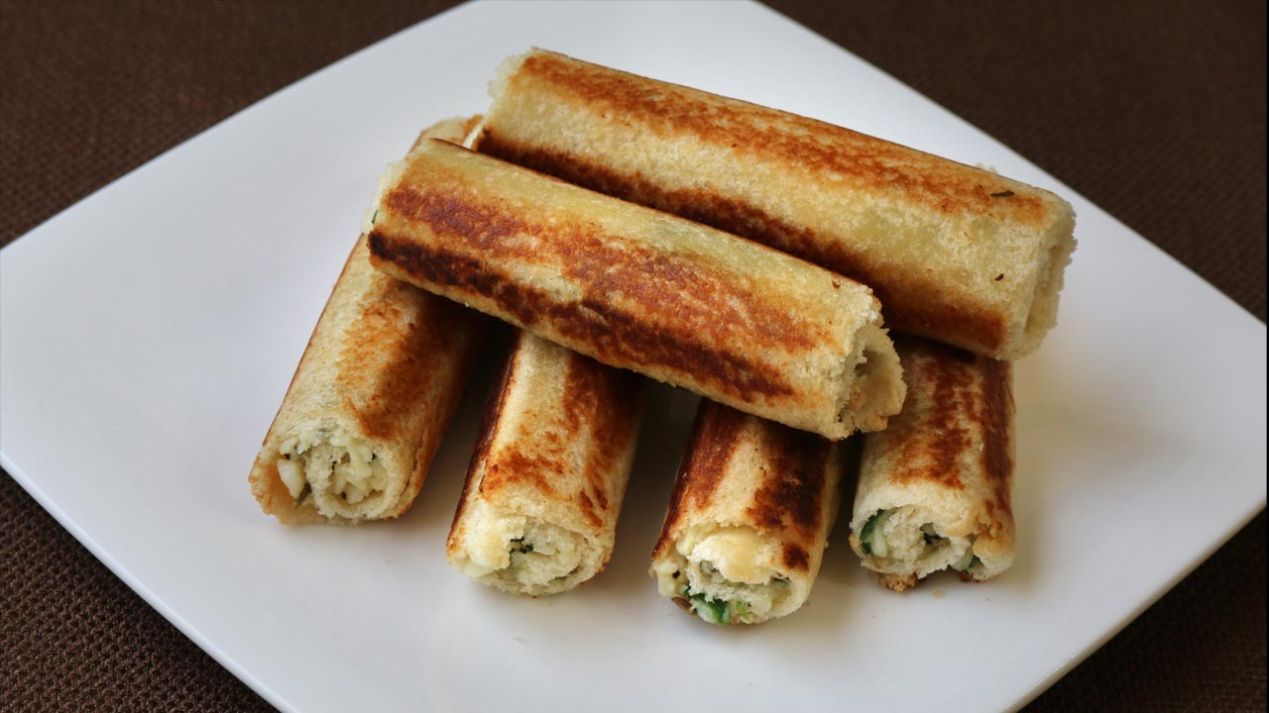 15. Corn Capsicum Sandwip.
You'll need baby corn and capsicum. You can add cheese for flavor. You can toast the bread or grill the sandwich. You got yourself a tasty snack!
16. Chilli Cheese toast.
Many cafes have this on their menu and they are super easy to prepare. You'll need to cut the bread in triangles and apply butter, followed by a layer of cheese and finally chilli. You can heat the slices on a pan or in the microwave to melt the cheese.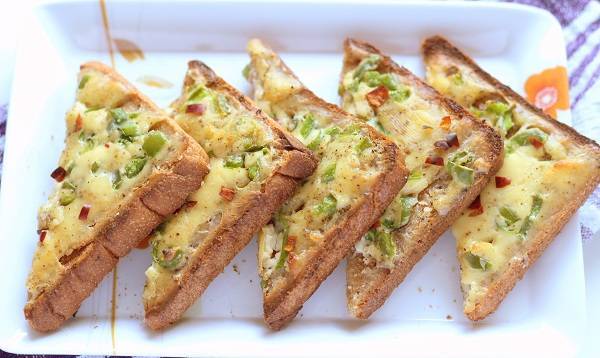 17. Bread chaat.
Bread chaat is popular. All you need to make this lip-smacking treat is bread, dahi and sev. Coat the slice of bread with chutney followed by the other ingredients.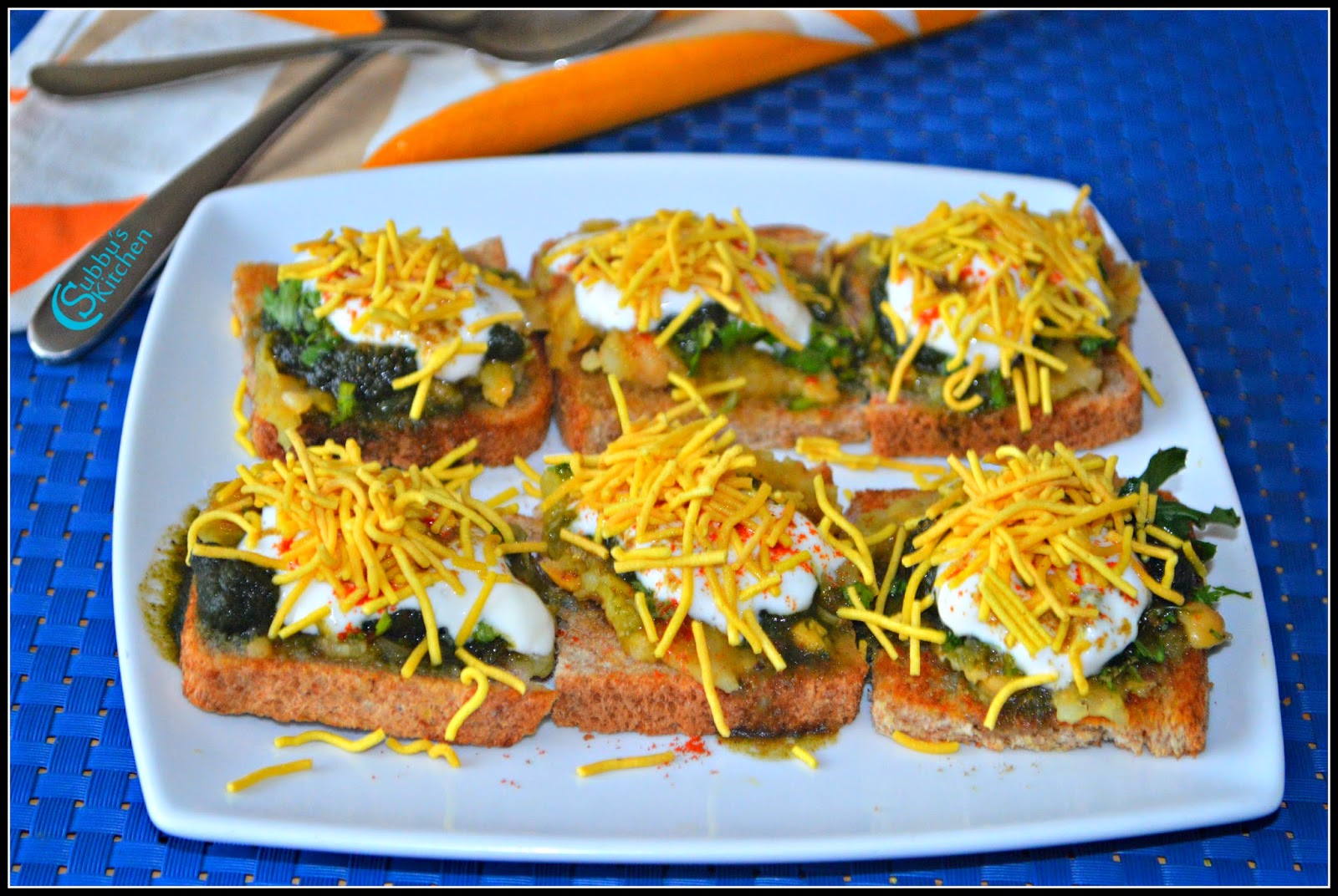 Now that you've got 17 items on your list, you can amaze people with your ideas! Each one of them makes up for a mouth-watering snack. I'm surprisingly quite hungry after making this list. Aren't you?