Former Prime Minister Atal Bihari Vajpayee was not just a great legend, he was a fabulous human being and also, one of the greatest poets India has ever got. Atal Bihari Vajpayee has served as the prime minister of India thrice.
He has been a greatest source of inspiration and mentor for his fellow politicians. His humbleness towards people has touched many hearts. Atal Bihari Vajpayee is one such person where more you say, the less it will always be.

Atal Bihari Vajpayee quotes and poems will always be stayed in our hearts and hope people will follow his footsteps.
Here are 10 profound Atal Bihari Vajpayee quotes which shows how beautiful human being he was: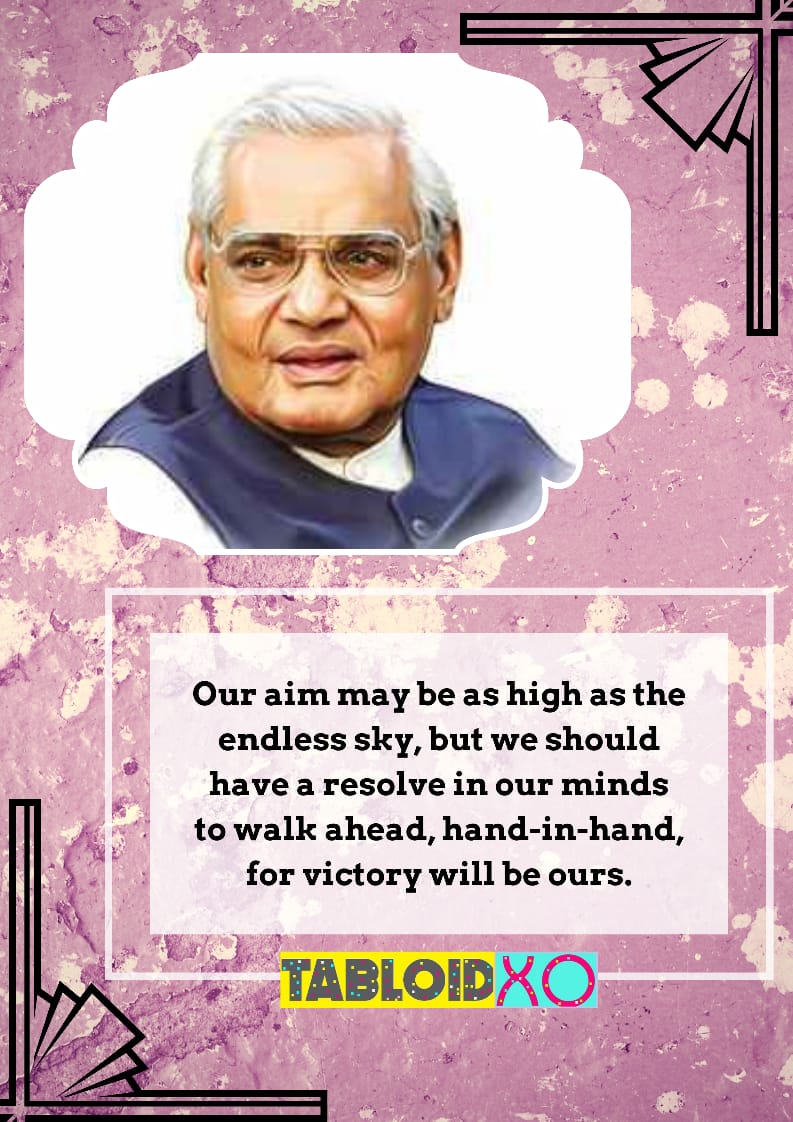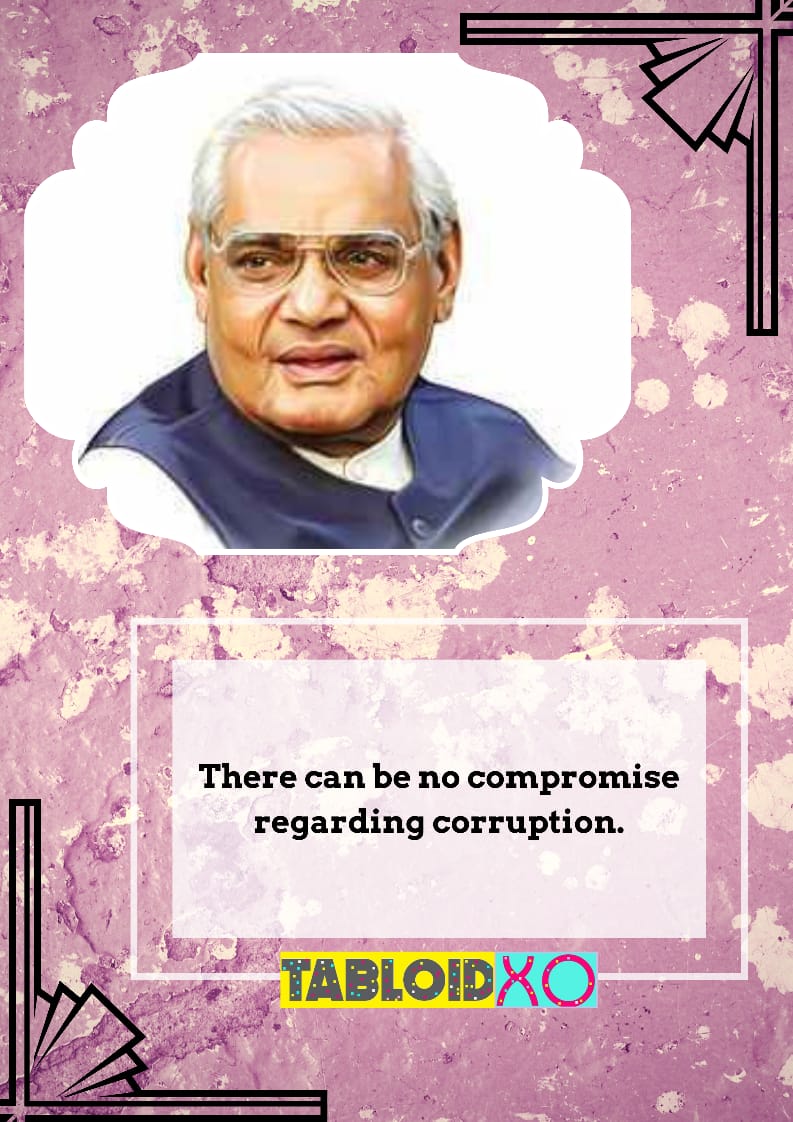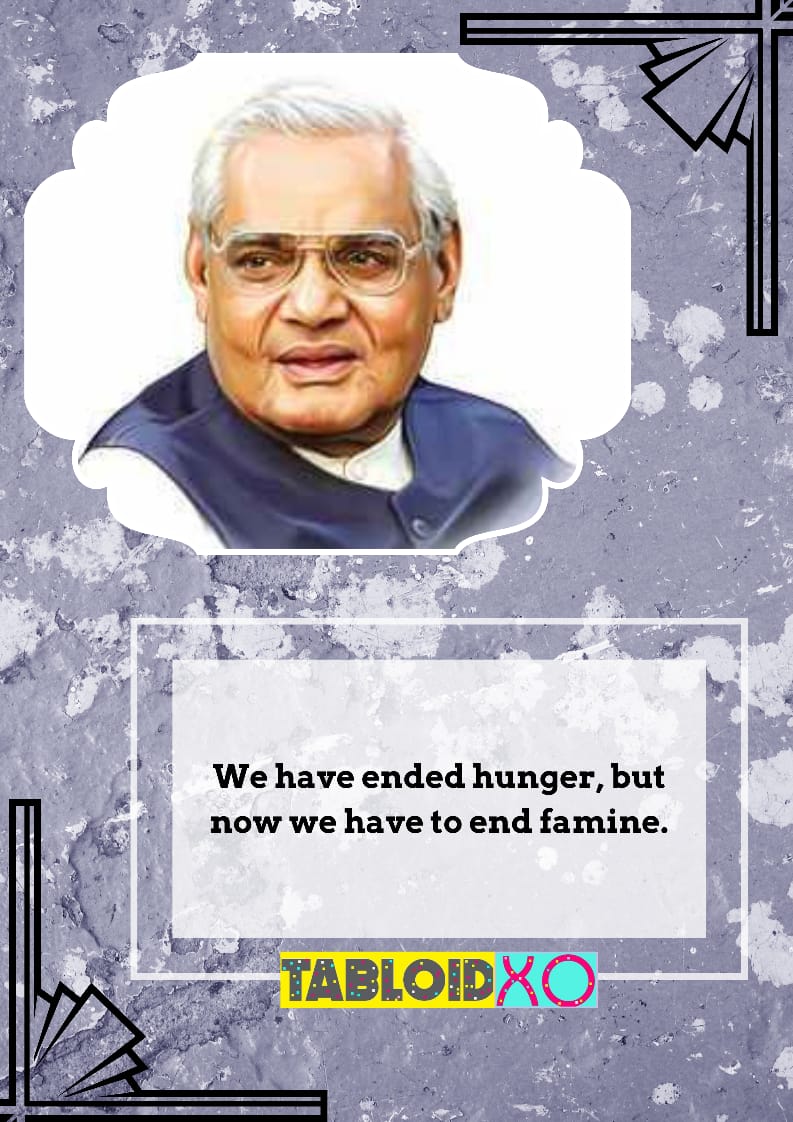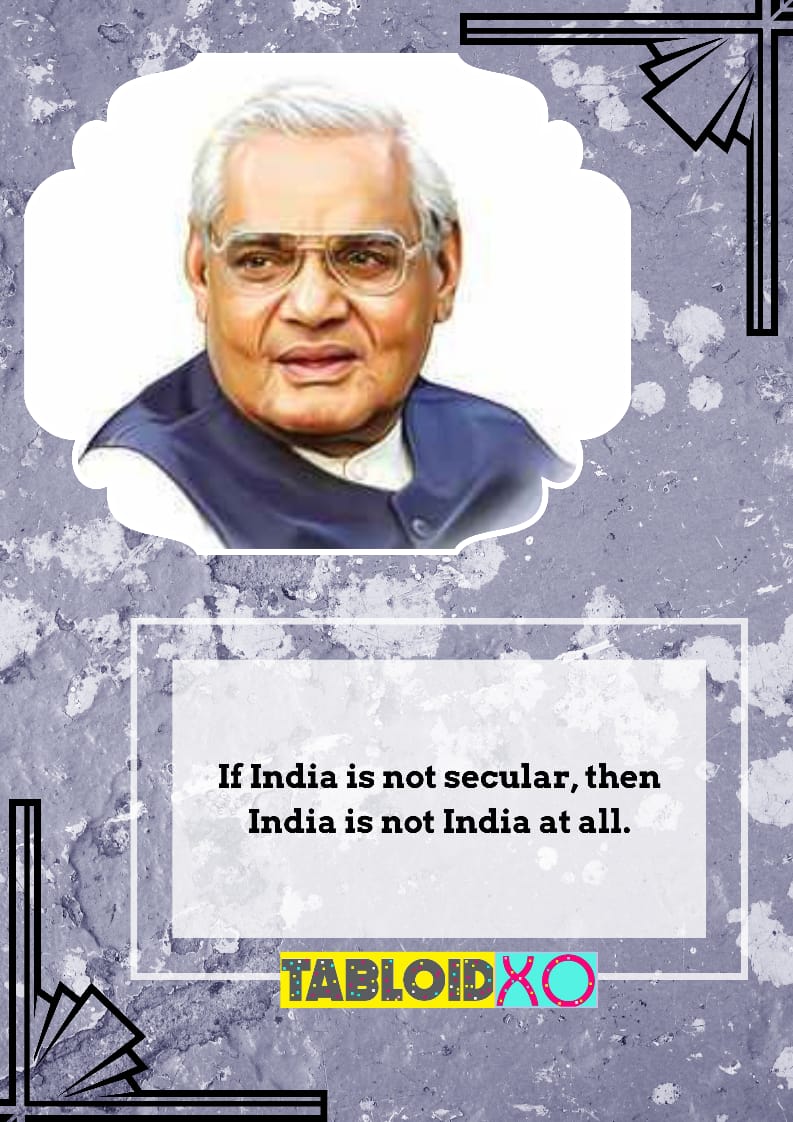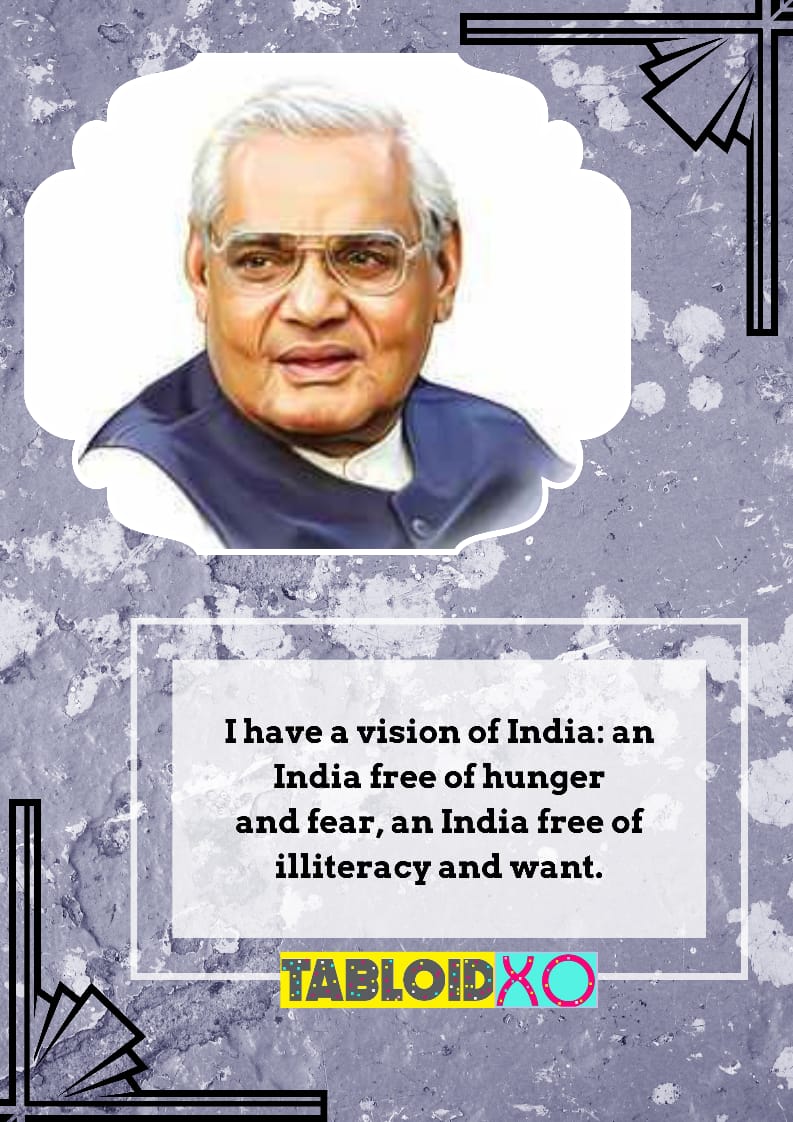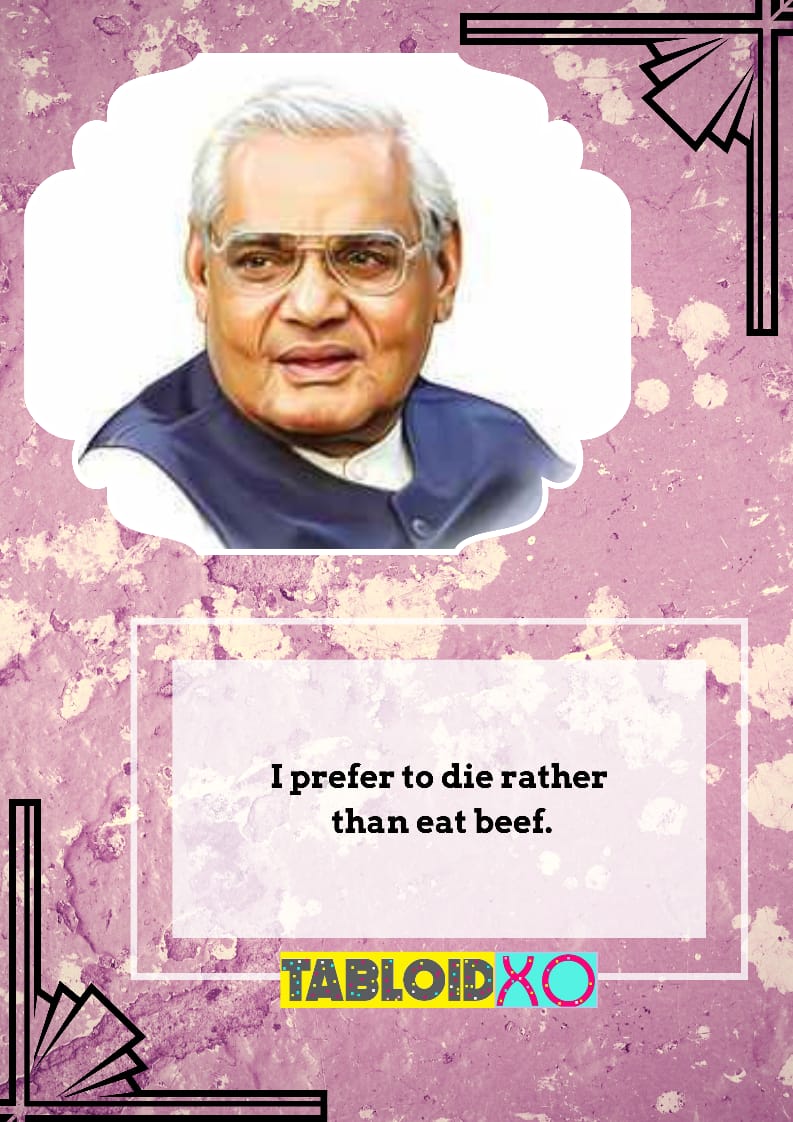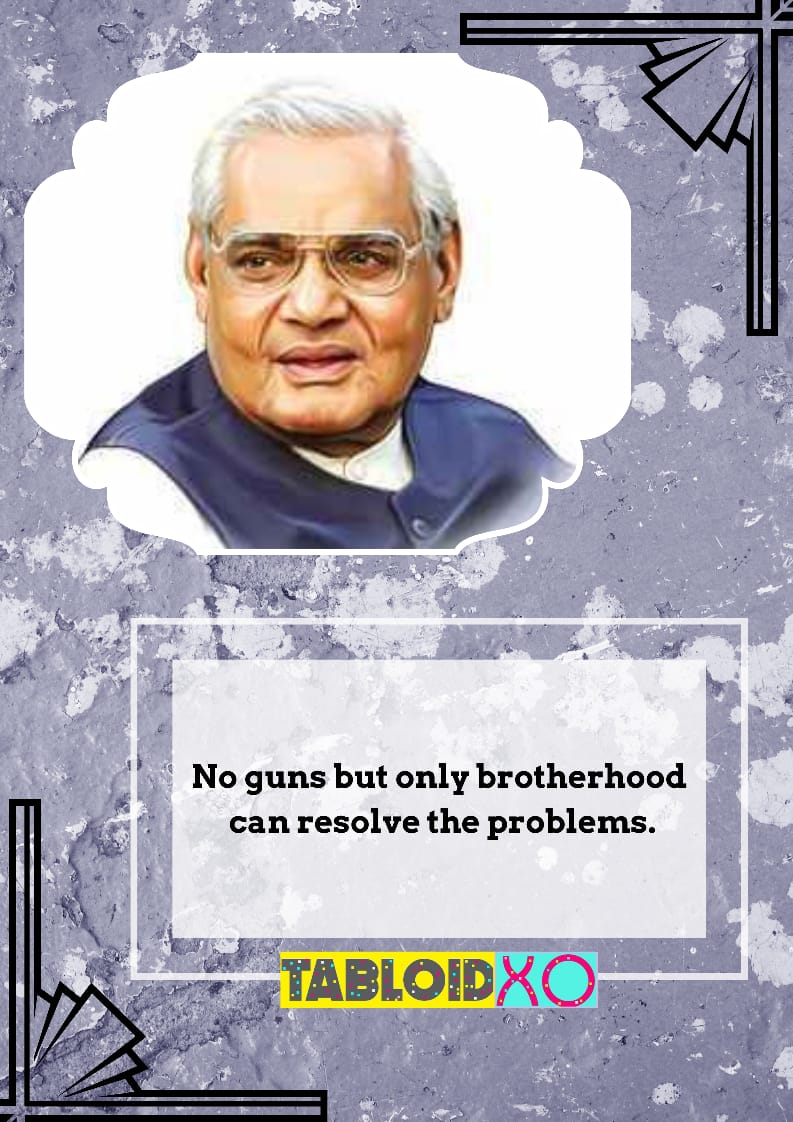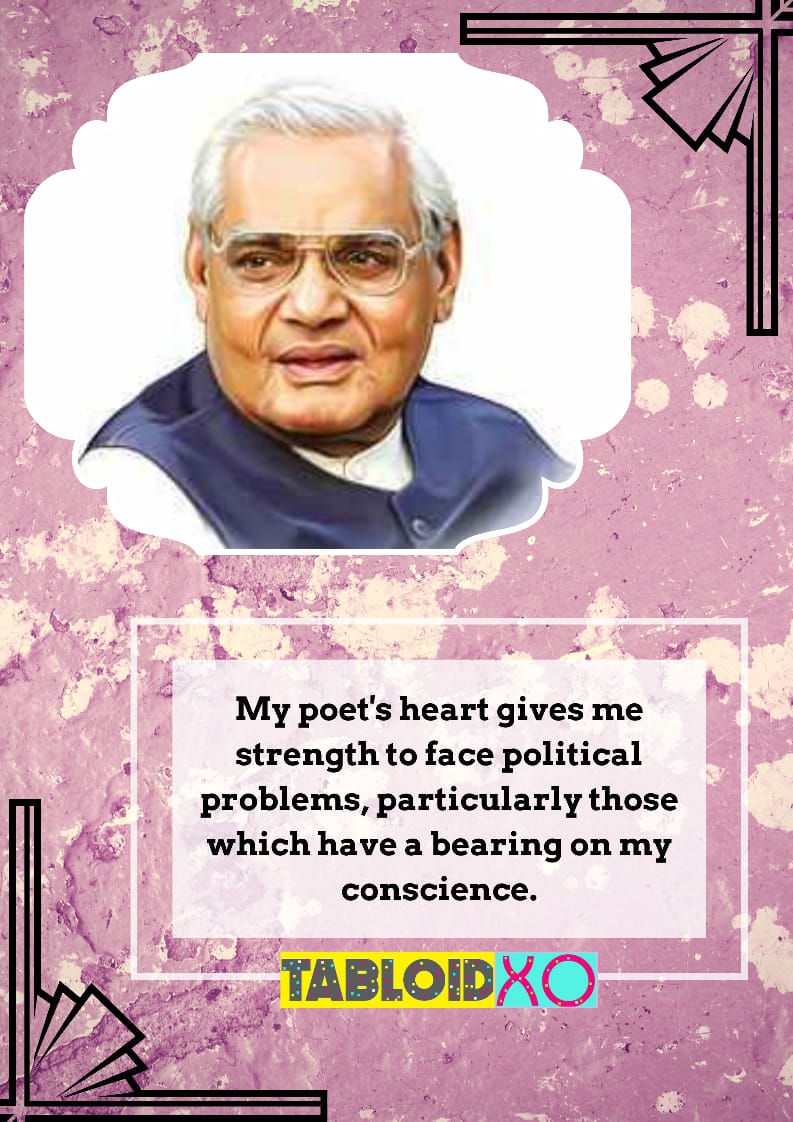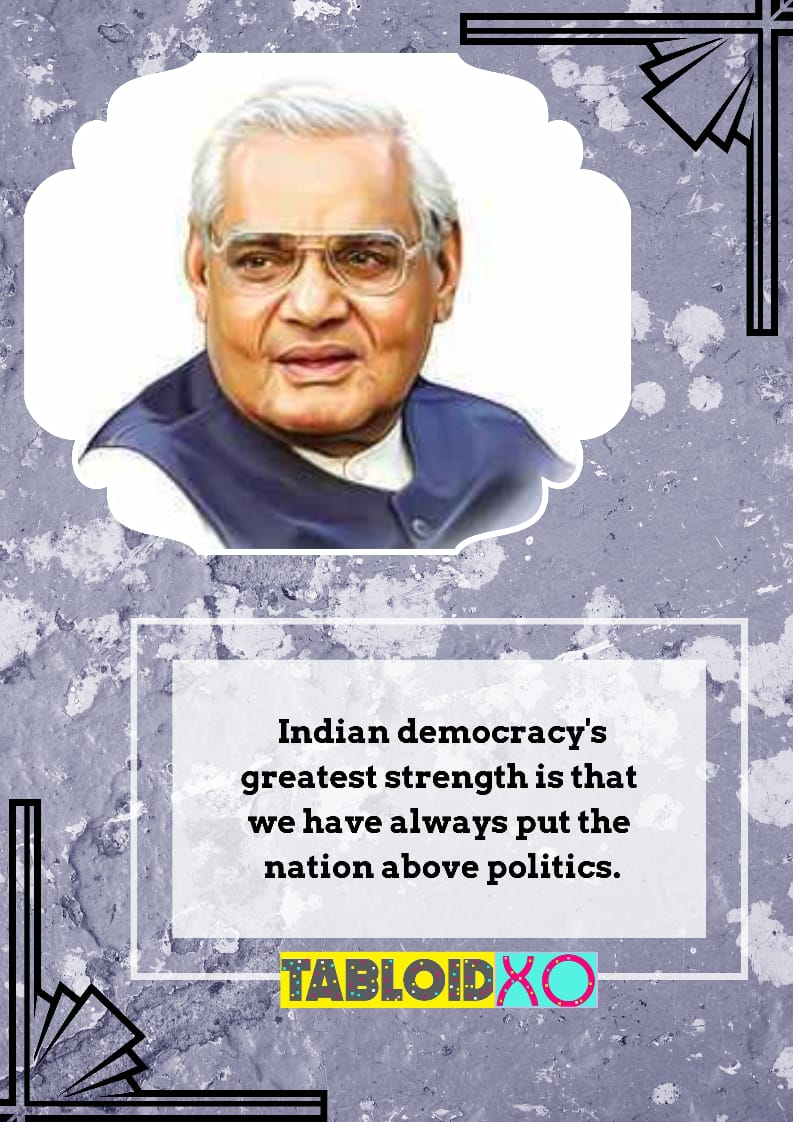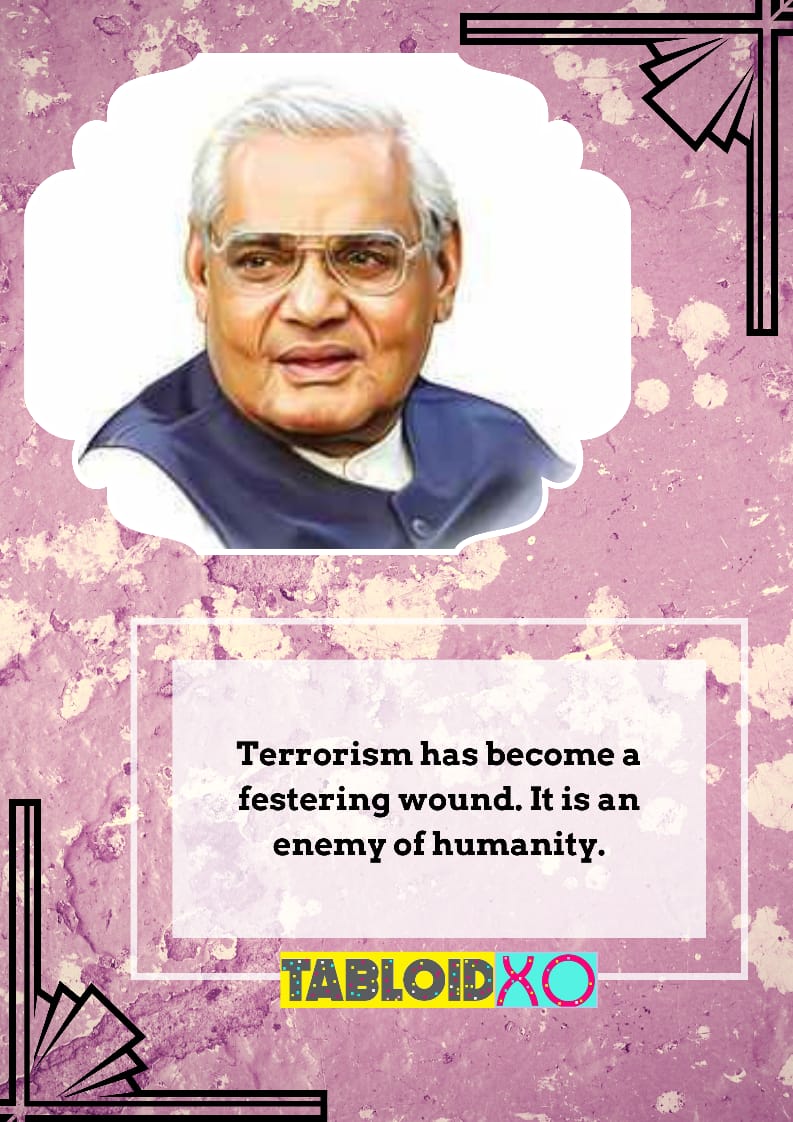 You will always stay in our hearts, Atal ji.
...