Desi Ghee is one of those essential ingredients without which our diet just couldn't be complete. Whether it is halwa that we're talking about or mithai or tadke waali dal, ghee is just everywhere. Here are some health benefits of desi ghee, because somethings that shimmer is indeed gold!
1. It naturally cures constipation.
If you're having a hard time with the digestive system, try this out. Making the digestion smoother, it also boosts the metabolism.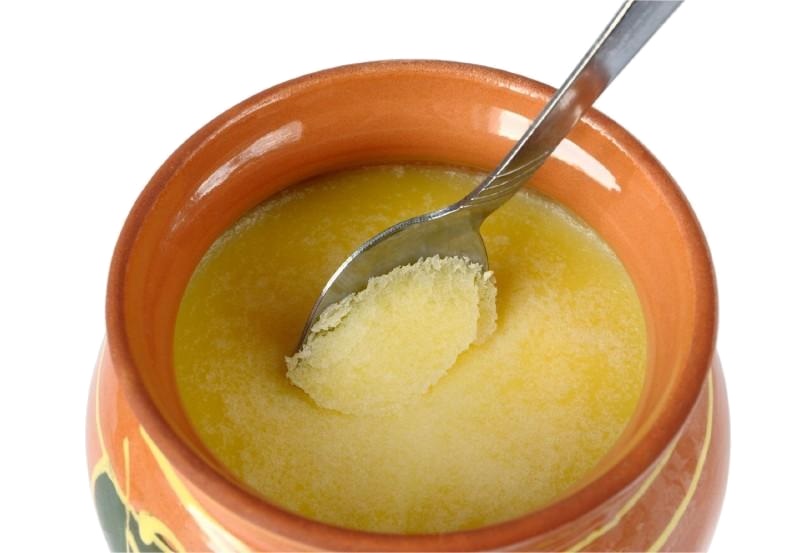 2. It strengthens the immune system.
Fused with the high content of antioxidants, it helps in increasing the body's ability to absorb all those minerals and vitamins to help us build a strong immune system, fight the bad bacteria and keeps us healthy.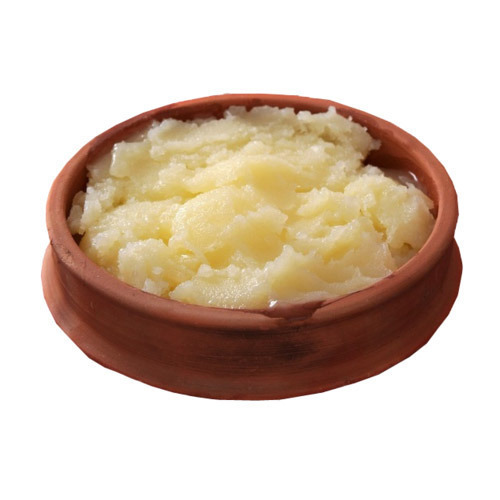 3. It gives warmth to the body from inside.
Now you understand why so many of the winter dishes have ghee in them? Gajar ka halwa, moong dal ka halwa? This is why.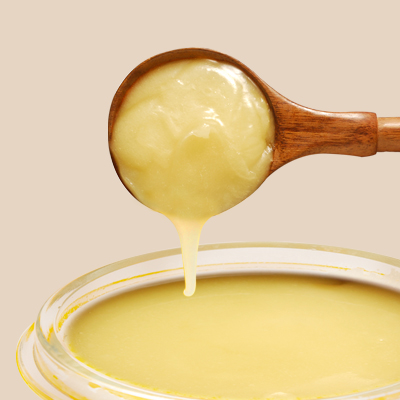 4. It keeps your energy levels up.
470 KJ of energy per tablespoon. That is how much of energy ghee has. This is the reason for so many people in the rural areas consuming desi ghee in large amounts and remaining energized af!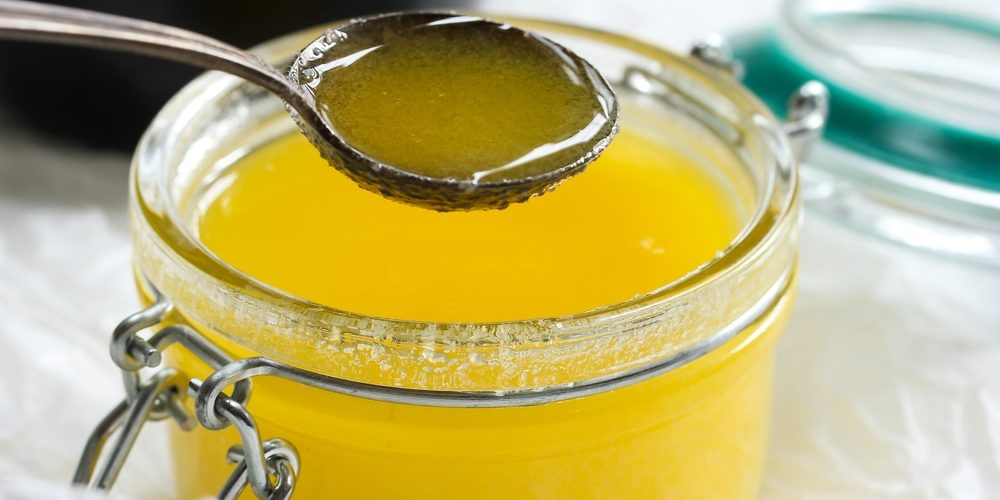 5. It improves eyesight.
An addition to carrots and green veggies, desi ghee can help improve one's eyesight.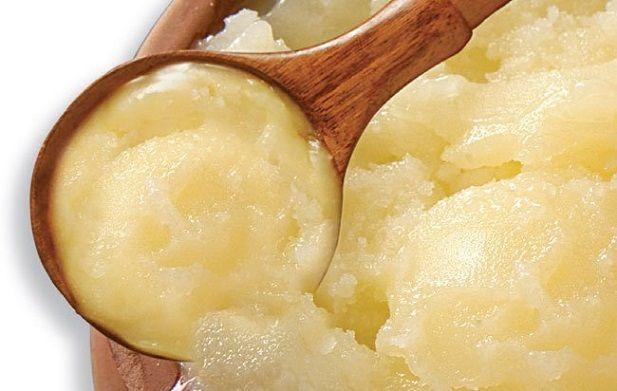 6. It helps in clearing a clogged nose.
People from the Ayurvedic expertise say that if you put a few drops of warm ghee in your nostrils every morning then you'll be relieved from the irritation and infection of a clogged nose.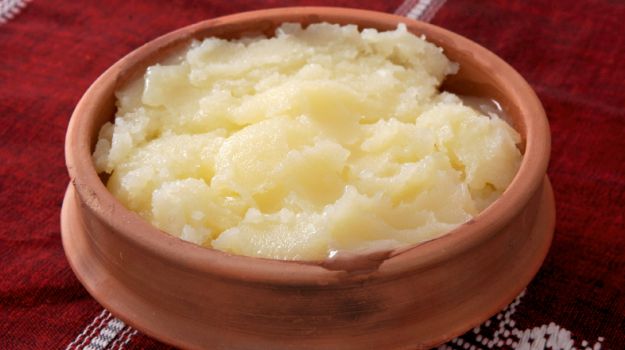 7. It helps in the treatment of burns.
Ghee is used on a large scale to treat burns, bumps, and inflammation caused by any other reason (Desi Ghee has anti-inflammtory properties). It can also be used to treat dryness.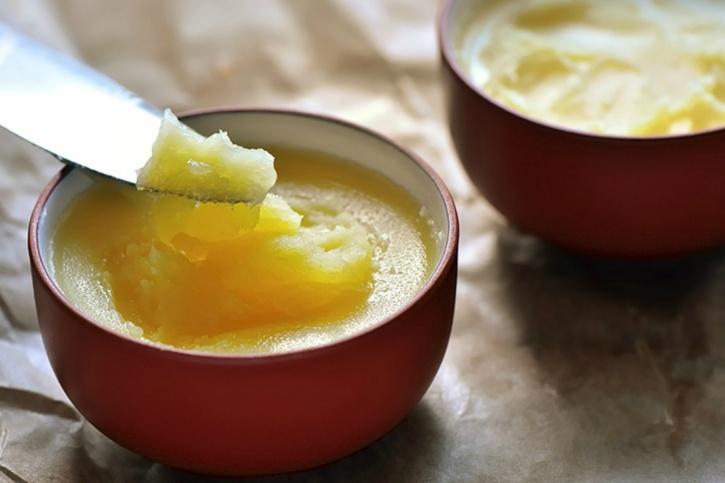 8. Cures cough.
Adding a warm spoon of ghee into a few other ingredients with a bit of googling can treat cough better than any other syrup! Home remedy 101.
Consume a tablespoon of warm ghee. Immediately drink a glass of hot water.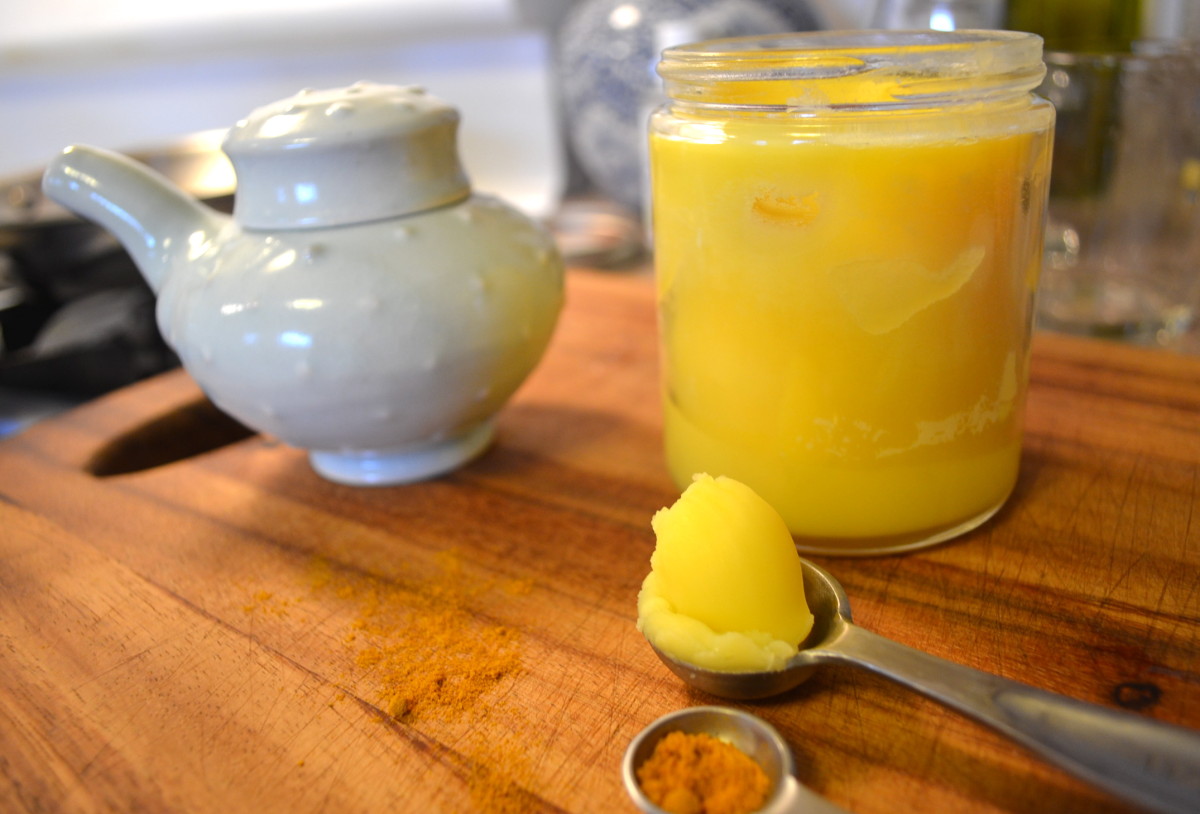 9. Considered good for the heart.
The fats present in ghee are not stored as fats by the body but rather turned into energy and used.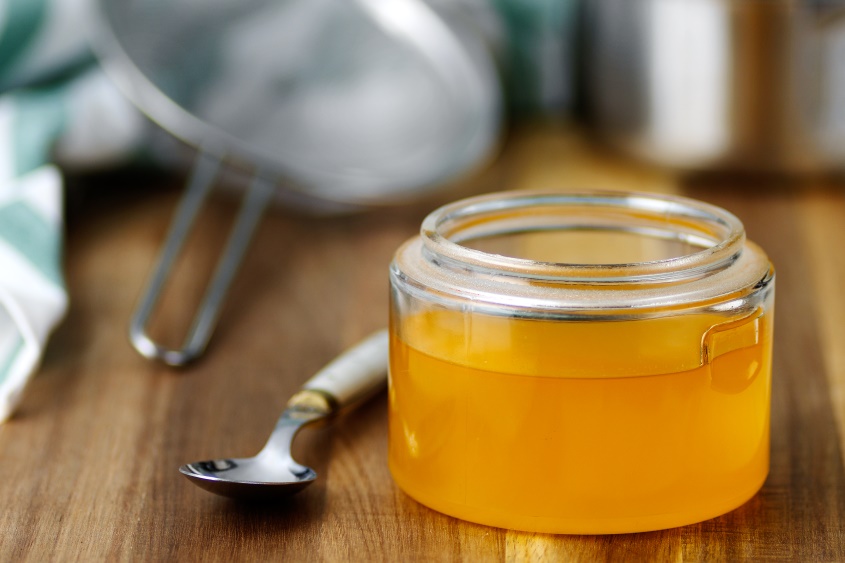 10. It has anti-cancer properties.
Animal studies with CLA have shown improvement in insulin resistance and the potential to fight cancer. (Source: Stylecraze)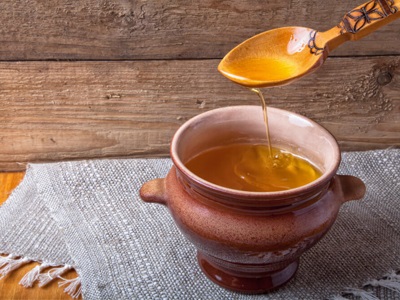 If you've been hiding Desi Ghee away for whatsoever reason, go get it now, we got you enough benefits!
...