In today's world, theatre and acting are upcoming trend and many people are approaching those fields to make their careers in. We have come across some famous acting schools all over the world like New York Film Academy and National School of Drama. But the industry lies in the heart of Bombay and thus the top 10 acting schools in the city are stated below. Remember, this city is the place where everybody comes to fulfill their dreams. Try enough and it won't fail to impress you all budding actors.
1. Anupam Kher's ACTOR PREPARES.
This institute is creatively curated for aspiring actors who come to Bombay to make their dreams of making it on the big screen come true. The program is a diploma of 3 year time period which teaches acting techniques, creative body movements, yoga, martial arts, dance, diction and voice modulation, etc. The famous and established actors such as Preity Zinta, Deepika Padukone, Ali Zafar, etc are the alumni. It also conducts weekly workshops and short time certificate courses.
Website: http://www.actorprepares.net/

2. Barry John's acting studio.
The school which gave the world the biggest star, Shahrukh Khan, is one of the respected acting schools of Mumbai. Barry is a British-Indian Theatre director who runs the school himself and covers modules of advanced acting technique, filmed scene work, audition preparations, Meisner skills, etc. It's a 6 month course with fees Rs. 2,75,000, (+GST)
Website: http://www.bjas.in/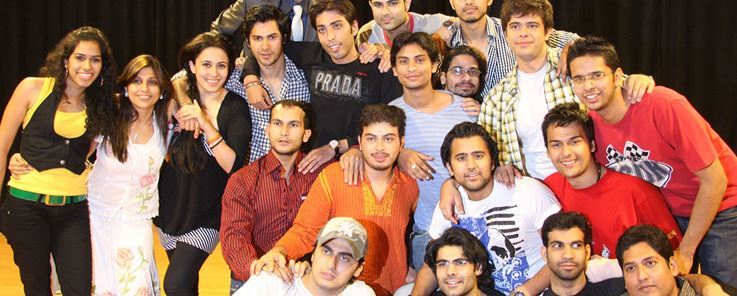 3. Kishore Namit Kapoor Acting Institute.
Having trained established actors of today like Ranveer Singh, Arjun Kapoor, Hrithik Roshan, etc, this institute offers a comprehensive acting program which includes opening up exercises, action, dance, dubbing, movement expression, yoga, character study and imagination exercises. This course is of 18 weeks and is considered one of the best in the industry as we can see by the list of alumni.
Website: http://www.knkactinginstitute.com/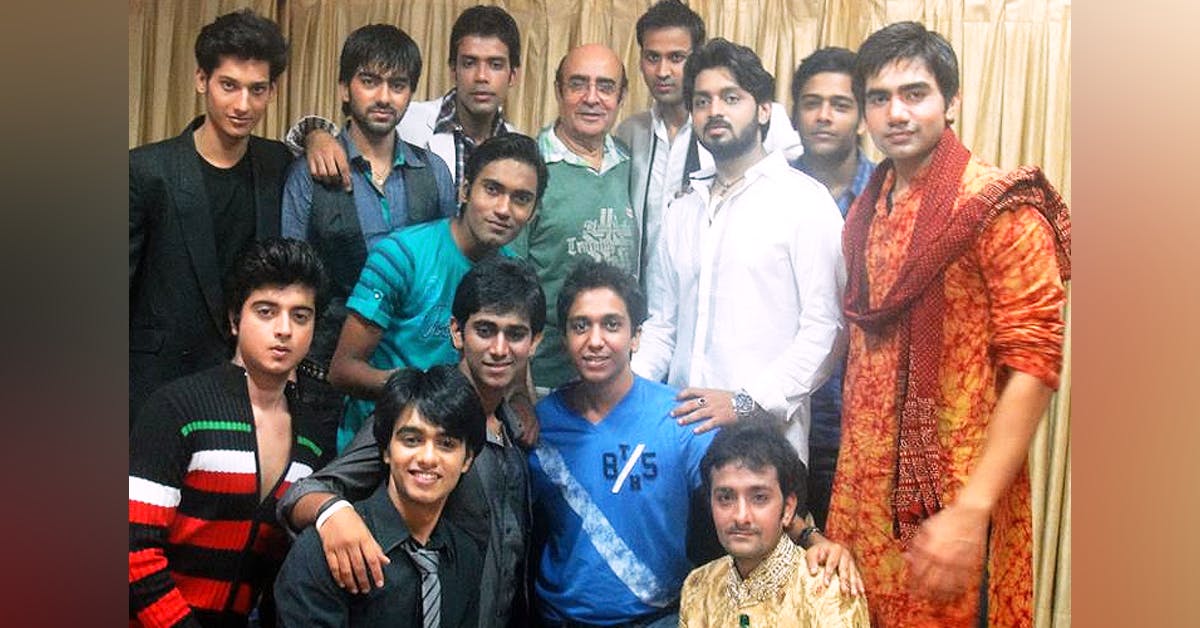 4. Whistling Woods International.
Subhash Ghai's institute is a film, communication and arts institute supported by Tata (TISS) established in 2006 and ranked in the top 10 best films provides many courses of which one is acting. It provides a 3-year graduate, 2 year PG diploma, 1-year certificate programs in acting where everything from dance to yoga to acting techniques is taught to kids by industry professionals. Notable alumni are Sahil Vaid, Aahana Kumra, Shashank Arora, Rajshri Deshpande, etc. The school aims at providing an overall experience for the fullest exposure of the industry.
Website: http://www.whistlingwoods.net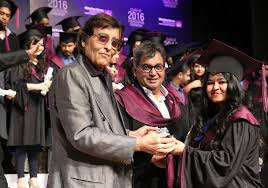 5. Zee Institute of Media Arts.
Being one of the biggest media companies, it gives students first-hand experience in the fields of cinematography, TV presentation, journalism as well as acting. Only a 6-month course where students are expected to take out 3 days of the week. Designed on the Stanislavsky's 'Method Acting' model, their curriculum includes activities based on monologues, speech, diction, imagination, observation, and others. The last week of the course provides practical training of facing the camera and helps students build a professional showreel for the film industry.
Website: http://www.zimainstitute.com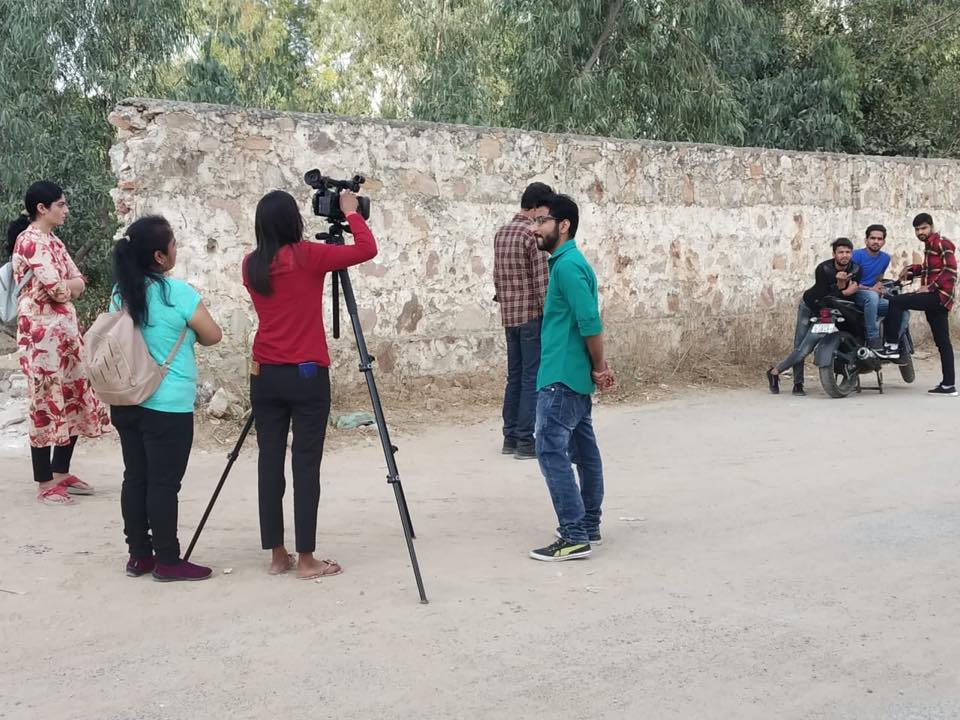 6. The ITA School of Performing Arts.
This institute prepares future actors with a spacious training center that is equipped for acting, dancing, singing, modeling, etc. They have also introduced a new program with the director/choreographer Farah Khan. They have a series of notable people from industry working with them to make sure the students get amazing work experience.
Website: http://www.itaspa.in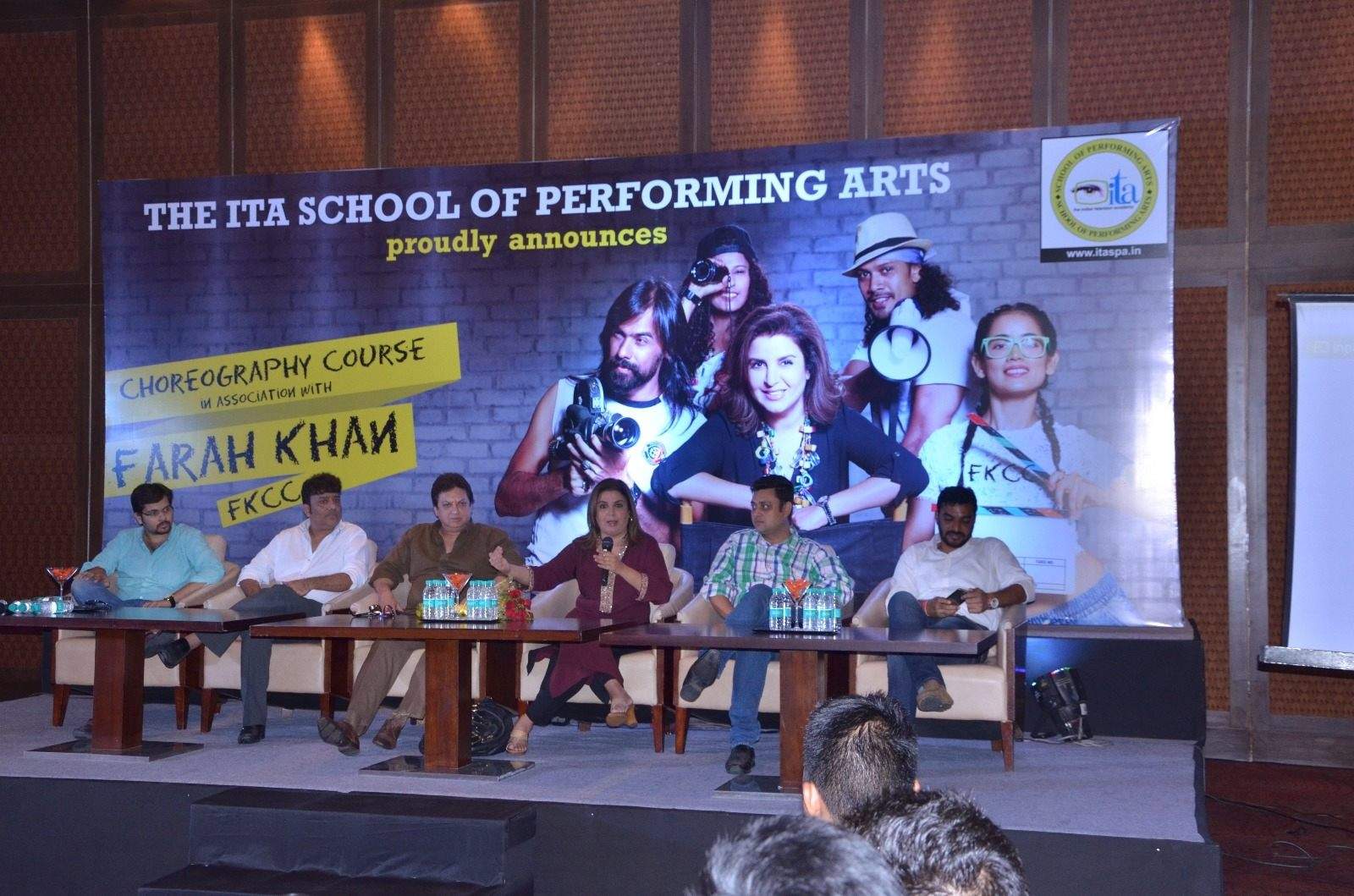 7. Roshan Taneja Acting Studio.
Offering a 6-month acting course, this studio is headed by Roshan Taneja and is universally accepted as the top acting schools in Mumbai and India. Aamir Khan, Anil Kapoor, Govinda, Jaya Bhaduri, Ajay Devgn are all alumni of this school. What a wonderful experience it would be to learn acting in this environment!
Website: http://www.roshantaneja.com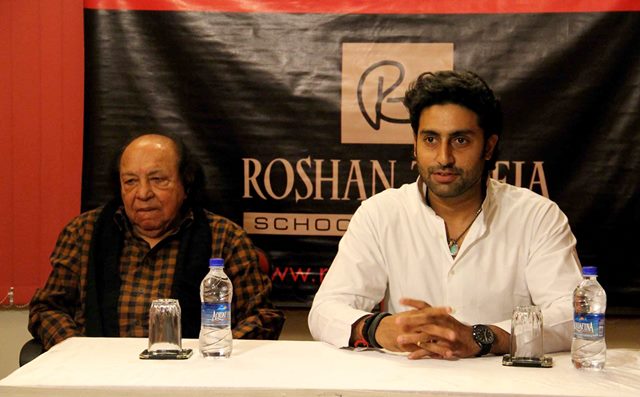 8. The Drama School.
This acting school in Mumbai teaches acting techniques, theatrics and armed fundamental skills in performing arts to forge the new generation of theatre-makers and actors professionally and create work to higher global level storytelling. Alumni are Harish Kulkarni, Tushar Mathew, Samridhi Dewan, etc.
Website: http://www.dramaschoolmumbai.in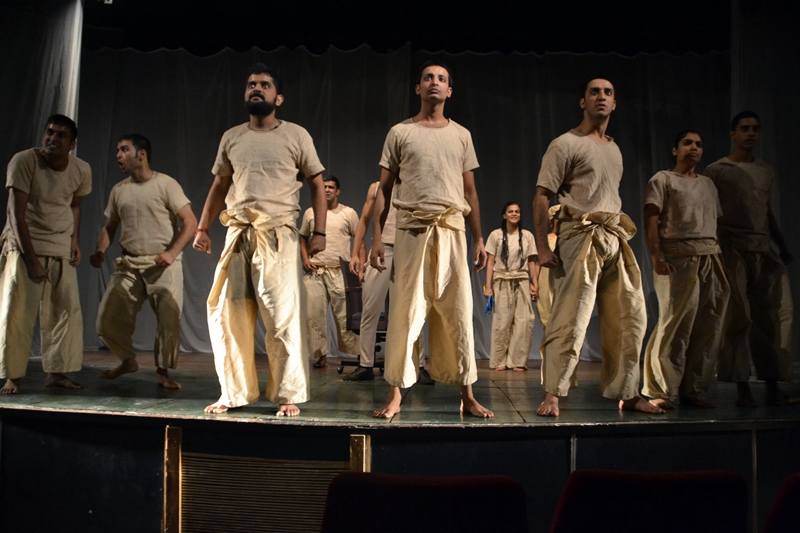 9. Grace Acting Academy.
Going on for 10 years now, they provide acting students an opportunity to build a career in the industry inclusive of all skills pertaining to acting and modeling that can also come handy in life in general. One of a kind in Mumbai.
Website: http://www.graceactingacademy.com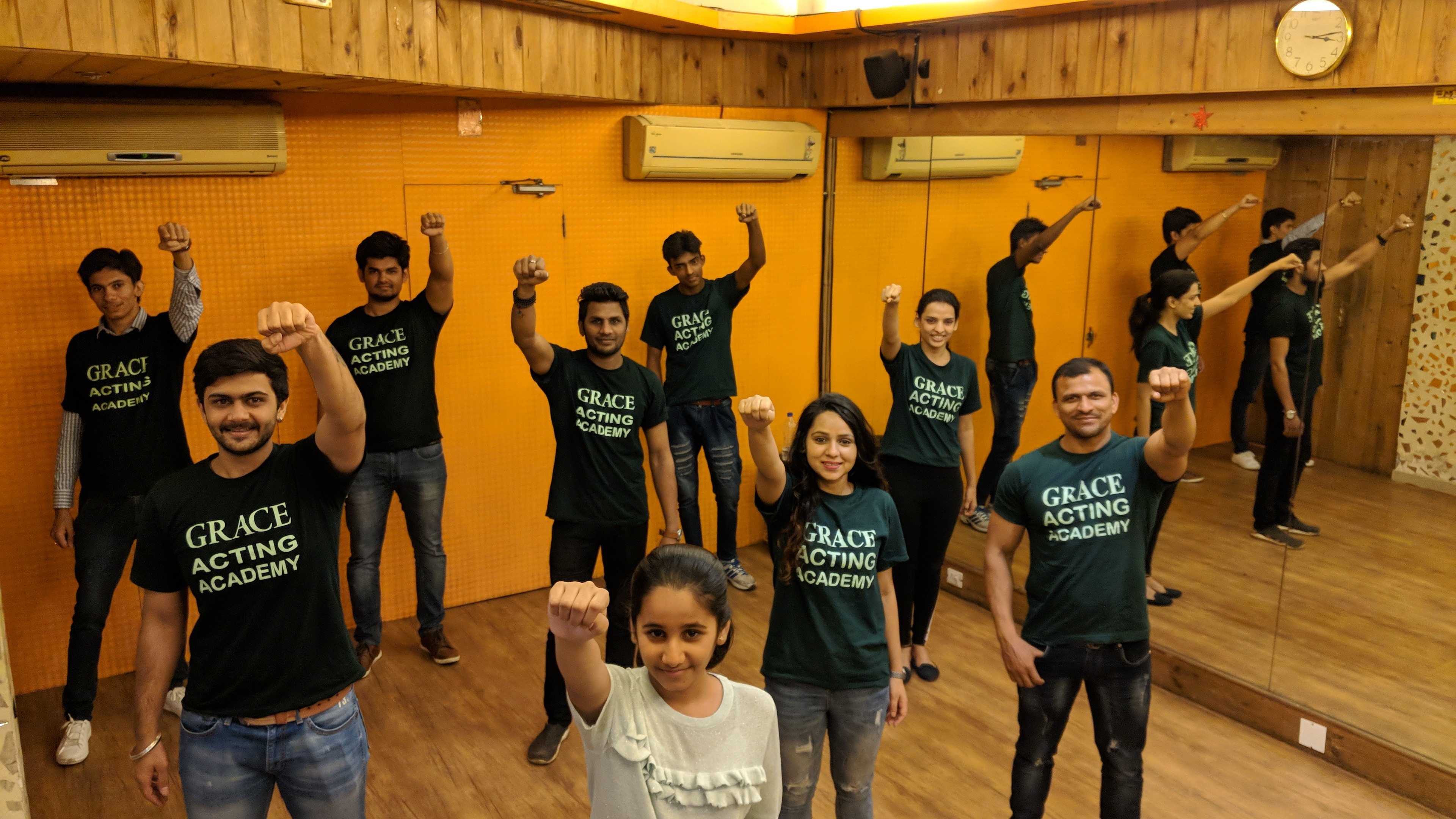 10. Wings to Bollywood acting school.
Started by Vikrant More, this school guides students to pursue a career in the film industry and train them to explore and fly with the wings of Bollywood. They have a special place for talented people out there who want to pursue acting but can't afford it.
Website: http://www.wingstobollywood.com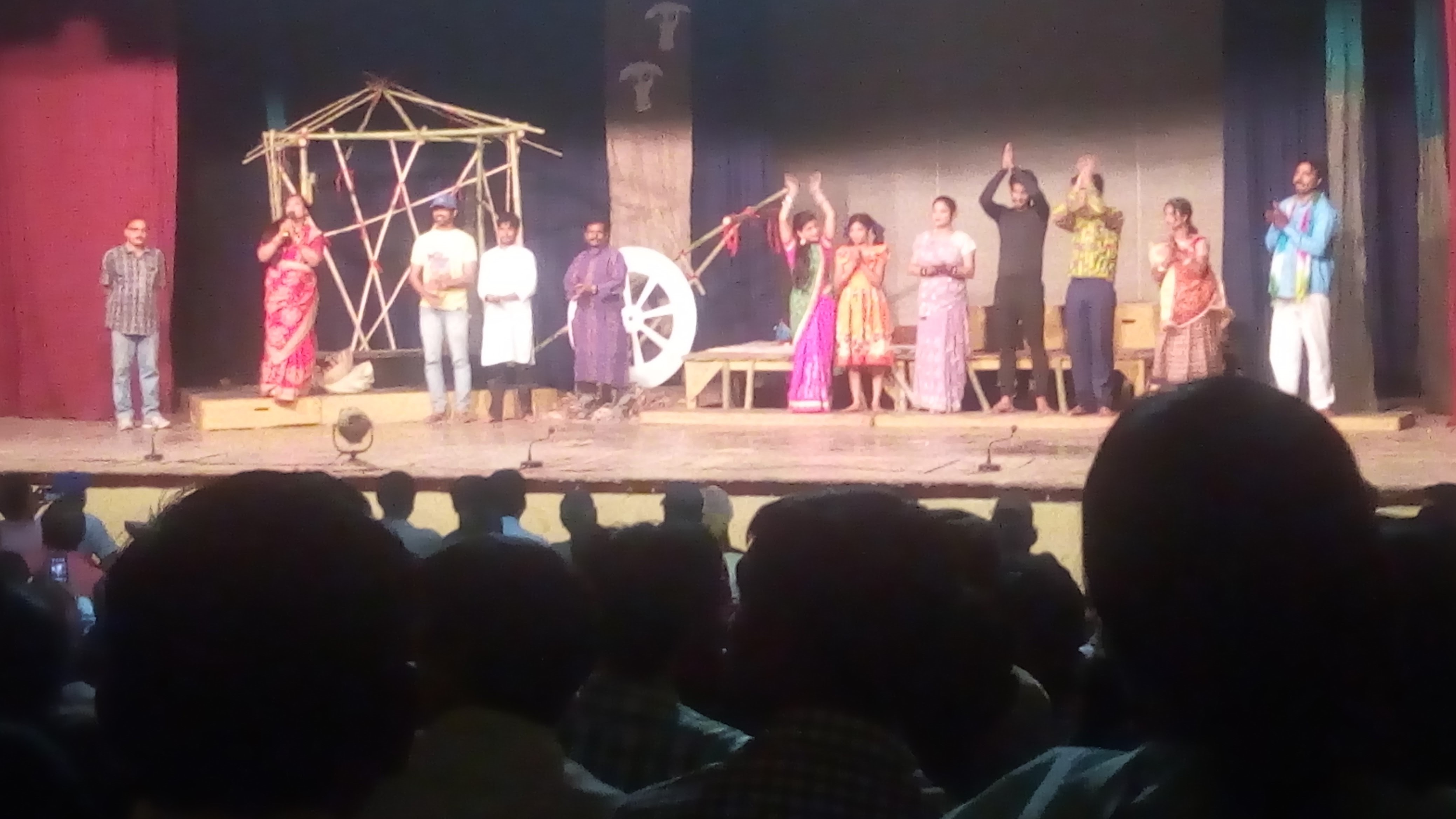 Mumbai is called the city of dreams and for the people who want to indulge in the acting career on big screens, it is the ideal place to crash and join with one of the mentioned schools to make your dreams come true!
...