Comes Diwali-The festival of lights and our pockets become lighter too. From your Diwali gifts for office staff to the Diwali bonus demands by maid's, it is such a big, grand and tiresome affair. If your family and friends are difficult to plan gifts for, your boss is even more difficult. That also if it is a male boss, then your options for Diwali gifts are limited which is why it would not become confusing. But if it is a girl boss, then the load of thinking becomes much heavier. Well, we cannot do much for your pocket but as an employee myself, I can help your mind rest a bit by suggesting you Diwali gift ideas for boss.
Here are 10 corporate Diwali gift ideas for employees to give to your boss:
1. Nykaa Diwali makeup kit for boss.
That is if your boss is a makeup hoarder or cares enough to appreciate a Sephora over Nykaa and know the difference between Drugstore and Colorbar. Else you can gift her something in the grooming department from, such as body wash or scrubs. Good earth and The Body Shop also host a good gifting range and they both are impactful labels.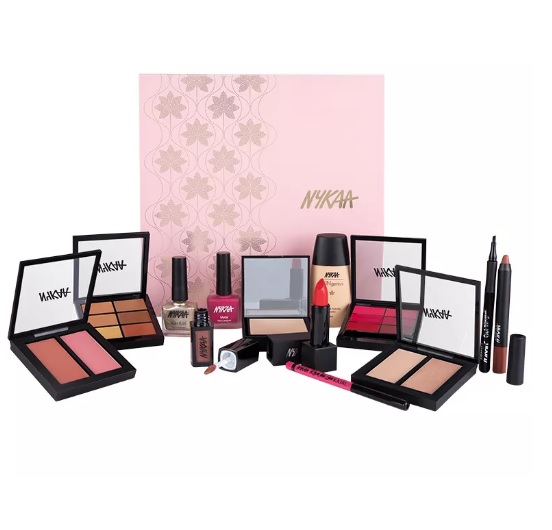 2. Home Decor Diwali gifts for boss.
If your boss is a person who is not interested in home decor, then gifting her anything would not make a difference to her from this option. However, is she happens to live with her parents then home decor might be the best idea. Imagine you give her a nice set of handmade cushion covers that her mom totally falls in love with, even if she will forget you, her mom would not. And that is kids how you win over your boss, via her mom!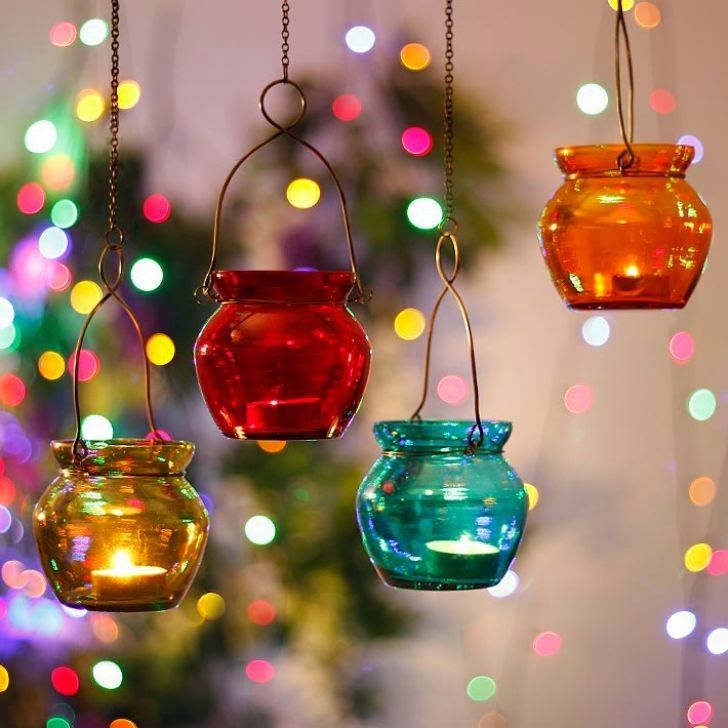 3. Customised caricature as Diwali gift for boss.
Okay, so if your boss lacks humour, then do not think about this gift idea at all. However, if you and your boss share a chill scene, then this can be a nice gift. Probably can get a famous illustrator such as Prasad Bhatt or Alicia Souza to do it too.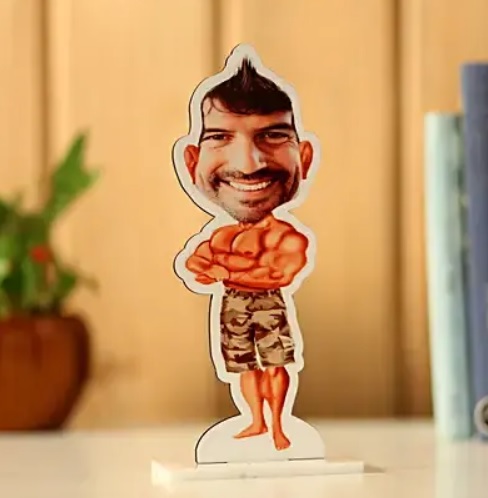 4. Jewellery as Diwali gift for boss.
Most girls might not agree on one piece of jewellery but can agree on them as separates or on their niche. Just observe your boss and see is she wears more of silver oxidized jewellery or chic classy ones. Also take note of what she actually wears, is she wears earrings all the time and keeps her fingers bare then it would not make any sense to gift her rings at all.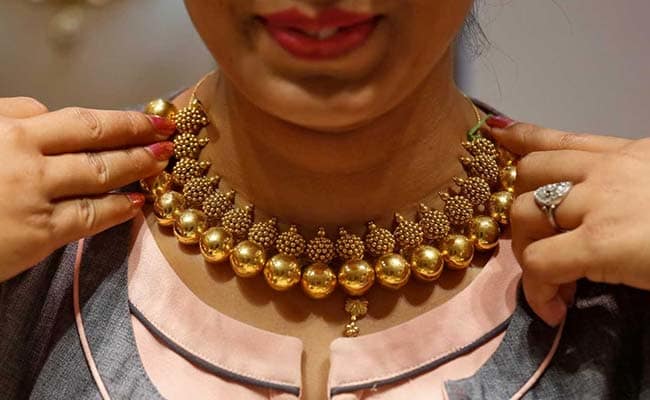 5. Scented candles as Diwali gift.
Hit up Ferns n Petals flagship store and stock some beautiful candles or get customised candles made for your girl boss for Diwali via custom candle makers available online. Candles have a festive mood and are a great gift too.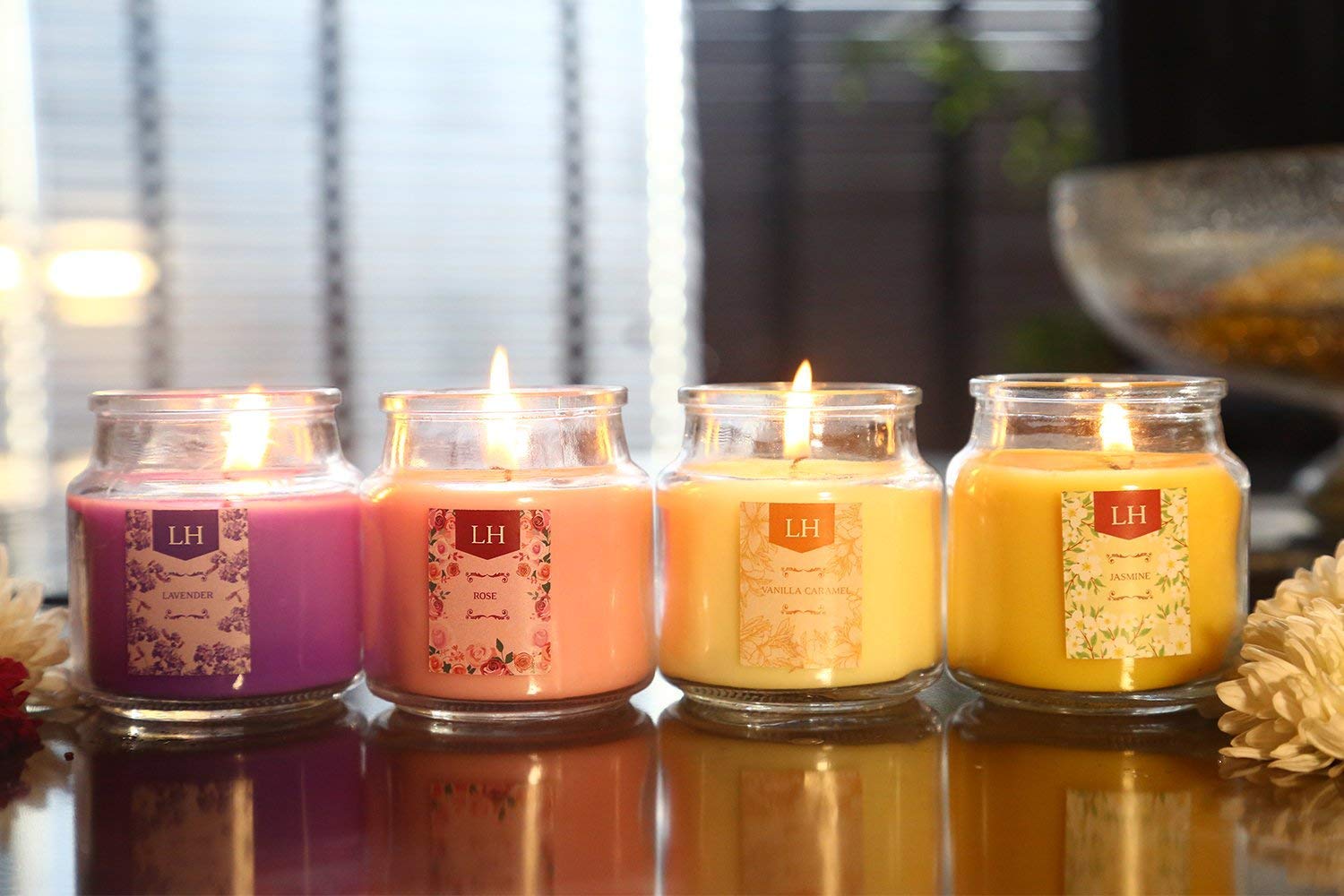 6. Corporate Desk Accessories as Diwali gift for boss.
Just take a note of what is missing on your girl boss's desk and take Diwali as an opportunity to add what is missing on the table. A customized candle, planner, perhaps some flowers?

For flowers, check Ferns N Petals.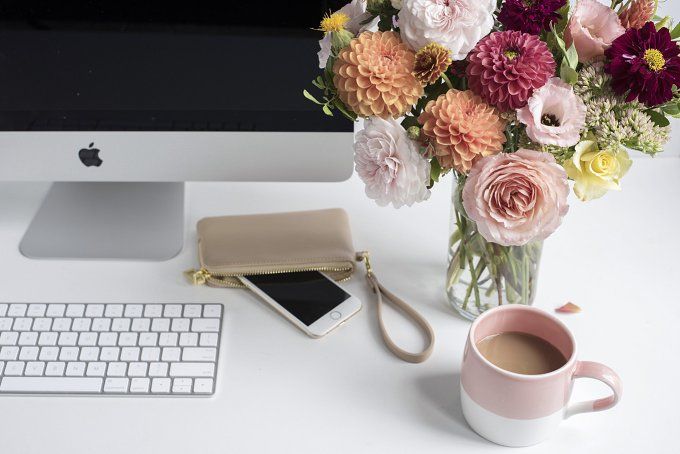 7. Corporate life without Diary is nothing.
How about a nice vintage diary with furs or an electric light diary this Diwali?

What's more? You can get a diary made especially for your girl boss. Include her favourite colour, maybe a touch of gold or chrome, you can select the choice of paper, just give it a thought because DIY's are the new brands which will represent you.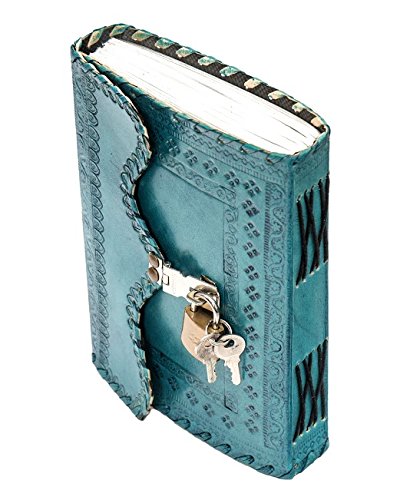 8. Wine and wine glass gift for Diwali.
What wrong can ever come from "fine"? But if it is a wine you are gifting to your girl boss then please be generous and gift her a good one, not a cheap one. Remember this will reflect upon your promotion.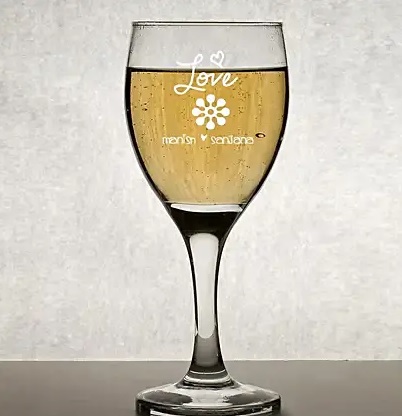 9. Customised Diwali cupcakes.
Hit them online bakers up on Instagram and get cupcakes baked especially for your girl boss. You can include her favourite colour scheme, her initials or maybe her favourite series themes cupcakes such as Game of Thrones, Powerpuff girls or Harry Potter.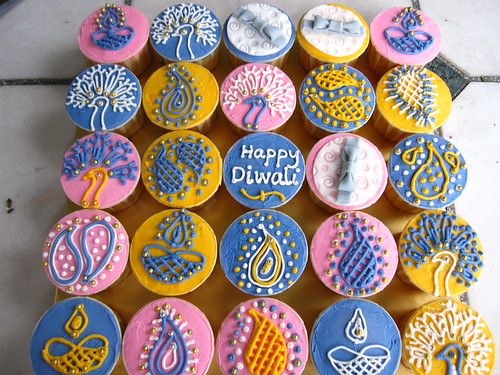 10. Handmade Diwali gift.
If your girl boss is a softy at heart, then think about what is her favourite thing and do it yourself. Go for Homemade Rangoli Powder, Paper Cube String Lights, Light Holder or Eco-Friendly Diyas and if it is a bit difficult, search in your friend's circle who can do it for you.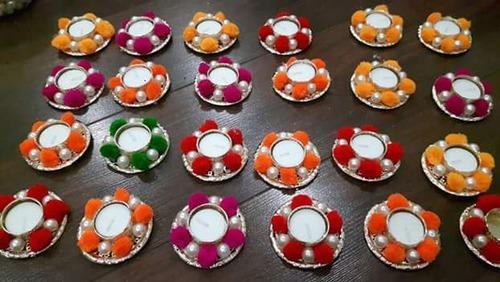 We hope your choice for Diwali gift is sorted. And don't forget to get Diwali gift for yourself.
...