Diwali to us is so many things at one time that we cannot even begin to describe it. While some people are worried about what to gift to whom, others are tired of counting Soan Papdi boxes. On the one hand, there are some people who cannot decide what to wear, whereas, on the other end, there are some cribbing about expenditure. Some did not get a bonus and others hate the gifts they received from their employers. Call it whatever you may, Diwali does open the doors for various opportunities. Opportunities in the sale (Diwali sale), opportunities in discounts. Here is how you can make the most out from Diwali shopping.
Here are 10 Things You Should Buy and Take During The Diwali Sale:
1. Nykaa Diwali sale.
Nykaa almost every month has some sale or the other going on and these sales mostly give a discount of up to 40% off. It is not much, but at least something is better than nothing. On Diwali or during the Diwali season, if not just plain discounts they also come up with various combos and offers that help you save money. It is a good time and opportunity to invest in cosmetics.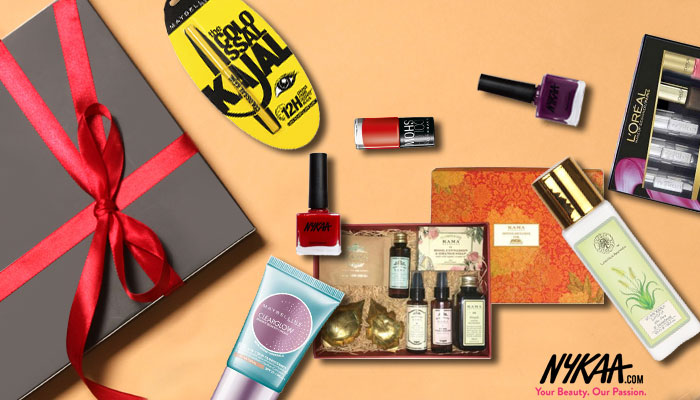 2. Cadbury Diwali gift hampers.
Nostalgia hitting you right in the head. As children, this was our favourite gift that anybody could ever gift to us. The packaging was beautiful, the chocolates were the same and no value for the money paid at all. However, during Diwali if not the brand a lot of shopkeepers give discounts and offers from their sides as well.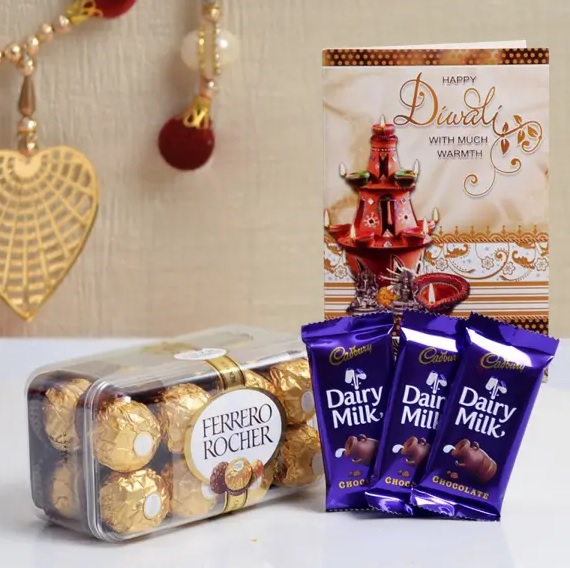 3. Amazon special Diwali offers on Electronics.
Amazon holds one full week's sale just for Diwali. Every year it happens between Dussehra and Diwali. They give discounts on a lot of things but on electronics they give a massive discount. It looks like saving a lot of money!
4. Manyavar Diwali collection and discounts.
Because it is Diwali you need festive clothes and Virat Kohli endorsed Manyavar comes right in the picture. It is known for its traditional Indian aesthetics in a reasonable price range which not only makes it a good option for Diwali shopping but the brand also sponsors a good sale.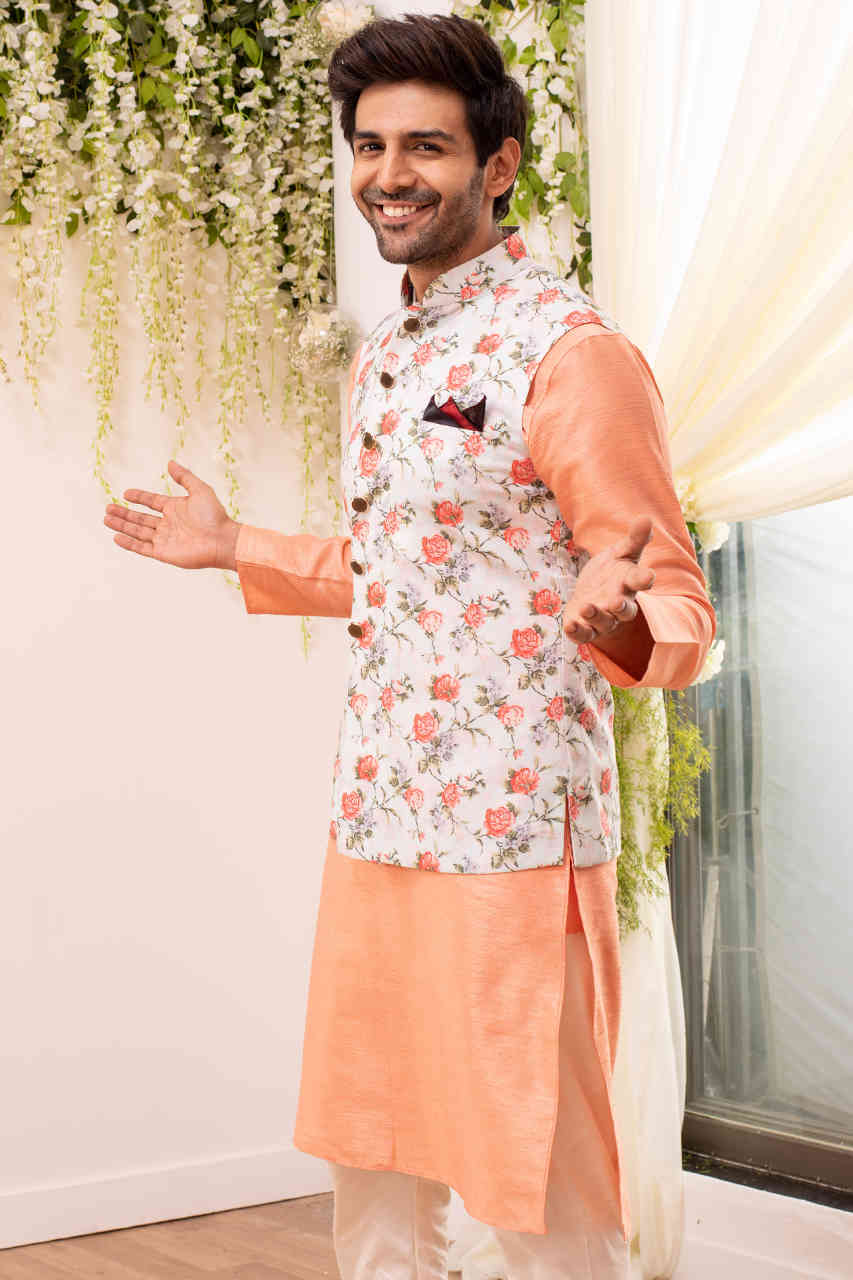 5. FabIndia festive collection.
As it is FabIndia has such nice aesthetics and colour palettes, but they launch their festive collection which never fails to amaze us. One kurta from such beaut collections should be mandatory for all.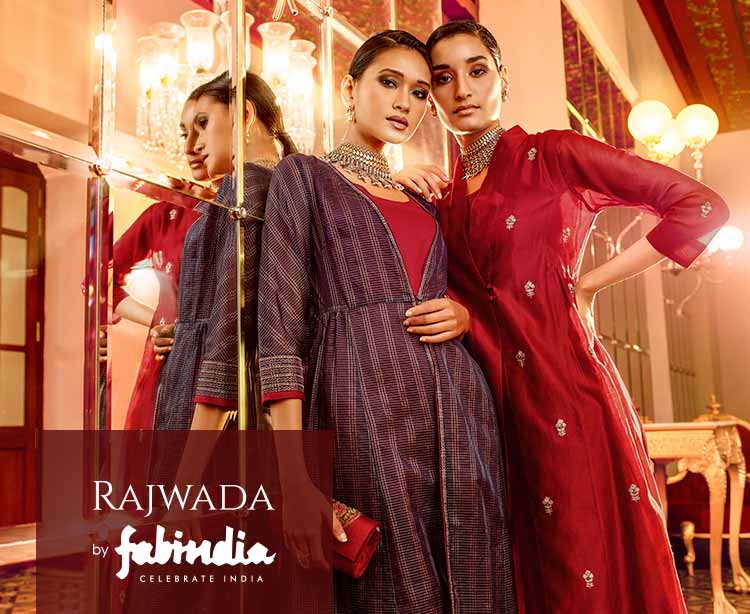 6. Kurkure hamper packs.
Another nostalgia episode playing right in your head. As we said for Cadbury celebrations, the same works for Kurkure hampers. What's more? Kurkure hampers actually hold value for money.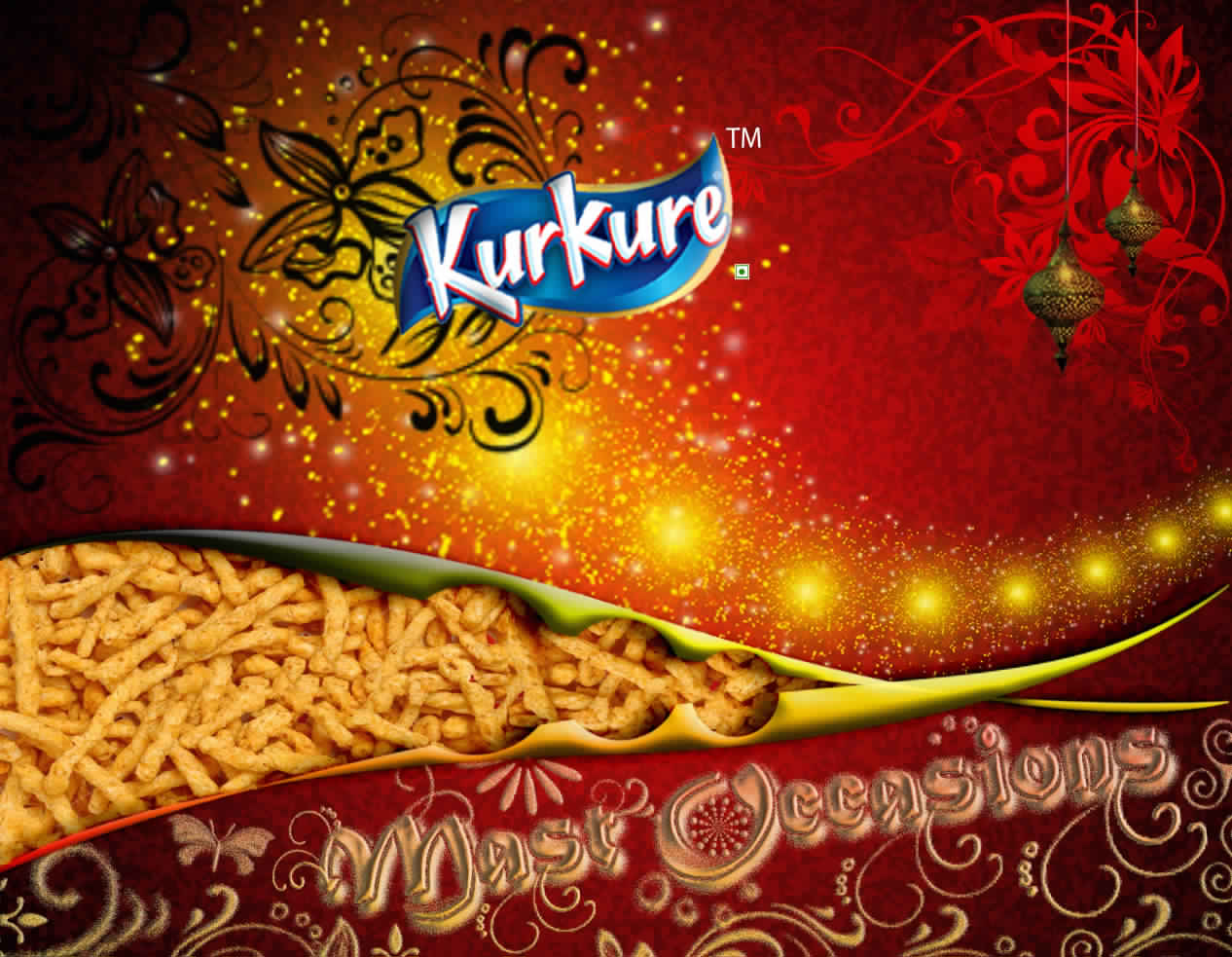 7. Samsung Washing Machine.
Show this to your mom and she will pat your back. Even if the Samsung company would not be giving a discount, independent stores hold sales to encourage people to buy all these during Diwali and Dhanteras. For fact, Samsung products are best in the market and also, one of the hot-selling brands.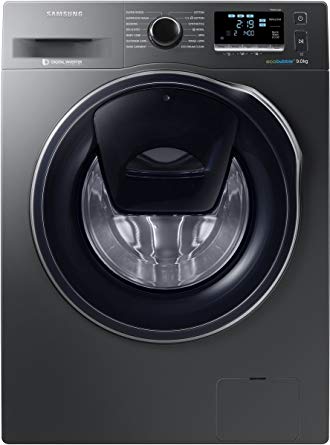 8. Samsung TV.
Most people like buying something new every year and TV's are something that is frequently updated with new features. Samsung keeps on coming with new designs and people never tire of investing in them.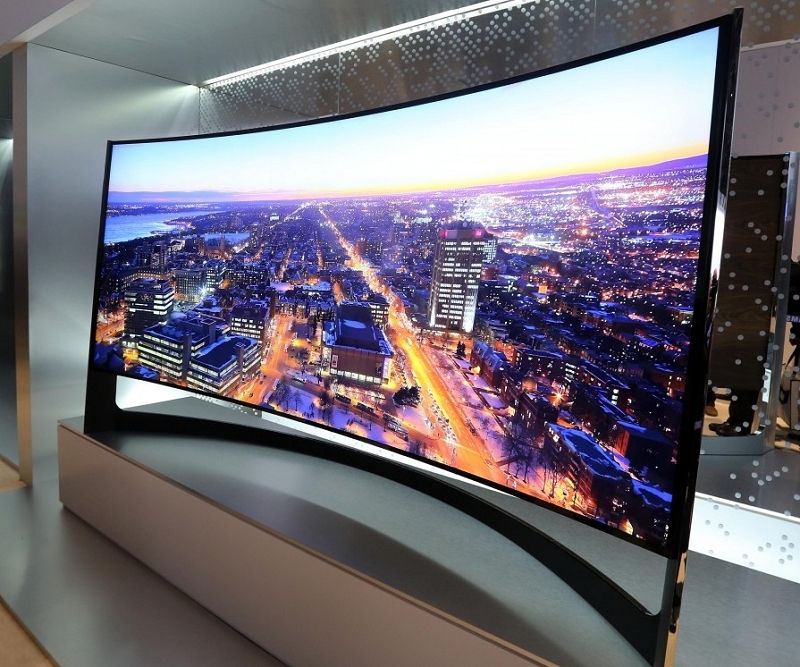 9. Home appliances Diwali offers.
All home appliances, in general, are selling more during this festive season because people are in the mood to spend and gift both. It works best for everybody!
10. Cars Diwali discounts.
A lot of people also wait for Diwali to come just to buy a car because it is an auspicious day and secondly, huge bumper discount on the car. The result of which is good offers and also on accessories.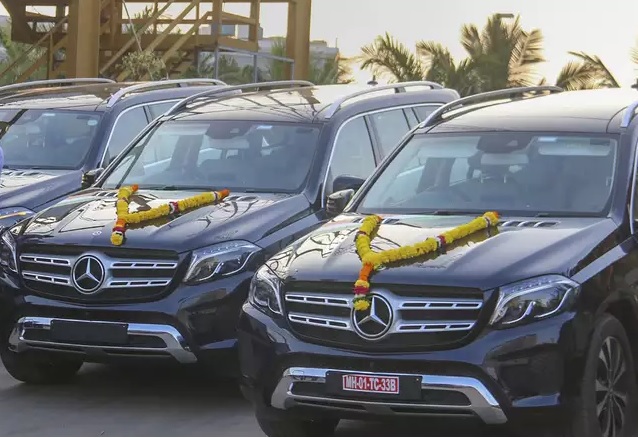 11. Cool electronic products this Diwali.
These are the coolest electronic products you should have in your house and if not all, atleast one will not harm. You can check out the product name below:

Amazon Echo Flex Plug-In Smart Speaker, Amazon Alexa Echo Studio, Orbi Mesh WiFi 6 System, Arlo Pro 3 Home Security Camera, Sony Alpha A6600 Mirrorless Camera,
Or an iPhone 11 Pro.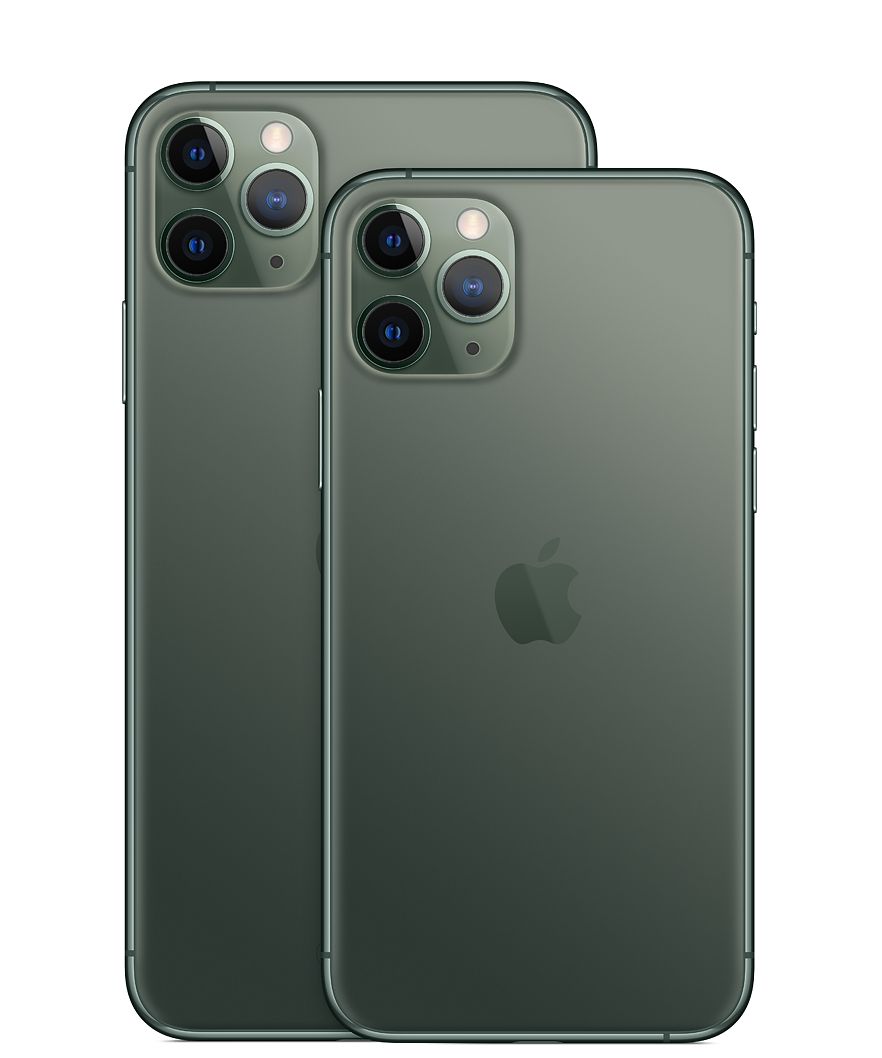 We wish for whatever amount you spend on Diwali shopping, the triple you earn in the coming months. Happy Diwali shopping and thank you Diwali sale for saving us a lot.
...