Bollywood movies are so close to our hearts. Take Mohabattein, Kal Ho Na Ho, Fanaa, Veer Zara, etc. The songs make our hearts melt too. Maybe these movies should owe half their credit to the songs only. But it hurts to not be able to live all those dreamy-butterfly moments. Have you seen that Sonam Kapoor-Imran Khan movie-I HATE LUV STORIES? Yeah? Well, our situation is somewhat like Sonam Kapoor from that movie only.
Here are 10 Expectations Girls Make from Their Boyfriends When They See A Romantic Bollywood Movie:
1.) Romantic dates.
It is difficult to define romance in totality. For some, it is home-cooked food and for others, it is a complete lavish bandwagon. The fact that everything in movies is well directed and written makes it look perfect, but who is directing and writing it in reality? No one. When the level of expectation does not measure up, it kinda hurts.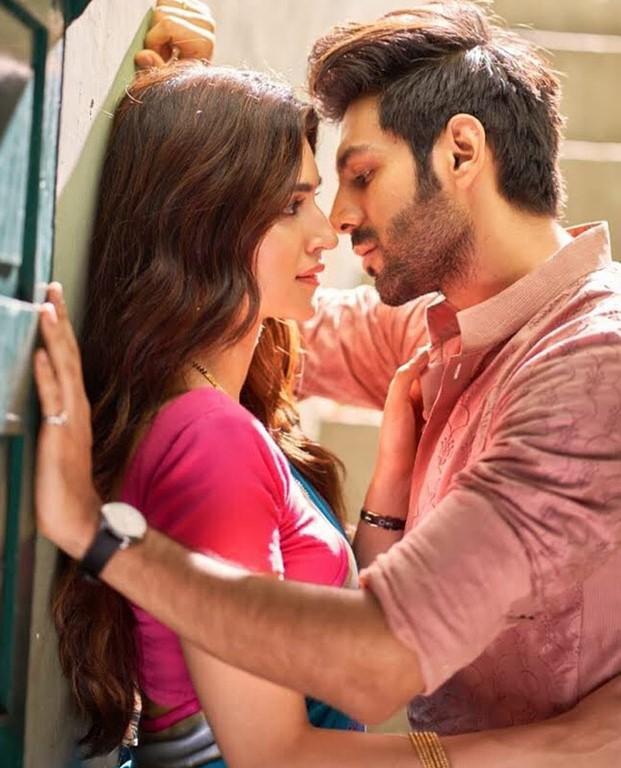 2.) Unconditional love.
Bollywood movies have convinced us that we will all find our soulmates and a love that consumes us all. But in a generation where it basically boils down to hookups and casual dating, only meals are meant for consumption and not an epic love tale.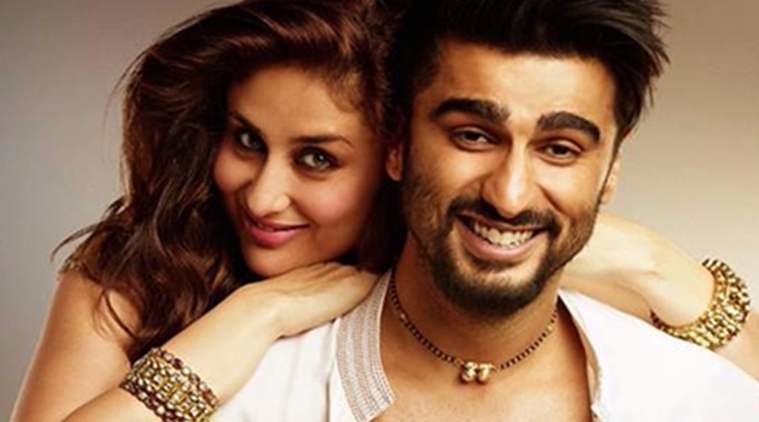 3.) Hearts & Flowers.
Now most of our boyfriends just seen zone us after an argument so who are we actually expecting that bouquet coming from?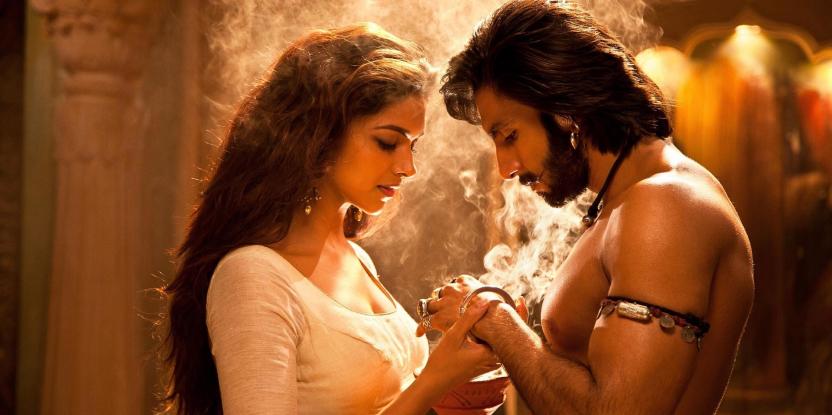 4.) Cute gifts.
Again, since everything in movies is planned and directed, things look so aesthetically pleasing. The kind that bloggers root for but we are neither bloggers nor directors and our life is not always that glam and hip.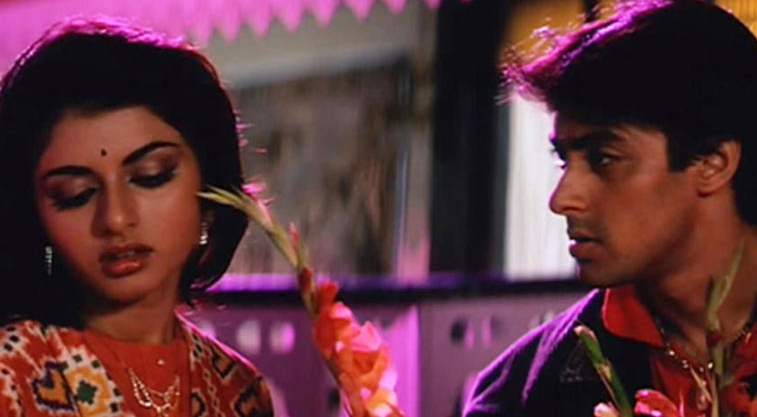 5.) Scenic vacations.
It kind of is impractical to wear a saree on a glacier (and life-threatening too) but looks fabulous right? Will real boyfriends find a black desert or empty valleys for scenic vacay photos? Only time will tell.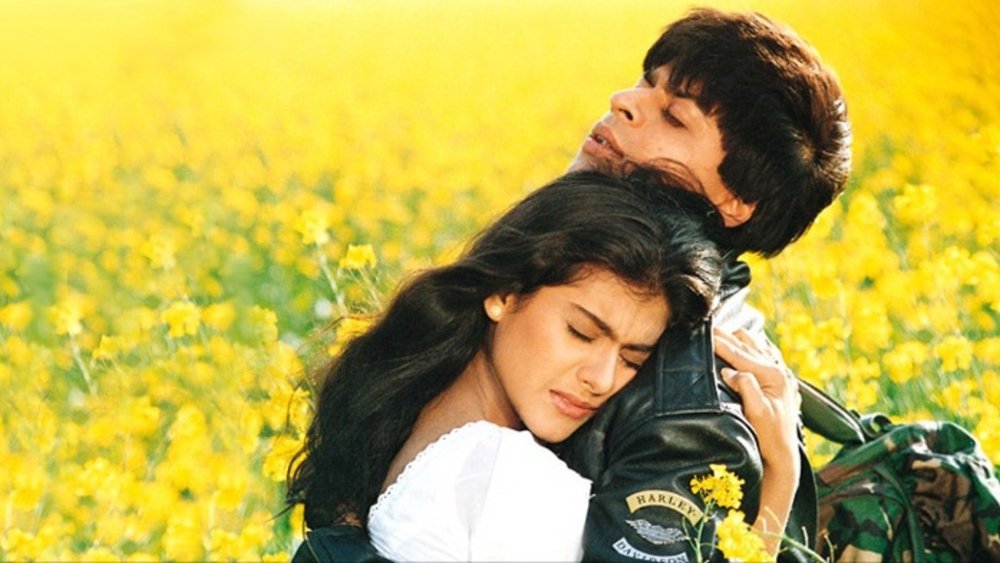 6.) Background songs.
The saddest part about reality is that we do not have background music. A song sums so much up and explains the mood too. If only we had such luxuries in real life too!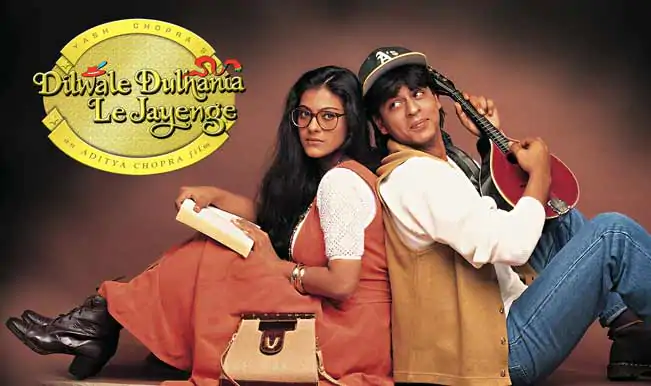 7.) A perfect story.
Somehow, in Bollywood movies co-incidentally all the chips fall where they should have but relationships in reality demand way more effort and sacrifices.
8.) Heroic boyfriend.
Boyfriends are always that good looking due and the villain is shabby looking. What if your boyfriend is your hero, but also shabby looking?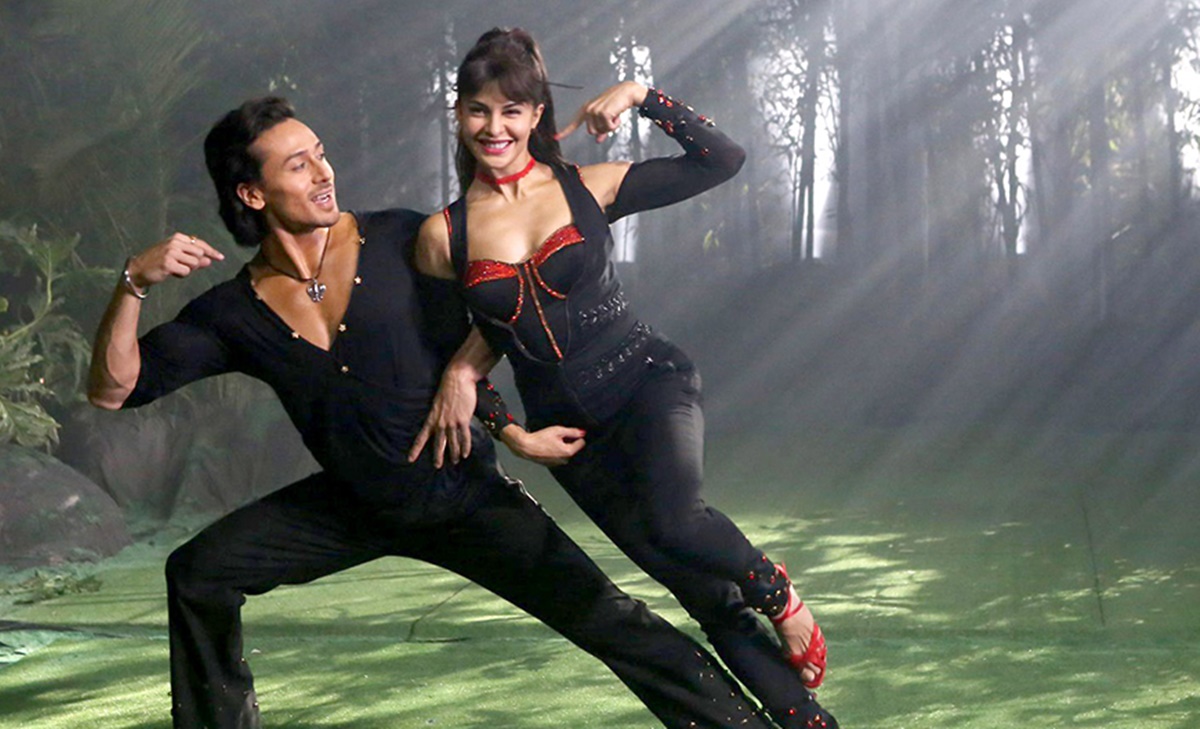 9.) Looks to die for.
Heroines look pretty, the heroes look pretty. Movies look pretty in totality. You can wear sarees in the rain and go out and nobody bats an eyelid, but reality demands more practical looking clothing and personality.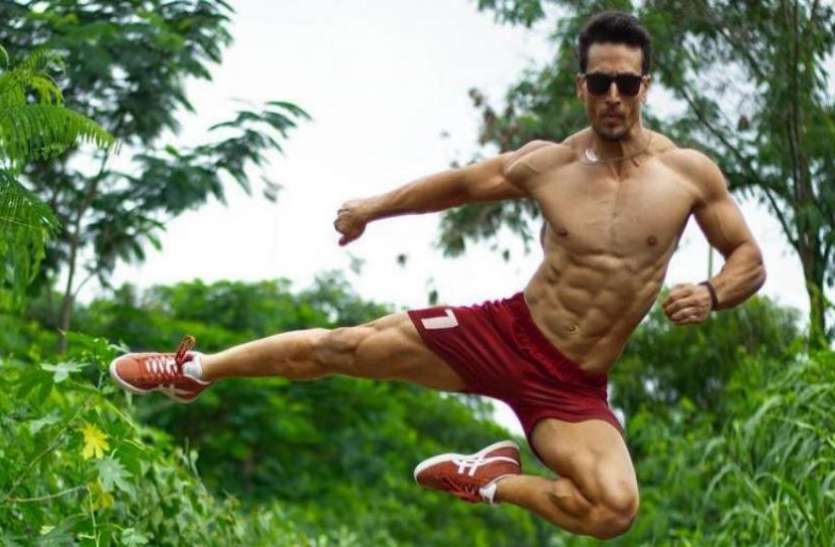 10.) Happy endings.
Last but not the least, the hero gets his girl, but how many heroes have left us abandoned? Sigh.
...