The veteran actor raged against the fatal illness for long and gave into a good night fighting the battle, leaving behind a gulf no other can fill. Following are ten lesser-known facts about him:
1.) He was born in Kabul, Afghanistan in the year 1937. His father hails from Kandahar whereas his mother was from Pishin, modern-day Pakistan. His roots were from the Kakar tribe, he himself was an ethnic Pashtun but was raised in Mumbai.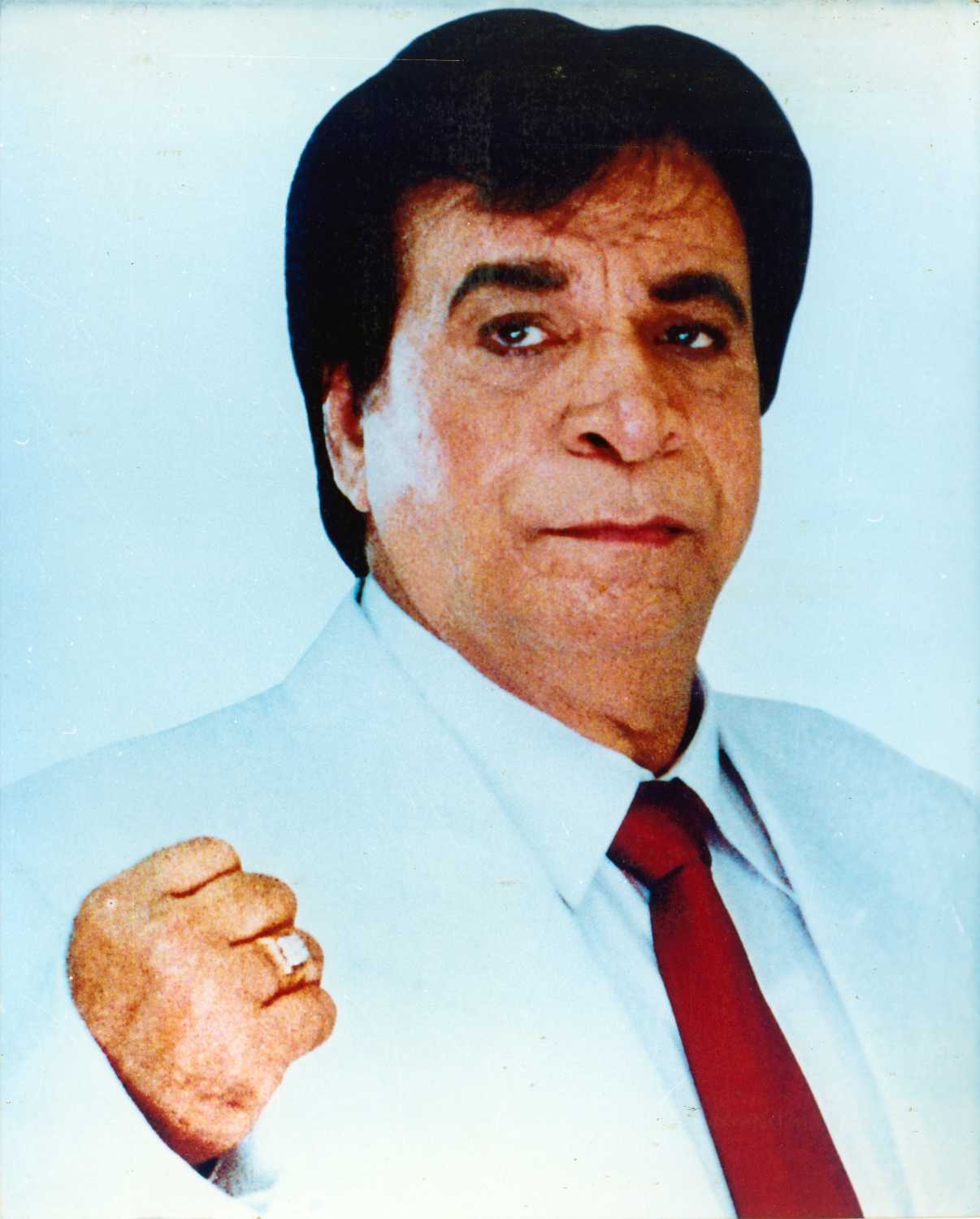 2.) Khan enrolled himself in Ismail Yusuf College first and later received a diploma in Civil Engineering and between 1970-1975 taught at Sabboo Sidik college in Byculla as a professor.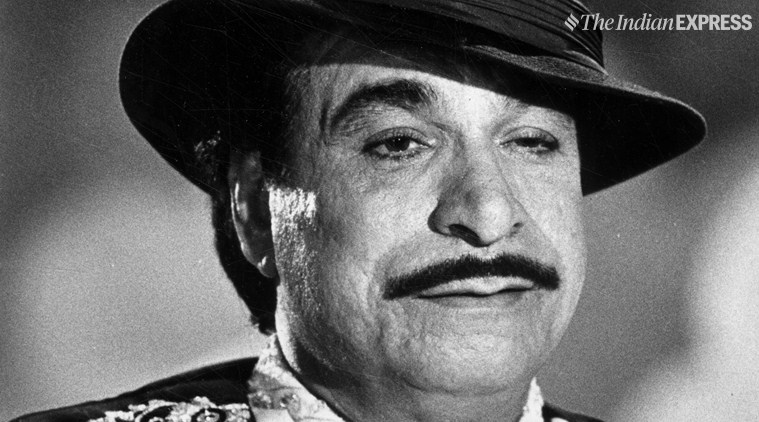 3.) He was brought to the Bollywood forefront by Dilip Kumar. He was acting in a play called Tash ke patey in which a comedian named Agha was very impressed by his performance and recommended Khan to the actor Dilip Kumar. Kumar was so impressed by his performance that he signed Khan for his next movie, Sagina and Bairaag.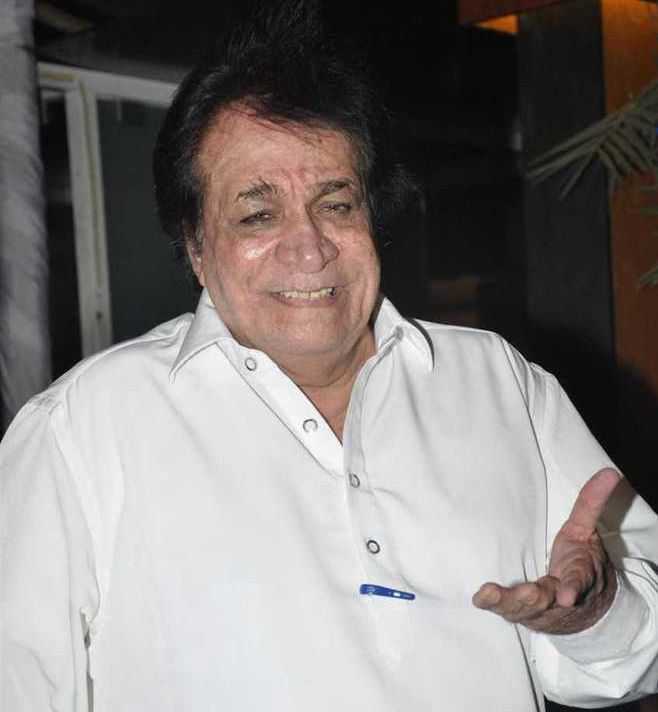 4.) Khan had acted in more than 300 films both in Hindi and Urdu and had written dialogues for more than 250 Indian films. For the film "Roti", he received one lakh one thousand from Manmohan Desai in the year 1974.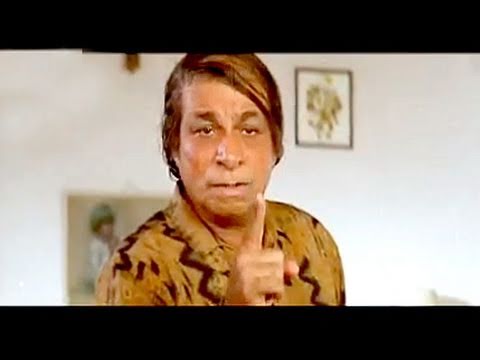 5.) He used to write dialogues and scripts for plays for theatres and it was with the movie Jawani Diwani where he was asked to write the script and with it began his career as a scriptwriter.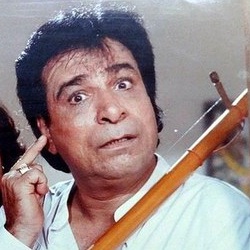 6.) Some of Amitabh Bachchan's career best-hit films with popular dialogues and script were written by Khan. Some notable examples of these movies are Naseeb, Agneepath, Sharaabi, Lawaaris, and Muqaddar Ka Sikander. For film Agneepath, Amitabh Bachchan had received the National Film Awards.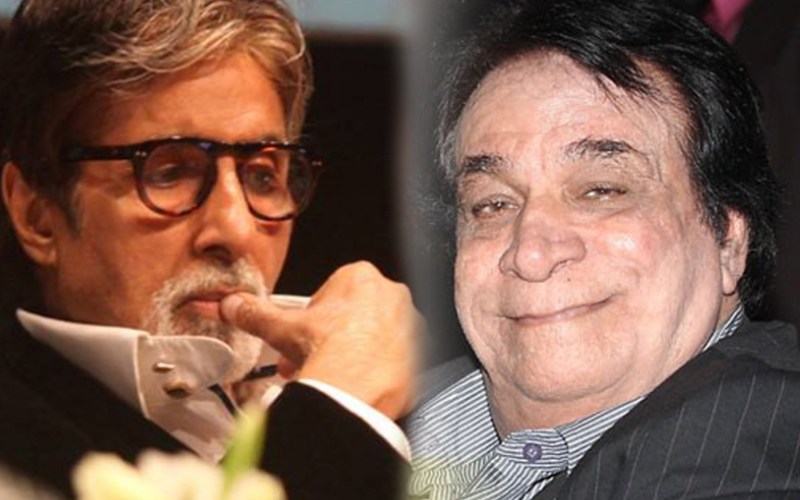 7.) Himmatwala and Aaj Ka Daur were the beginning of his career in a comic role. 1989 onwards he started doing comedies such as Sikka, Ghar Parivar, Bol Radha Bol. He starred in his own comedy television series titled Hasna Mat, which aired on Star Plus in 2001. He made a comeback on Indian television with a comedy series Hi! Padosi... Kaun Hai Doshi? on Sahara One.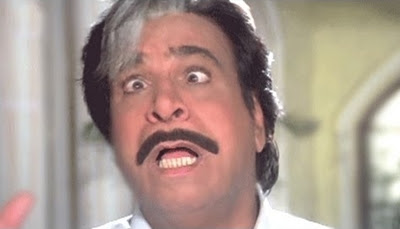 8.) He has three sons: Sarfaraz Khan, Shahnawaz Khan, and a third son Quddus in Canada. His son Sarfaraz Khan has also acted in several films. He was related to the family of Zarine Khan, who also works in the film industry as an actress and model. It was reported that Khan took the citizenship of Canada.

Source:



9.) He was recognized twice by American Federation of Muslims from India for his contribution and in 2013 he received Sahitya Shiromani award for his contribution to the Indian cinema.

Source:

10.) Khan had been suffering from supranuclear palsy, a degenerative disease. He was hospitalized on 28 December 2018 complaining of "breathlessness" in Canada. He breathed his final on 31st December 2018.

Source:

May his soul rest in peace.


...