Such as history, fashion repeats itself. We often become nostalgic about the '90s, be it the food, the decor, the culture, or the fashion. That was an era we grew up in but did not have much say, our mothers were our stylists and that is one category of stylists that does not operate on any kind of negotiations. She only believes in adding layers when it is cold and not for blogging. But there is always something we can learn from previous decades now or can we not?
Here are 10 things millennial girls should try from 90's women's wardrobe:
1. Mommy jeans.
If you stay in a place close to the Equator or a place where summers are as bad as India's then you should be glad that Mommy jeans were invented. Skinny jeans are the worst option in summers, mommy jeans to the rescue!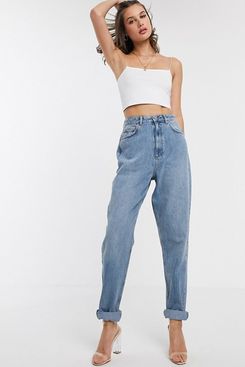 2. Leather jackets.
The reason your mom will not approve of it is because it is Thug and that is exactly why you will like it. Another reason you will love it is that leather jackets never truly go out of style and are long-lasting in terms of material and quality. That is a reason your mom will let you buy it, go forth 90's kids!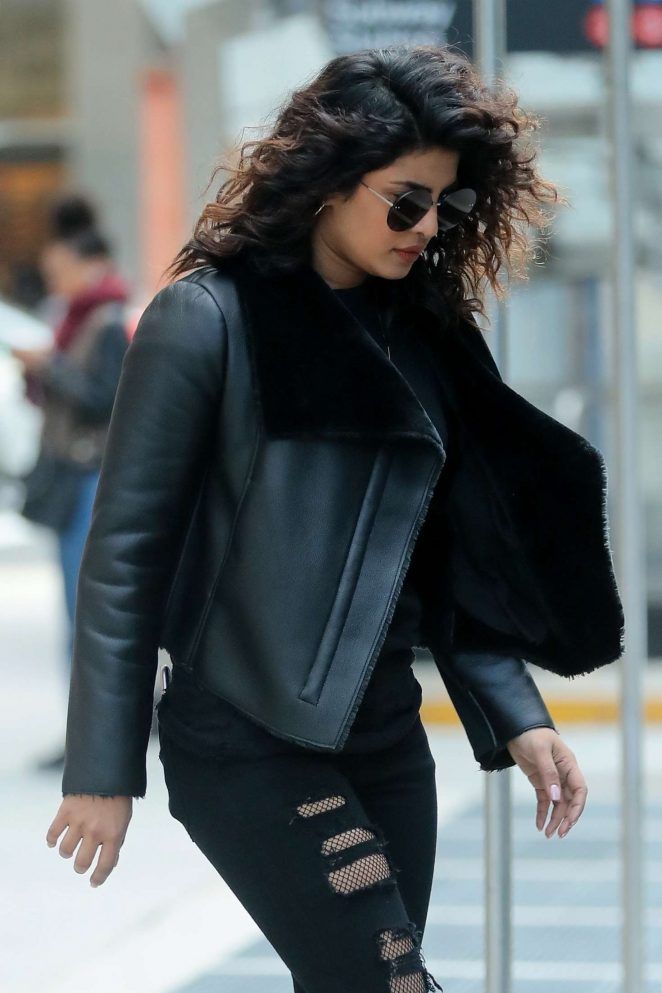 3. Denim skirts.
Denim jeans have such a girly vibe to them and also not at the same time. It is the best option for girls who like skirts but not looking like Barbie's at the same time. It is chic and thug at the same time, the best of both worlds.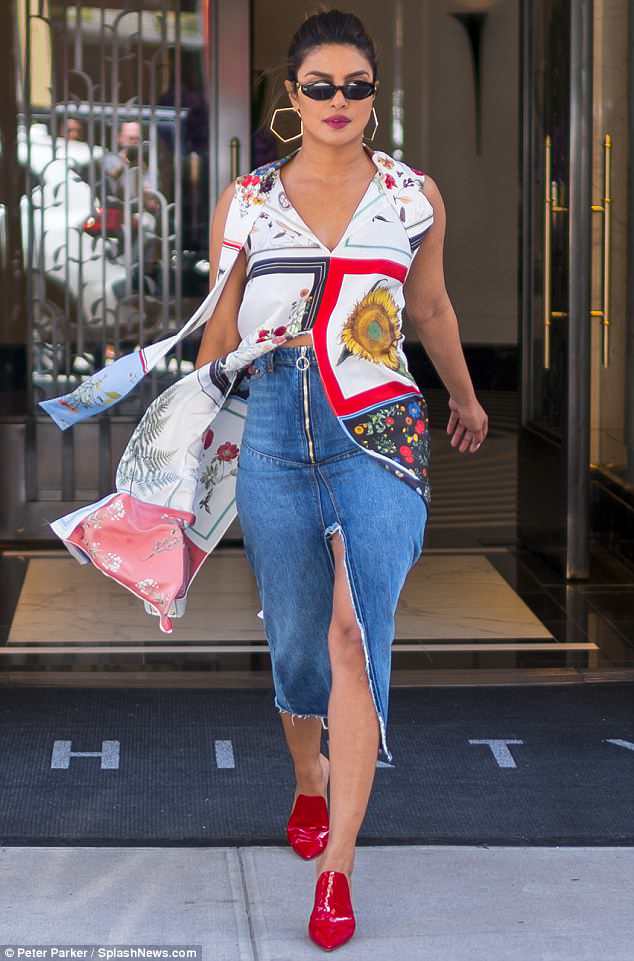 4. Circular sunglasses.
Sunglasses are reinvented so many times that probably every new change looks like something picked from history. There is no end to sunglasses and explorations. What's more? Harry Potter fans you have a good shot at fashion and your love for Harry Potter both at the same time.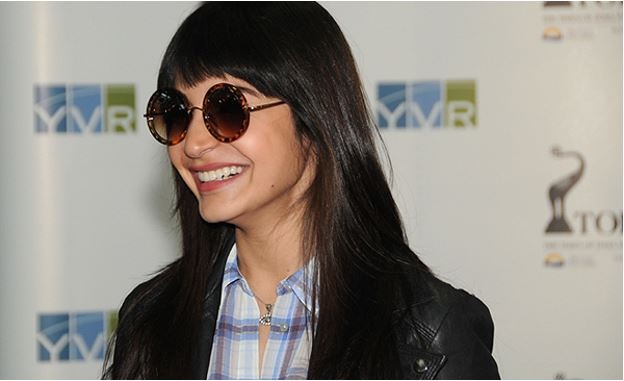 5. Denim on denim.
If leather is too much for you, but your inner gangsta needs no boundaries, then denim on denim is your thing. Leather jackets can be a bit much for daytime events and activities. In such a situation, denim on denim balances your thug and decency both.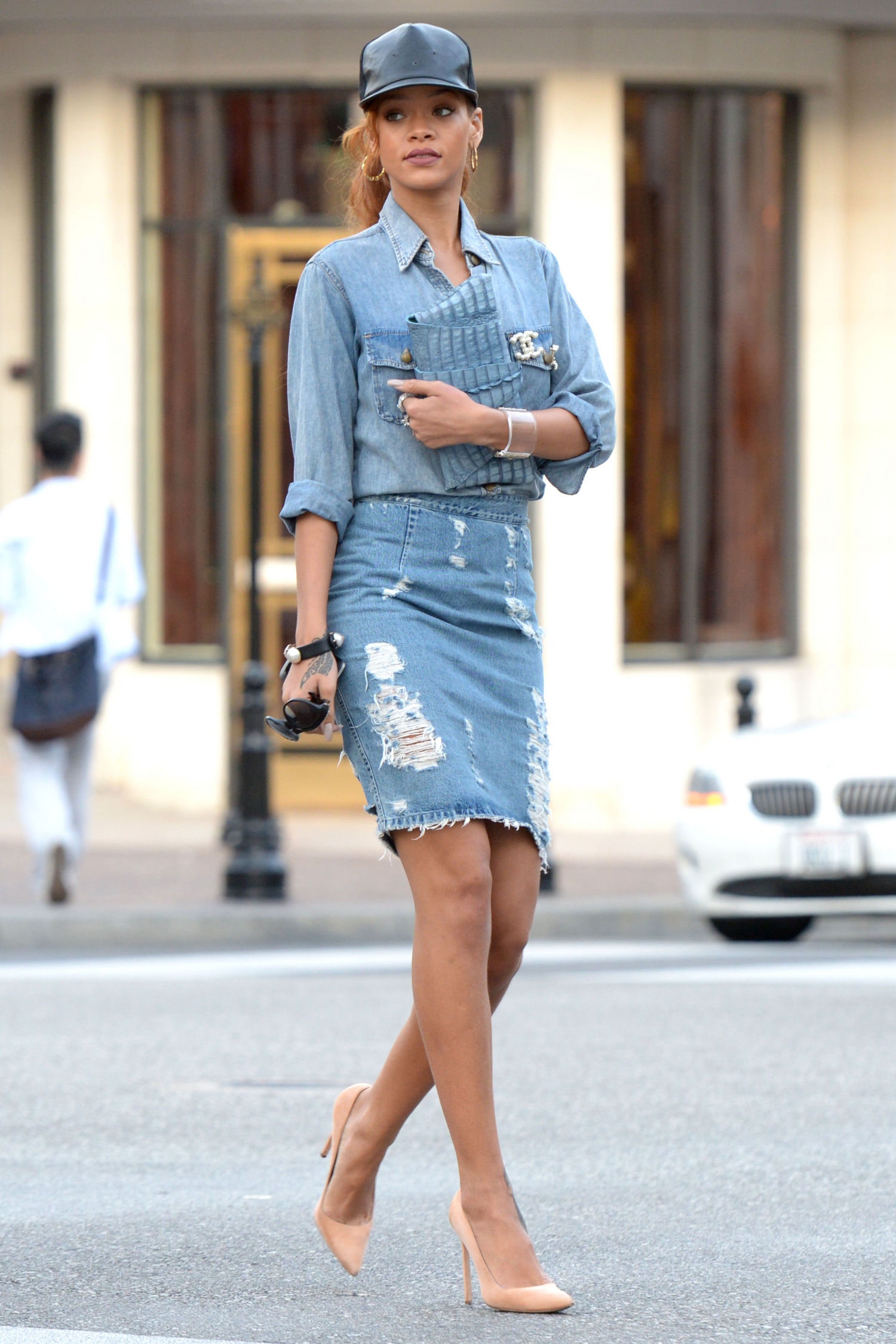 6. Flannel shirts.
Almost as if they never left, flannel shirts are everybody's thing. Nobody ever seemed to have an issue with them. Something even the most trend-oriented bloggers have had and worn at all times.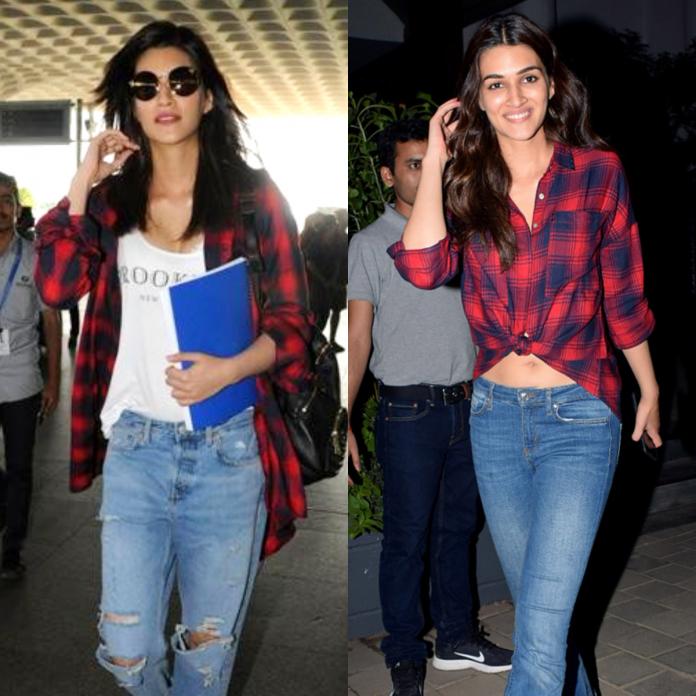 7. Oversized jackets and shirts.
Oversized jackets and shirts paired with tight shorts or jeans are such an Ariana Grande thing and we all like how feminine and flirty she looks now, don't we?
8. Boots.
See; please do not be the person who wears boots in summer. That is plain stupid, but yes, you can always invest in boots, comes the winters, and boots and jackets just up your Fashionista game in a nanosecond.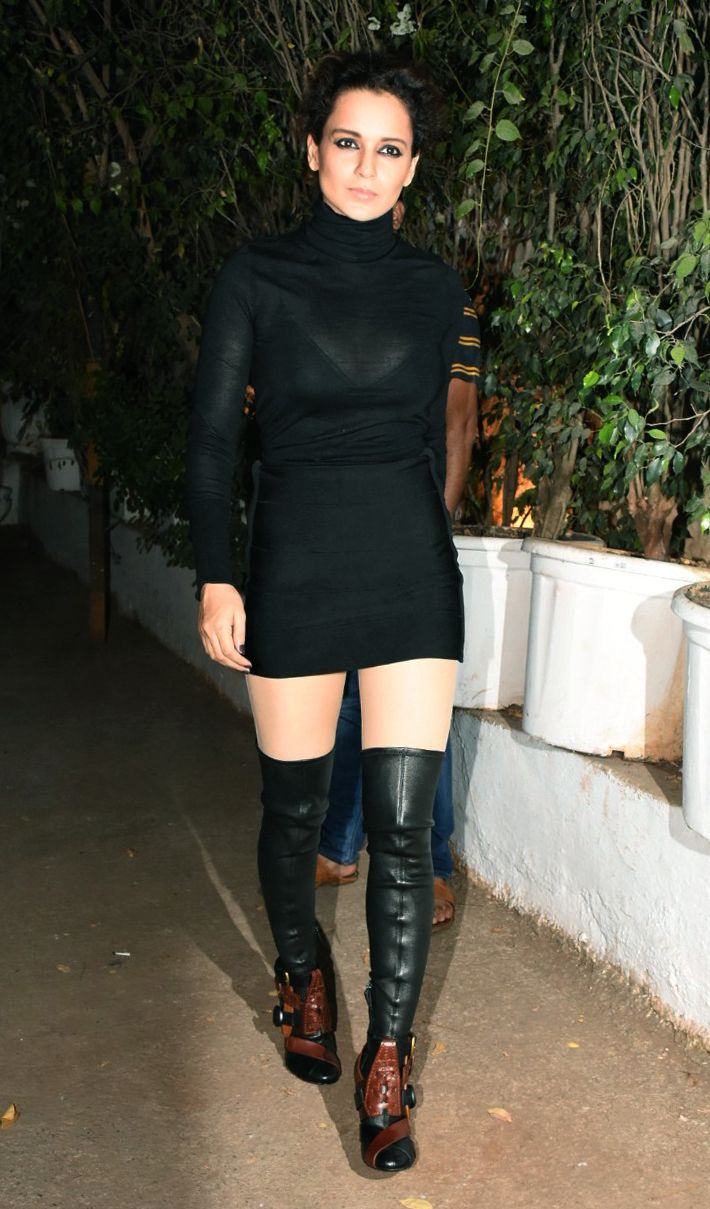 9. High waist.
Short girls this is your one shot at using fashion for deception in matters of your height. The low waist was cheap, the high waist is sassy. It makes even a loose liberal T-shirt look better.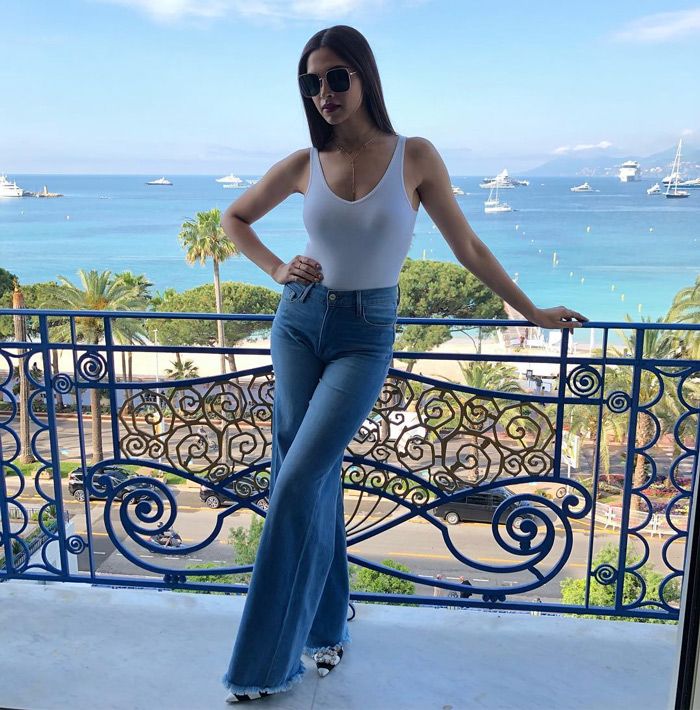 10. Matching sets.
Be it print on print or solid colour coordinates, matching sets are back in town. Matching sets are perfect for Sunday brunches or Sunday evening high tea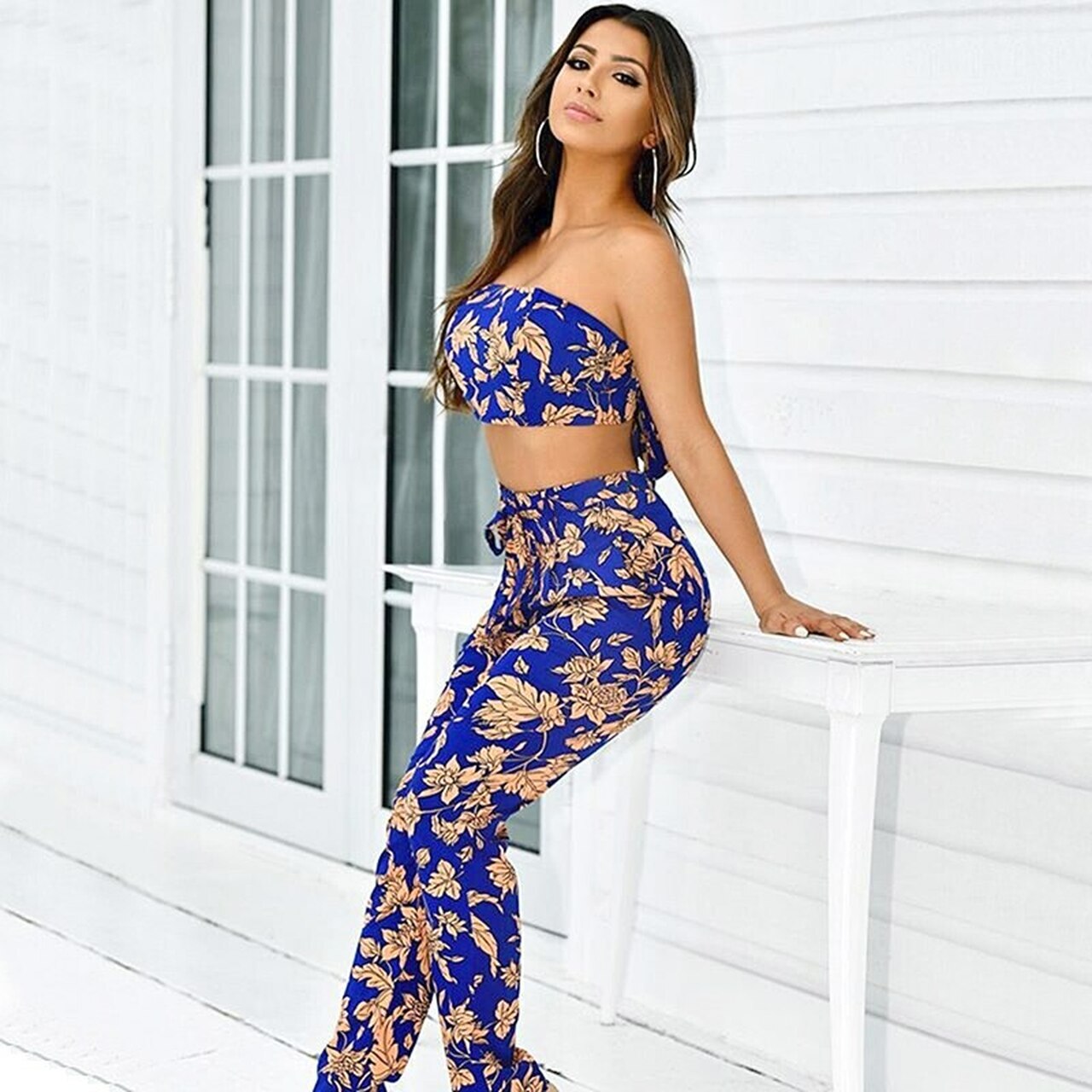 Which one was your favorite? Do tell us in the comment section.
...