The thrill of dressing up for college, especially in the first year, gets you going. You probably plan your outfit the night before, iron it. Although this does not last long, eventually you would even wear pajamas and tie your hair in a bun and go to college, but college life is a phase where everybody actually cares about fashion. In school, we have so many restrictions and decorum that we cannot and once you start working, you have to dress formally so college life is a buffer period where you dress for yourself without feeling any pressure. Make-up is fine, as is no makeup. Dyed hair is chill, as is unkempt hair. Bling, sequins, all of it has made its way back in fashion and everybody wears an amount of it daily. Some like it chic, some like it edgy and do you know what is the best part about it? There is room for everybody. In college, you do not feel anybody imposing their opinion on you, you do not feel the pressure of fitting in or being socially cool.
However, fashion and faux pas walk side by side so we are listing some mistakes that you can avoid. Here are some fashion mistakes every college going girls makes:
1. Do not ever take your comfort for granted. Comfort is stylish. If you are not comfortable with what you are wearing, you cannot pull it off. Sure, it might be somebody else's thing and they look dope in it but if that is not what you feel comfortable wearing, you would not be able to pull it off simply because you will feel underconfident all the time.
2. All skirt lengths are cool. Mini, micro mini, knee-length, prairie, all of it. Every skirt has a different mood and vibe but all of them work for college. Do not let anybody tell you otherwise.
3. Understand your accessories. Heavy earrings look pretty cool but your ears might hurt after wearing them for long making you uneasy. Whenever you have a light day, then it is cool otherwise it will be uneasy for you only.
4. Ethnic looks are really good. People want to believe that you can only look cool/ hot in western clothes, that is not true. Kurtas have their own grace too.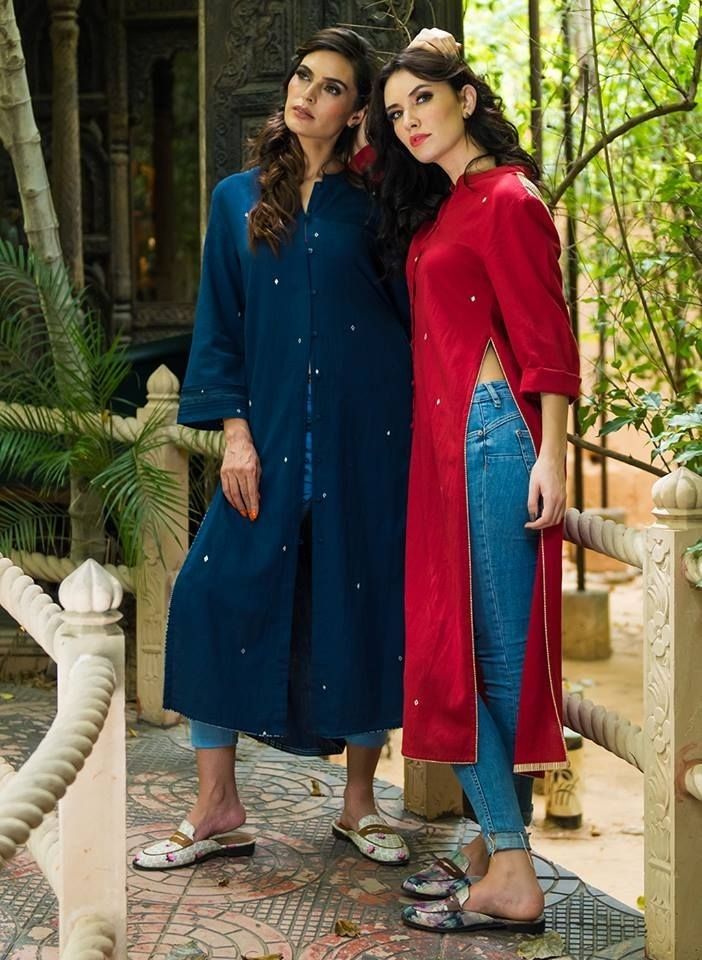 5. If you are fond of heels and cannot do without them, that is your choice but if you travel in metro or bus, it gets very tiring to commute in heels so opt for something more comfortable. There are days when we are running late and you cannot really run fast without slipping in heels.
6. Glitter eye shadows? Pink lipstick? Pretty ballerinas? At a certain age, kids start defining what is cool and what is uncool solely on the basis of their friend circle and school environments. This does not last forever, if there is something you like and want to do it, do it. If you like punk clothing, wear it. If you like girly stuff, wear that. Wear what you think represents you the best.
7. It is okay if you like skin show and it is also okay if you do not. Remember comfort is key.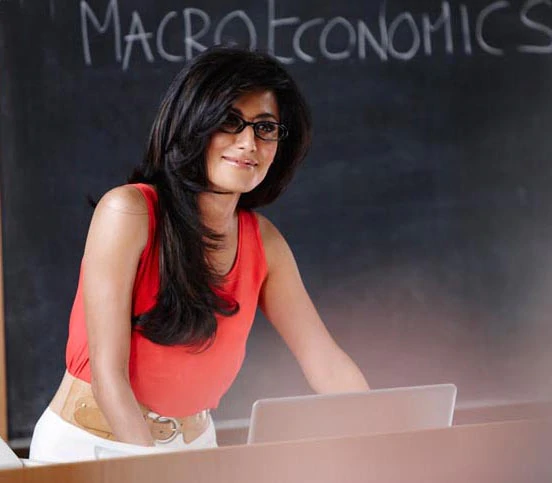 8. If you wear makeup for long, then understand the damage it does to your skin too. Sure, looking good and all of it is there but then have good skincare routines where your skin gets to breathe too.
9. Wearing something because everybody else is wearing it is not exactly cool. Trends are one thing and classics are another.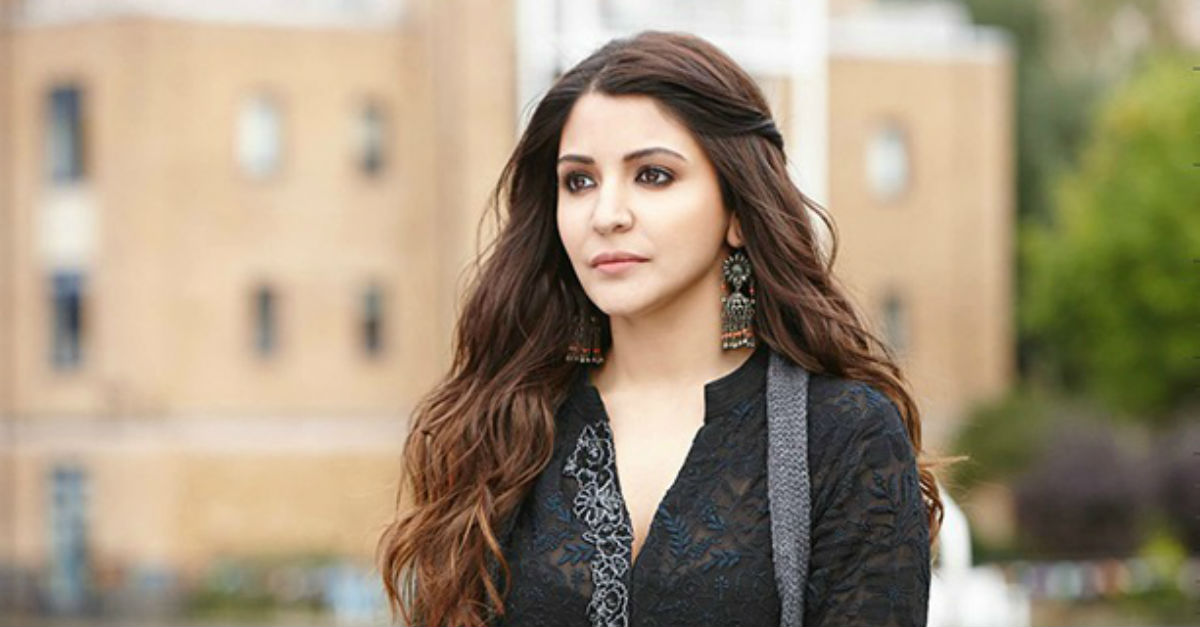 10. If going to college requires several kinds of transportation for you then the best suggestion for you is to dress comfortably. Because let us be honest, waking up at 6 AM, to leave for a class at 8:30 nicely dressed to see half the class yawning in sleep and your teachers reading notes out of a Slide Share download PPT is not worth it.
...