When our friend's birthdays are approaching, we have so many ideas in our head as to what to give to them, but when it comes to our parents we are at such a loss and who can blame us? What can we ever give to our parents that will measure up to all that they have done for us? On the one hand, we want to give them the entire fancies of the world, but on the other hand, we know that our parents want no fancy but a heartfelt anything.
Here are ten gift suggestions that you can gift to your parents:
1. Flowers and plants.
Once the kids fly off for their academics and career most parents retort to gardening. Not only is gardening a healthy and active hobby, it makes your house beautiful and environment better meanwhile keeping the void away from your parents. A bouquet might wear off, but a plant will grow everyday as a remembrance.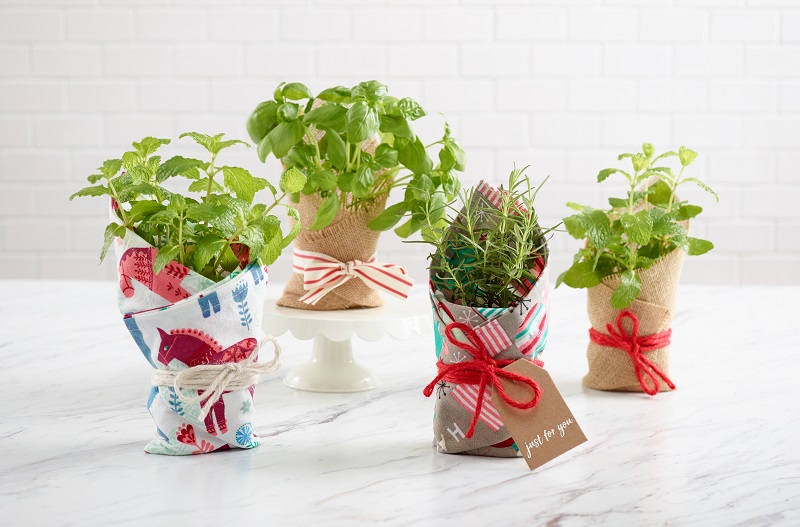 2. Festive decorations.
The places you can resource from and all the fancy shops on social media that you know about, your parents might not. Buy them that uniquely painted Diyas, fairy lights that are available nowhere else and set it up in the house for them to marvel at.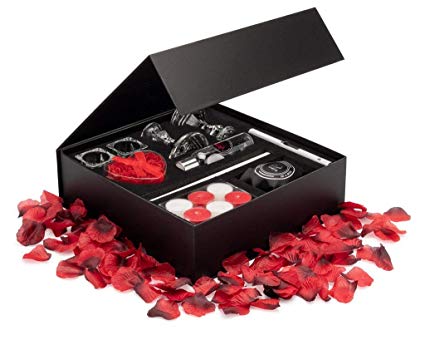 3. Fancy gift wraps.
This might seem like a meh thing to you, but for your parents, it can be a very appealing gift. Give them a personalized wrapping paper set with ribbons and cards with their signatures so that the next time they give a gift to somebody they use it too.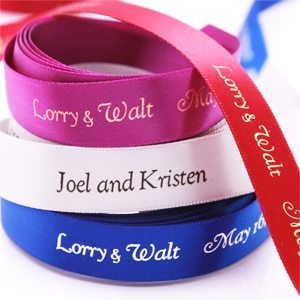 4. Photo book.
What can be better than a book full of life, a book with photos from your childhood, birthdays, their special days, your graduation, their 25th? Anniversary and other memorable days.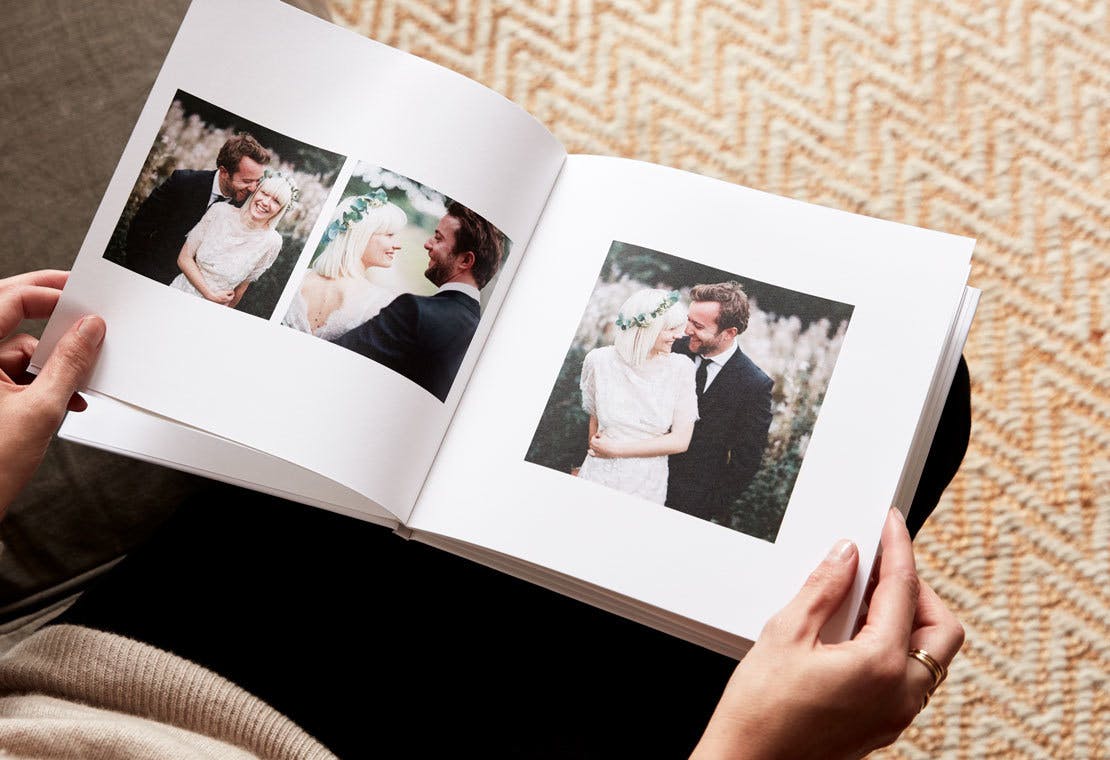 5. Quilts & blankets.
Parents love gifts that come with a value for money and investing in a fine cashmere quilt covers or fancy woolen blankets just top the list right away.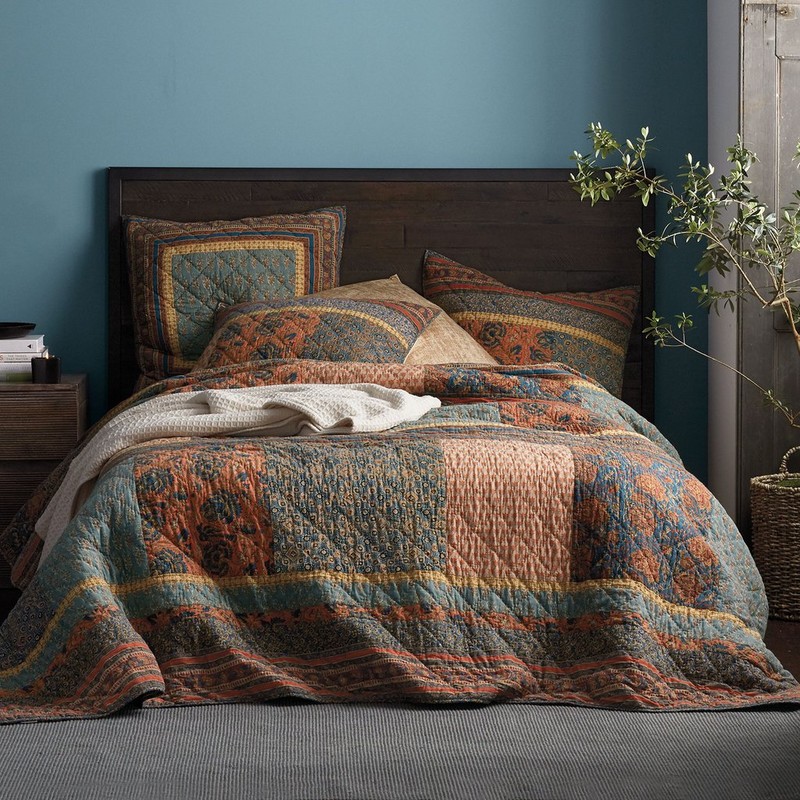 6. A social media worthy full family photo shoot.
Get your siblings and parents all groomed up, pick a nice cosy venue, hire a professional photographer and get a photo shoot done. In the digital age, nobody prints photos anymore, but do you look at your Facebook photos the same way as your printed photo albums from childhood? No right. Get a shoot done and post those photos around the house.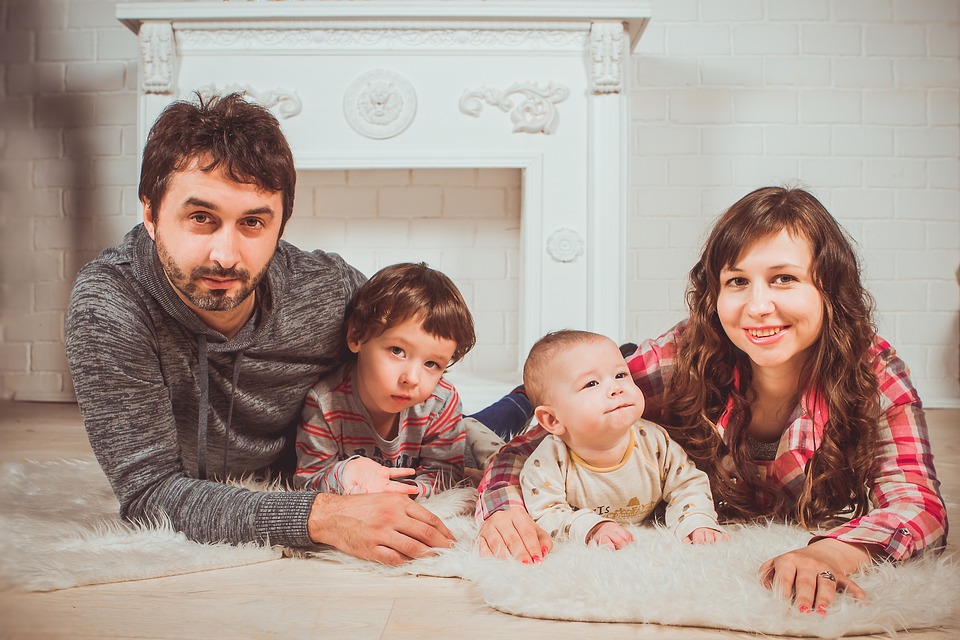 7. A Barbeque set.
For the cold chills and old times' sake, give them a good barbeque set and plan on a big family dinner. Take the lead, play the host. Invite everybody, source all the ingredients and have a gala time together.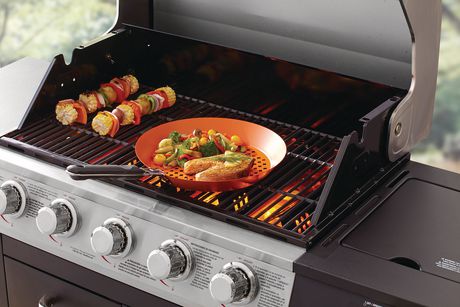 8. A family dinner.
Get your siblings under one roof and your parent's closest friends and associates and surprise them with dinner, if they ask what for? Well, tell them you just wanted to thank them for everything they have done so far.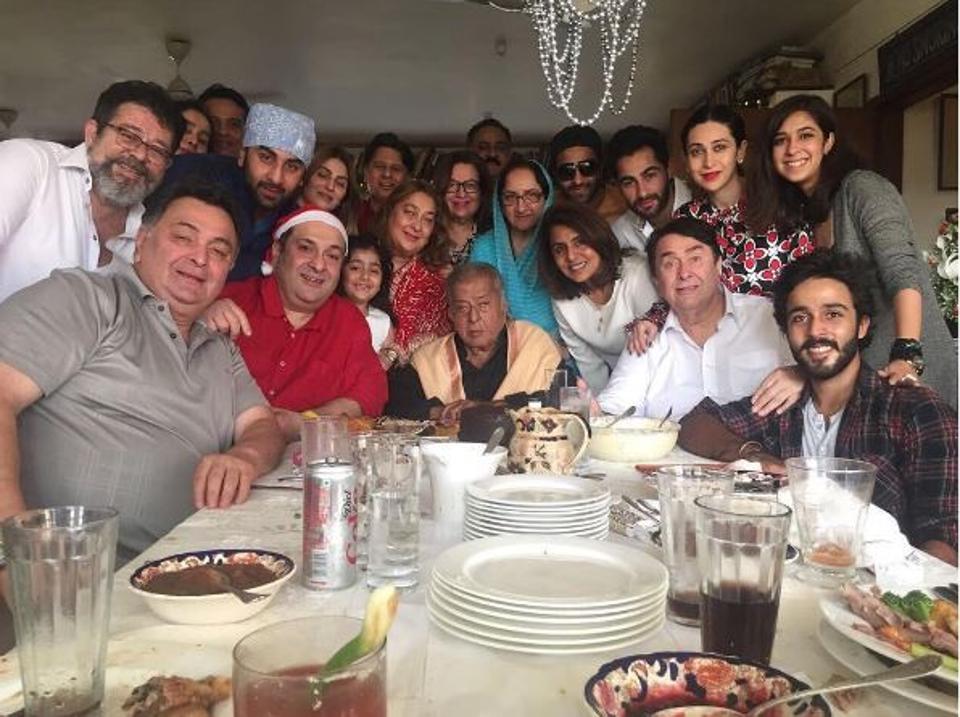 9. Classic key chains.
Get an accessory designer to design special key chains for you and your family.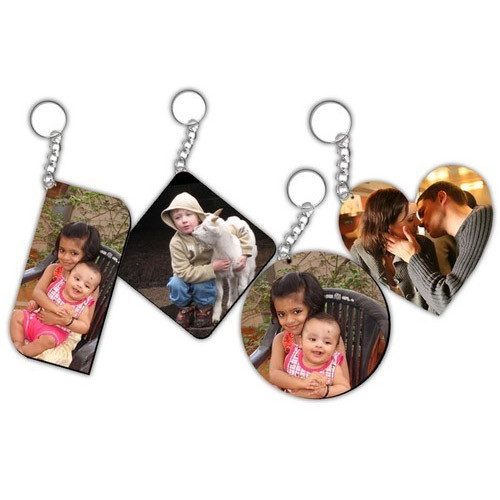 10. Fancy dinnerware.
Again, parents love gifts that come with a value for money and fancy chinaware never ceased to disappoint any mother. Gift yours a nice fancy one and what's more? Cook her a meal first and serve the food in it second.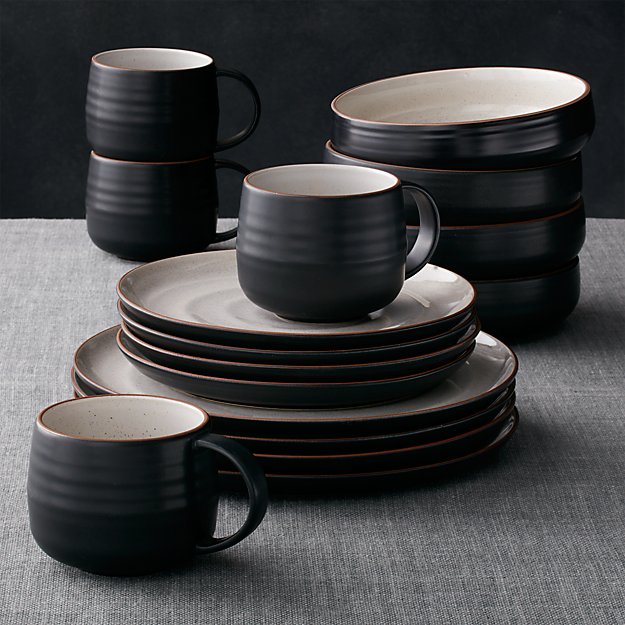 Why to wait for those pre-defined dates to surprise your parents? Everyday is a parents day. And... don't forget to hug them tightly after surprising them with your gifts.
...