Shopping has always been the love of a girl's life. It makes your heart beat faster when you see that perfect mustard yellow sweater you were looking for. It brings you more happiness than any committed girl on Valentine's Day when you see that the said sweater is on sale. You can also see the corners of your eyes getting wet due to tears of happiness when you see that the said item is also your perfect size. Also, if you think that two girls fighting over a boy are bad, try seeing them fight over the last piece left which they both want but this emotional roller coaster has been made easier because the internet has given us one more reason to be forever grateful and that is "online shopping".
Here are some reasons why we absolutely love online shopping-
1. Who go out when you can do it in your bed?
Which sane lady in this world wants to get out of bed?
(Rest my girl and pull out your phone for shopping).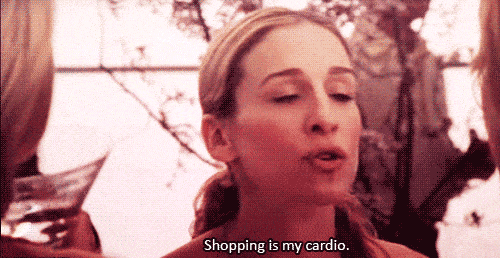 2. So much discounts!
The constant and multiple offers which make your monthly budget jump with happiness and also save you from begging friends for some money at the end of the month.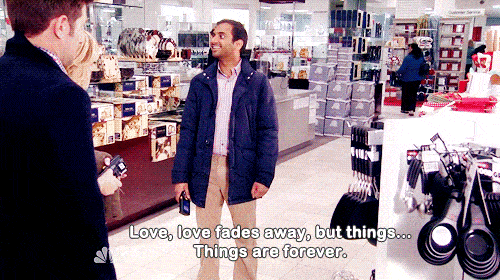 3. Options and variety, what else we girls need?
The plethora of options to choose from is another factor. Do you want that top in maroon? Hey, just a click away girl!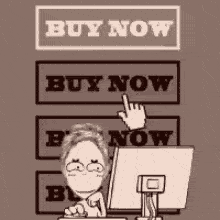 4. 24 hour shops? Online it is.
Online shopping can satisfy the immediate urge to shop at 2 AM. Easy, an online one.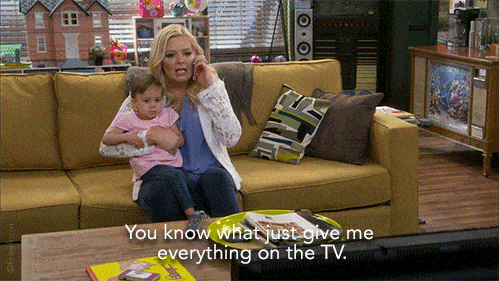 5. Multitasking at the office.
Sitting in a compulsory yet boring meeting when you don't have anything to wear for the upcoming party? Fear not when online shopping is here.
(Psst...you don't need to stop what you are doing for online shopping girl)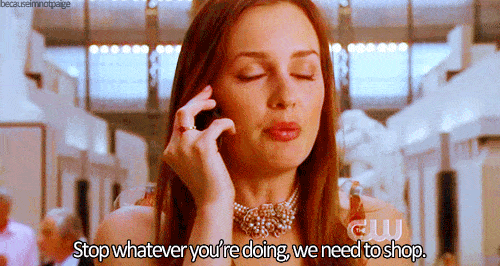 6. Gift of your choice.
What to do when your rich 'door ke rishtedar' want to gift you something of your choice for your birthday? Send them the link to the product you want, of course. Bless the soul of the first person who came up with it.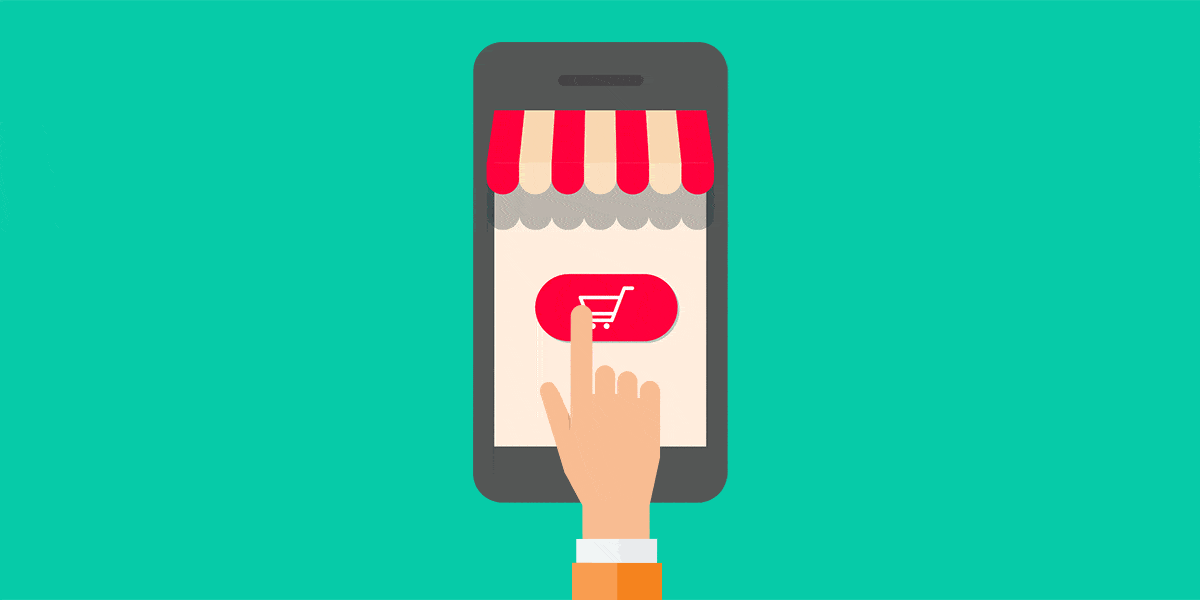 7. Convenient shopping.
People just don't appreciate home delivery enough. You know what, it is a pure bliss.
And if it's online, they come to pick up the item to be returned too! Talk about convenience.

8. Best Therapy!
It is the best therapy for whenever you feel down, treat yourself with a click.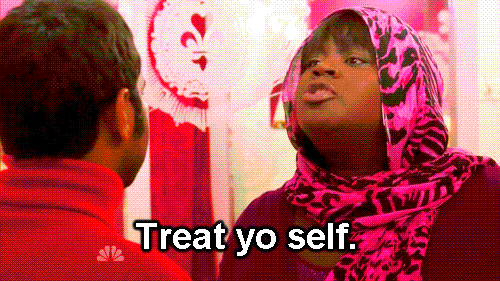 9. Addiction, a good one but!
It is the best and healthiest form of addiction, really.
You are going to go surf for any new collection or sale items after reading this article, aren't you?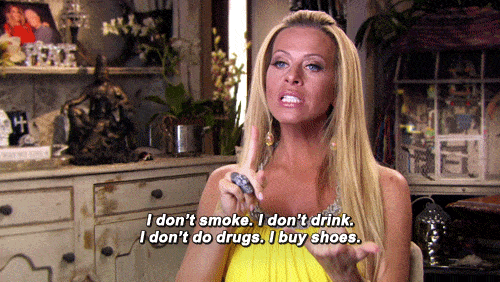 Well, what are you waiting for? Go ahead! Explore the fashion which the black hole of the internet has to offer you.
...