You have tanned so much, OMG your skin got so many pores and blackheads? When was the last time you got keratin treatment? Have your hairs become so thin and dull? Are you working till late at night, see your dark circles and just popping out more.
Uff!! We all have heard all these marketing taunts of Parlour didi's even sometimes they become our worst nightmares, their melodramatic ways of scaring us.
They are forever ready to dismiss and tell us that our skincare rules are worthless and pointless among many other things which only they know. So, It is a high time to ditch their chemical products and heal our skin Naturally.
1. A Face For Everything and Everything For Face.
I. Aloe Vera gel for face.
Natural healing gel - Apply the natural healing gel of Aloe Vera directly from the leaves or you can use Aloe Vera gel of any brand before going to bed.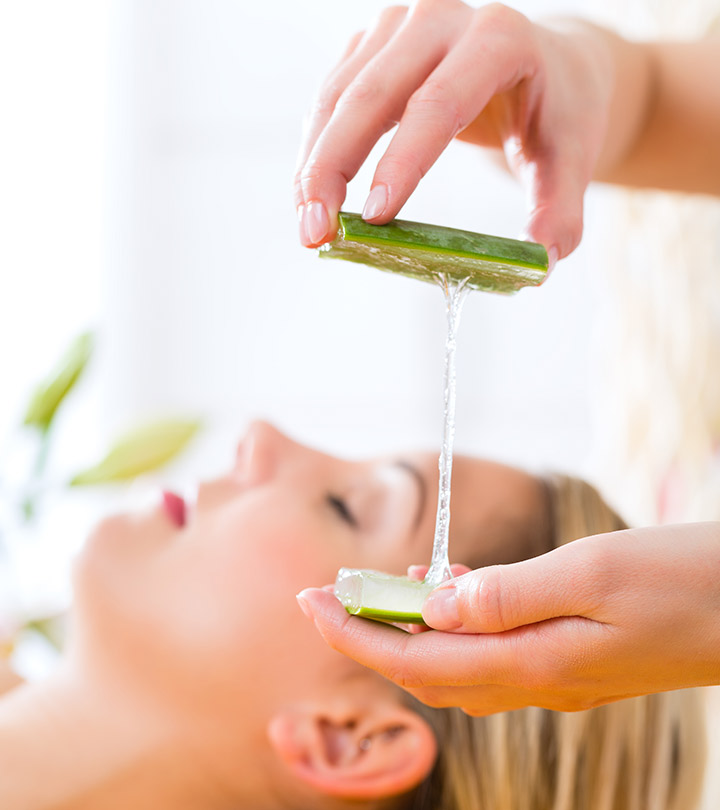 II. Icing for face.
Icing to the face - Wrap a cube of ice in a soft cloth and then massage it over your face for 10 minutes. Do it twice a day for better results.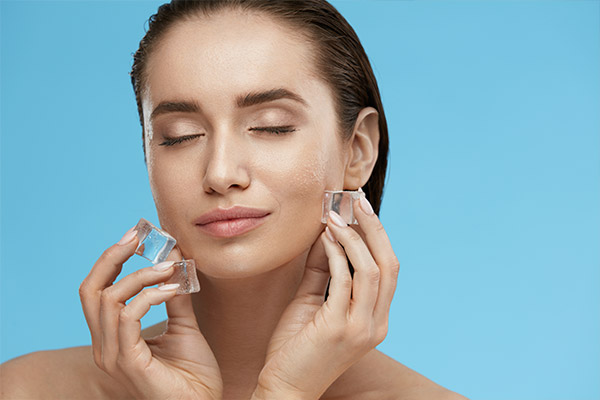 2. Protect Your Skin. It's The Only One You've Got.
I. Haldi and rosewater for face.
Miracle water-Prepare a mixture of Haldi in rose water (Gulab Jal), keep it for 10-15 minutes, and apply this paste thrice a week for best results.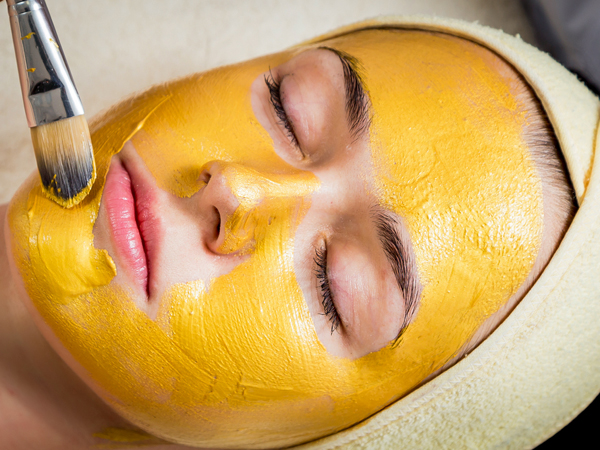 II. Multani Mitti Rose water face pack.
Power of 3 - Prepare a quick paste of honey, Multani mitti in rose water in equal quantities, apply this paste over the face and neck, keep it for 5-6 minutes and wash it with and repeat it thrice a week.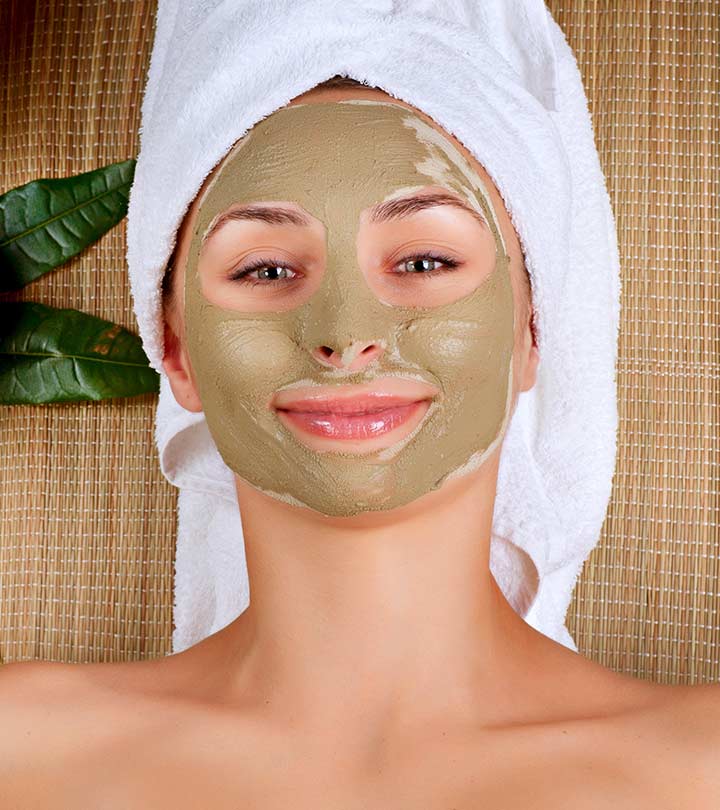 3. You are an Artist-and Hair is your Canvas.
I. Reetha, Aamla & Shikakai for hair.
For perfect hair- Make a paste of Reetha, Amla & Shikakai in equal quantities, keep it for 3-4 hours, wash it with normal water, and repeat it twice a week.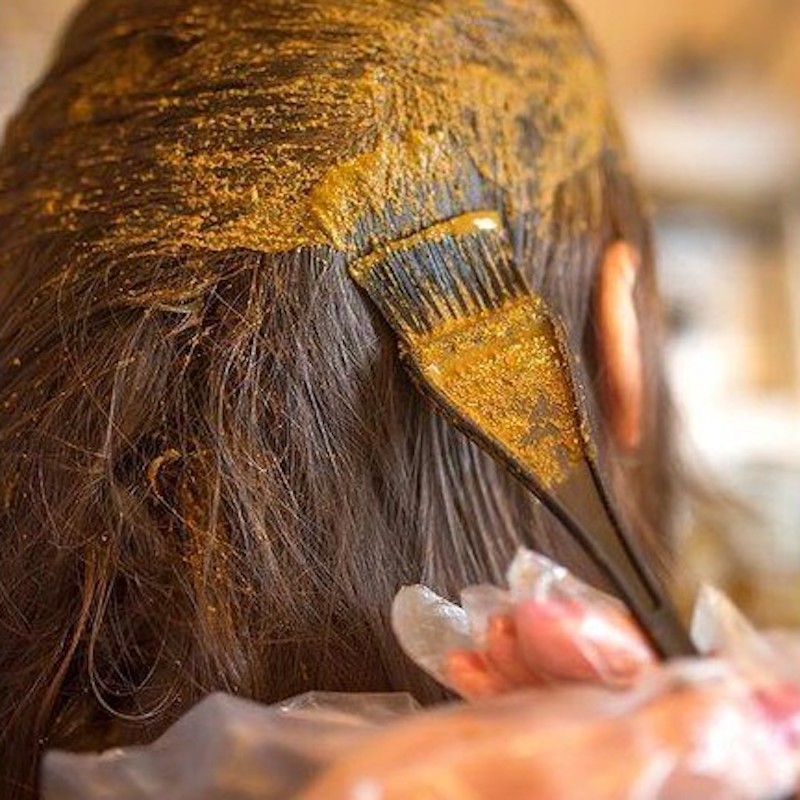 II. Tea tree oil with Coconut oil for hair.
Tea tree oil with Coconut oil- Mix two drops of coconut oil and tea tree oil, leave it overnight, wash it next morning, repeat it twice a week, get allergies and dandruff free hair.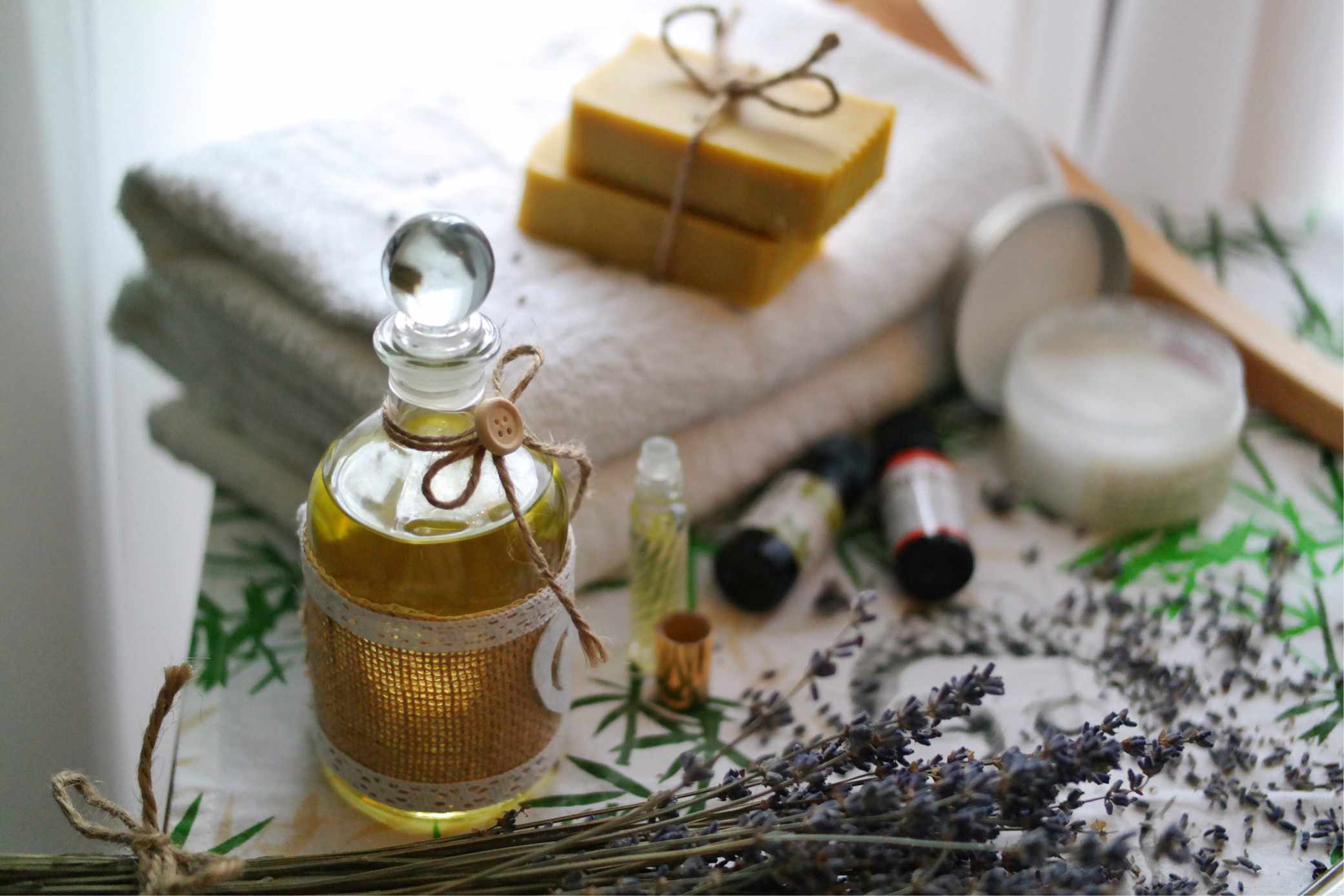 4. Beauty has a purpose, and purpose is you.
I. Apple face pack.
Grate an apple, and then apply it to your face. Leave it on for 10-15 minutes and then proceed to wash it off. Alternatively, you could also add honey and repeat the same process for softer, smoother, cleaner skin.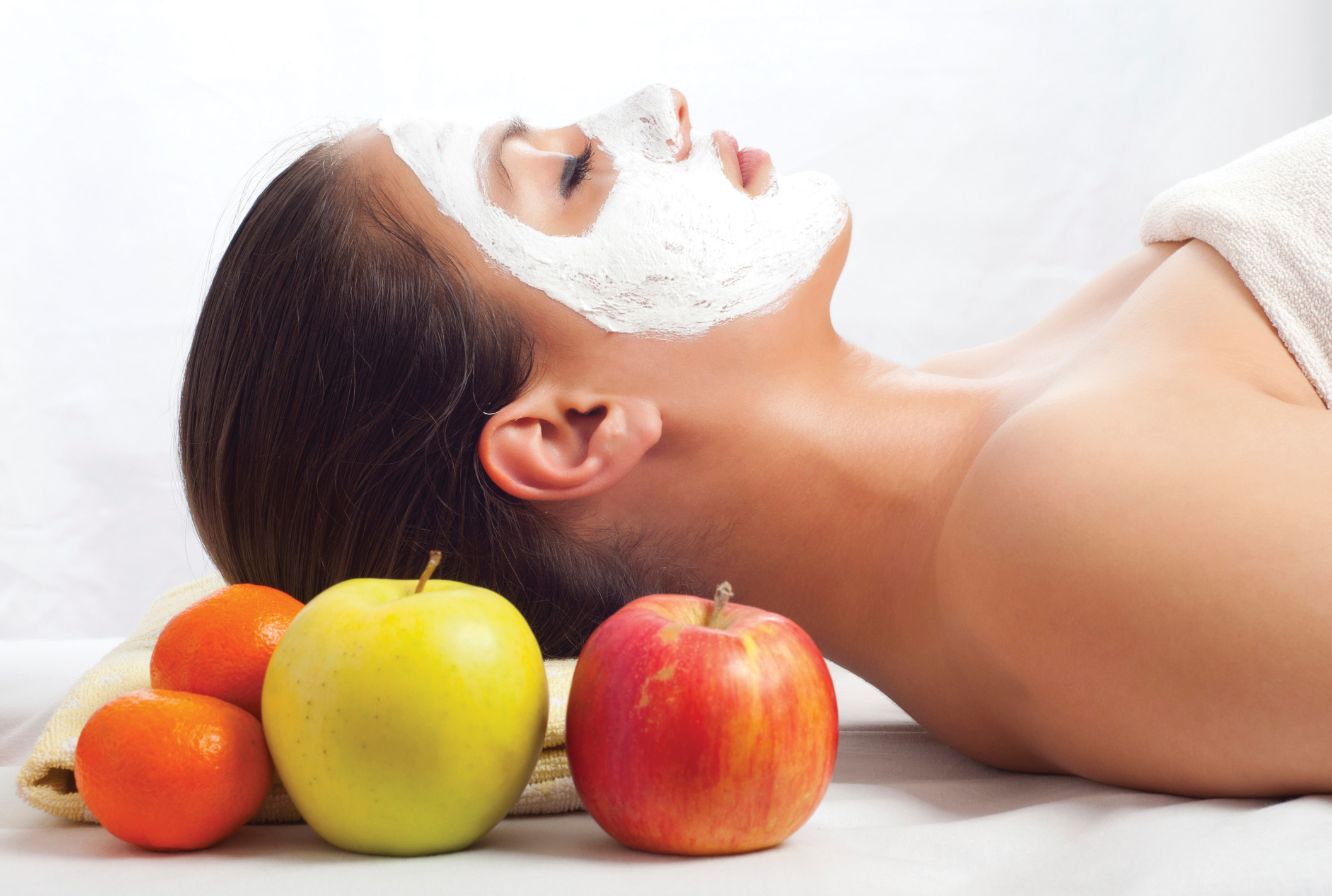 II. Mustard oil and Aloe Vera for face.
Just mix a few drops of Mustard oil (Sarso oil) with aloe Vera gel. Leave it for 5-6 minutes and wash it off. Repeat this process twice a week to be free of all the impurities, hydrate, and nourish the skin.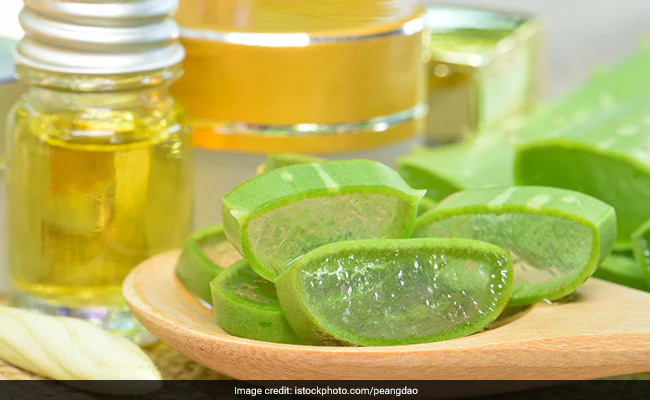 5. Just Wing It: Life, Eyeliner, Everything with Coconut and Almond oil!
I. Almond oil for face
Massage 2-3 drops of Almond oil, below the eyes for reducing dark circles. Do it every night before going to sleep.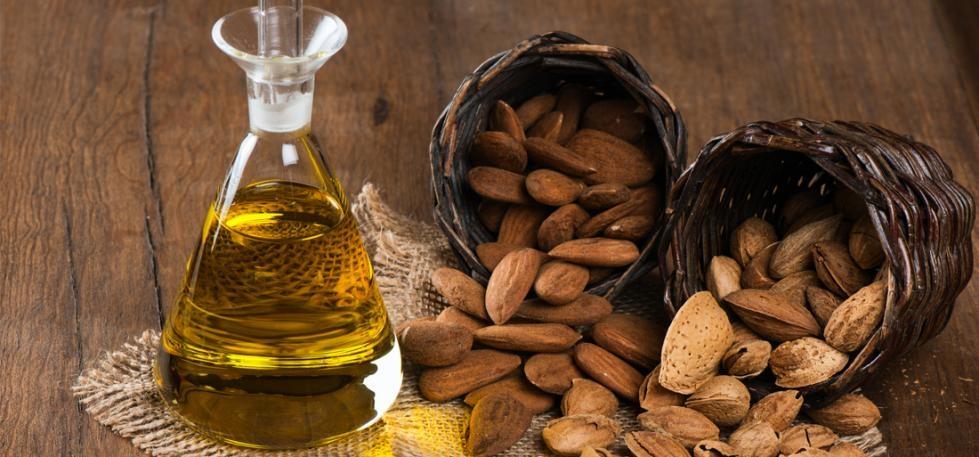 II. Coconut oil for face.
Take 2 drops of coconut oil and apply it under the eye area every night before bed.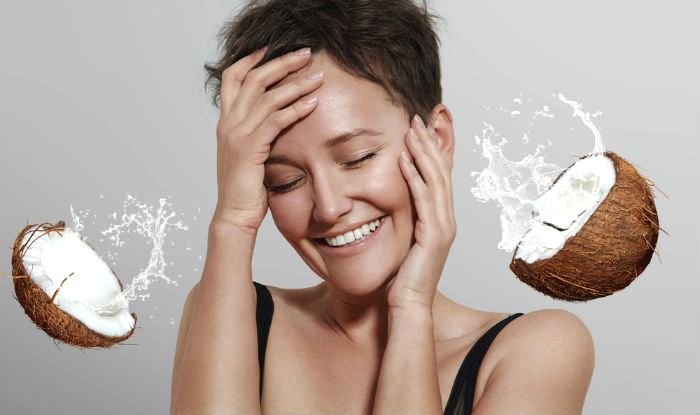 Just Break up with the Bad Makeup!
...