For years we have been following trends. With the world taking modernism with another level, we have sarees being draped on harams and houndstooth inspired by fashion shows. Fashion shows around the world spread the trend and some of the back-in-the-day trends has been revolving around.
Here are 2023 latest fashion trends Women must follow to be in the game!
1. KNIT DRESSES.
With online shopping, we now have more options available to us and Knit dresses are taking a stand very seriously. Suitable for all sizes & seasons, durable material and subtle look - almost says everything about them.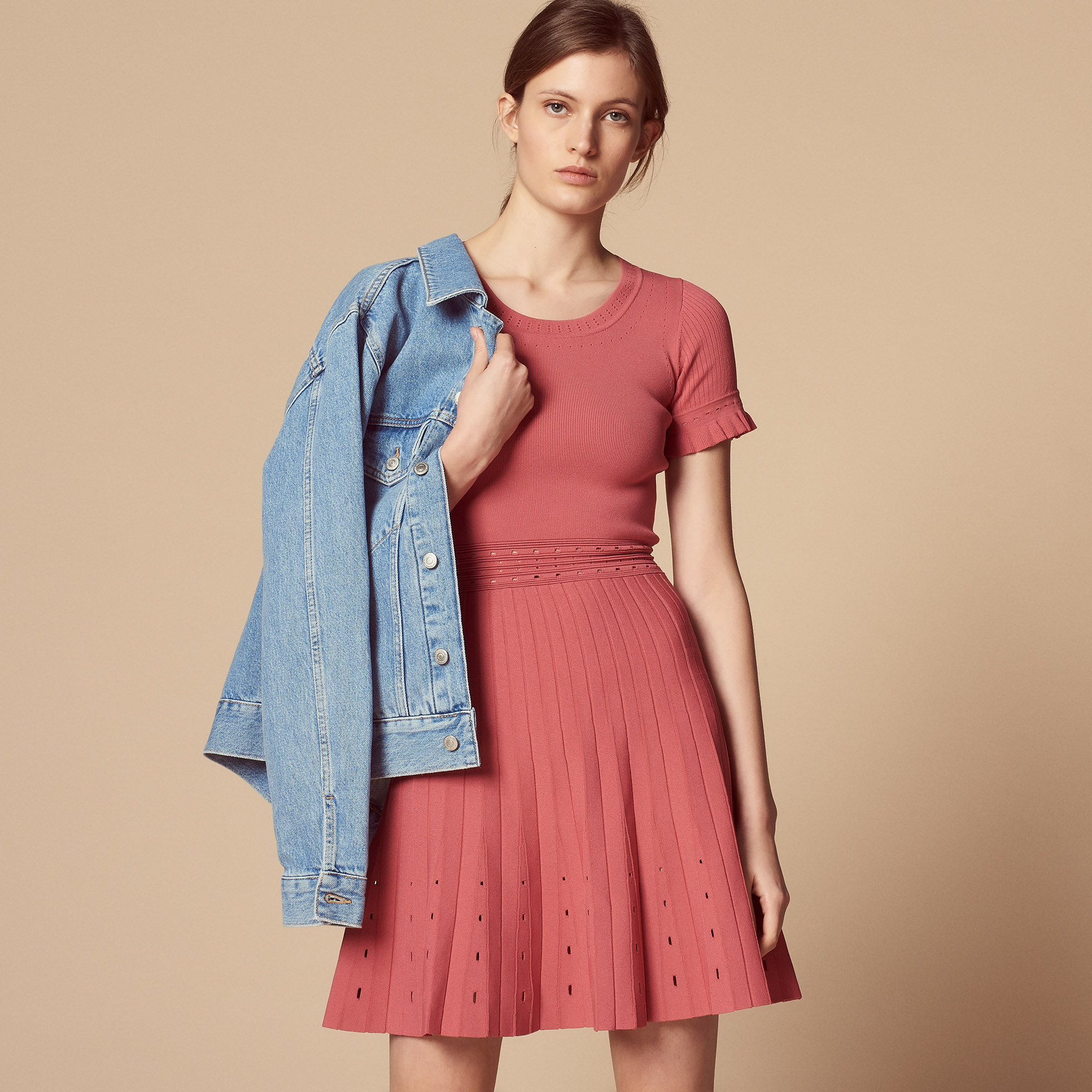 2. MACRAME BAG.
Have you seen those bags hanging in a knitted holder? Looks extremely fancy, something out of the box if you're trying a new look and calls for a loud statement!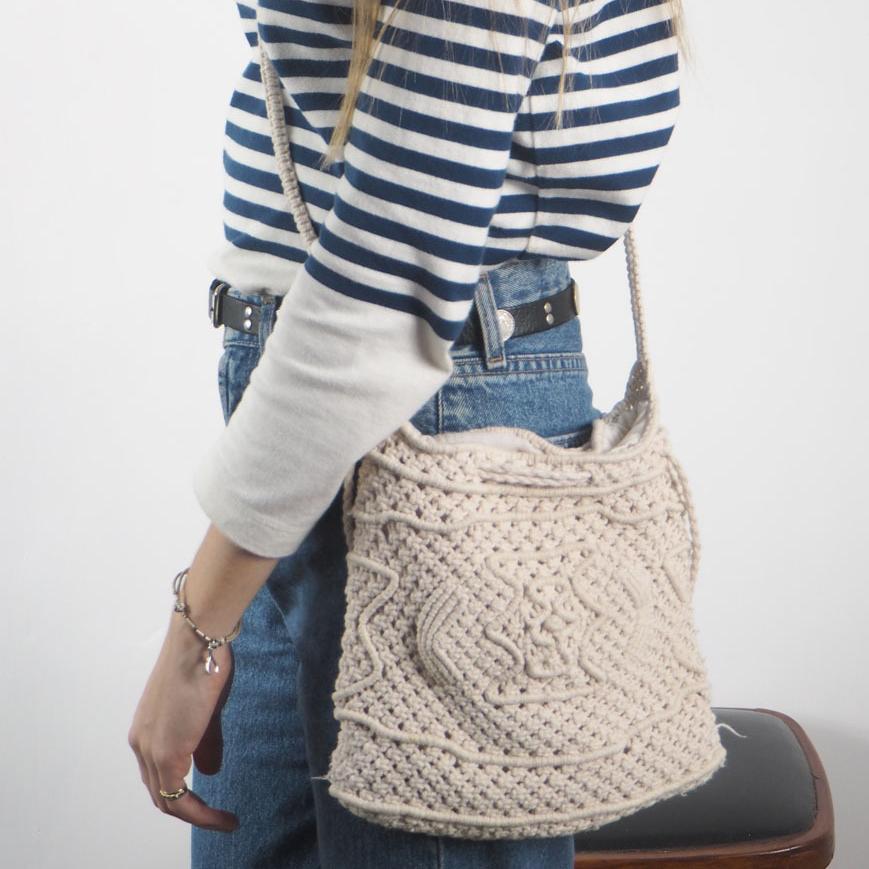 3. LONG KIMONOS.
I mean, long kimonos to go with shorts or pants is just awesome! Considering the comfort, they provide, they just add a complete look to the entire attire. You find them in different prints like floral, vintage, basic, etc. Stuff your cupboard with it, you won't regret.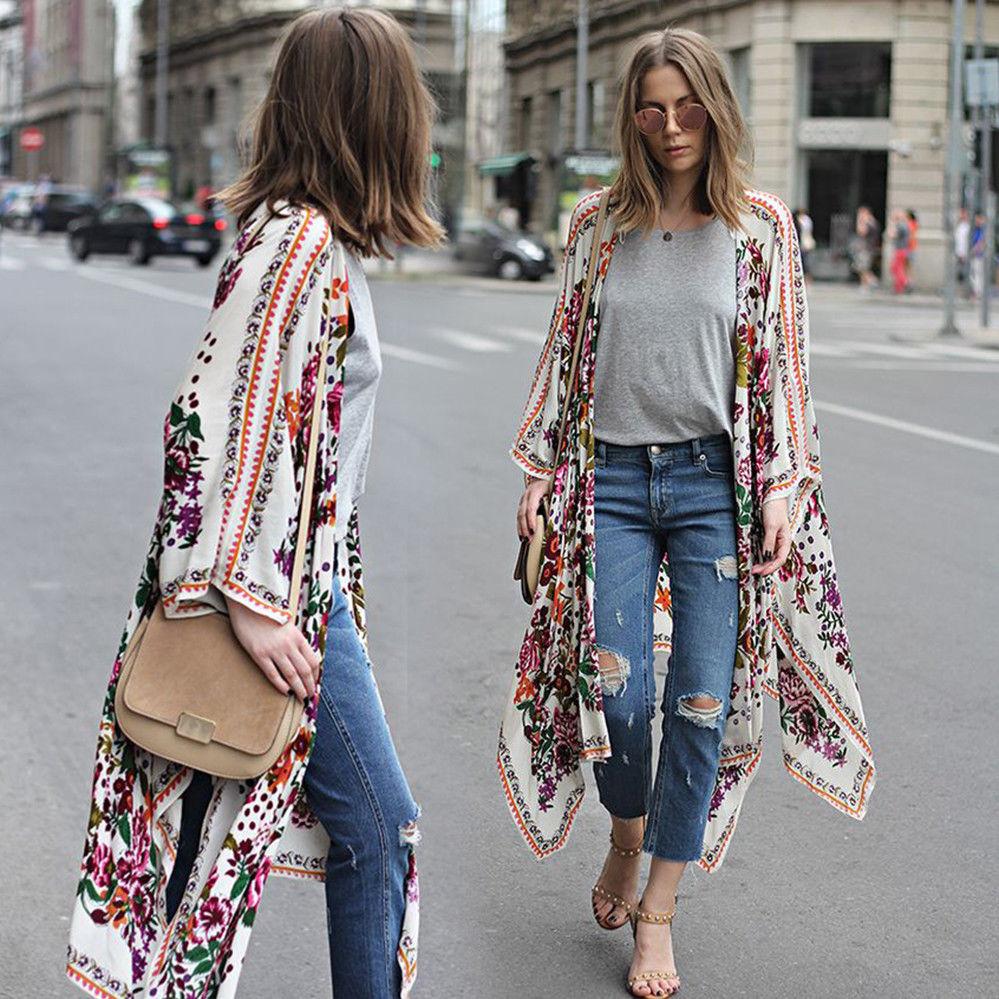 4. BELL BOTTOMS & VINTAGE SHIRTS.
For years, people have been hooked to tight jeans but since a while, bell-bottom have come back in the trend and that's the best thing I have heard. Plus, why not have vintage shirts to go with it? BONUS BENEFIT. Looks chic, by the way. Head out to your nearest store to get yourself a pair, and some compliments.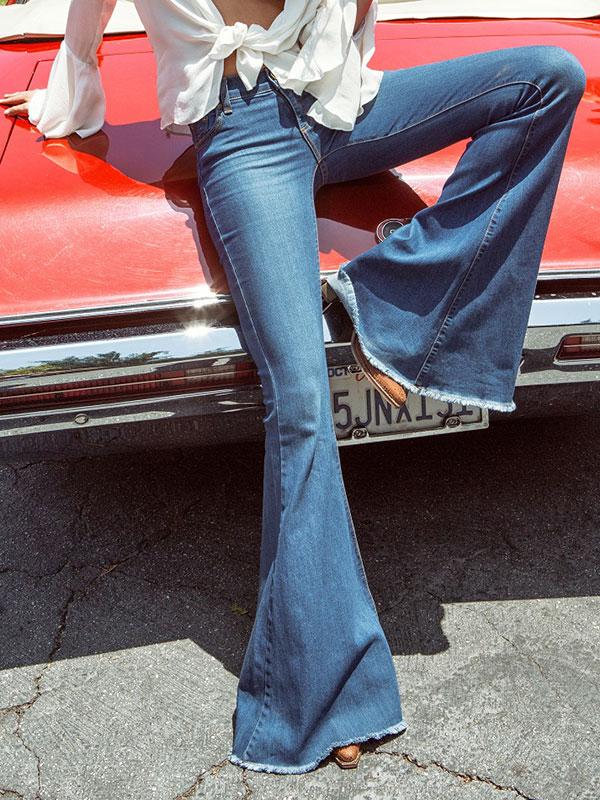 5. CAPRI PANTS.
Casual summer pants that at around midcalf. Just when you thought capris went out of fashion! You see influencers creating looks in capris too.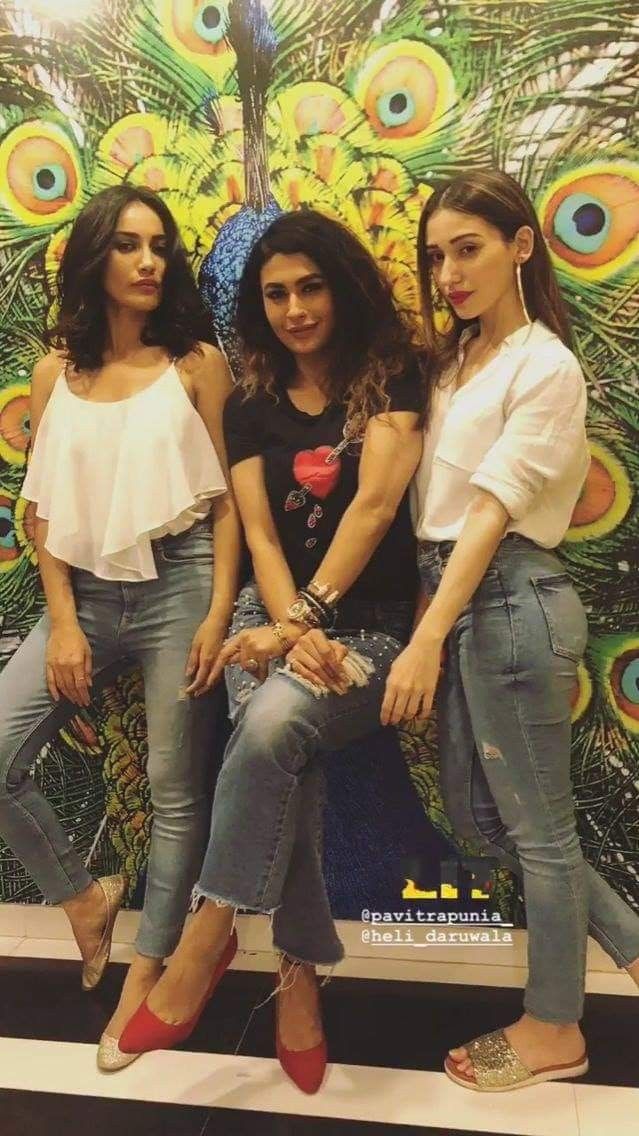 6. SUNDRESSES.
The perfect way to start your summer days is by having a go-to sundress which is a mandate and you know why! It just has a simple, elegant, boho look that every lady can go with without putting much efforts. Why not?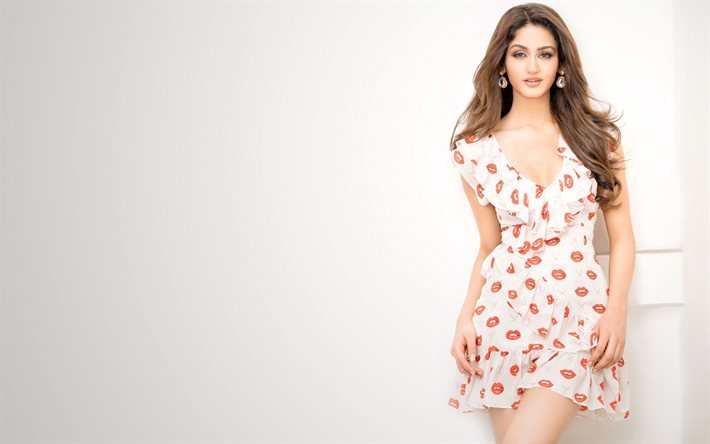 7. QUIRKY/CHIC SHADES.
We find different shapes and designs nowadays in shades to go with our looks and surprisingly they add a whole crazy vibe to it. If you don't own one yet, you should try out some unusual looking shades to match the trend.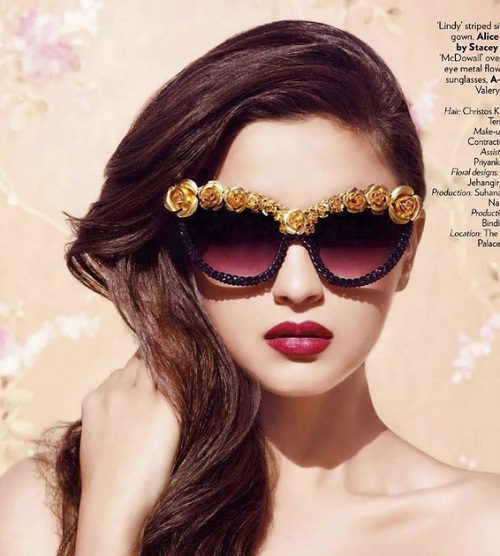 8. TRADITIONAL JEWELLERY.
Traditional jewelry on tradition clothing, on the western outfit, on dresses, on gowns! You see celebrities changing the way we looked at traditional jewelry before and it's something to look forward to.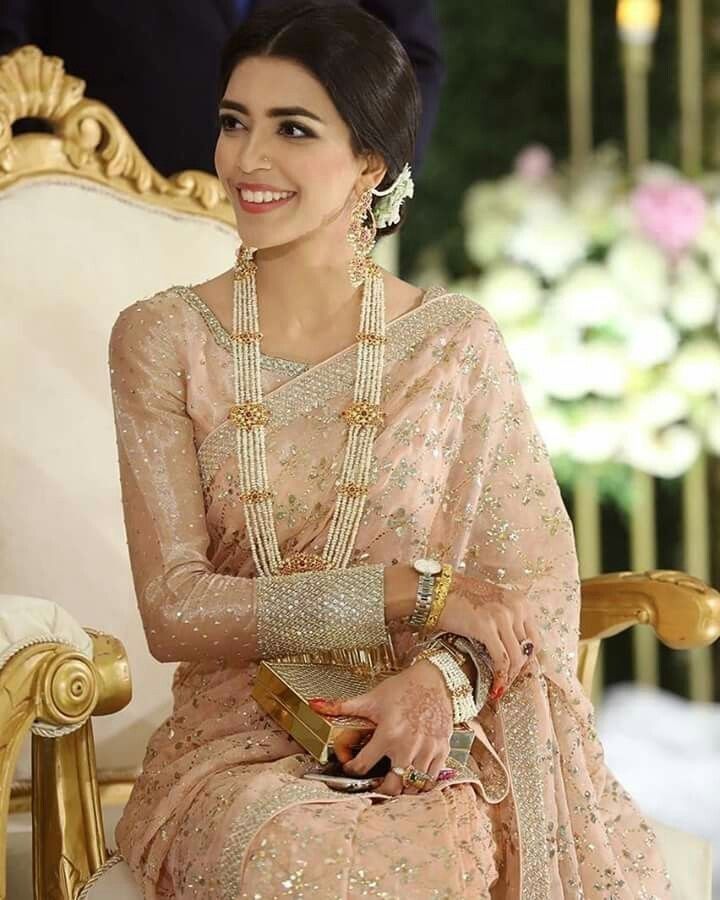 9. BELTS ON SAREES.
What comes to your mind? Obviously Sabyasachi. Belts on sarees are the new thug women. Go grab them and be one. Brave and elegant.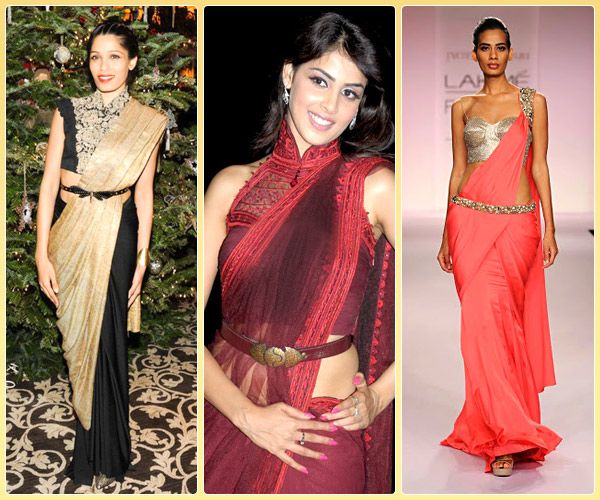 10. POLKA DOTS.
And the last but always alive- polka dots are back in the trend guys. People who are into vintage looks, this one's for you to follow.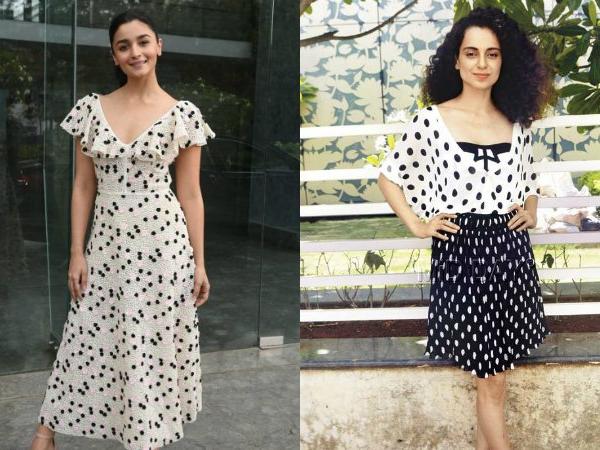 Who else would have known we'll have the privilege of the 80s and 90s fashion too? In the end, you make your own trend and in my opinion confidence and comfort are the two topmost trends you must follow in 2023!
...