It is the merry-merry time of the year again. All of us are excited about the whole gifting charade. While the secret Santa's gifts in the office might be disappointing, but our parents have been the best Santa's of our life. While they might not be creative enough, but we do know that their love oozes out of their gifts. Moreover, the economy has been fluctuating as well, so who is to be blamed?

No, not Santa, but...
Jokes aside,
There are these are 10 Most Common Parents Christmas Gifts Which We All Have Gotten In Childhood:
1.) Clothes.
Every kid can relate to this. This was one gift that was always given in advance. We were simply given the clothes to wear on Christmas in advance. The whole pun behind the gig is that if somebody asks you, "what did you get?" you can simply say "I am wearing it".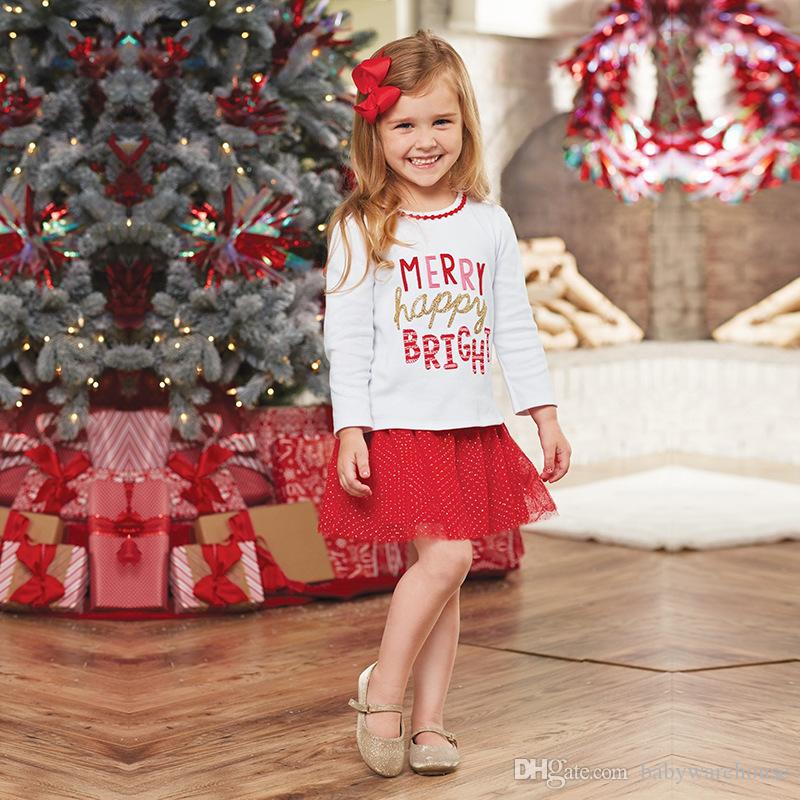 2.) Santa Claus.
This was actually such a grandparent move. Laughing Buddha brings good luck not a statue or sculpture of Santa Claus. What's more? Some of us have even received Santa caps as Christmas gifts. Dear Santa, if you are listening, please provide our parents with more creativity for the secret Santa gifts.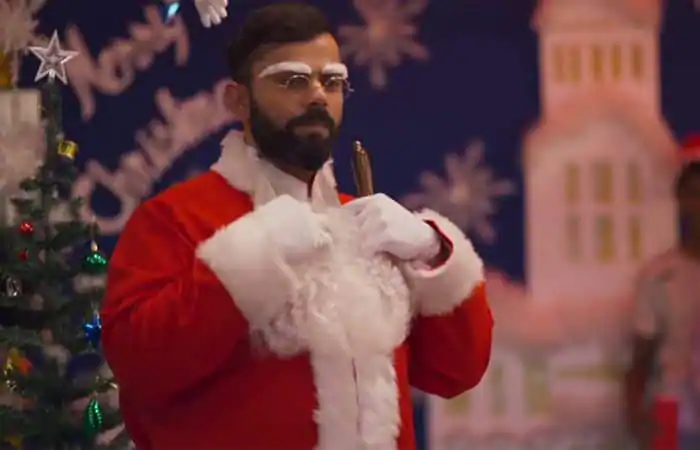 3.) Dairymilk.
This was when non-Christian desi parents were told by their kids to gift them something and the desi in them could only think till that purple coloured-golden wrapper clad Dairymilk. If you were richer, you got a Silk, wow!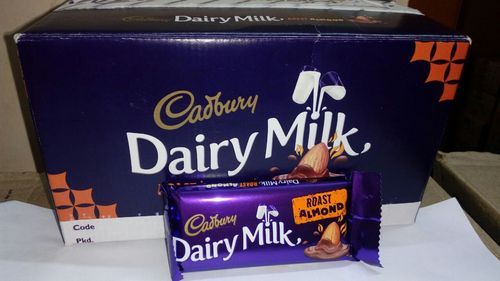 4.) Video games.
When the rich kids threw a tantrum for Christmas and informed their parents, they will not settle for anything less than a PSP or a PS4, well it was then that the magical gifts came out.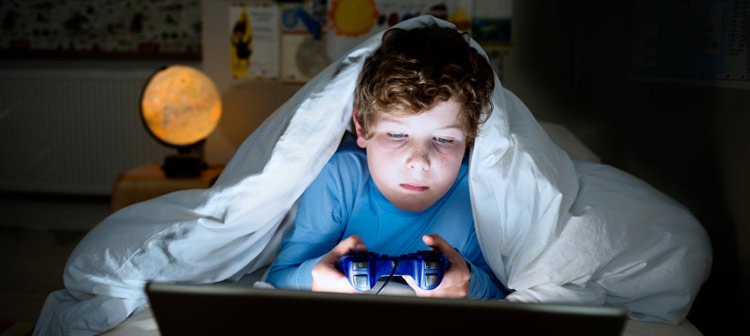 5.) Box of crayons.
What more could an art enthusiast want all year long and even for Christmas? Pretty much every girl at one point either has asked for or has been gifted a box of crayons, paints, glitter pens, etc.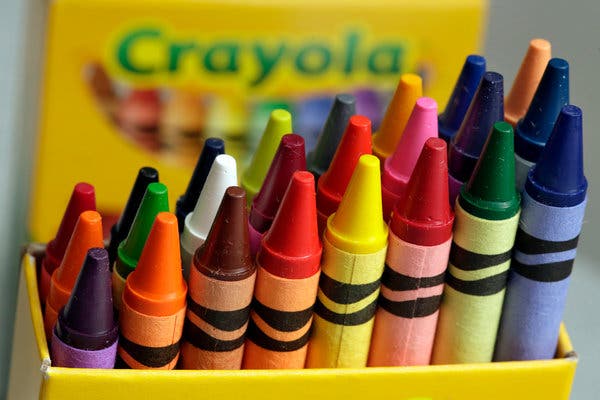 6.) Soft toys as christmas gift.
This is the best Christmas gifts for girls given by every parent. Yes, the teddy bear loving girls just demanded a bigger size of the teddy bear every year. So cute!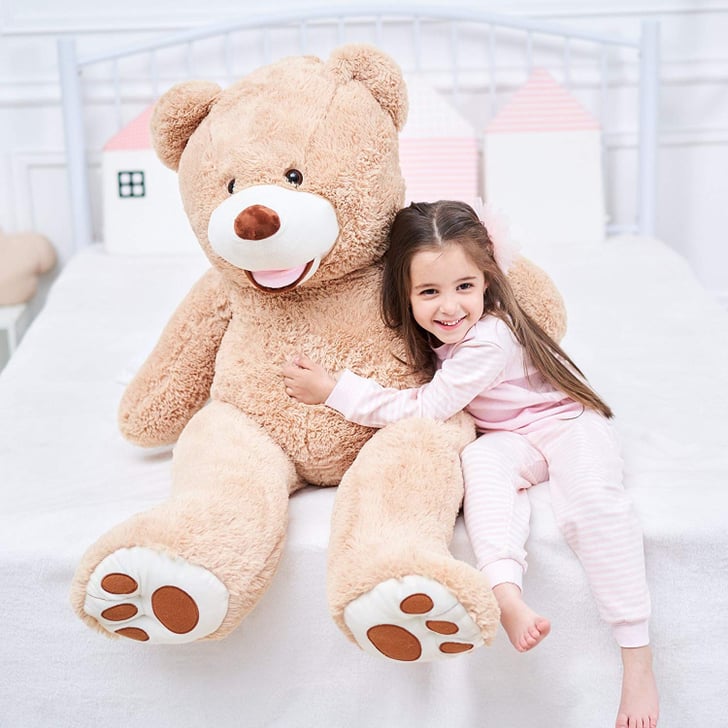 7.) Gadgets.
Yes, time for the geeks and nerds and the middle class. Remember the Christmas when you were gifted a computer? Not for the games, but to study. Remember how you still ask for such gadgets? Geek.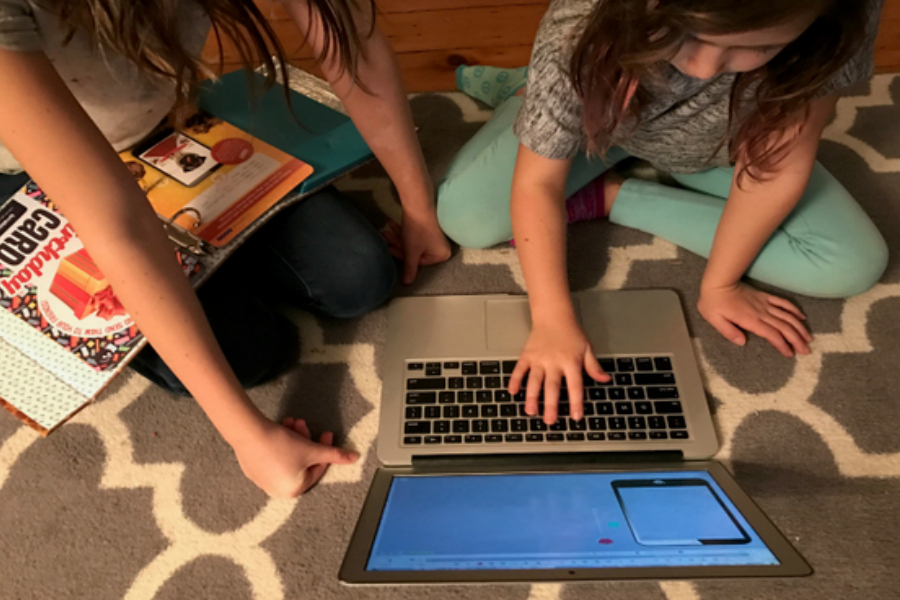 8.) Books.
Every desi parent loves spending their money on one thing, books. You name it, and they will buy it. Be it NCERT or even a novel, they will get you as many as you ask for!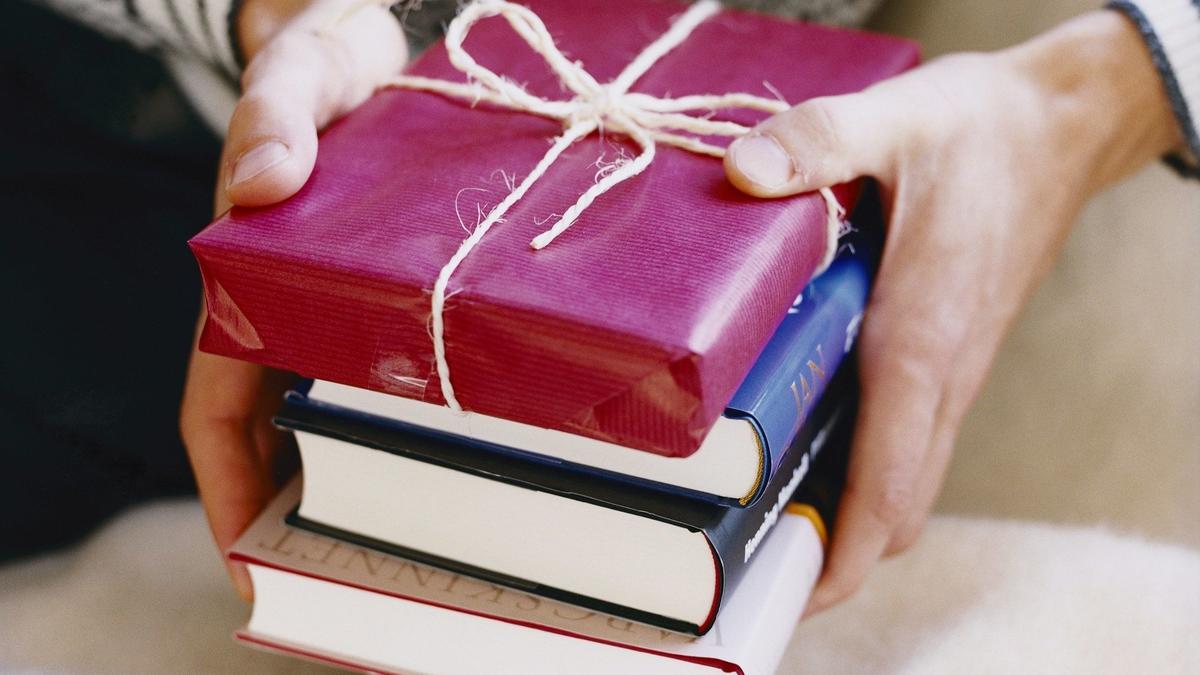 9.) Badminton rackets.
Because why be creative when you can be a simple living-hassle free human?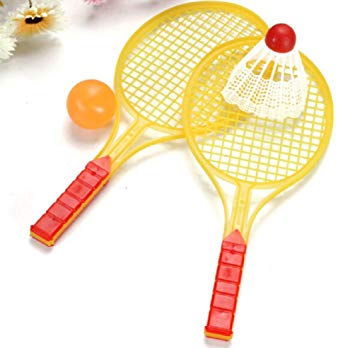 10.) Diwali Celebrations as Christmas gifts.
Because, some of the boxes from Diwali are still there and it saves money because we are desi and we love it!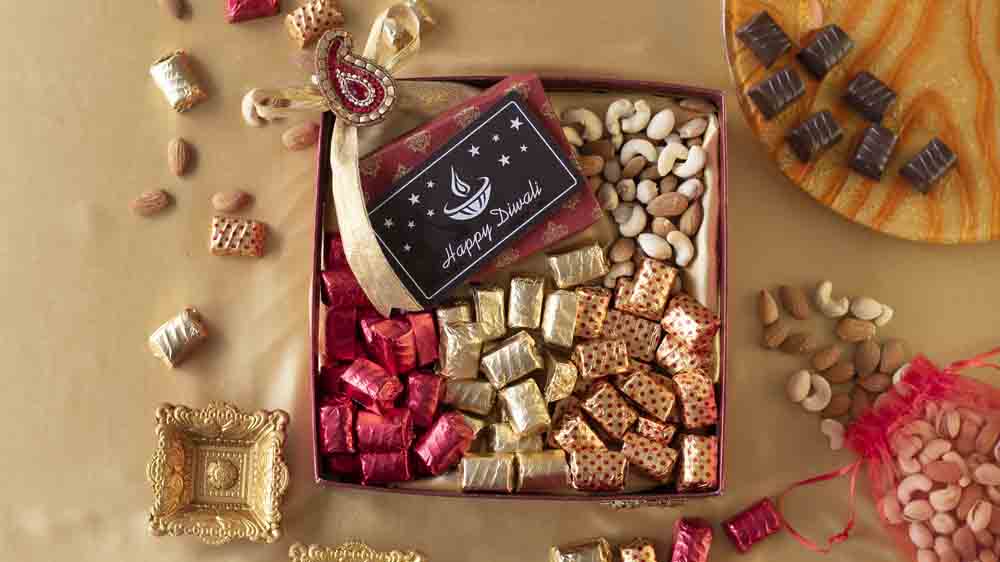 Did you get these gifts in childhood? Share your ridiculous secret Santa gifts.


...