Deepika Padukone, the crush of millions, loved and adored by everyone; she is the most renowned actress of Bollywood who has made a name for herself and has left no stone unturned in achieving all her dreams.
With a net worth of over Rs. 350 Crores, Deepika does like to live in style and believes in living life queen size. From having the perfect airport look to having the perfect dinner outfit, she is someone that girls wish to be like.
Well, to look this perfect and to live this lifestyle is not easy to afford, so let's see how Deepika Padukone spends her money.
Here is the list of the most expensive things owned by Deepika:
1. Burberry Trench Coat:
Her love for casual outfits is something that can be seen through the casual and comfortable outfits that she's always seen wearing while she's at the Airport, the most loved and cherished clothing in her closet is her Burberry Trench Coat that she has been seen wearing couple of times. The coat costs Rs. 1,27,000 and is one such coat that everyone wishes to have in their closet.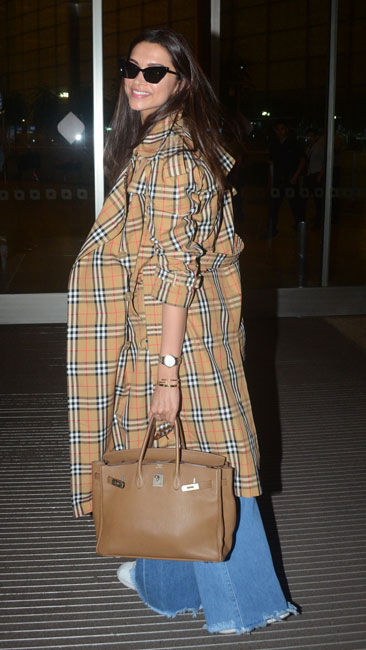 2. Her Engagement Ring:
All Ranveer-Deepu fans had been shipping for them since the first time they saw them act together in the movie. Deepika and Ranveer are absolute couple goals for everyone. The second most expensive thing she owns is her engagement ring, the ring is an emerald cut solitaire that has been set in platinum and it cost about Rs. 2 Crores.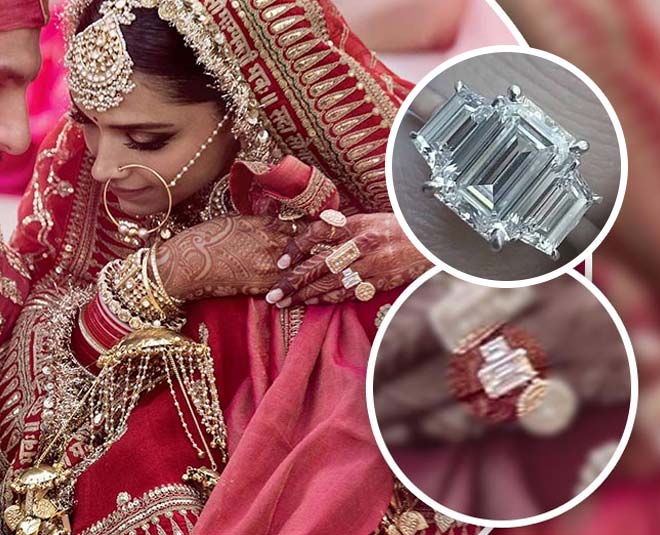 3. An apartment for her parents:
As a special gift for her parents, Deepika had bought an apartment for them in the Beaumonde Towers in Mumbai on the 30th Floor. The flat number is 3001 and cost her Rs. 40 Crores.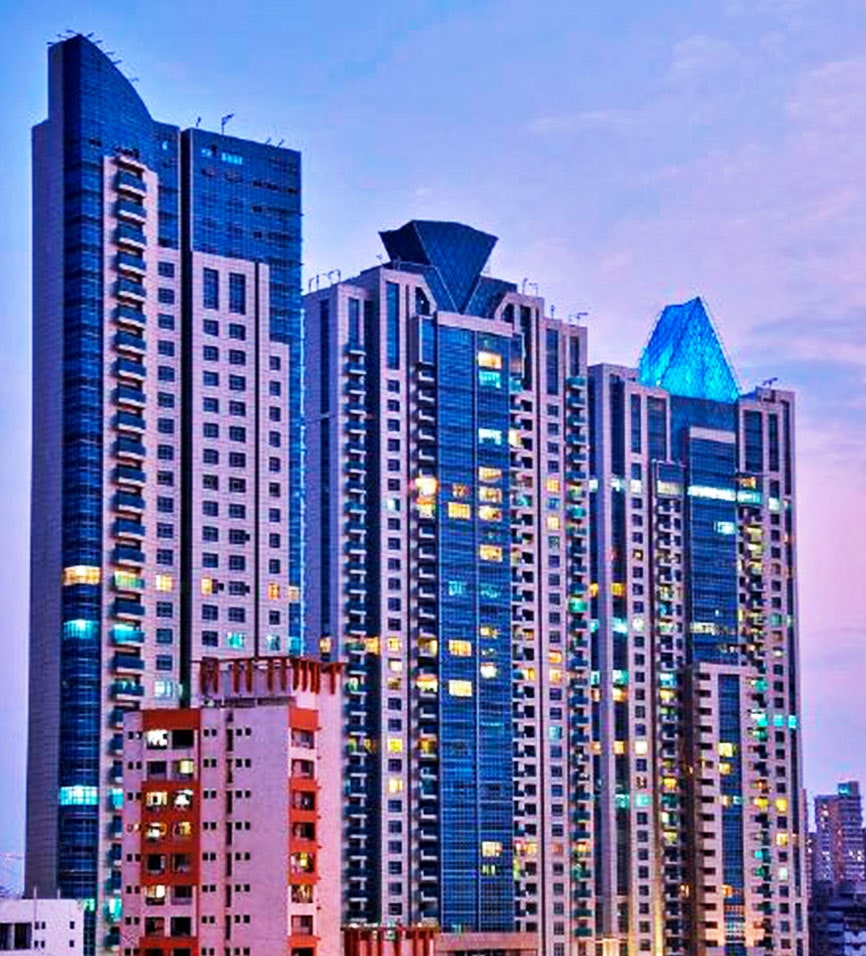 4. Her own apartment:
Deepika's current house is a stunning 4BHK apartment at the same place she has bought for her parents. She currently lives in Beaumonde Towers in Prabhadevi. The apartment is on the 26th floor and is about 2,776 sq. ft. She spent almost Rs. 20 Crores on this apartment of hers.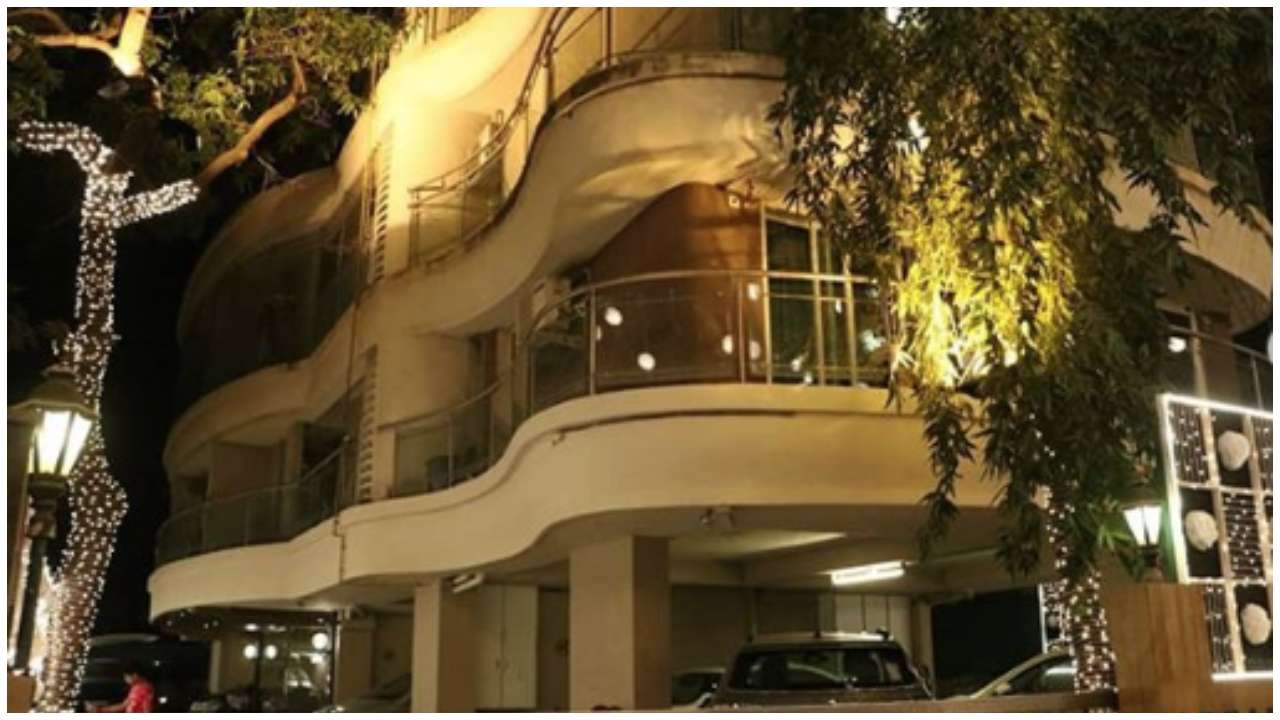 5. Hermes Birkin Bag:
Well, there can never be enough bags or shoes for a girl and for someone like Deepika, there is no stopping her from buying expensive things. The most expensive bag in her closet is her Hermes Birkin Bag, which she loves to carry most of the times. The bag costs Rs. 8 Lakh and is absolutely worth the price.
She also owns a Gucci tote bag which cost around Rs. 9 lakh.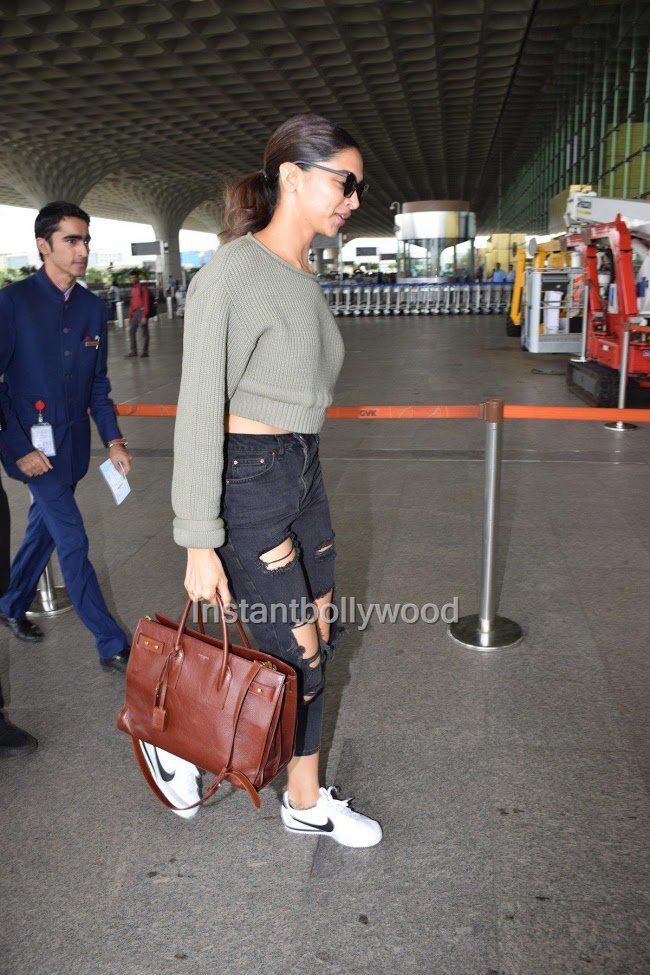 6. Mercedes Maybach S500:
Priced at Rs. 1.5 Crores, but special customized for herself, this car has been modified according to her comfort. After the final customization of this car, it costed her about Rs. 4 Crores and is one of the most expensive cars that Bollywood celebs owns. Other car brands she owns are BMW, Audi, and Aston Martin.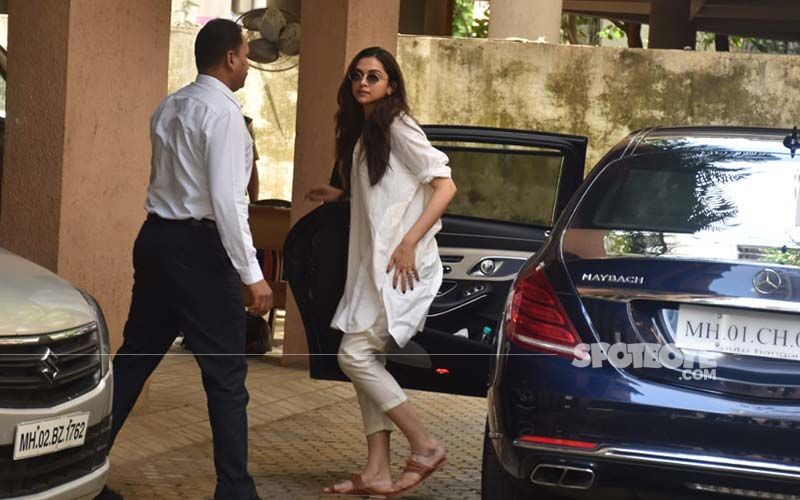 7. Tissot Classic Prince Diamonds Rose Gold Watch:
Priced at Rs. 8 Lakhs, this watch is one of its kind. This watch of hers is made of 18 carats of solid rose gold and has a silver dial with diamond studded on it.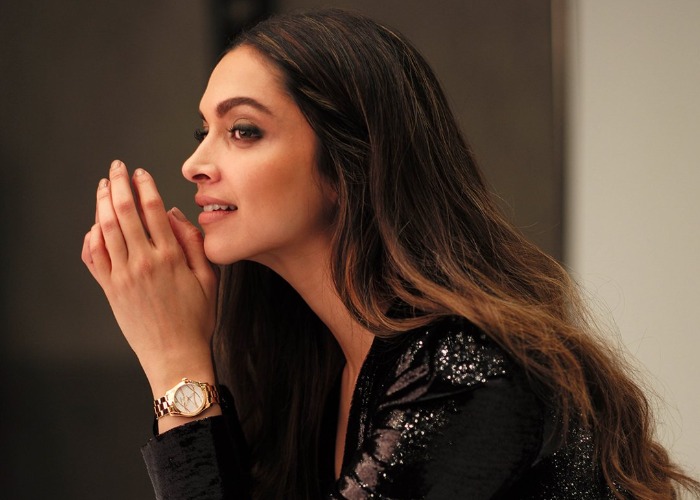 8. Apartment in Cozy home:
The third most expensive property on her list is her apartment in Cozy home. The apartment is in Bandra, Mumbai. The apartment cost her Rs. 7 Crores and it has been on rent for Rs. 2 lakh/month.
9. Dior's 'So Real' Sunglasses:
An essential item for celebrities are their sunglasses, and each and every one of them loves to wear the most expensive ones and coolest of all. Costing Rs. 59,000 from Christian Dior is what Deepika loves to wear the most.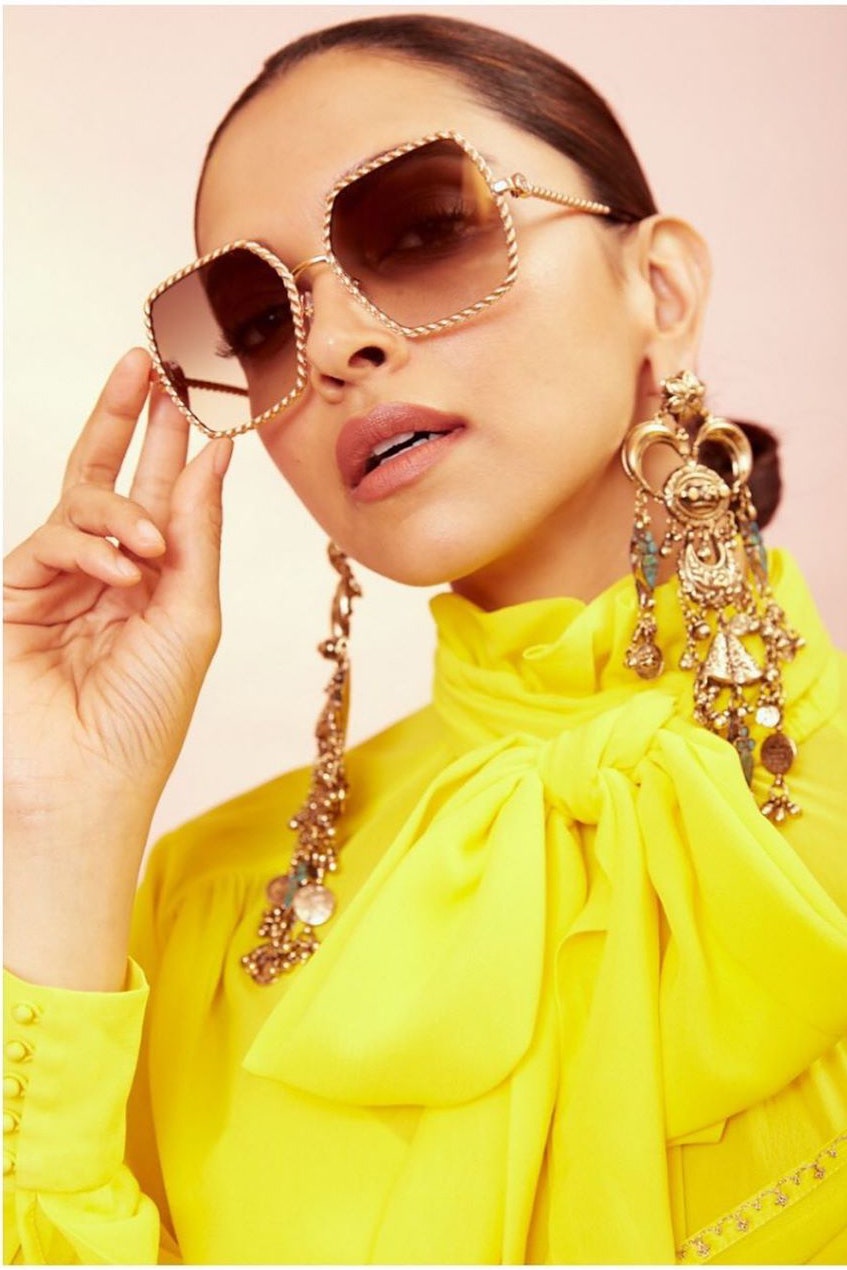 10. Pair of Jeans:
Loved for her fashion sense, Deepika knows how to go all out when it comes to dressing herself up and look absolutely stunning while also looking comfortable. The most expensive pair of jeans in her closet is her light blue denim featuring 3D floral motifs in multi colors; this jeans is hand-embroidered and cost about Rs. 1 Lakh.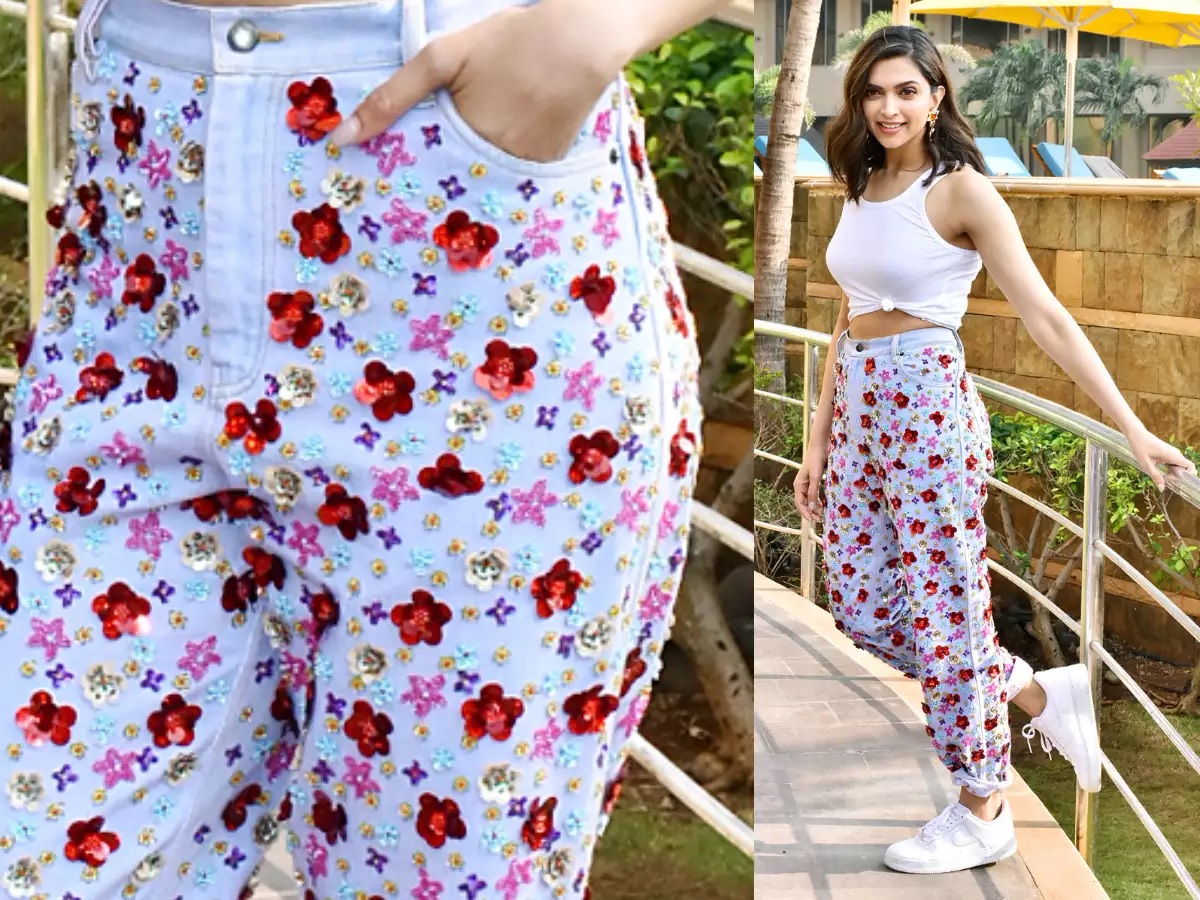 Disclaimer: The above information is sourced from various portals. The website does not guarantee a 100% accuracy of the figures.
...