To my dear office, your existence has made my life so meaningful. It feels like I don't need any saasu maa, or enemies, because you fulfill all their requirements.
Coming to the Office is like coming to jail and meeting the jailers (managers, directors) and its prisoners (employee, colleagues). From dealing with HR unwanted logics to overload work by senior personnel, your life is a bumpy ride till 5 PM, everyday.
Check out these office memes and take your office life easy because it's entertaining too.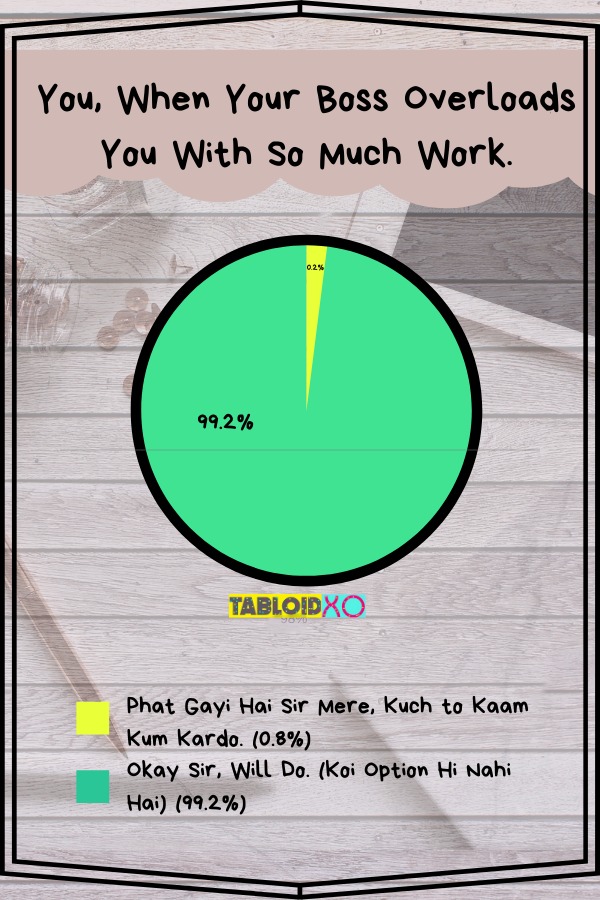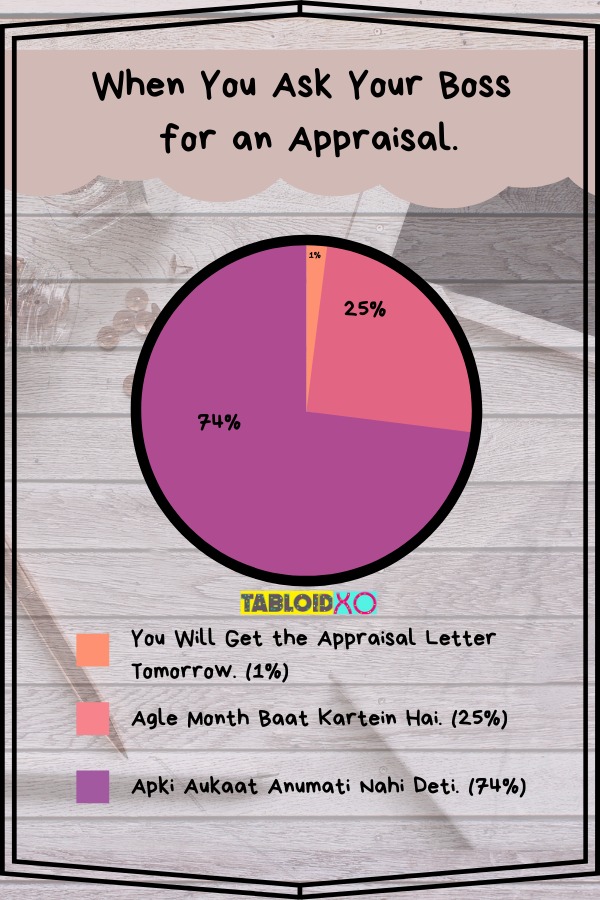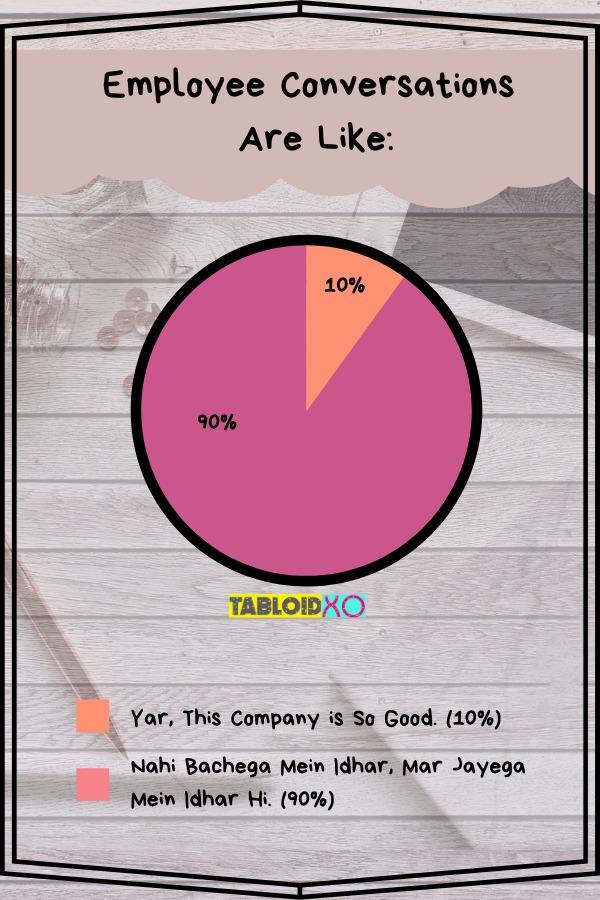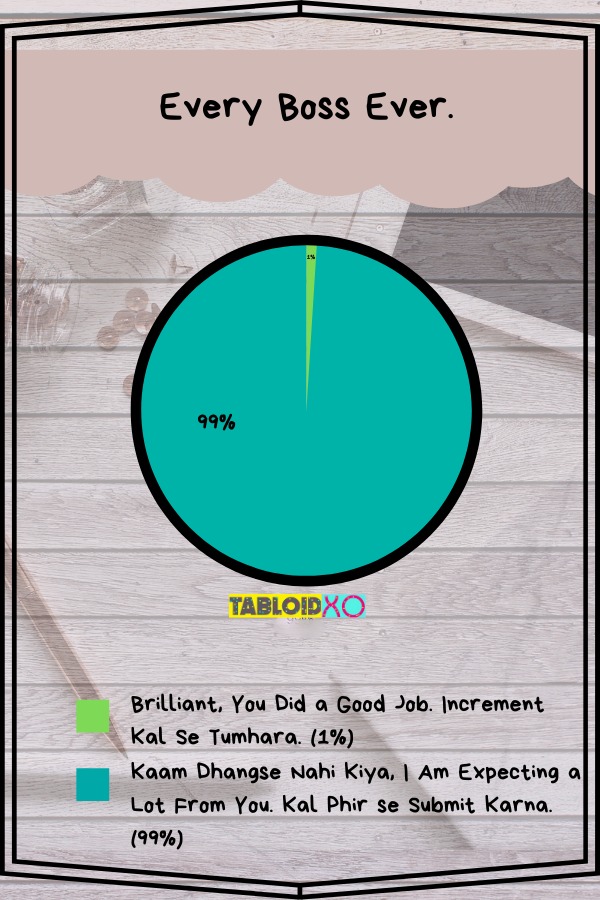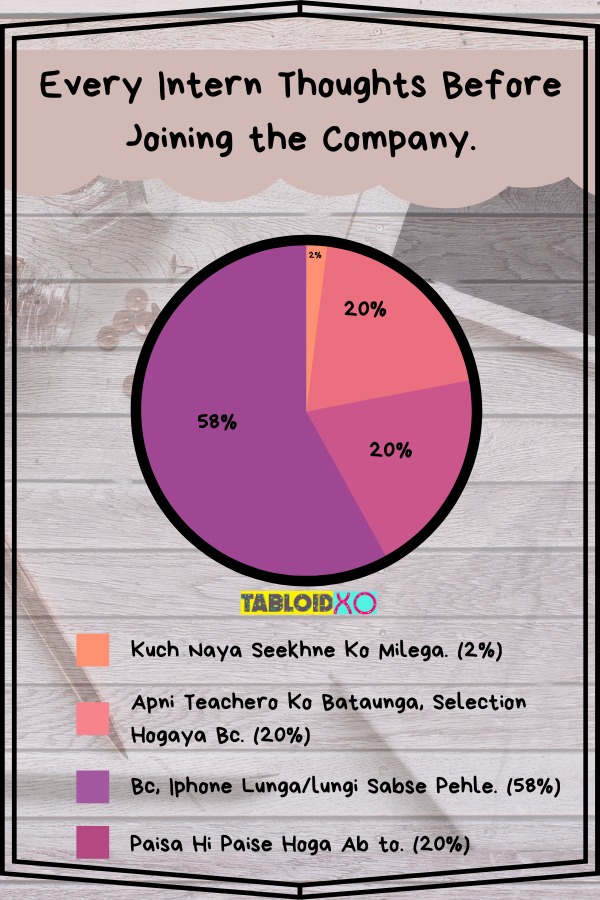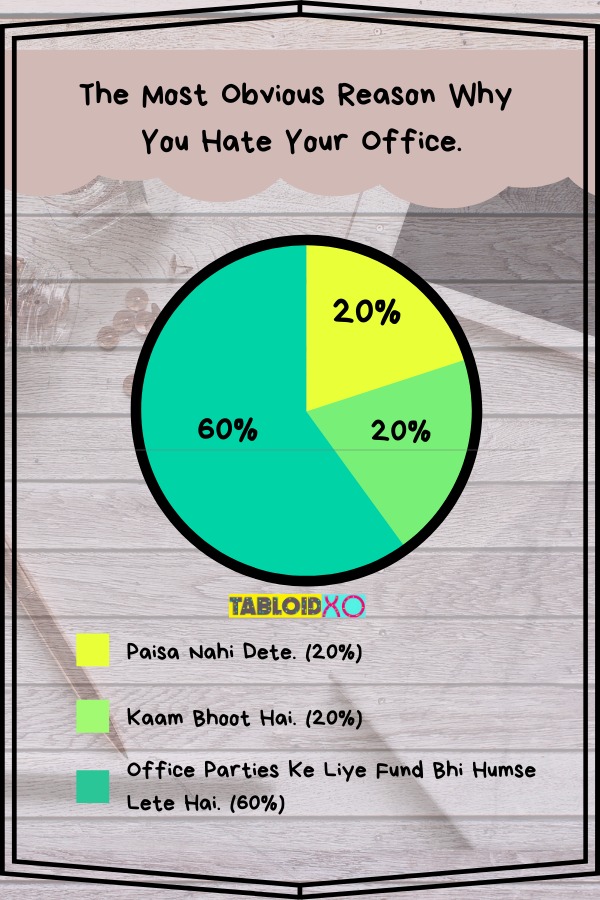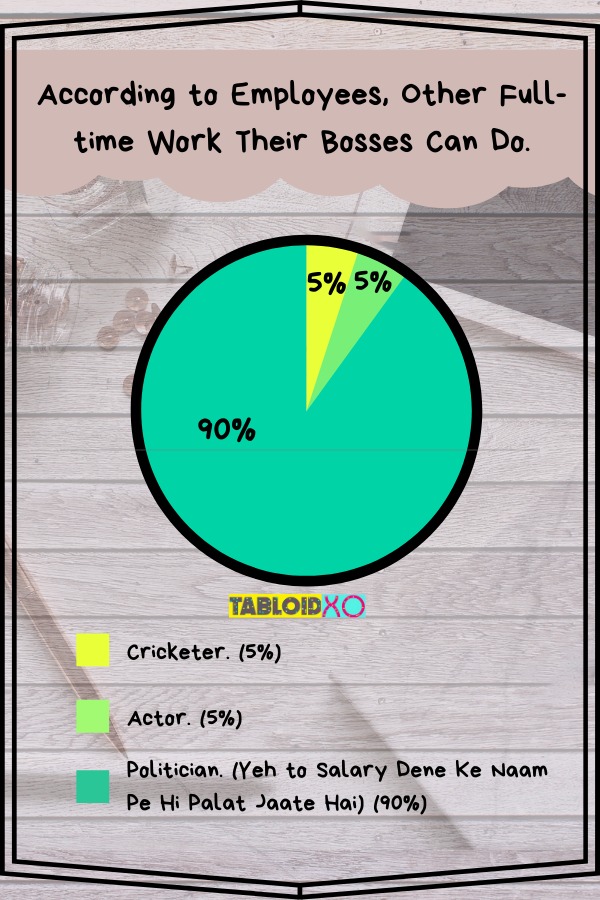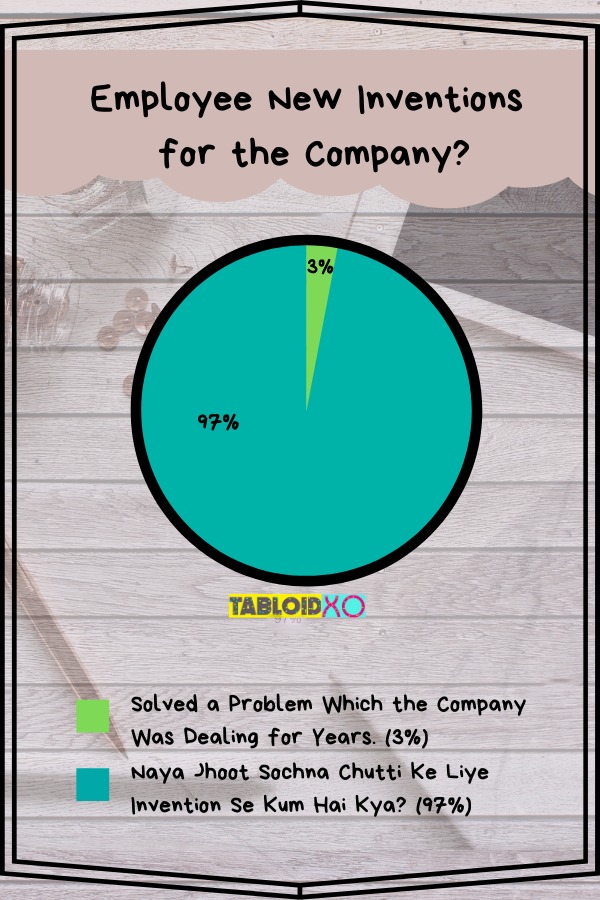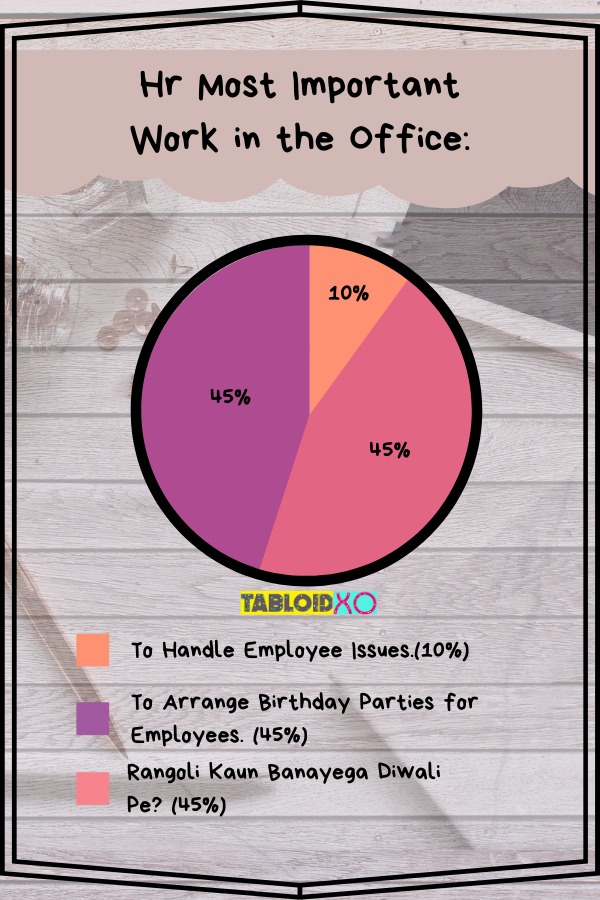 Design credits: Chakshita.
...