When you get to know that every guy looks at you, praise you for your beauty, you will fly high up to the sky and Of course who doesn't like attention?
Unlike having the ONLY good reasons for being a hot girl in India, but being a hot girl in India there are some major problems girls face. If you are a hot girl in India, you will relate to the article. If you are not, then you are already finding objections to the title of the article. It is plain & simple.
Here are 10 Problems Hot Girls in India Face:
1.) Being gawked and ogled at.
You are always getting stares from people. At one point, the stars have made you so uncomfortable you practically start doubting yourself. It might come as shocking, but growing up, pretty girls do not understand the attention and begin to think that there is something wrong with them.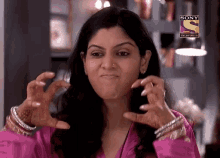 2.) Continuous hate received? Check!
Girls around you are always hating you for no reason at all. You might not even have spoken a word to them or done them any wrong, but they hate you for looking good. It could be a random conversation between random individuals about somebody else looking hot, but somehow somebody will make the conversation about you and giving their opinions. Sure babe, like I really needed your validation.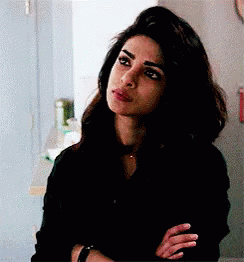 3.) Automatically assumed to be dumb.
Find a person who is willing to believe those beauties & brains is a package too. Maybe you are such a pathetic person that you never met anybody like that or gave a hot girl enough credit for being so much more than just a pretty face.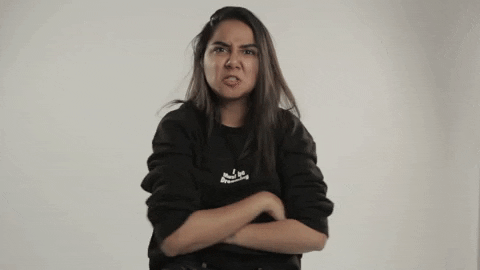 4.) You want a career too?
People often find it shocking when hot looking girls are also out there hustling for a sharp career. Yes, we do want things other than marriage and money. What's more? No, it is not always modeling. Some of us are in HR and publications too.
5.) Everybody assumes that things come easy to you.
It looks so because that is what you want to believe. Looking hot till date is not qualified as a professional skill on a resume or CV's of any field.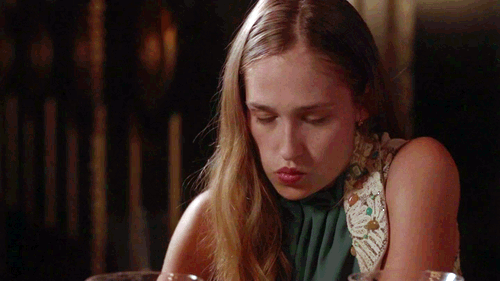 6.) Not your fault, you look hot.
You have spent a year questioning yourself and about other people's judgment, but you are done with it now. You are hot, they are not. Not your problem!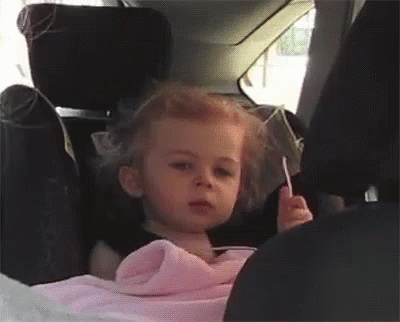 7.) The aunty assaults. The one BIG girl problem Indian girl face.
Aunty's have opinions about you. They cannot keep it to themselves either. What wrong have you done to these aunties? None and god forbid you are a confident woman, they might have accepted you if you are dumb and ditsy but for no reason at all, they see you as a threat.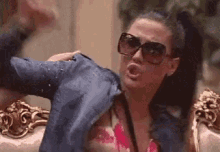 8.) The uncle awkwardness.
Maybe the reasons aunties hate you is because of their husband's gawk at you. Dear aunty, that looks like your problem and something to be said about your husband's character. Again, not our problem!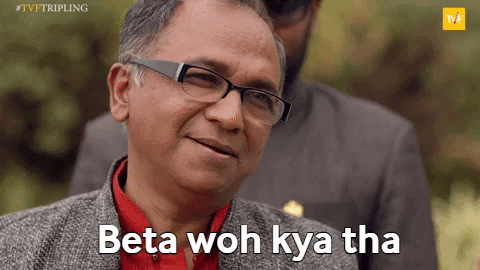 9.) Clothing on girls.
You have to walk a difficult path before selecting what to wear. India imposes so many restrictions on girls anyway and if you look attractive then they might even excuse assaults on you.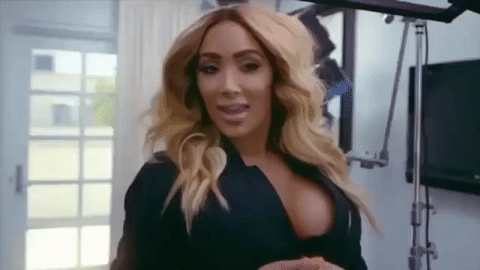 10.) Character certificate depends on how much she covered herself because it is India or is it just in India?
Is it really just India? Or are women not defined by how they look? Almost as if their looks operate as their character certificates.
...