Everyday real life situations are different from what we imagine in our so called intelligent brain. The life which we fantasize about and the things which actually happen have made our life as joke. From planning a proper schedule for a better day to ruining the full proof schedule by ourselves, that's how our life is. #Aimless

But not like our confusing mind, we have got you some brilliantly fascinating real life situations pie charts which we do not guarantee to make your eyes open and do something productive, however the least we can do is to make your mouth open for a beautiful laugh.
Check out these relatable real life situations pie charts:
1. What I Think I Will Do The Whole Day.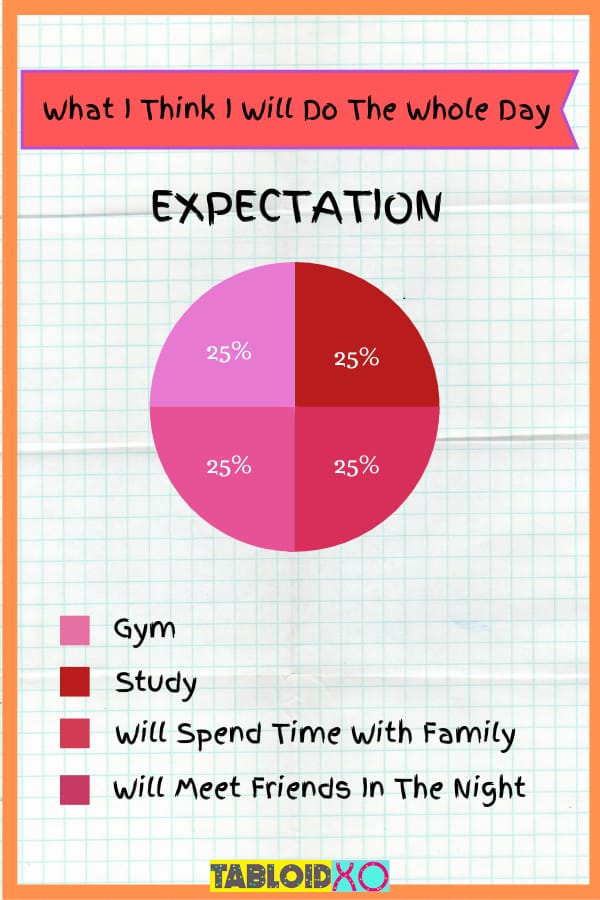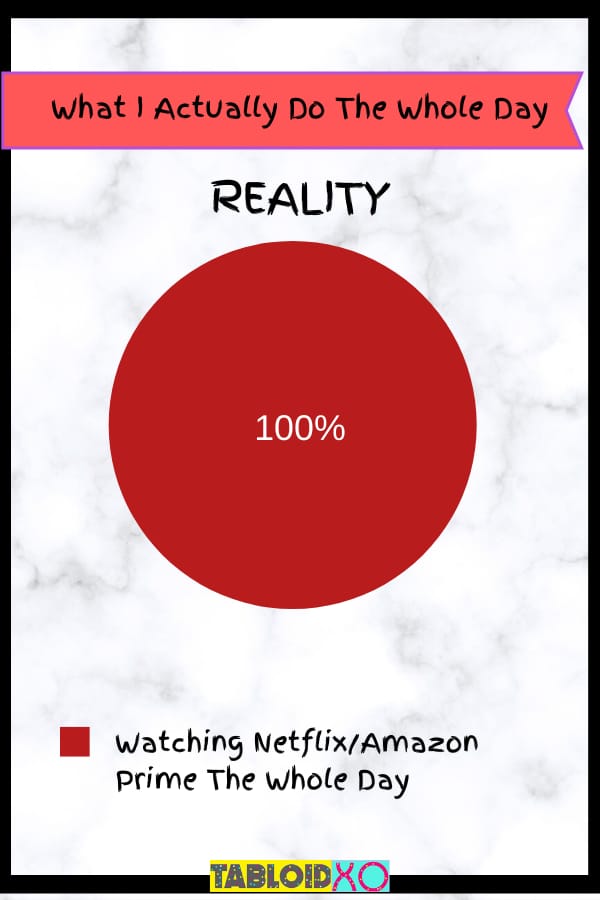 2. How A Fight Goes In Today's Generation?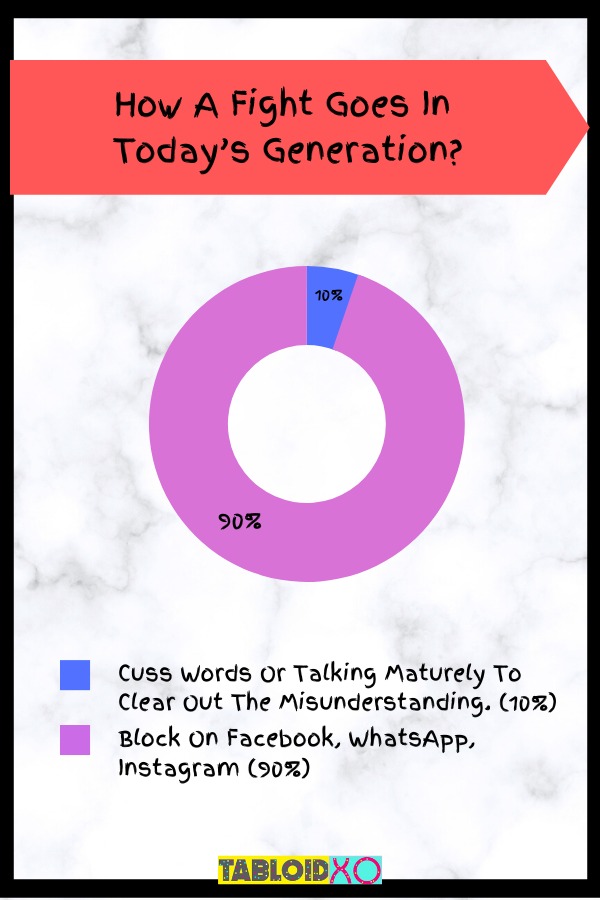 3. Scholarly Things I Think Every Day.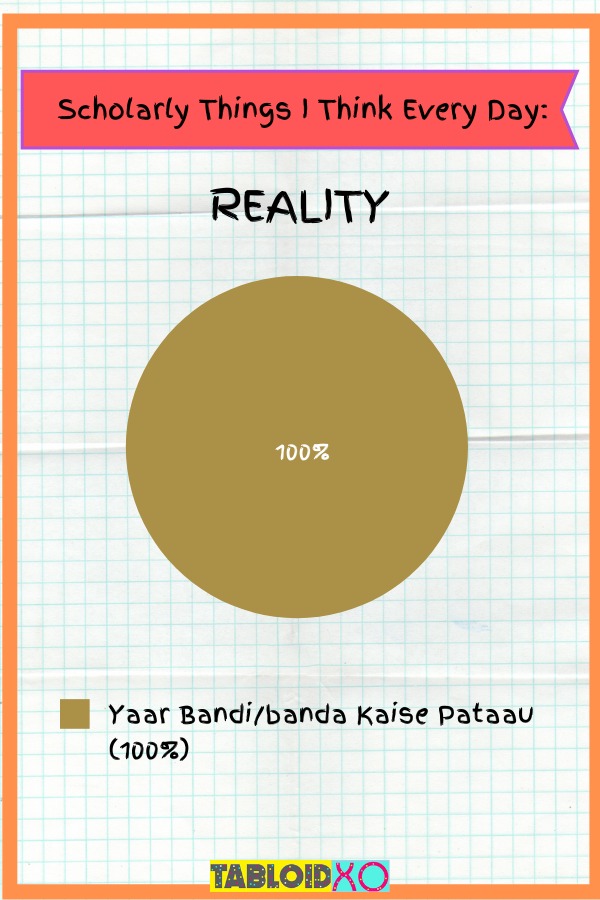 4. Party Plans Be Like.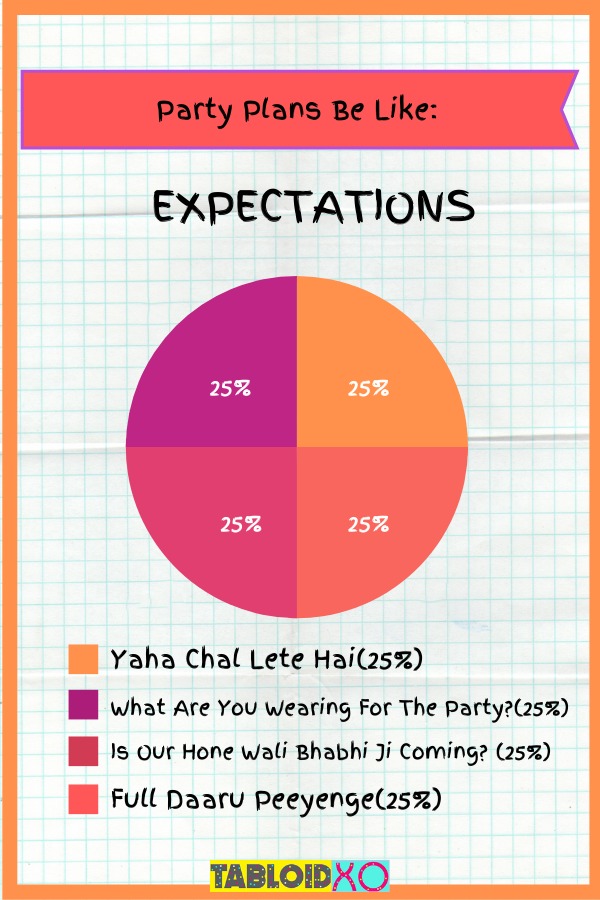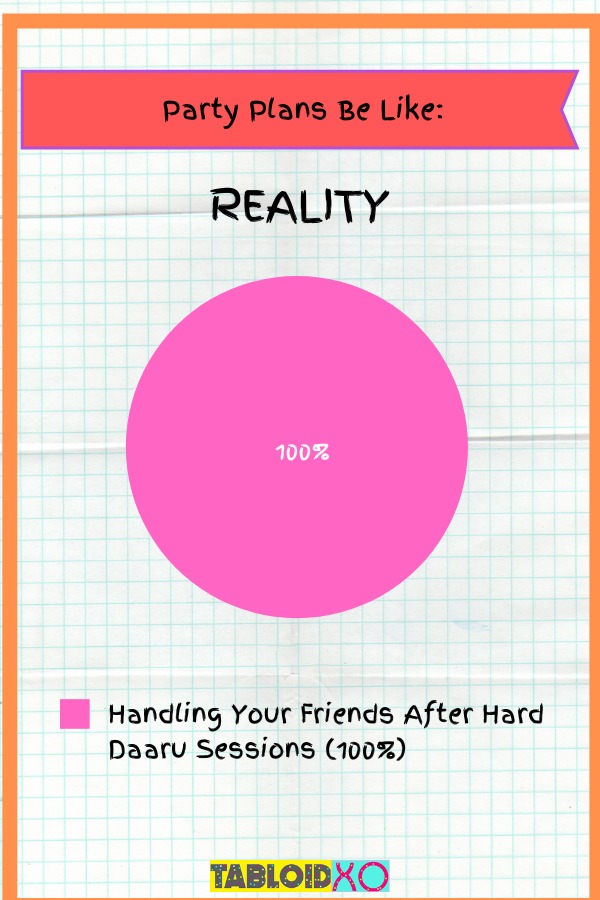 5. Going To The Bathroom Because.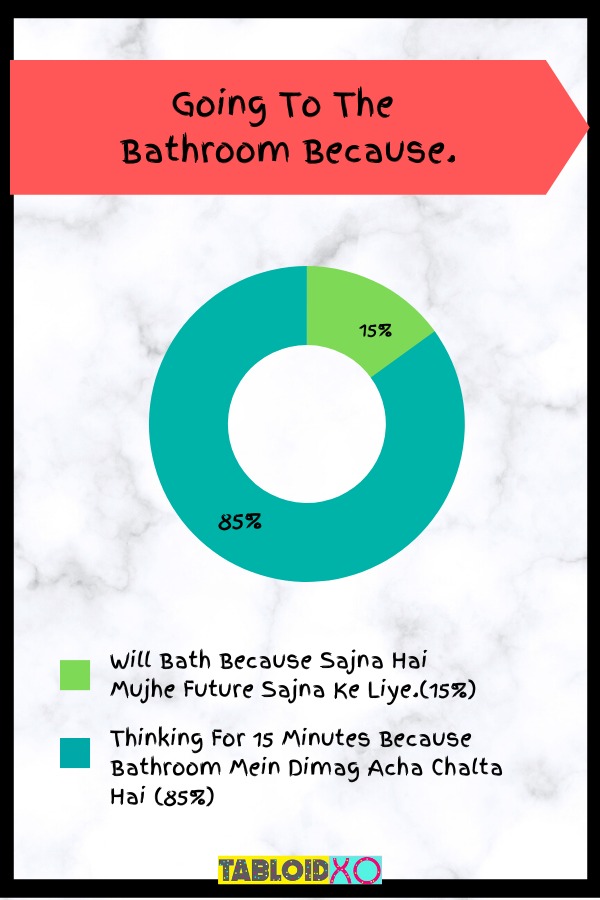 6. Wearing Headphones Because?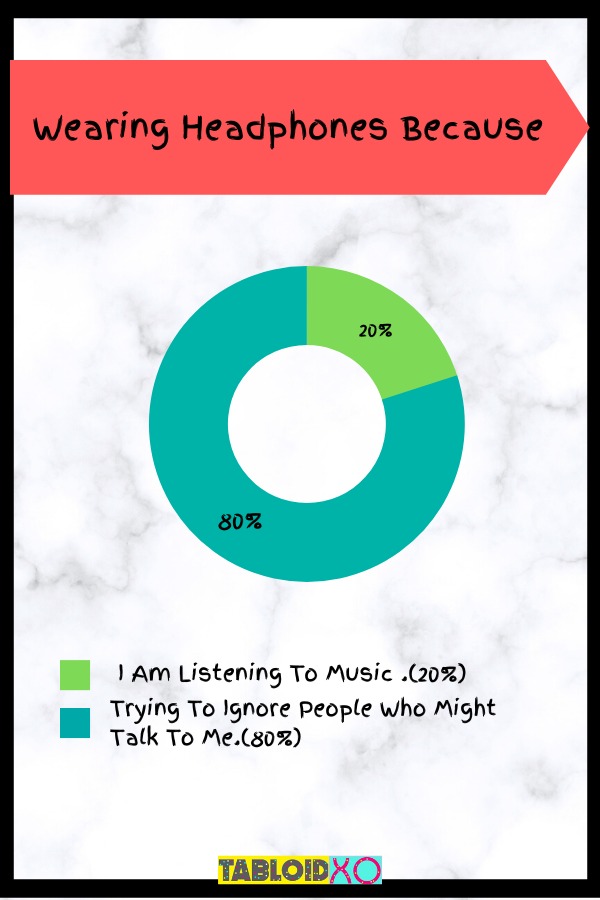 7. My Mornings Look Like.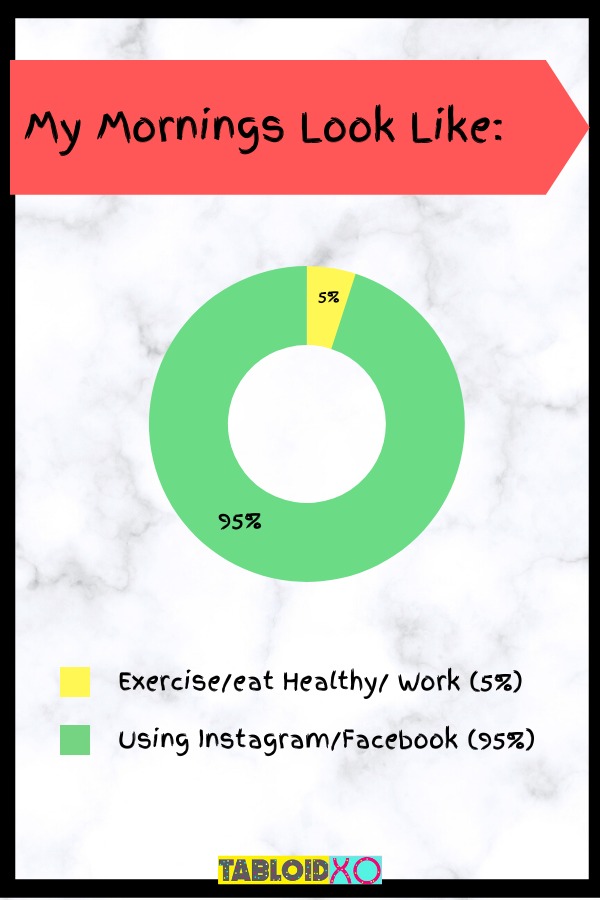 8. When You Get Confused Which Friend To Trust.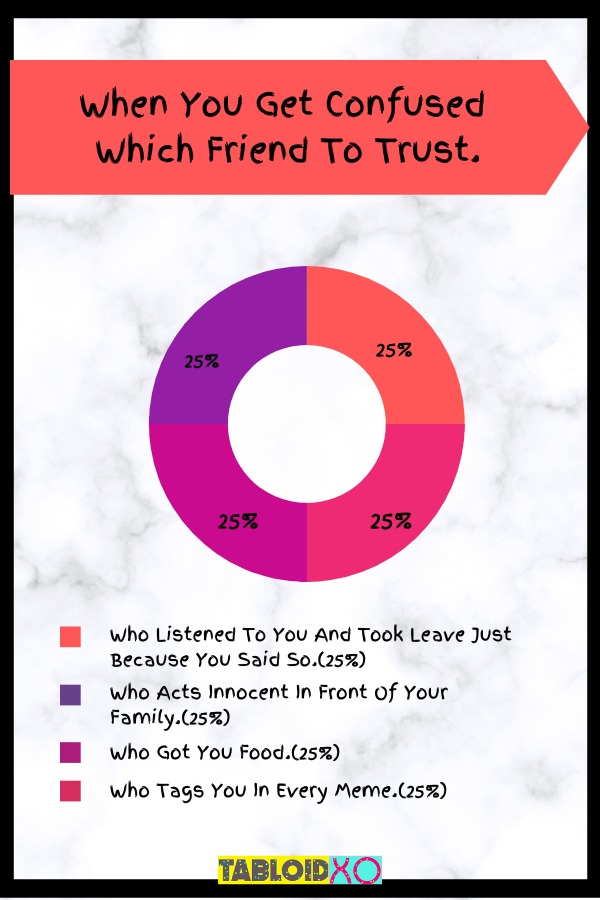 9. Expectations When You Get A Text Message.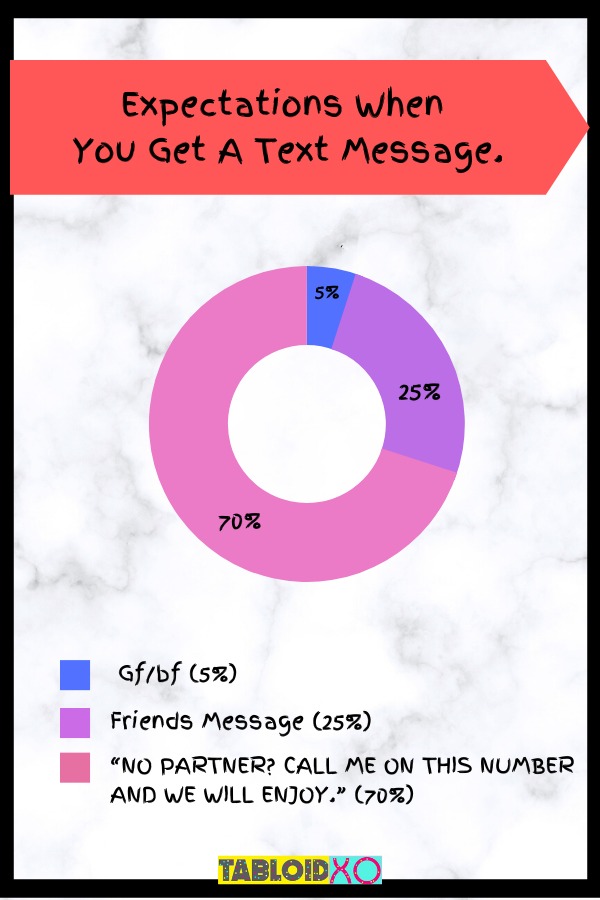 10. Expectations From Mom When I Am At Home.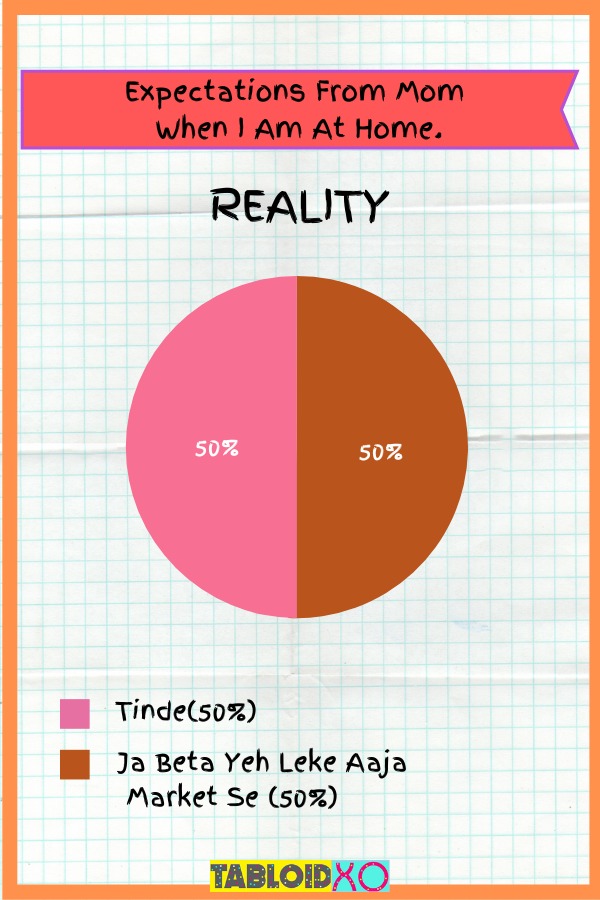 Design Credits: Chakshita.
...