You should be friends with everybody. Grow up to be a friendly person. Every state, every city in India has something to new to offer. A different culture resides in every house. That is what makes us so diverse, do not let any political party ever convince you that diversity is wrong. That is exactly what makes us unique. Frankly, we are the second most populated country in the world, our pollution levels surpass index and let us not talk about the crippled economy, land pollution, living standards, racism and women's safety. So yeah, be a good person. Be friends with everybody.
Here are 10 Reasons Why You Should Grow Up with A Punjabi Friend. This is why they are your need and not a choice:
1.) Entertainment, entertainment, and entertainment!
Dude, Punjabi movies are laughing pills and a Punjabi friend is a fully loaded comedy show. If you have a Punjabi friend, you will never face boredom in your life.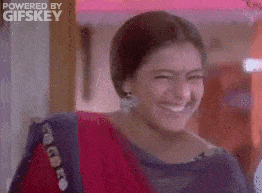 2.) Best food ever!
C'mon? Nobody can disagree with this. Leave anything fancy, their tiffin boxes with Aloo paratha and Aloo Puri are every group's favourite.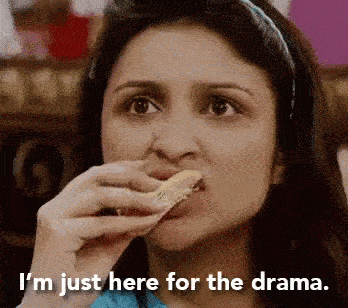 3.) Hashtag Jugaad life!
There is nothing they cannot do. If you will tell them not to do something, they will make it a point to do it. That is how they tick.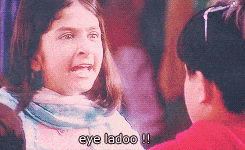 4.) Life is a party.
Because, uh, loud music, fancy cars, big houses, designer labels to throw on and Woah, life with them is nothing short of a Diljit Dosanjh or Badshah's music video.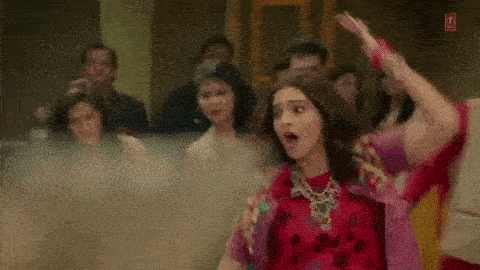 5.) Best pranks everrrr.
The fun does not come with just the music, food and Bhangra. It is in their DNA, they cannot sit idle without pulling somebody's leg. Their neighborhood kids know better than to mess with them. Aunties are afraid of them.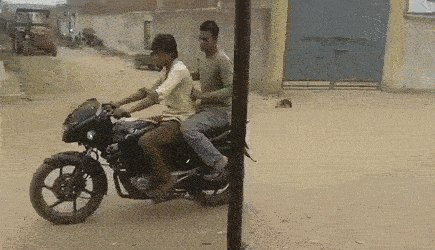 6.) Open-mindedness.
They are chill, there is no concept of not eating non-vegetarian food on Tuesday, not drinking on Thursday or etc. Like we said, life is a party with them.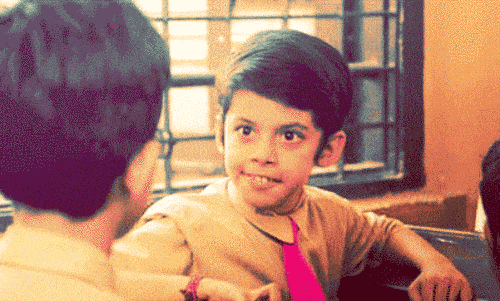 7.) So funny, death hi hogayi.
They are entertaining, funny and should be hired by Amazon prime to make a show on them. Period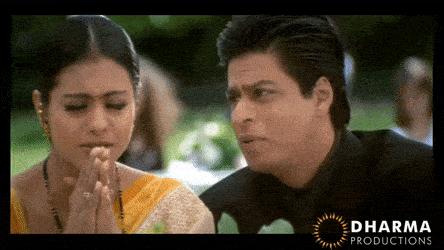 8.) Loyalty level 101.
You will never find a truer friend. Their loyalty is worth everything. Comes what may, they will never leave your side.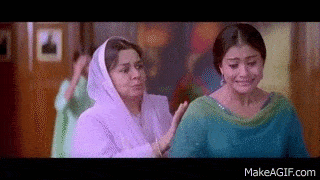 9.) "60 ladke bula le".
Have you seen Being Indian's video on Punjabi's one phone? No? Then you do not know what epic is. Go watch it on YouTube, then you will get the reference.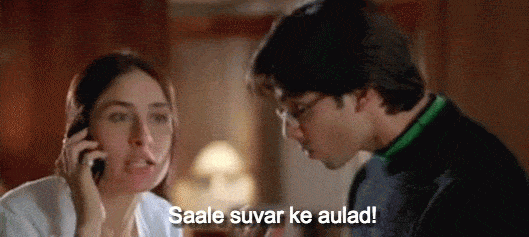 10.) Good life.
To cut the long chase short, the main reason why you should grow up with a Punjabi friend is to live a loving and soulful life.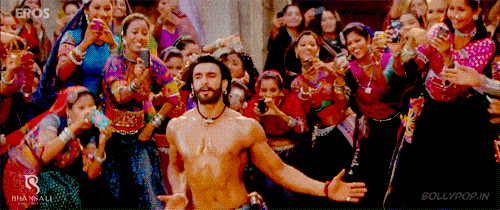 You may also be interested in reading more Punjabi stuff too:
1. 10 Things Only Punjabi Girl Will Relate To.
2. 10 Things People Love About Punjabi Guys.
3. Kudiye, Let Us Tell You Why Are A Proud Punjabi Girl.
4. 8 Reasons Why Gujarati Weddings Are Better Than Punjabi Weddings
5. 13 Things People Think About Punjabi's Which Is Actually 'Galat Baat'.
...