If you want to spend some more good 10-15 minutes of your day, type on YouTube "Flying Beast" and watch the Vlogs. Flying Beast and wife Ritu Rathee will entertain you till the end of the nanosecond of the Vlog. We are self-assured that you are going to thank us later for recommending them.
Subscribe Flying Beast... Subscribe Flying Beast...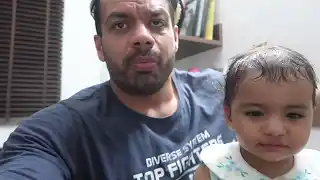 Here are 11 reasons why you should watch Gaurav Taneja Aka. Flying Beast and Ritu Rathee.
1. Kaira Aka. Rasbhari (Ritu Rathee & Flying Beast daughter).
RASBHARI! No doubt, the first and foremost reason why we all love the channel is because of her. (Yes, it's true, trust me, Flying Beast and Ritu Rathee. :-P)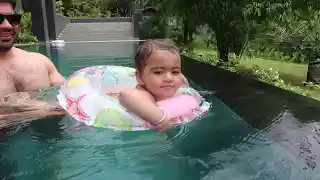 2. Flying Beast humour touches to the moon and back.
Flying Beast finds humor in everything. His wit and his positive energy keep our eyes locked until his Vlog is over.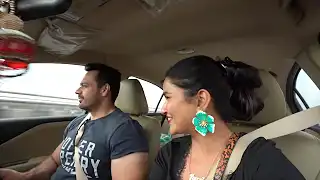 3. Flying Beast and Ritu Rathee are Funny couple.
It looks so funny when they pull each other's leg, otherwise, nowadays couples get offended so easily for so small things. We are happy to see their tuning, *Nazar Na Lagein*.

Actually, you both are the role model for other couples.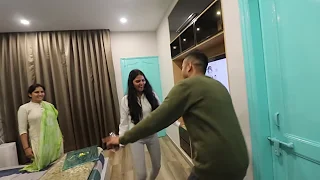 4. Flying Beast father (Yogendra Kumar Taneja).
Because flying Beast and Ritu Rathee's father is a total SAVAGE. Uncle, you need to start your own YouTube channel.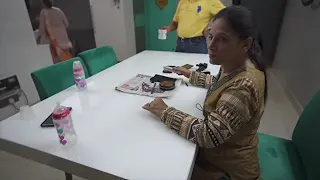 5. Best YouTube channel for couples, youngsters and elders.
Gaurav Taneja & Ritu Rathee Vlogs teach us how to be a cool Pati and Patni. So for all the couples & single youngsters who are bored of Indian soap operas, it's the best YouTube channel.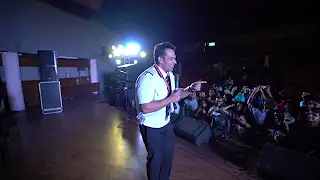 6. They love their family.
They are truthful, they are polite, they are caring, and they love to spend their time with the family.
7. Social causes feat. Flying Beast and Ritu Rathee.
We get to learn not only Pati-Patni Dharam, but they also make you aware of cleanliness, using fewer tissues at the airport or anywhere or to eat healthy food. This means they care for their audience a lot.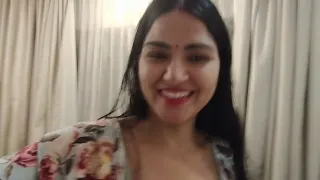 8. We travel along with them.
Along with flying Beast and Ritu Rathee, we travel the world too (#withoutmoney). They love to explore different places and they consider their audience as their family.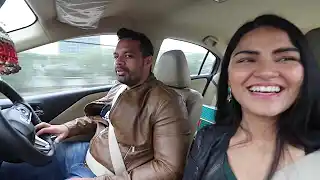 9. Shopping lessons.
Flying Beast will teach you how to pamper your wife while shopping and learn some *free* funny punchlines in between because "Itna time lagaati hai yar ladkiya shoppping mein".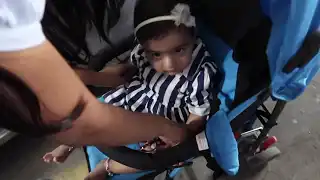 10. Punch lines.
Most importantly, you will learn some great punch lines to try it on your friends and husband/wife. For all those who feel hesitated or confused about what could be the best punch line for the day, Flying Beast is the answer. :-P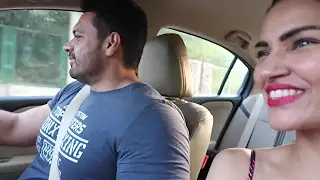 11. Haye Ram.
You will get addicted to the word "Haye Ram". It's the cutest way to be polite when you are teased by someone.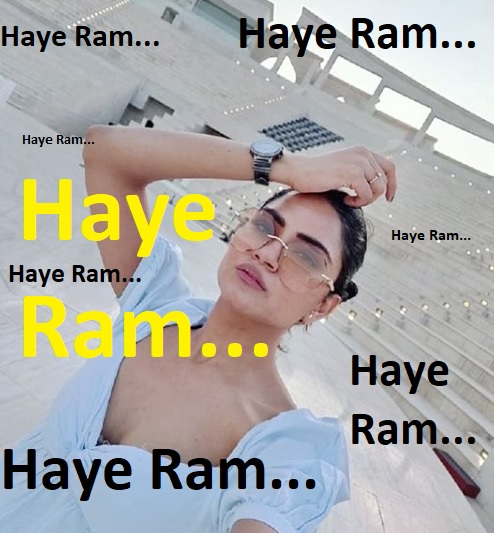 Subscribing to their channel is one of the best decisions of your life. Try, if you haven't yet!
Here's the link for Flying Beast YouTube channel.
Updated on March 7, 2020 - Congratulations Captain Ritu Rathee (Indigo Airlines) on this accolade. We are proud of you.
...