At least there is one fight that is healthy and fun, which is, MumbaiKars vs. Delhiites. People love to fight if vada pao is tastier than aloo parantha or jalebi and if Mumbai has a better nightlife or Delhi.

Many slogans had been made by people of both the cities,
Mumbaikars: "Bhoot Hard, Bhoot Hard!",
Delhiite: "Jaanta hai mera baap kaun hai"...

These arguments have been going on for ages and it has become fun with time. People love to have a friendly argument about both the cities but we all know, "dono sher India ki shaan hai". But still, being a Mumbai lover, I would say, "Meri Mumbai ka koi muqabla nahi".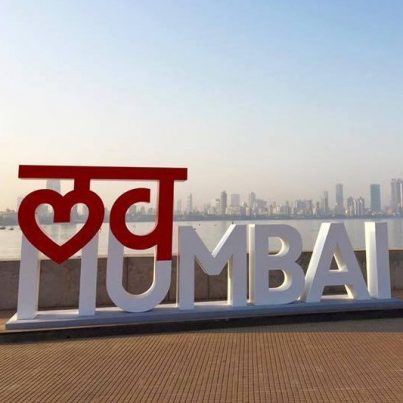 Reasons why Mumbai is best in terms of everything...
We never say, "Mumbai se hoon Bh#*****"
We believe in speaking a good language and having good courtesy in terms of telling people that we are from "Amchi Mumbai". Our aura and love is enough to let people know that we are from the city of dreams.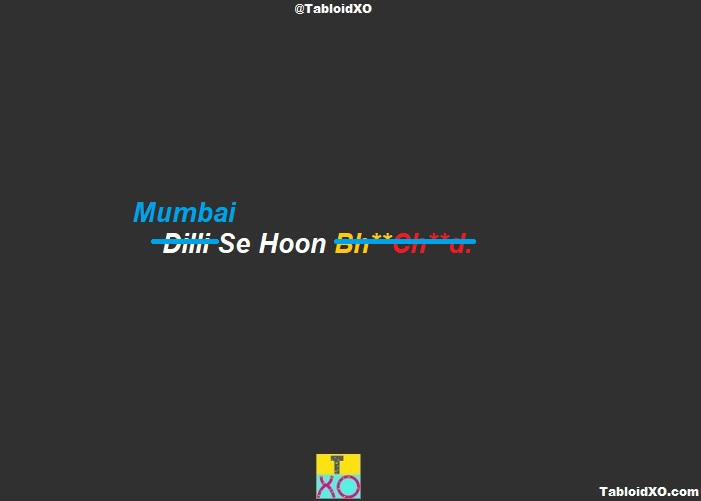 We don't say "tota hai", "item hai" or god knows what all...
When we find some girl, beautiful we believe in telling her straight or giving a signal in a truthful manner. We never say, "woh item dekh" or "tota hai bhai tota"...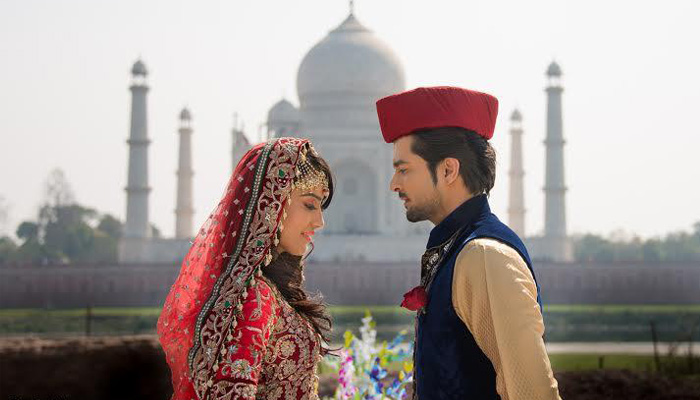 We don't have to change our wardrobes every six months...
We have constant weather and we don't have to worry about changing wardrobes in every six months. We are not like, "oh my god, I don't have a Gucci sweatshirt for winters". We are sorted Delhiites.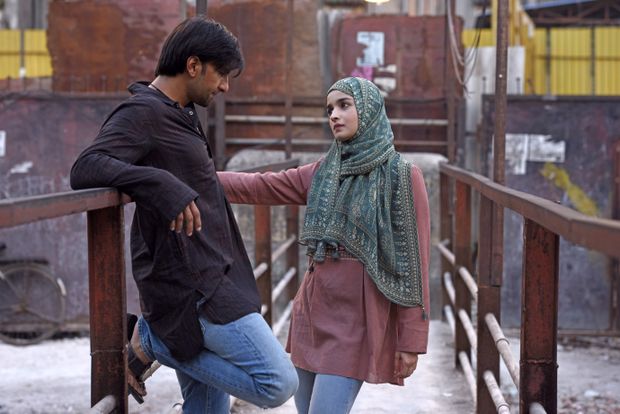 We have got the best street food, "nukkad-nukkad pe":
You have only Chandni chowk and we have food in every corner of every street. We don't have to drive all the way to one particular place to have our favorite meal because we can find it anywhere and anytime.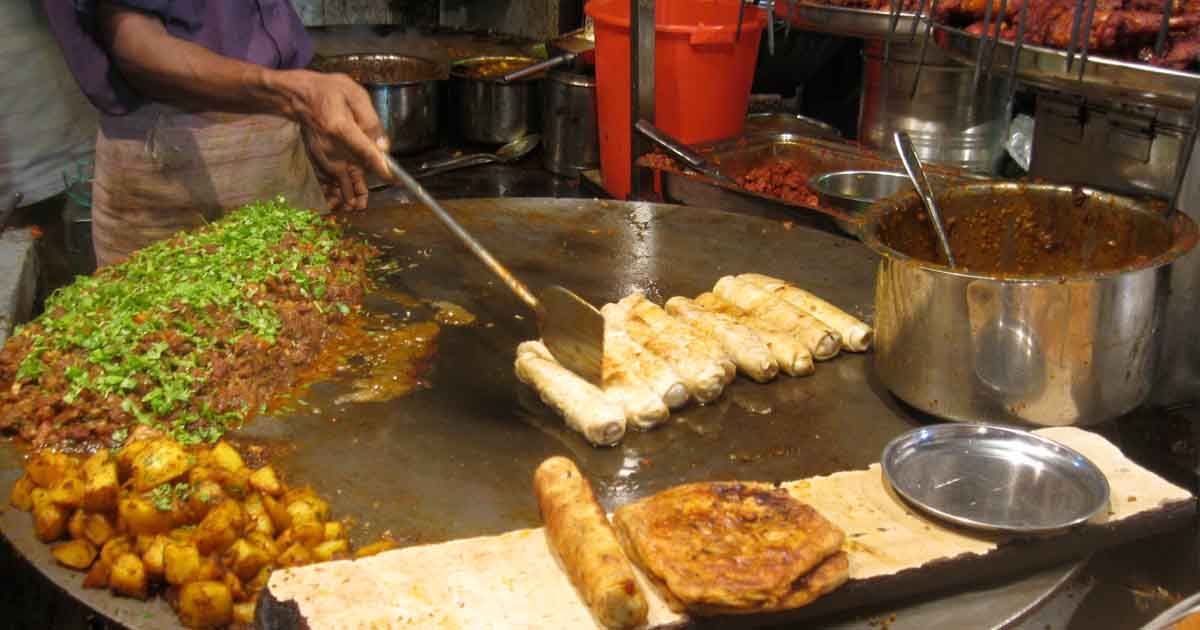 We have long nightlife, parties and good ones:
You people have lots of restrictions on the party but we don't have any. We can party till six in the morning without getting worried about "safe Ghar Jaana Hai".
You all can't enjoy rickshaw rides:
If we have a minus point regarding traffic than we have positive point also regarding the same, we get the opportunity to travel on rickshaws and trust us, it is the best feeling ever.
We have the sea:
What you people have? Maybe "nothing". Yes, that's right, you have no view. We have the sea and the beach. Have you ever come across the feeling of walking beside the long waves on Marine drive with your friends and making the best memories. No right? You need a break Delhiites...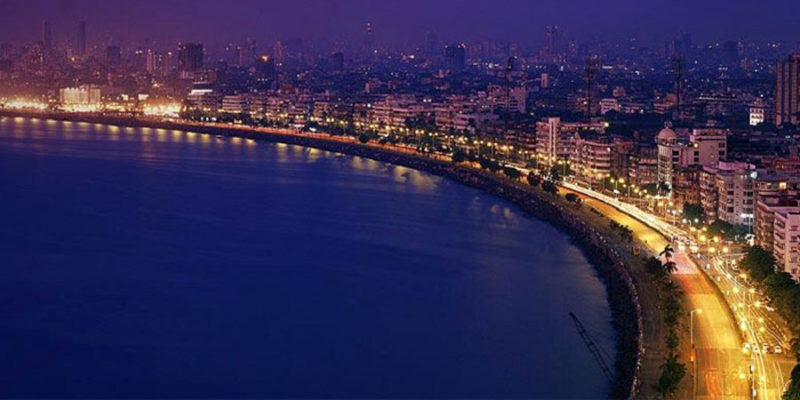 We don't worry about our looks:
Whenever we Mumbaikars are in Delhi, we get this judging looks like, "hey, how dare you are without makeup", "we don't roam around in Pajamas, not even in the nights" or "Roaming in roadside t-shirts is a sin". Delhi people you need to get a life and stop being so judgmental. Try roaming around freely without any barriers and then you will get to know about, "what really fun life is".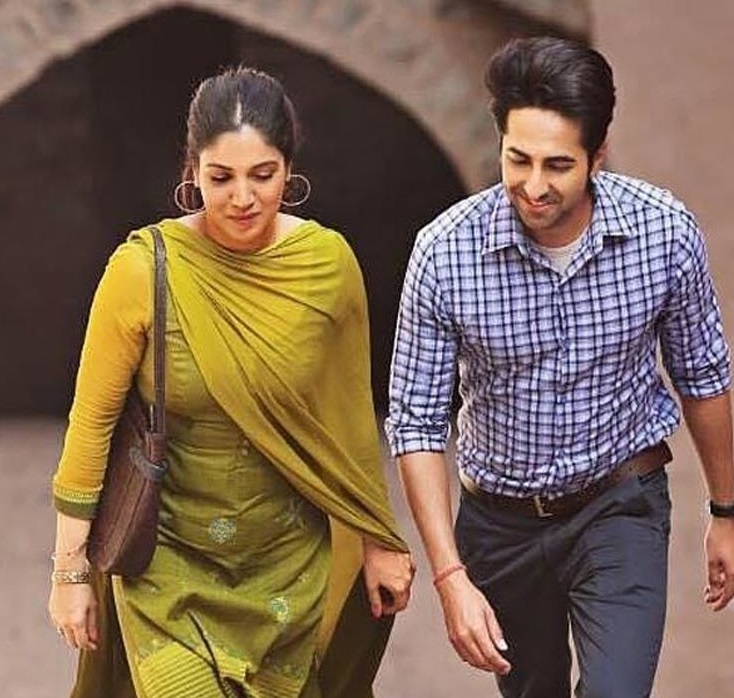 We have Bollywood:
"Hamare paas Bollywood hai, tumhare paas kya hai?" We keep on meeting celebs as a normal living person and we don't run towards them for a photo because they treat us as their own people. Are you all this lucky? No so please back off...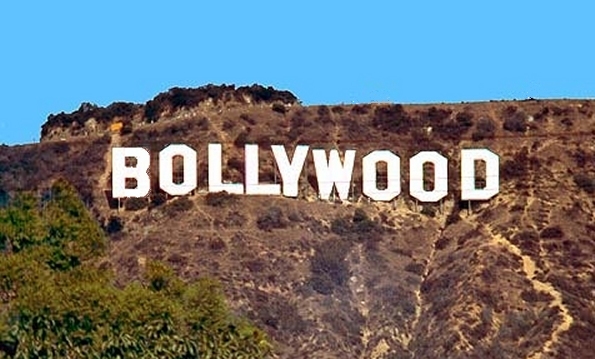 Last, to keep your mouth shut for once and all: we gave you the GOD of cricket, "SACHIN TENDULKAR"...
"Abh hai kuch bolne ko?" chup ache lagte ho mere dost, from next time never say that Delhi is the best because Mumbai has its own charm.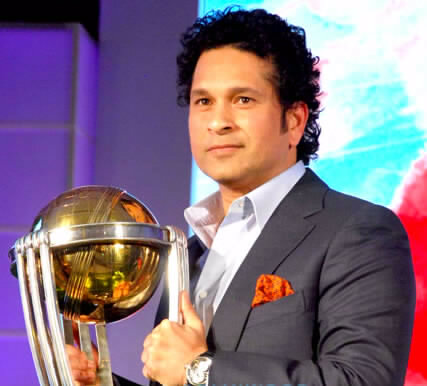 Who are you, a Delhiite or a Mumbaikar? Let us know by commenting down and what do you think, who is the best?
A never-ending discussion that has no final answer...
...