None of us know how long will it take for us to put an end to the pandemic. It is not in anybody's control. However, in India we put all the blame on our government in a blink of an eye. Mostly, it is given. They indeed are at fault. But not now. This pandemic is out of control. We at least were given a heads up as the death took a toll in Italy and China. They did not even have that much time. The government is run by people, the police are human, doctors get hurt too, all of us, including these mentioned groups here are humans and none of us are immune to the virus. The only way we could stop it is by blocking carriers. Regardless, India once again used the opportunity to prove that education cannot make any difference if the people continue to be ignorant.
Here are 10 Reasons Why Some Indians Are Nothing but A Bunch of Fools-The Ones We Witnessed During The Coronavirus Outbreak:
1. The "Thaali Bajao".
Everybody has their own opinion about it. Whatever you stand with, at least the drill boost the people's morale up. A good move in a sad time. However, the whole purpose of the lockdown was to ensure people that we are maintaining adequate social distance to safeguard themselves. But some people went out in groups, danced together, sang together, chant "Go Corona Go". It is Corona, not Simon mate.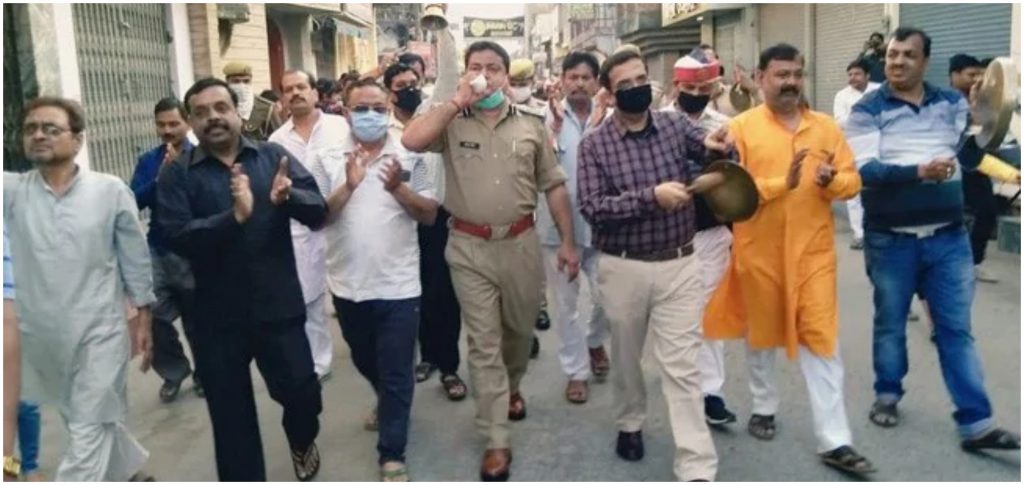 2. "Ghoom ke aate hai".
If your offices are giving you work from home, your country is shutting down and the transport is disabled, you have to drill it in your head that it is a very serious issue and not a leisurely leave.
3. The ones who filled their coffers.
I hope there is a special place reserved in hell for people who have overstocked. It could be your money, but not all the resources are for you. Because you loaded then, there won't be sufficient left for others. Whatever little will be left will be sold at inflated prices.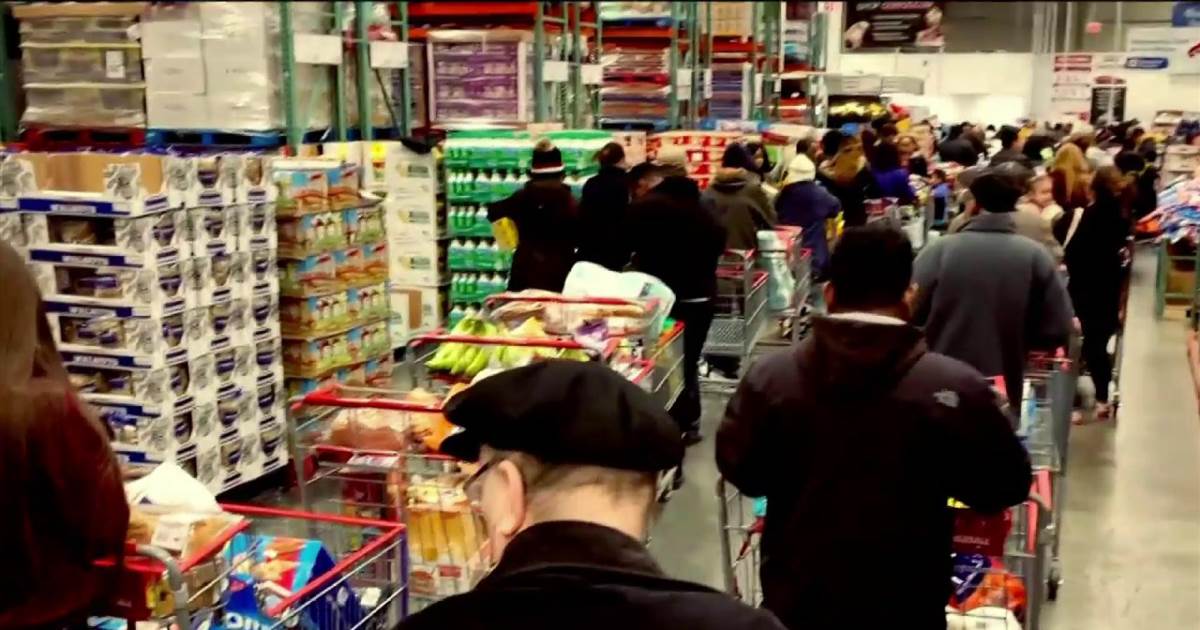 4. Hand sanitizer loot. Oh hello?
If you sanitize your hands, you avoid the risk of coronavirus. The same applies to others as well. But if you took all the Sanitizers home and left none for others, they are immune to infection. You are prone to it as long as other people are prone to it. The good thing about this virus is, it does not differentiate between rich or poor, Hindu or Muslim. Burn in hell, Indian narrow thinking.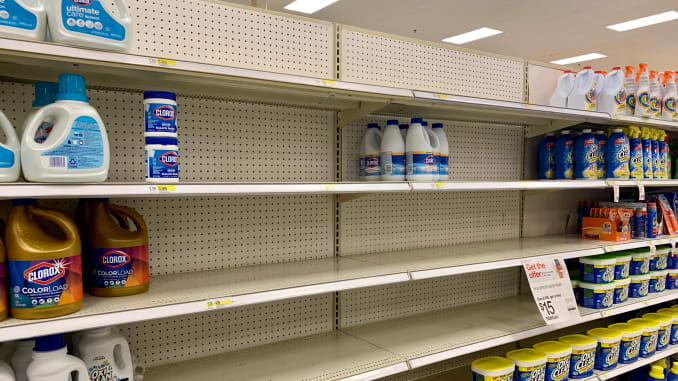 5. "Kuch nahi hoga humein".
Because Shakitman is their brother, the Avengers are their uncles and Hanuman ji toh hai hi India mein. People in Italy are nuts, they probably would have wanted to die.
6. The TikTok creators.
Good thing they seized the opportunity to create content. Digital creators are going to benefit the most out of it because if everybody is home they are obviously glued to their devices. Tik Tok users could have given adequate information though but they continue to spit, gargle and act like a dork in their videos. Good job, you are making your country proud. Create something which educates the society in these tough times.
7. The ones who think all this is funny.
It won't be funny if anybody you care about will be diagnosed with it. Guess, WhatsApp jokes won't be entertaining if you had a nurse/ doctor in your family.
8. "Itne din ghar pe kya karengey?"
Uhm, protect yourself from an epidemic with no cure, an epidemic who can erase half the world's population, must be Thanos' plan but you care about your fun and hobbies? Sweet!
9. Those bosses who would not give their employees off.
Dear sir/ ma'am, give it a thought.
10. "Sab theek hojayega".
Even if we survive the pandemic, it will be followed by inflation, recession, crippled economy and no placements for the new graduates. A rendered disabled world. Whom should we blame? Humari to waat lag gayi na.
...