Online classes from schools, colleges have been around for a quite a time now in India due to lockdown. We know students have to address the elephant in the online room i.e. your teacher's. Teachers have hijacked your way of life and turned your free time to boring time. The overhyped online classes are not as much impressive as you all thought it to be.
If you ask the students about the need for online classes, the answer will firmly be NO.
Whence, here are different weird and funny reasons why Desi millennials are annoyed by the online classes and are simply hating it:
1. All the internet bandwidth gets sucked in the online classes, which led the students in spending the rest day in begging for hotspot or be the next Sherlock Holmes to hack for free internet access from the neighbors.
2. Now teachers have an added advantage of threatening the students by calling their parents right away through an online class.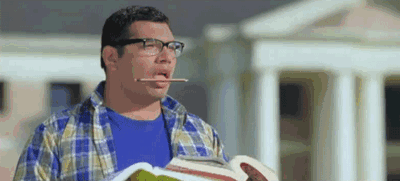 3. Waste of time & web series. Because students never gave a shit in the classroom, and now in this day and age, how can an online course will do the magic?
4. Internet bhi humaara, bill bhi humara aur fees bhi humaari. Wah college waalo wah.
5. Students abhor such teachers who ask questions in the last 10 minutes of the online lecture. Do your duty and exit the online room ma'am/sir.
6. Students have to wake up early morning to attend online lectures. Are students preparing for Ph.D? Ek baar bacho se pooch to lo!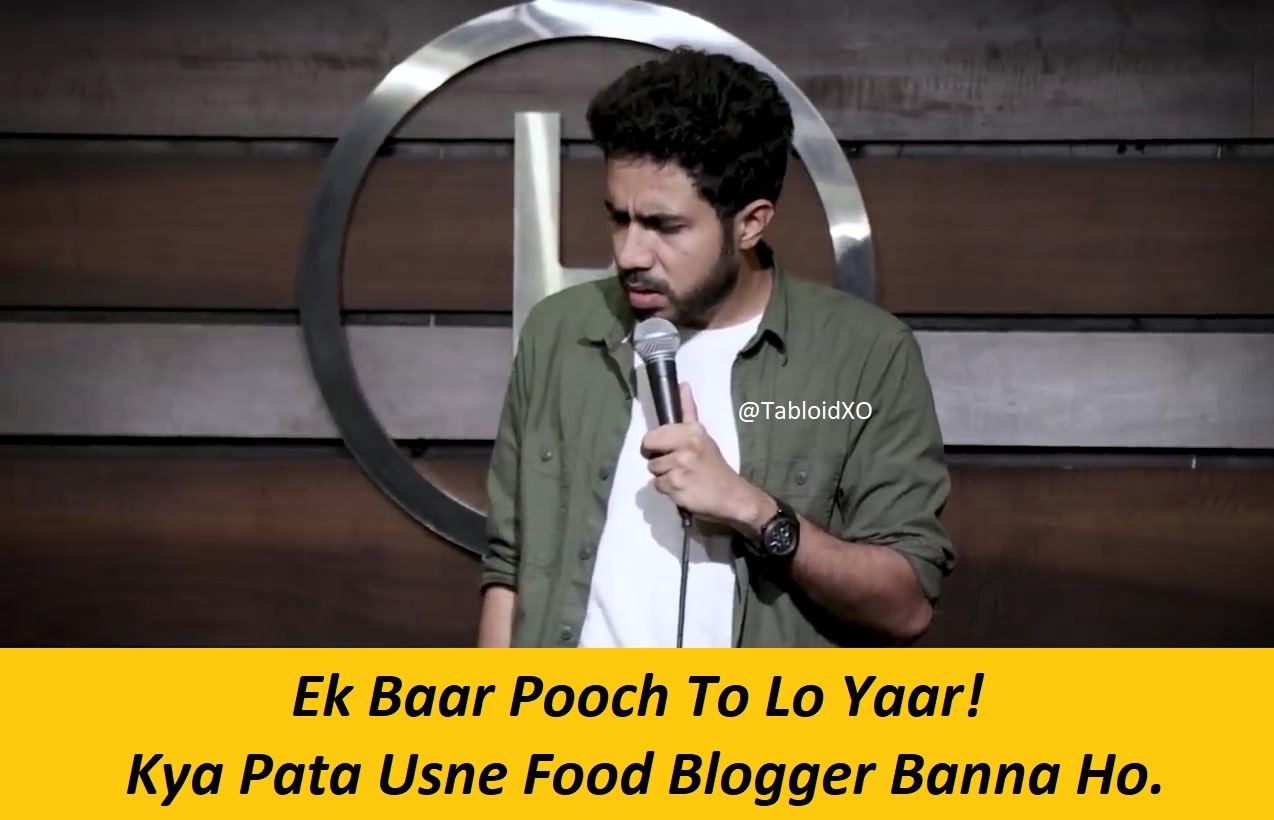 7. The whole class comes to know your ugly pet name because the background voice from parents or siblings was never under your control. "Guddu, apna room saaf kar lena"
8. During online classes, teachers don't say 'Jisko nahi padhna wo bahar jaao' because teachers know what will be the next action by the students. *Everybody Disappear*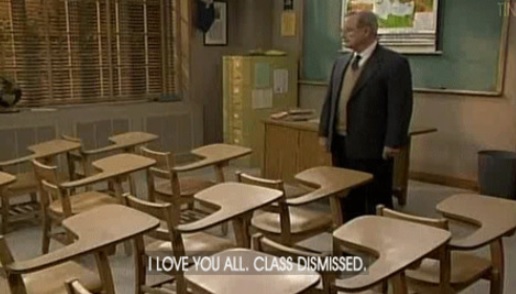 9. Anybody can screenshot your ugly face just like you have on your driving license or Aadhaar card. Think, what if your friend uploads it on Facebook?
10. Now that the parents know about the online lectures, you can't roam around the house freely if you do not want your ears to bleed with their taunts.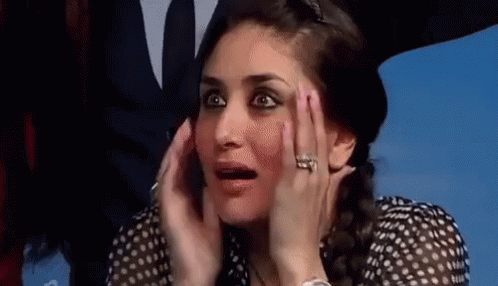 To become a food blogger do you need a degree? Kyuki aisa chalta raha to sab bache yahi banenge. :-P
...