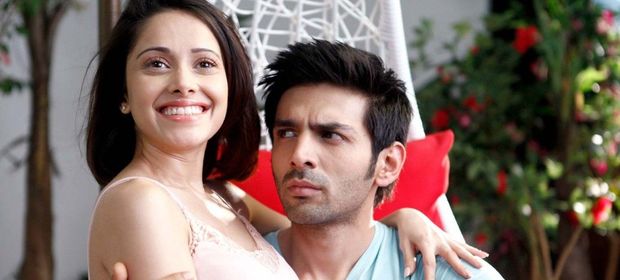 It's like having chips of a packet and later finding out that it was expired. For that moment it was tasted delicious and you were enjoying it to the core but it's after effects left you sick and nauseated. Likewise in a toxic relationship some things we do thinking its normal but it's after effects are toxic and it breaks your relationship into pieces. Here are some habits which is really making your relationship toxic and unhealthy...
Comparing your ex's or friends:
Toxic relationship sign 1: Comparing your partner's habits or nature with your ex or friends is abnormal. You might think its okay to do that in front of your partner but it's not, for that moment or for some days may be your partner would take it as a joke but it's after effect is always dangerous. One point would come when he will get fed up of everything. Every person is unique learn to love the uniqueness.
Asking for a key to every lock:
Asking for passwords of their social accounts or checking their mobiles every time is not normal. It will develop trust issues from your partner's side, he or she might be taking this in a way that you don't trust them or you don't believe in their love. This will break the love in between and slowly they can start to maintain distance from you in every manner.
Giving too much space:
Every relationship needs space to breathe but too much of it can harm its base of trust and communication. Sometimes in order to try to be the coolest partner, we tend to give too much leniency to our partners like not bothering where are they going, whom they are talking to or just not paying attention to their desires or dreams. For some time it sounds good to the ears but in the long run, it starts getting suffocating about not knowing too much about your partner.
Allowing the third person to enter:
When two people are in a relationship then every decision should be theirs. The third person have no right to give their thoughts or you have no right to indulge that one person in between your personal space. Maybe your partner won't say it thinking that you will get hurt but later or one-day volcano will burst and it will leave everything in ashes.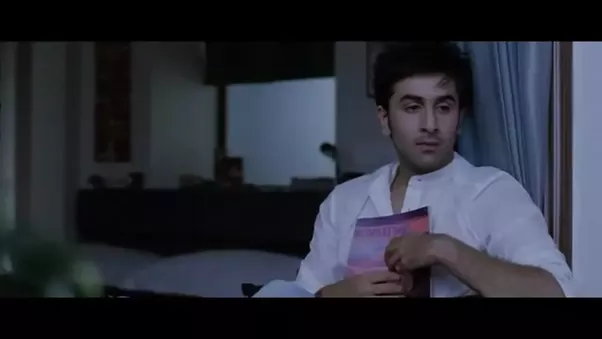 Too much of communication:
As I said before, every relationship needs space to breathe. So there should be a balance between too much and too little. Too much of calling them or asking about their whereabouts can also build trust issues and another person can get easily irritated by your constant calls or texting. Don't indulge yourself too much into their personal space.
Constantly trying to control them:
"Baby, don't go there", "baby doesn't have too much of alcohol", "baby I don't like that guy so please don't talk to him". He or she is not a kid anymore, they are adults and they know what is good from them or what is harmful. Let them take their own decisions and stop trying to control them. It is not normal it is more than abnormal.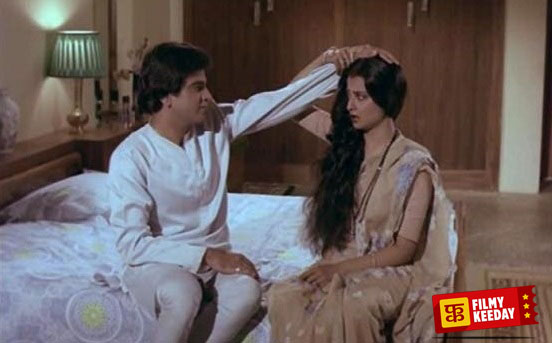 Too much of expectations:
The relationship doesn't mean that your partner has to be there for you and with you for everything. They can't be present there all the time, so expecting too much like "I am hungry, let's go out irrespective of time", "you don't listen to me, I am sad and I need you to comfort me" or "not go out with friends or take me along". All these expectations are too much for a healthy relationship. Learn to do some things alone in this way you will also gain respect in the eyes of your partner.
Being straight-forward about everything:
You don't have to be honest about everything. Some things need to be hidden for the sake of love or for the sake of maintaining peace. Telling everything is not important, we think that being honest is good in a relationship which is good but too much of honesty starts giving birth to the scratches and one day it can be turned into a big wound which can be difficult to heal.
Too much of sweetness is also unhealthy:
In a relationship, you can't be good always. Sometimes it is good to have differences so stop giving comments in a sugarcoating manner because it is not normal in love.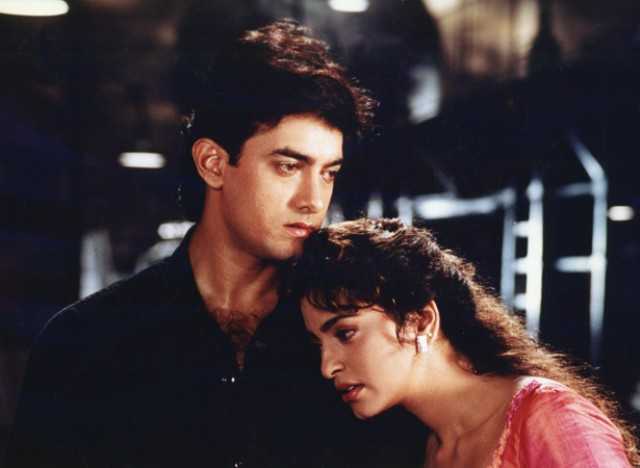 "Unhealthy" jealousy:
Little bit jealousy looks cute and fun but when that jealousy turns into possessiveness than other your behavior suffocates a person. Maintain that cute jealousy and try not to bring unhealthy jealousy.
Falling in love is easy but maintaining and keeping that love for life takes a lot of efforts and sacrifices but sometimes in the urge to keep that love till eternity, we make it toxic by ourselves. It just needs patience and understanding rest is all destinies.
...