Romantic love Shayari are true sources to get you to dive into the world of crazy love madness. The love gets so much better with some of cozy true love shayaris which are unmatchable with any luxurious date you plan with your partner.
You must feel lucky if you are planning to surprise your love with emotions, love thoughts and not materialistic things because love looks for love, not money. Mostly couple feels shy to express their love through shayaris but hey my friend, there is nothing to shy from someone whom you love "kyoki yeh to chalta rahega zindagi bhar", get used to it and let your partner know how confident you are with them.
So to help you out, we got you some beautiful shayaris on love which you can dedicate it to your lovey-dovey partner. We hope you will try these soon, very soon.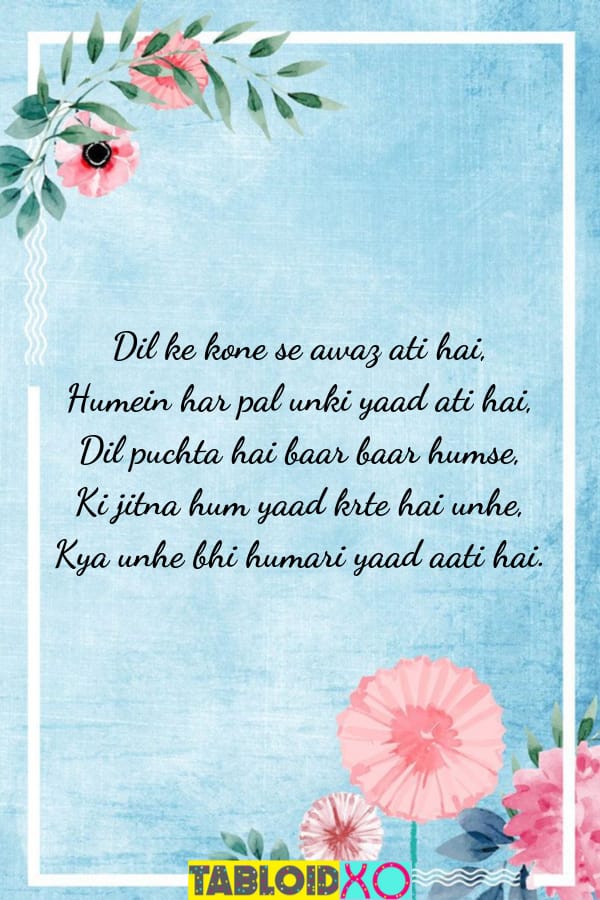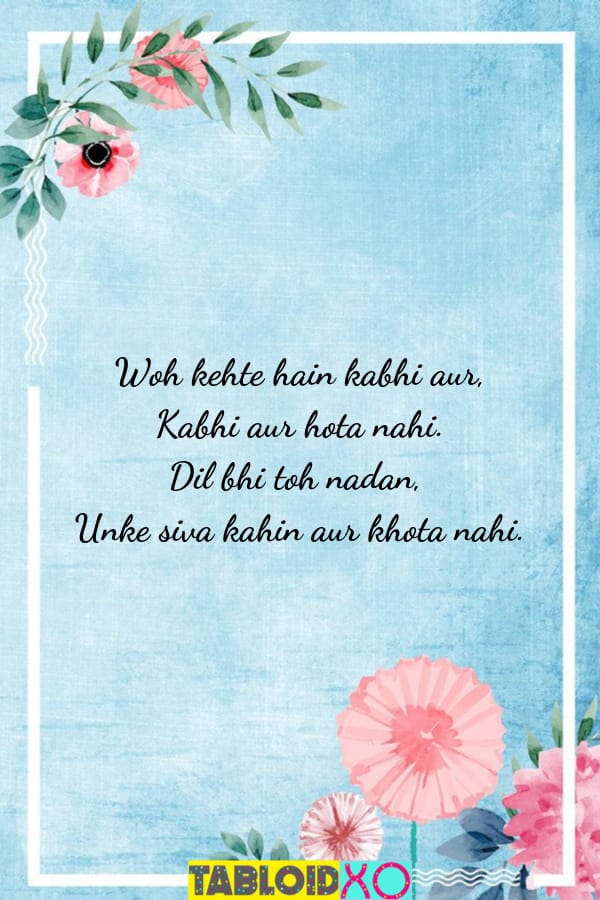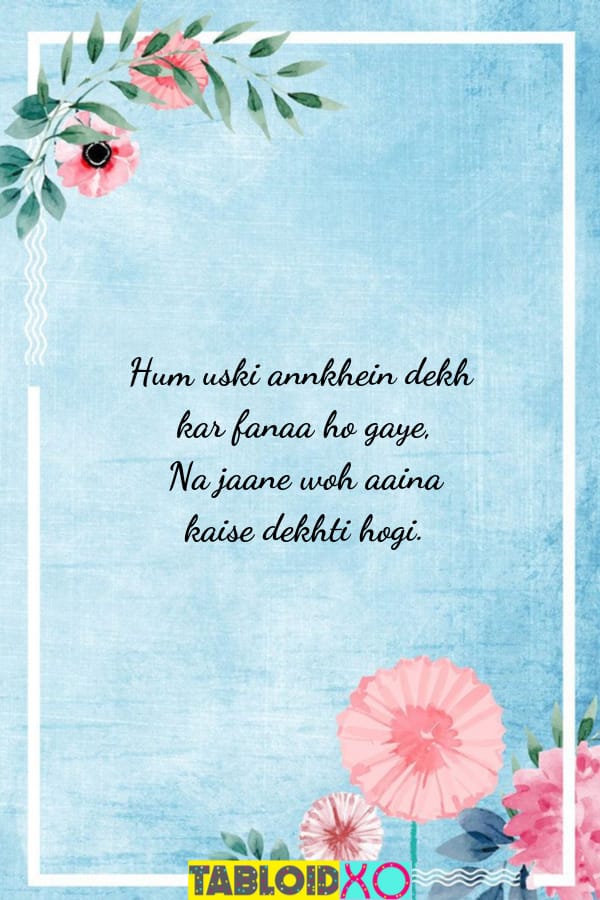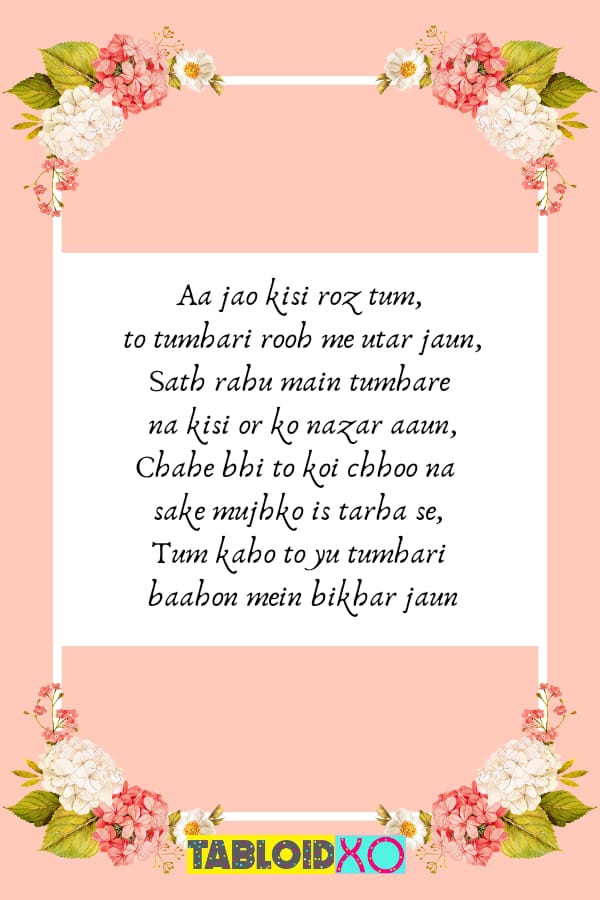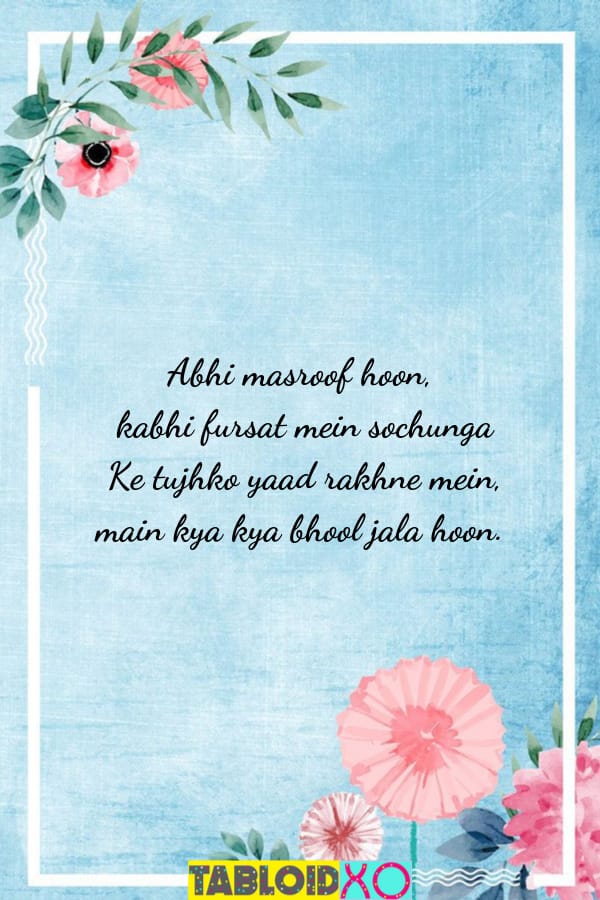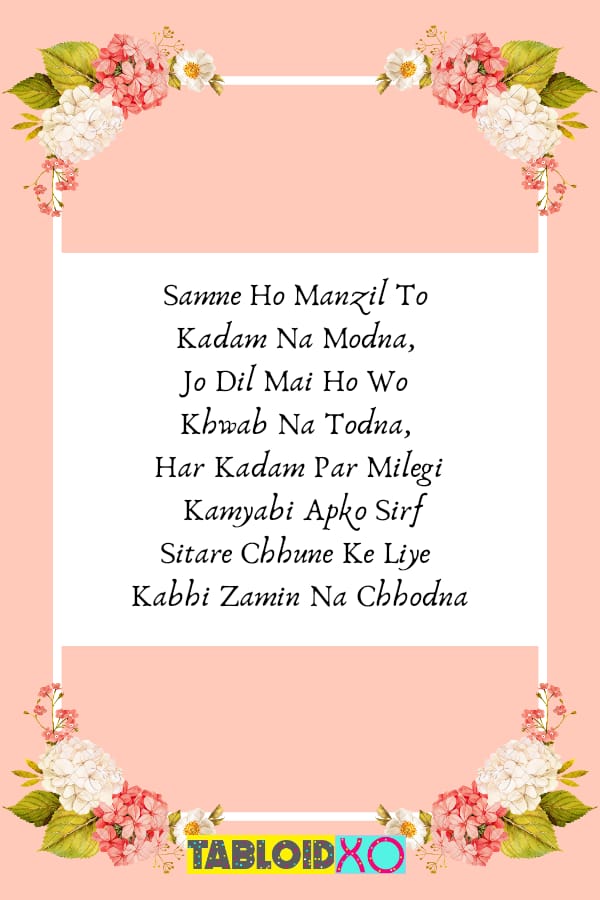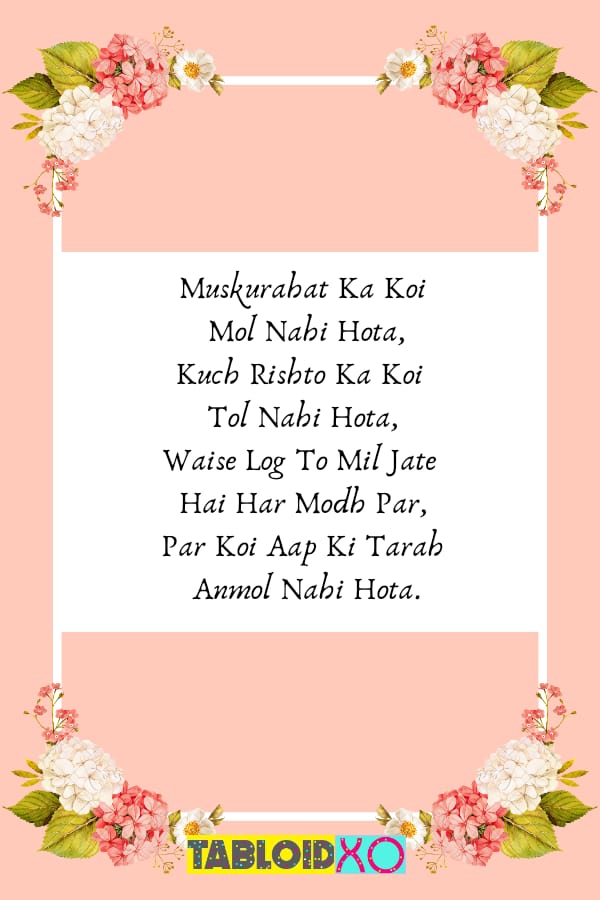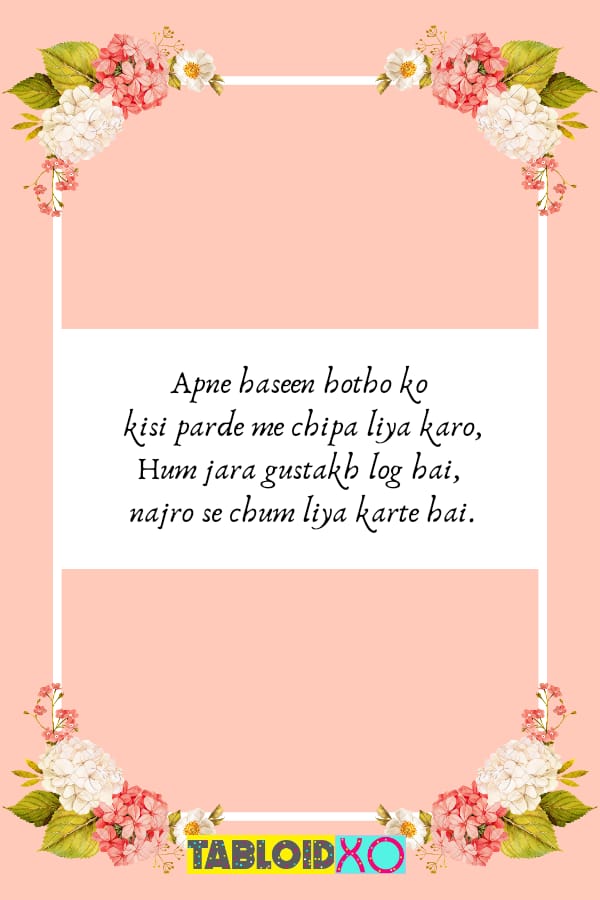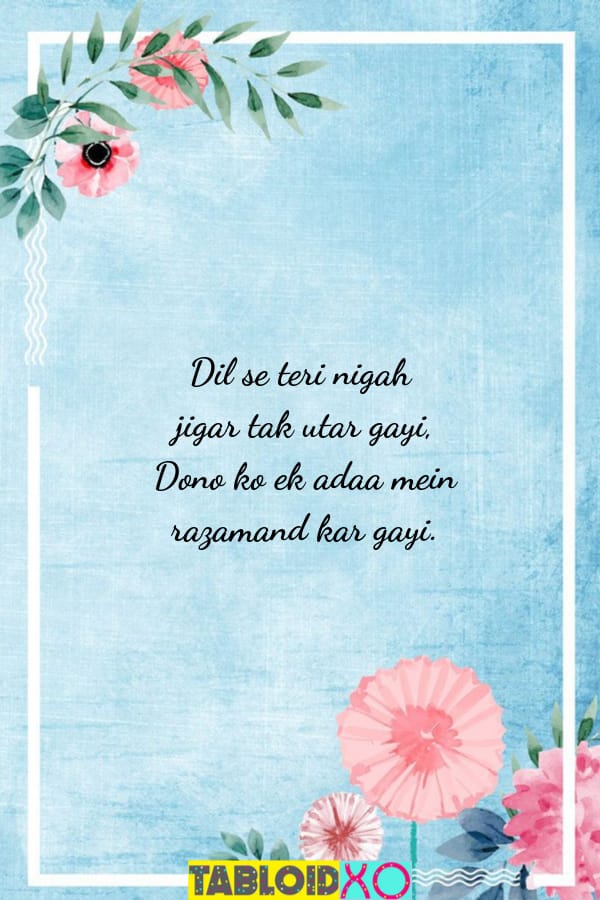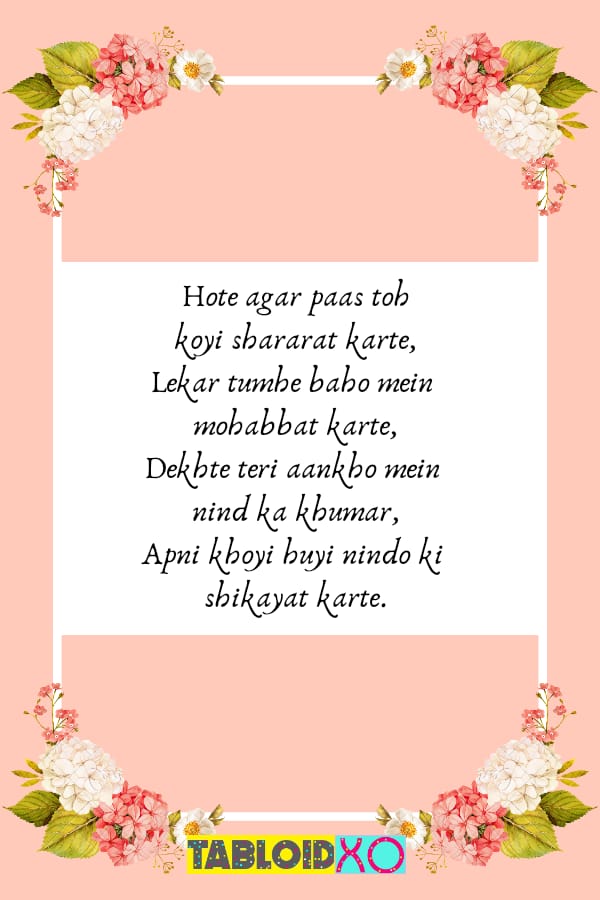 Design credits: Chakshita.
...