1. You can't help but fall in love with those eyes.
Those hazel green eyes just take your breath away. The way they sparkle and light up when he smiles is magical and you cannot seem to ignore it, ever.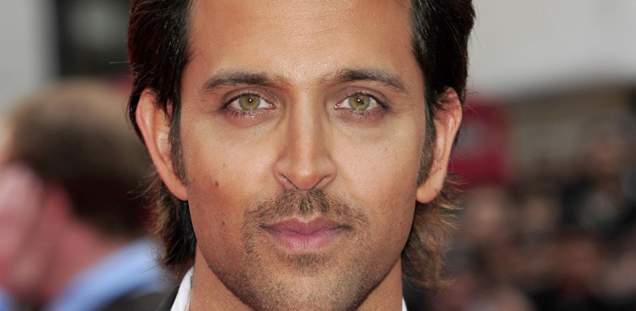 2. His travel looks are your goals.
When Hrithik Roshan walks through the airport, the next magazine cover shoot automatically gets done. His subtle yet fashionable and quirky looks are all that any of us desire.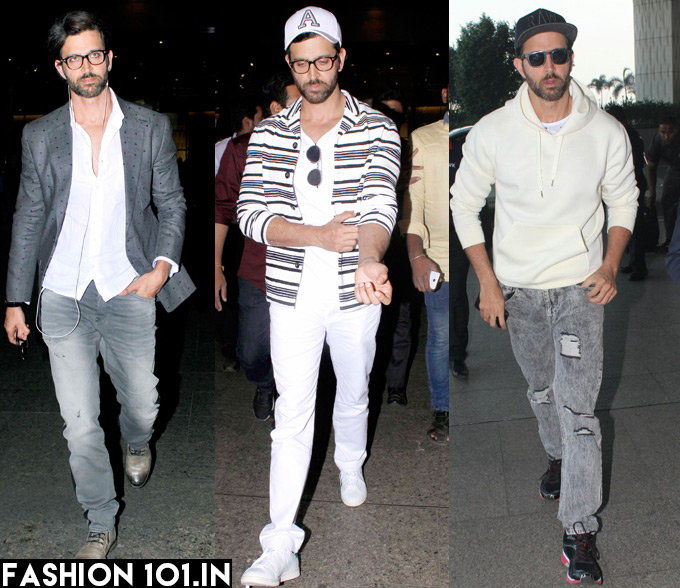 3. You can't keep your jaw still when Dhoom Machale comes on.
The song plays and your Bollywood avatar comes to life. Your feet start moving and your hands go up in the air. Most of all, your jaw drops when you see him dancing with those wonderful moves of his.
4. You obsess over his kids.
Hrithik Roshan's children are the cutest kids you've ever seen. Whenever you see a picture of them your face just goes into 'awww' automatically and their vacations are the best thing ever.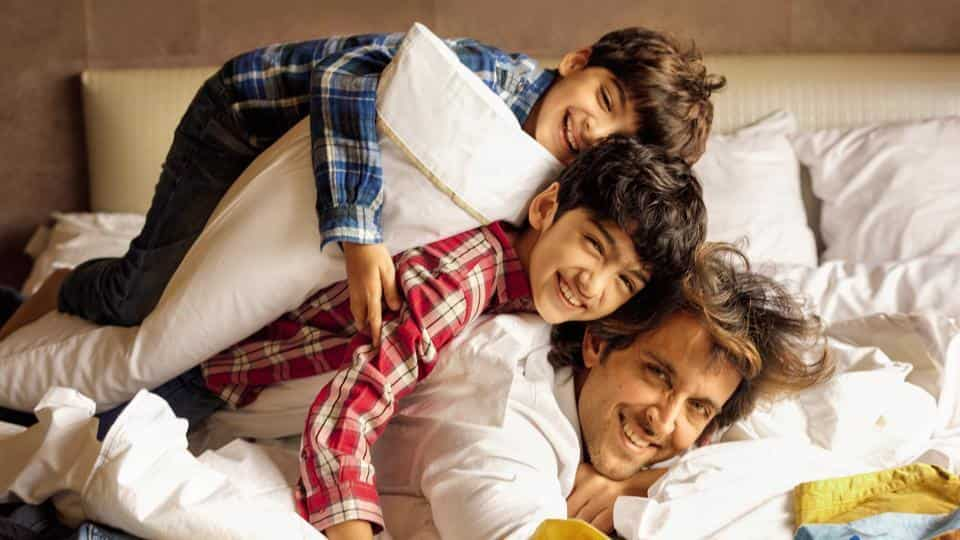 5. You wish to pull off a scarf as good as him.
Give any scarf in the world to Hrithik and he would just end up looking fabulous. Whether it's over a kurta, a shirt or a t-shirt, everything just looks good when he wears it. You just wish you could also pull the scarf look as easily.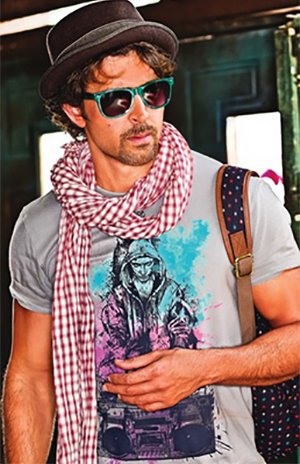 6. You're excited to watch every role he plays, even where his character isn't as charming.
Okay, let's talk about all the films he has done, ranging from Kaho Na Pyaar Hai to Koi Mil Gaya to Fiza. From playing a lover to a superhero to a terrorist, his movies never fail to impress. It's just amazing how he is just stunning even when his character isn't.
7. Hands down, he's the first and best superhero of Bollywood.
The follow-up to Koi Mil Gaya, Krrish turned out to be a blockbuster hit and gave Indian audience the best superhero of all time. The ease with which he performs all his versatile roles proves that he is the ultimate superhero.
8. You can't think of anyone who would have done Akbar's role better.
A powerful role played by him, no one else could portray Akbar in a better manner. Hrithik's mere expressions and voice modulation just did the job. The way he carried himself throughout the movie and the grace with which everything was done was just perfect.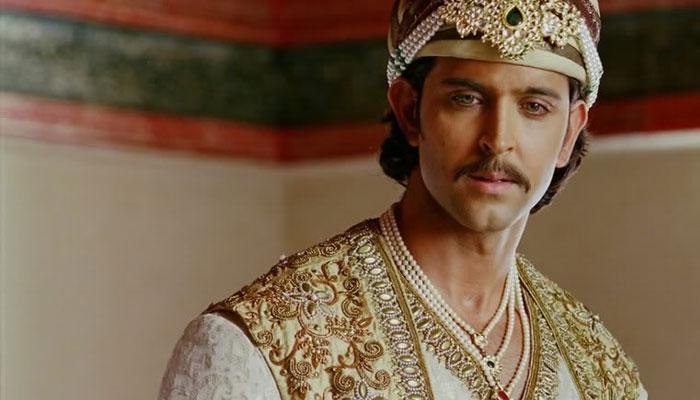 9. You were disappointed when Dhoom 3 came out.
The first two parts of Dhoom were an absolute delight and that is what set the bars so high. Nothing could have broken your heart more than not spotting Hrithik anywhere on the Dhoom 3 poster.
10. 'Ek Pal ka Jeena' is your jam.
You hear this song from a distance and still you start hymning to it. Hrithik made his arrival into Bollywood with this and it truly was iconic. Each one of us has tried to groove to it and follow the exact dance steps like Hrithik but of course, he's the god of it.
...