Relationship is a way in which many people get connected to each other and stay comfortably. The relationship is a very serious subject and you need to be connected and stay loyal to your partners and have trust in each other.
You should have some rules that bind each other in some way and stay loyal to each other.

So here we are and we will help all the girls out there to make some strict rules for your boyfriend and maintain a healthy relationship. Rules will help you stay closer. So here are 10 strict rules every girl should make for her boyfriend.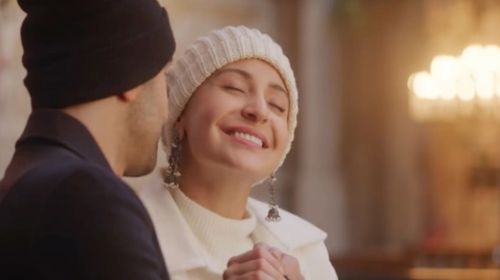 1. Always answer-
Whenever you call he needs to answer your call or whenever you text he needs to text you back and never take time to reply. Maximum time allowed - 10 Minutes.
2. Stay tuned-
Whenever you call he needs to come to you wherever he is and always come to pick you up and drop back home.
3. Location app-
Download location app in your and his phone and check his location whenever you need and he needs to agree to that.
4. Dressing lessons-
Whenever you go out on a date with him he needs to wear whatever you select for him as it would be best for him.
5. Gifts-
On special days he needs to surprise you with presents and he should gift you twice or thrice in a month.
6. Food preference-
He should remember what you like and order the same for you and he needs to adjust with that and order that without asking while on a date.
7. Share daily ups and downs-
Whatever happens throughout your day he needs to tell you everything, even 'Babu ne kya khaya aj?' Yes, this too.
8. Be romantic-
He needs to be romantic and accordingly needs to plan out things for you and surprise you with romantic things and manage cool things for you.
9. Regular dates-
Once in a week he needs to take you out on a date and take out time for you and give proper attention to you and needs to care for you and share the feeling with you.
10. Ditching's not allowed -
He should never ditch you for other friends and give you more priority and care for you. In front of everyone, he has to show his concern towards you from his heart.
Guys and Girls!! Chill out, this was a prank on you. We don't want you to follow these rules and we request you that you trust your partner and show loyalty to them. So girls, chill out and leave the boys for god's sake, just trust them they will be fine. I am sure everyone would care for their boyfriend. Sorry, all the boyfriends out there,
YOU DEFINITELY DESERVE BETTER.
...