'Millennials' is Karana Johar's favourite word. If tomorrow he dedicates like a dozen movies to us, we would not be surprised at all. But will he feature us? (The desi millennials) or the only hoity-toity ones raising a middle finger from their convertible cars? Well, that is something only time will tell. However, here are 10 things only desi millennials do because why not? Why always be happy when you can have something go wrong in your life?
1. I wanna buy Chanel!
When we try to convince our middle-class parents about the need for a Chanel and want of Givenchy. Chanel and Givenchy (read jee-von-shey, not give-in-chi) are fancy foreign words and we understand if they do not understand why we would spend our entire month's salary on shoes than save them but even Zara and H&M do not go easy with them. "What is this Zara? I can get you the same jeggings for 300 from the neighboring XYZ's shop?")
2. Lost your water bottle?
When we dare to lose our water bottle (which is a Coke/ Frooti bottle reused as a water bottle). It pisses us most when only Greta Thunberg gets credited for thinking about the environment. Have you met desi Indian mums?
They invented the concept of reuse. They would rather lose a child than have the child lose his tiffin box.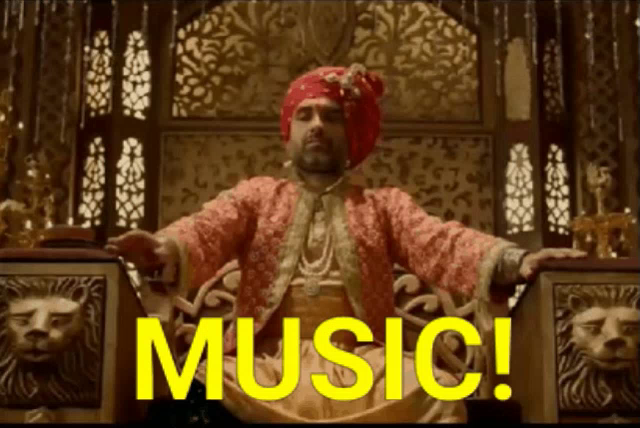 3. Tuesday ko no egg and alcohol.
When we forget to not avoid non-vegetarian food on Tuesday. What will Hanuman ji think of you now? (But mum, I preach Bhole baba ka Prasad)
4. Subha jaldi uthna hain.
When we ask our parents to wake us up early at 6 AM (knowing well in our heart we do not want to wake up). Mentally we prepare ourselves for their never-ending taunts.
5. I hate doing house chore work.
When we dare to throw our old scarves. Because where will we generate the mop out from, no? You do not want to take any responsibility in the household at all, do you?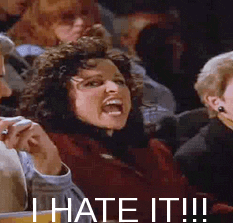 6. Ewww.
When you dare to criticize your maami's/ maasi's cooked lunch. You can call Modi a bigot that might go unnoticed but dare you not appreciate your maami's hand-cooked Chole.
7. Ignoring your mom's favourite Tupperware.
When you buy a Tupperware instead of just using the plastic boxes restaurant's deliver their food in. As a millennial, you are big on aesthetics but your mother dearest values money and upholds the concept of reuse more than anything in the world. How dare you?
8. Forward this message otherwise paap lagega.
When we do not forward "Forward this to ten people else bad luck will follow you" messages on Whatsapp.
9. Don't share your privacy.
When we post way too many stories of our lifestyle (because of nazar lag jayegi). Because if an XYZ finds out you travel too much, they will assume you are rich. They will get some voodoo done on you solely based on your stories. Save yourself some black magic, uninstall Instagram.
10. Taking science because parents said so.
This is called taking a flying arrow in your ass. You knew you can't study science but you did because you are agyakaari son/daughter. Now, imagine how if you fail? Will your parents not feel bad?
...