When one plans their life to go on a certain track that works well for them and then suddenly one day they are forced to face obstacles they were not prepared to, you cannot blame them for hating on the universe but that need not mean you retort to actions you will regret later. Yes, breakups can be tough but here are 10 things people do after breakup which they should not be doing:
1. Won't live and let others live.
We get it you are unhappy but why are you expecting everybody else around you to be miserable with you? Would you be miserable with them or for them?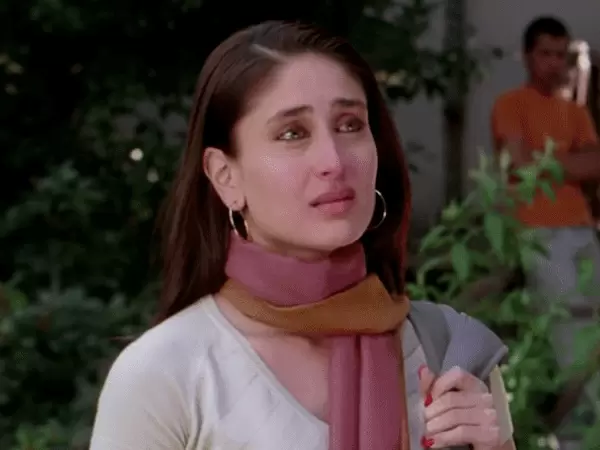 2. Wallowing in the past.
We understand that waters are rough for you and memories from your past seem like a good anchor but listen, they serve you the fact that those are just memories that will not happen ever again so don't dwell on the past and instead focus on the future, okay?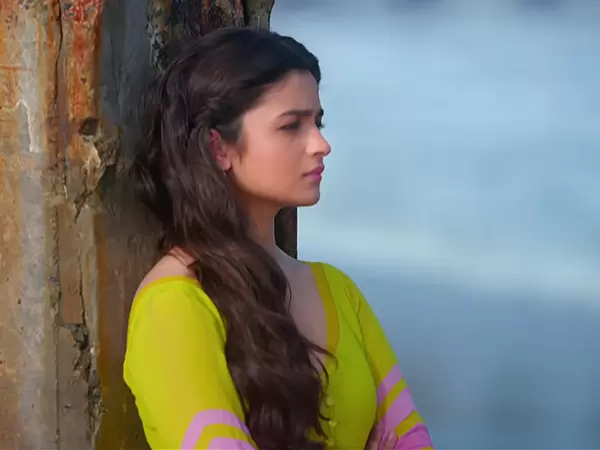 3. Hair dye-haircut.
See if you are a person who is experimental in life with hair and the skin, then getting your hair dyed even in rainbow colour won't surprise anybody but then if you are doing it to get attention then you might succeed in getting attention but with that attention will follow judgment as well, so beware.
4. Missing out on work.
If you want to take a day off from work, okay but if you do not want to go to work for a week then buddy listen your ex screwed you, that need not mean you need to screw your life and future too and if you really want to cry all day then you can come back from work and cry.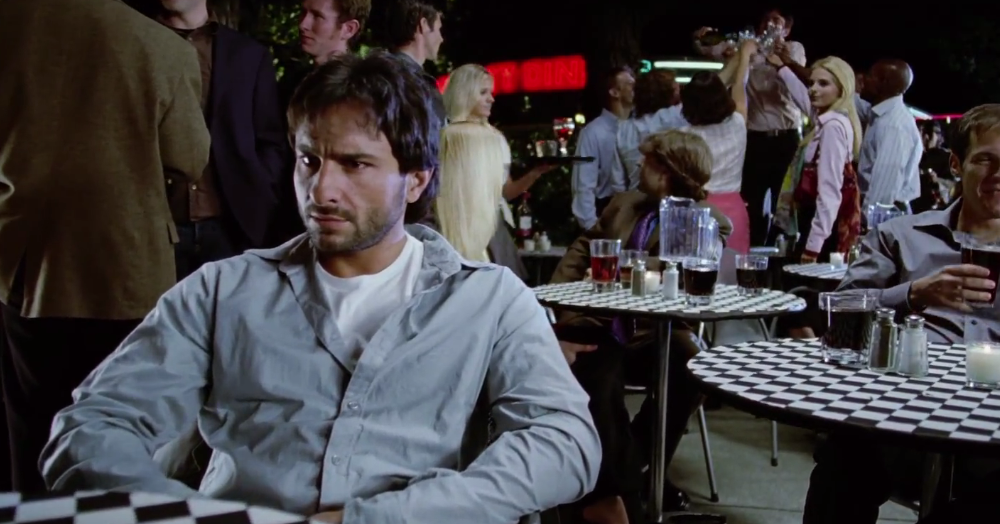 5. Trash-talking.
What your ex did to you is totally uncool but speaking shit about him reflects badly on you too. Probably you will be questioned as to why did you date him in the first place if he really was an asshole?
Or either you were blind or a fellow asshole to date an asshole, either way, it does you no favour.
6. Being a cry baby.
You can cry and people will console but this will happen only till a certain point after that you will just be plain annoying.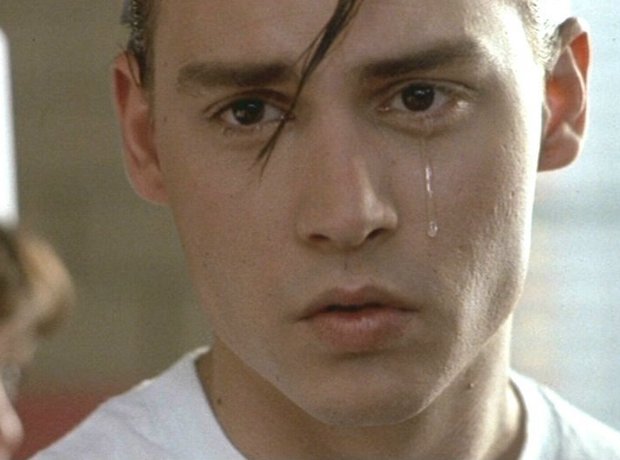 7. Trying to make your ex jealous.
If your ex cared enough about you or what you do in the first place he would not have dumped you so save yourself the time and energy.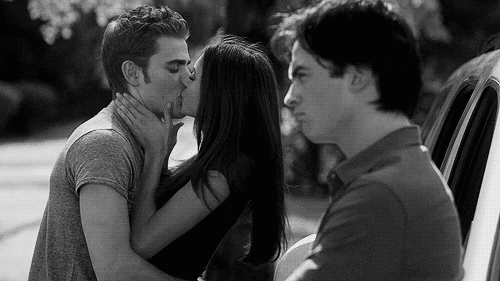 8. Vegas.
It looks cool only in movies, remind yourself of the bills you need to pay, loans you need to pay off, a career you need to focus on.
9. Self-harm or self-destructive behavior.
If you have come to this, then get yourself a shrink. Your breakup in this case has a lot more to do with you than your ex.
10. Getting a tattoo.
First of all, it is a painful procedure to get a tattoo second it costs money so why do you want to go through more pain if you already are in pain and spend money on something you will remove it once you are out of that phase?
...