The writer's journey is as amazing as reading J.K Rowling books, but sometimes it is as annoying as ICC rules when New Zealand lose the World Cup 2019 title even when the match was a draw.

Writers are very passionate, calm, and loving to the people who are around them and also, they are crafty to the work they do, however, there are times when people blow off their senses by their illogical trash-talk and make the writers eww for the sick thoughts.
Here are 10 things which annoy the writer to the hilt.
1. When a writer be told from someone about books being too boring and they would rather choose to sleep than reading.
2. When you ignore those party plans with friends and in return, you have to hear "kya ukhaad lega book likh ke."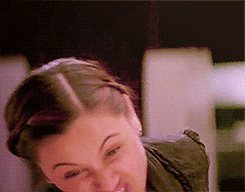 3. SMS language is a big turn off for a writer. And it becomes second-rated when they see someone writing in the short lingo even on the paper, like, 'I m w8ing 4 u drling'.
4. And also, thEsE fAnCy shOrt and big caps lOCk liKE letTeRs whiLe fOrmiNg a seNtEnce is aNnoyiNg aNd aSweLl aS kIDdiSh.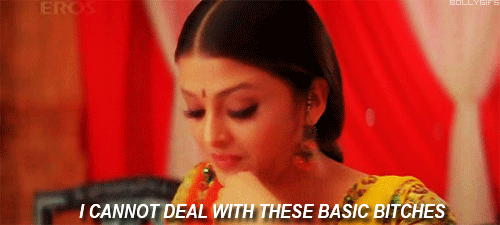 5. When the writers are misapprehended for their popular write up and often have to face criticism of plagiarism. "Yeh to copy kiya hai tune (You copied this, right!)"
6. I think you should opt a good profession, "writing to koi bhi kar lega (Anybody can do writing, what's the big deal?)"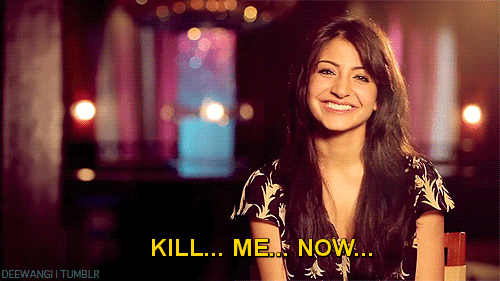 7. When people believe that a love story writer must have had a serious breakup or might have various relationships in his/her time. Or when a Ghost story writers are judged for being involved in black magic.
8. When according to their dictionary there are only a few writers and rest are just bloggers who are just struggling.

Bro, let me just tell you, they are earning enough and doing well.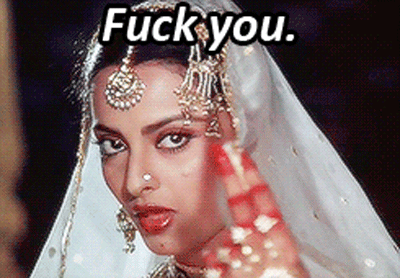 9. People think the imagination a writer put out in their writing is not by them but by the softwares.

GOSH!
10. When there are grammatical or spelling errors and people acts like "Yeh writer hai, spelling mistake dekho iski."

Bro, we are not machines, it happens, just relax.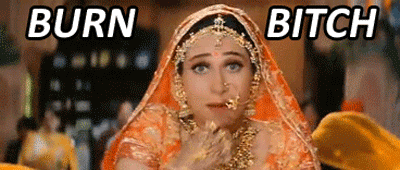 Sounds everything legit, right? Spread the words with those who criticize the budding writers. #PEACE
...