Work and careers have this way of getting to us that we cannot explain. While mental health is important, it often suffers due to workload. Perhaps half the time we try to keep ourselves sane is because we have to go office the other day and despite our personal issues we still have to put up a positive facade. In such a scenario when your mental health is hanging by a thread, nobody is going to judge you if you complain about feeling belittled about not being rewarded at work.
Here Are 10 Things You Feel When Your Colleague Gets A Promotion In The Office And Not You:
1. Jealousy.
That is the first thing that happens to us. It is natural, we are humans and this is how we tick. We might say congratulations with a smile but that smile does not reach our eye.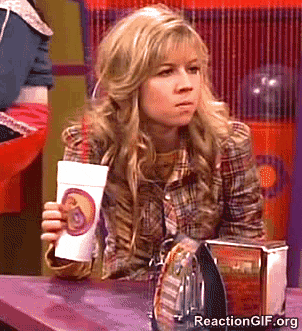 2. Envy.
The reason you are jealous in the first place is because somebody else has what you wanted. Your jealousy is not driven by hatred; it comes from your envy, from the loss of not being able to achieve it yourself.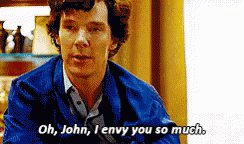 3. Why not me?
It takes time to accept the look of somebody else having what you wanted. You often self-doubting and wondering why were you not credited with your due wrong.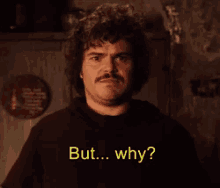 4. What did I do wrong?
But is it really your due credit? Maybe you did something wrong or maybe you did not but somebody else did something extra. In this age, if you look at networking as a bad thing then it will turn out to be a bigger problem for you.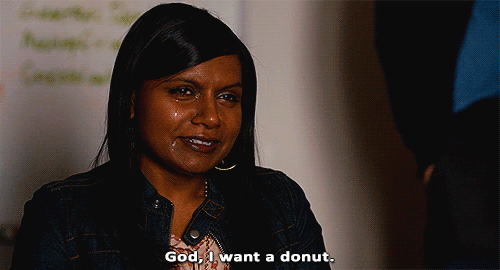 5. How should I correct it?
But it is never too late, maybe you did not do something wrong but you were just average. So then you need to add something extra to your ordinary and make it extraordinary.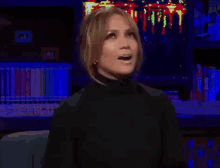 6. I will try harder. Next time, it will be me.
Discipline is the key to success. Once you resolve something and are willing to go forth with your goals, comes what may you will not stop till the time you have achieved it.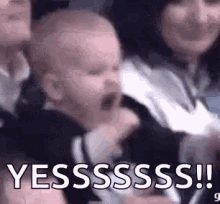 7. Come up with a cover story.
But it gets awkward to explain it to others why somebody else was picked over you and then you start weaving yarn out of air. Making up stories of what possibly could have happened, connecting dots that are poles apart.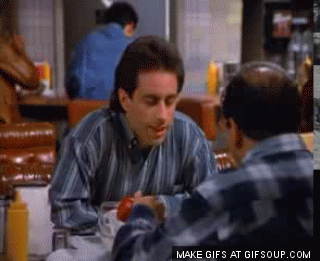 8. What I should tell my family? Still the same like I was in school?
There comes the moment when you realized that you have to answer your family whether you got an appraisal or not. Get ready for criticism.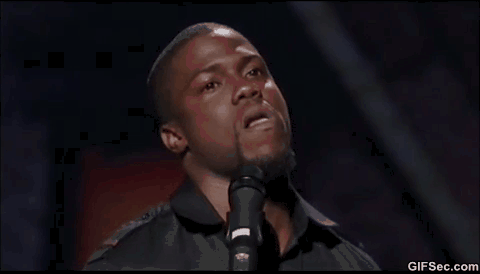 9. You doubt the management.
If what you expected didn't go as per your thoughts then the only thing you are left with is doubt the management, because why didn't they selected you for the promotion. The political thoughts take place in your mind.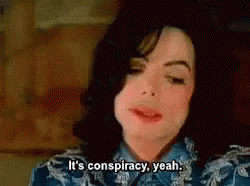 10. The beer comes in play.
Not getting the promotions is not your issue; the issue is how did your colleague got promoted? So to come out from the trauma you want to relax yourself with a lite beer.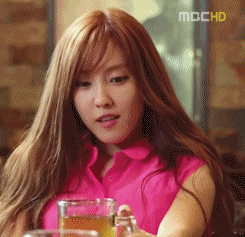 ...