Often we have heard notions of how confusing it is to understand what a woman wants, but men are supposed to be easy that way, right? Yet, men do not appreciate the gifts they receive. Regardless, if you want a gift that comes in handy then make sure the lady love goes through this Valentine's day gift list for your husband or boyfriend because our list has got some great gift ideas for your Valentine.
These are world's 12 best Valentine's gifts for him:
1.) Pocket Boom Box.
If you are thinking about what's Pocket Boom Box? Sounds so American and cute, right? Well, Pocket Boom Box is portable speakers. The word boom box takes you to an 80's American sitcom, but yes, a pocket boom box still is an effective Valentine gift idea for him. Even Ranveer Singh carries JBL portable speakers with him in every damn Paparazzi look.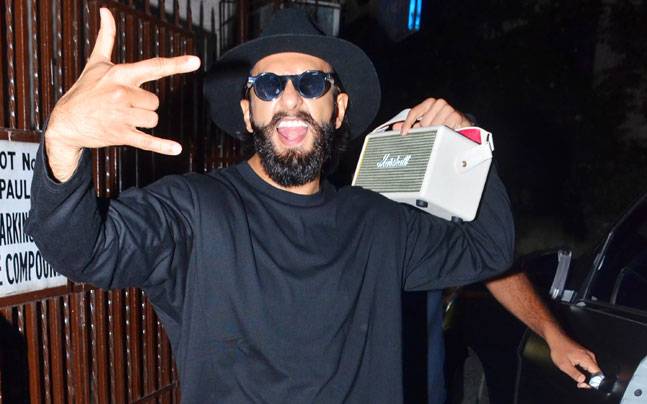 2.) Gadgets and Gizmoz are every guy second love (after you).
The intervention of technology in our day to day life has made functioning so much more easily. It also has widened the option of gifting for us girls to our husband/boyfriend. Women, make the most out of it. There are iPod docks, apple watches, earpods, or how about a new phone itself?
This is something useful for him, no?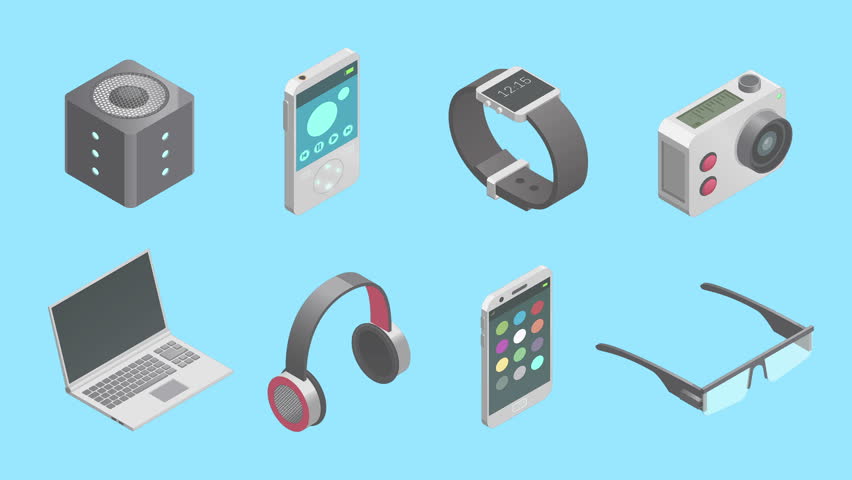 3.) Pamper him with a beauty products or a spa session.
Some might cringe at it at first, but once in a while, they can use it too. How about you surprise him with a spa session or a pampering session for his skin at a Salon? Perhaps he will like it and who knows he might also become your next spa buddy? Double win!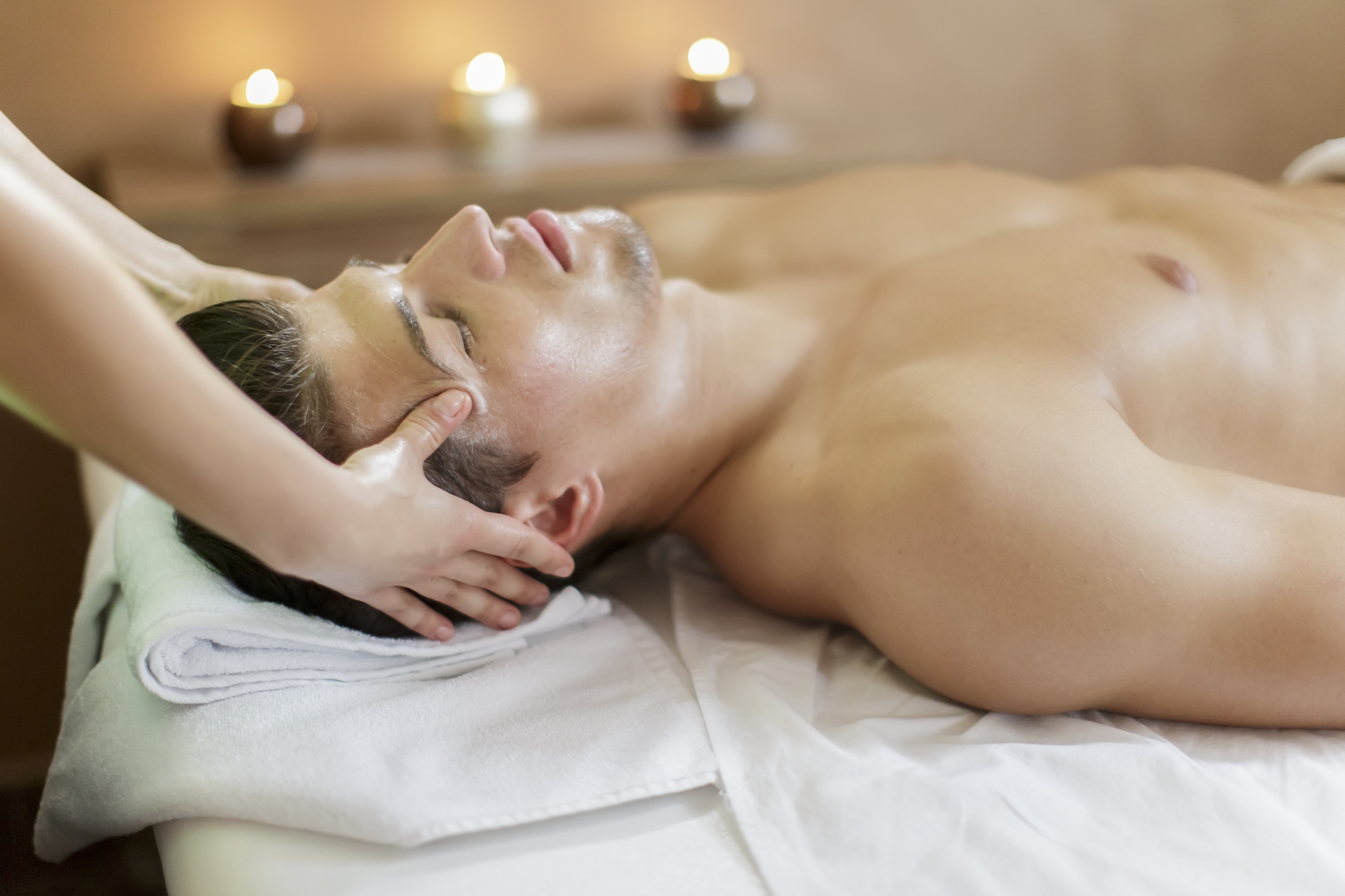 4.) "Grooming For Love" by Raw Nature.
If you want to go extra then this is the point where you read with wide eyes open. "Grooming For Love" gift box comes equipped with a good range of grooming products for men. It includes a clay body wash, face wash, and shampoo.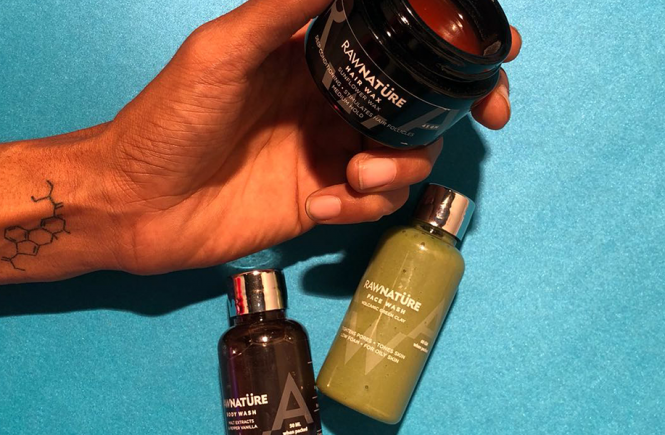 5.) Beardo Combo Gift Box can be the most favorite Valentines Gift For Him.
If you pay attention to your boyfriend's conversation you would realize that growing a beard is not as difficult as maintaining one. As such, this hamper from Beardo looks after your facial scruff with grooming products such as beard oil, beard wash and a beard wax stick as well. Collectively, this gift box is going to make his life much easier.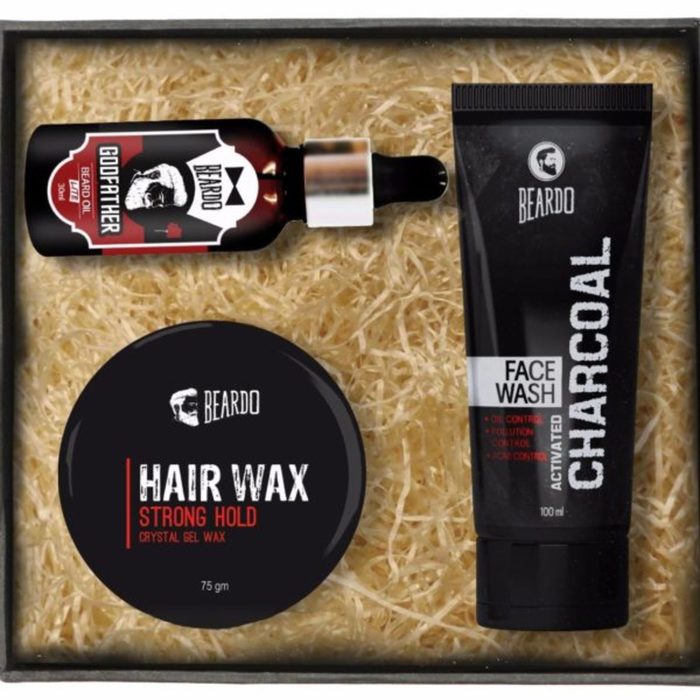 6.) A subscription to his favourite magazine.
Generally, men are more inclined towards sports magazine or a business one. If they care about it then they already pay for it so what you can do is you can buy him a subscription instead of him buying it for himself. Gift smarter!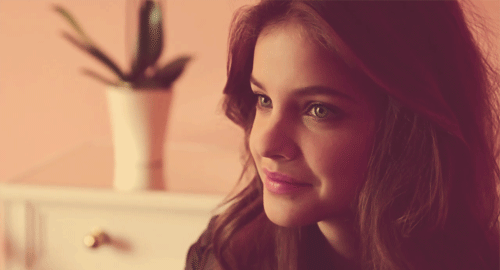 7.) Accessories for him.
A very wide range ofcourse to choose from, tie, cufflinks, watches, scarves, wallet, belt, etc. You can go for a customized one as well. Maybe with a particular symbol or with his initials.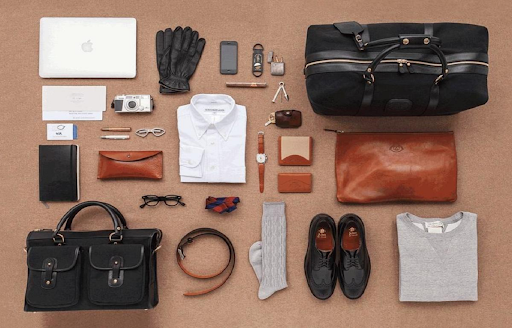 8.) Fancy dinner date on Valentine's day with him.
Date date date!
Bollywood did engrave this notion in our head where a guy takes a girl out for dinner and all. Reverse the roles because it is the time of leading women now.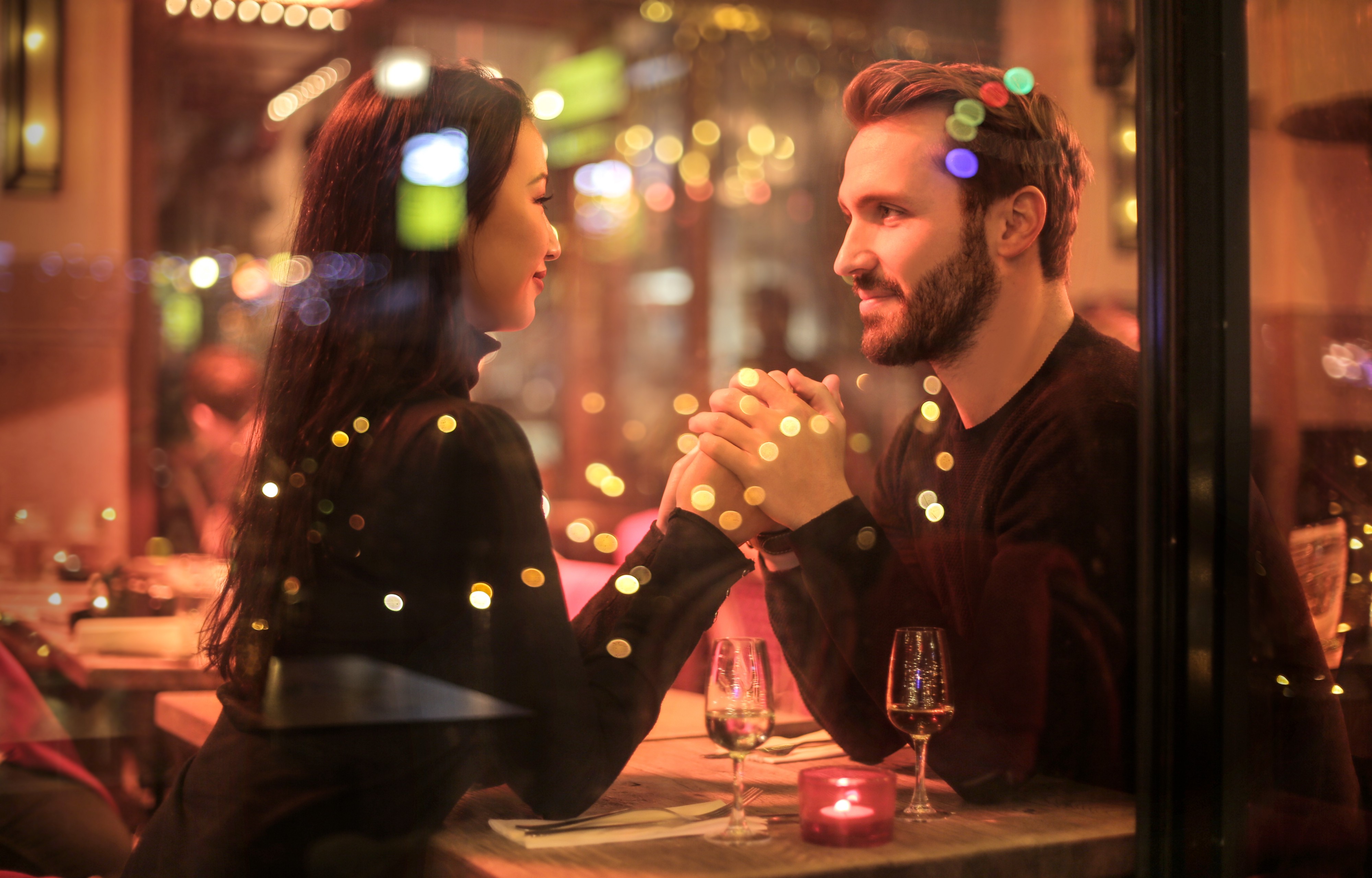 9.) Netflix/Amazon Prime/Hotstar Subscription as Valentine's gift for bf.
Such as the magazine subscription, you can gift smarter. You can gift him something he likes and will be useful. Guys do not fall for showpieces and scented candles, they prefer something that is relevant for them.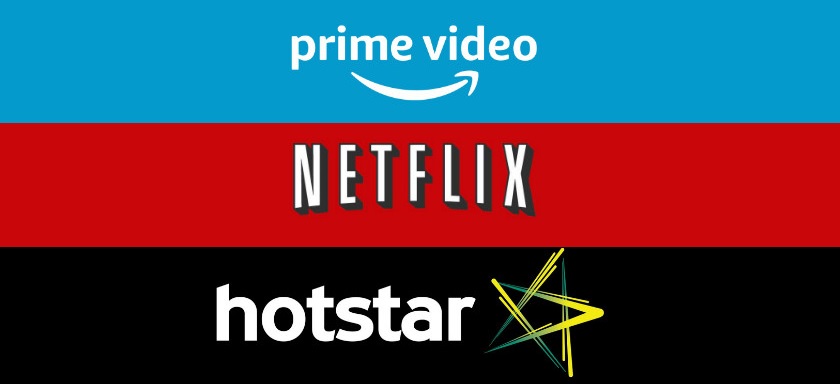 10.) A trip with your Valentine.
Sounds very romantic too no? You can sponsor a trip for both of you to a cozy destination where there is only you and him together spending some good time and memories.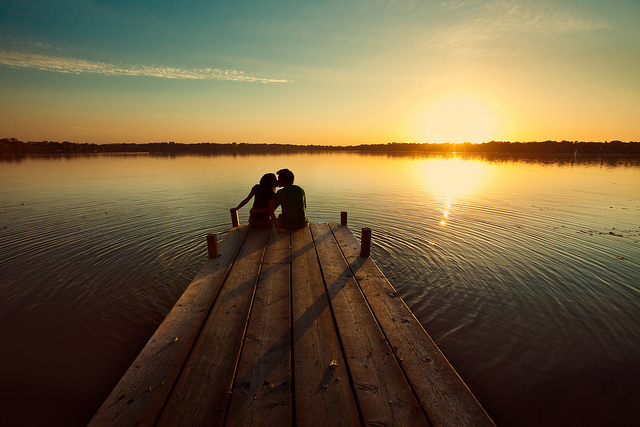 ...