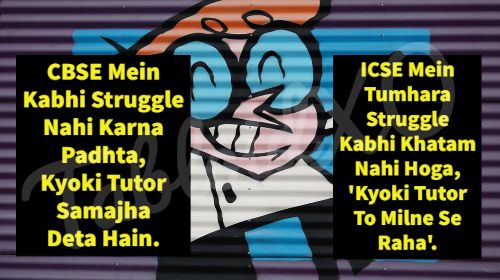 Most schools in India follow the academic curriculum of CBSE, only a few have ISCE an IB Board. The ones enthusiastic about knowledge and literature might disagree with the topic. CBSE is not as effective, but it sure does have some perks.
Here are 10 reasons why CBSE is better than ISCE:
1.) Interactive projects.
Gone are the days when mugging up scripts and vomiting it out on exam sheets worked. We have evolved our academic discipline in a position where the fieldwork and practical approach is essential. Team spirit and group work are other key factors for one's overall development.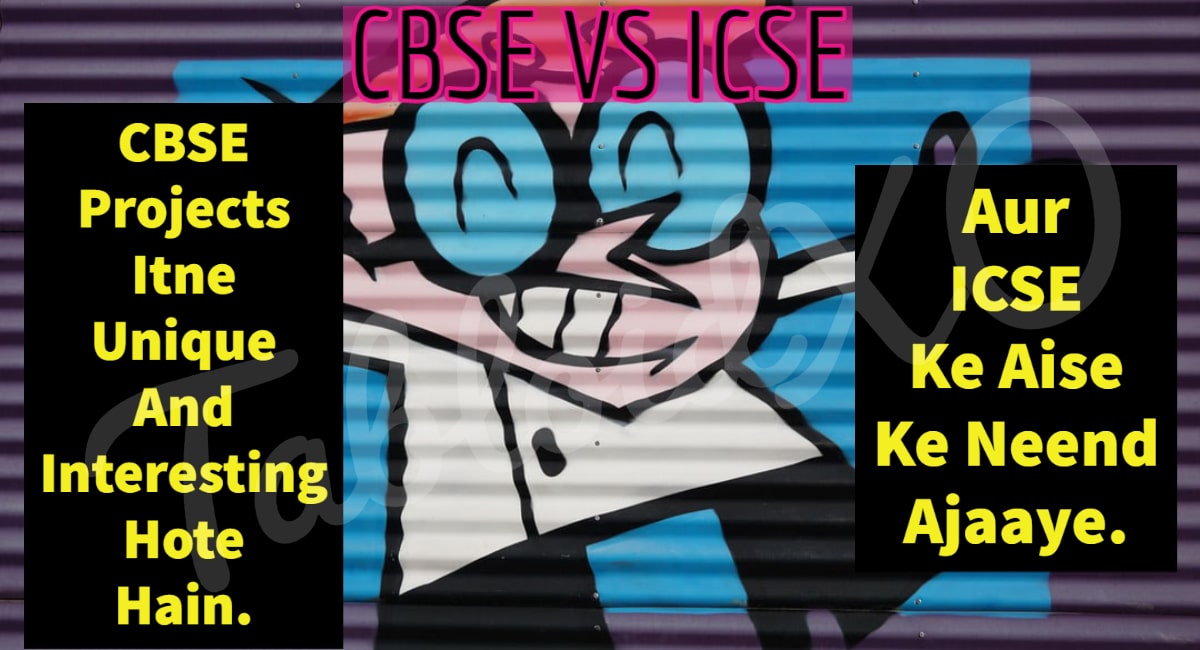 2.) Guide books.
If you have studied in an ICSE or an IB Board, you know exactly what we are talking about. Firstly, there are no guidebooks. If somehow you manage to get something in the name of the guidebook then the guidebook does not have an accurate explanation. What's worse? The guidebook has spelling mistakes.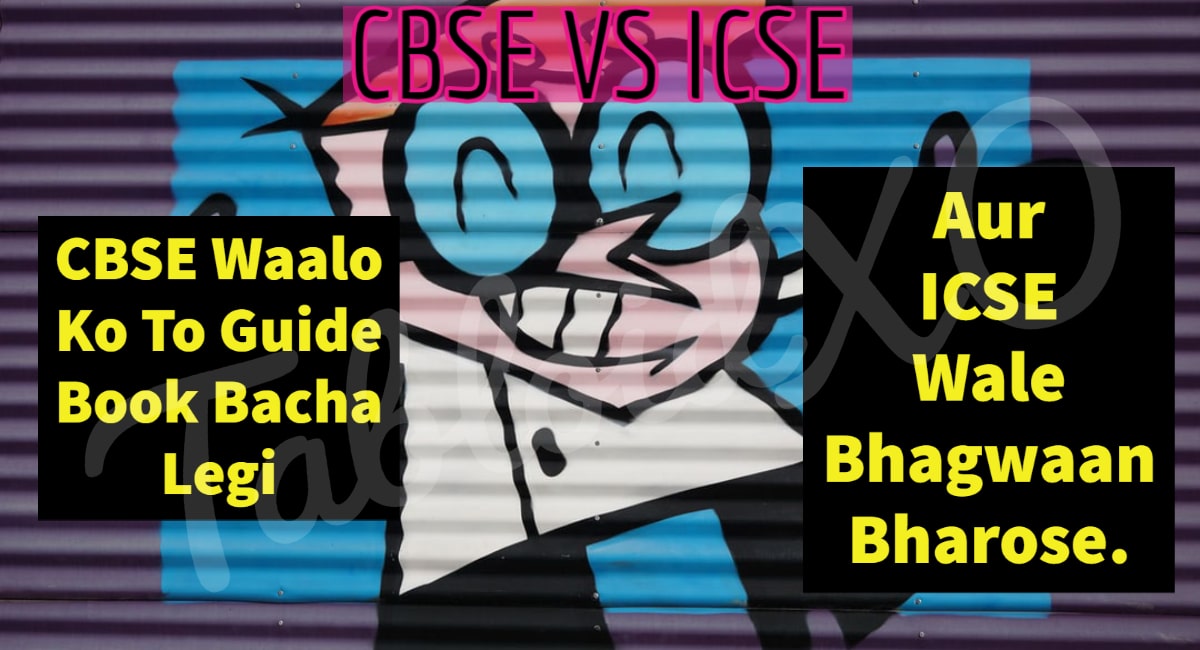 3.) NCRT is bible.
If you have studied in a CBSE school, NCRT is bible for you. Just learn it by heart and you top every test. Whereas in ICSE you actually have to understand the concept, learn various other aspects of it and then implement it.
4.) Lesser exams.
In comparison to ISCE, CBSE has fewer exams. ISCE tests your learning every month.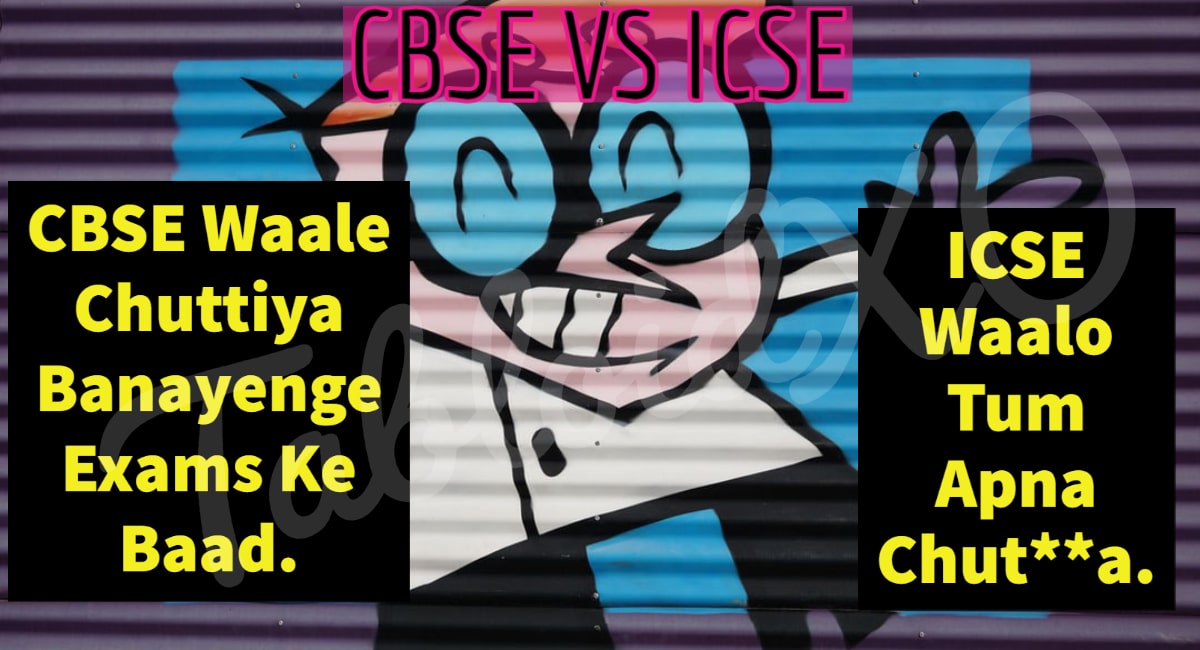 5.) Spoon feeding.
Going to a CBSE school makes your life easy. Your teachers give you the exact answer to every question. You just have to learn that and write that unlike ISCE where you have to work on your own answers and then write it. Nobody spoon feeds you, in ISCE you have to learn to fend for yourself.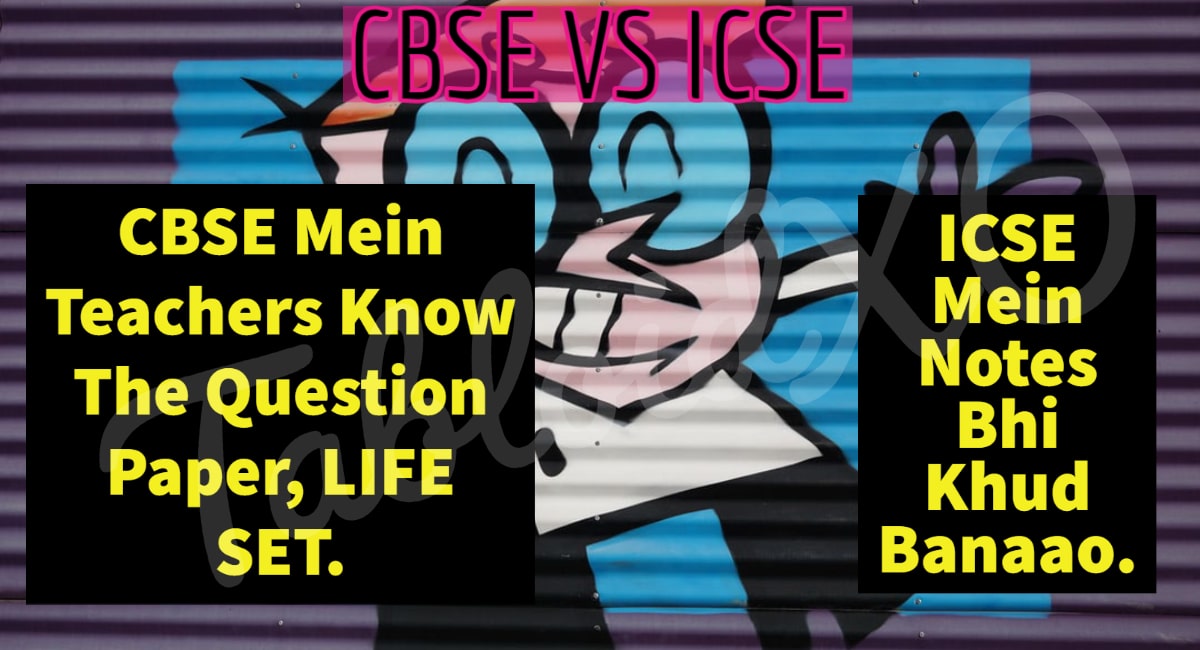 6.) Plenty of coaching centers.
After a certain class/ grade you require tuitions. To get tutors for ISCE is difficult. whereas for CBSE, it is a piece of cake.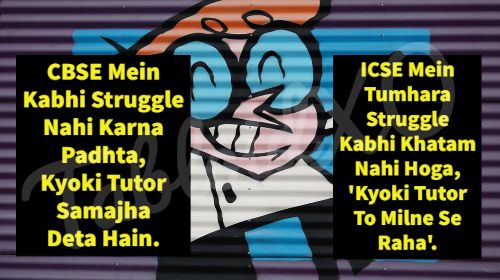 7.) Lesser syllabus.
Compared to ICSE, CBSE has a lesser syllabus to complete which in turn result in a lesser burden on you.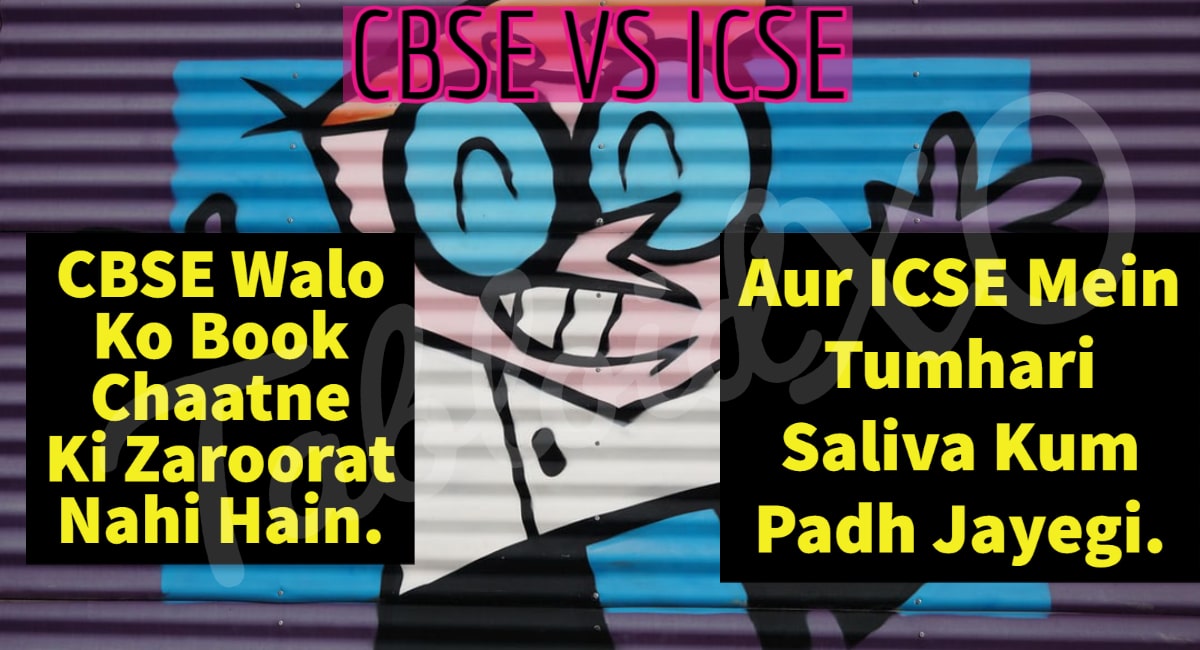 8.) Extracurricular activities.
Because they are not only focussed on studies, they care enough to give their students an overall development in terms of personality and exposure.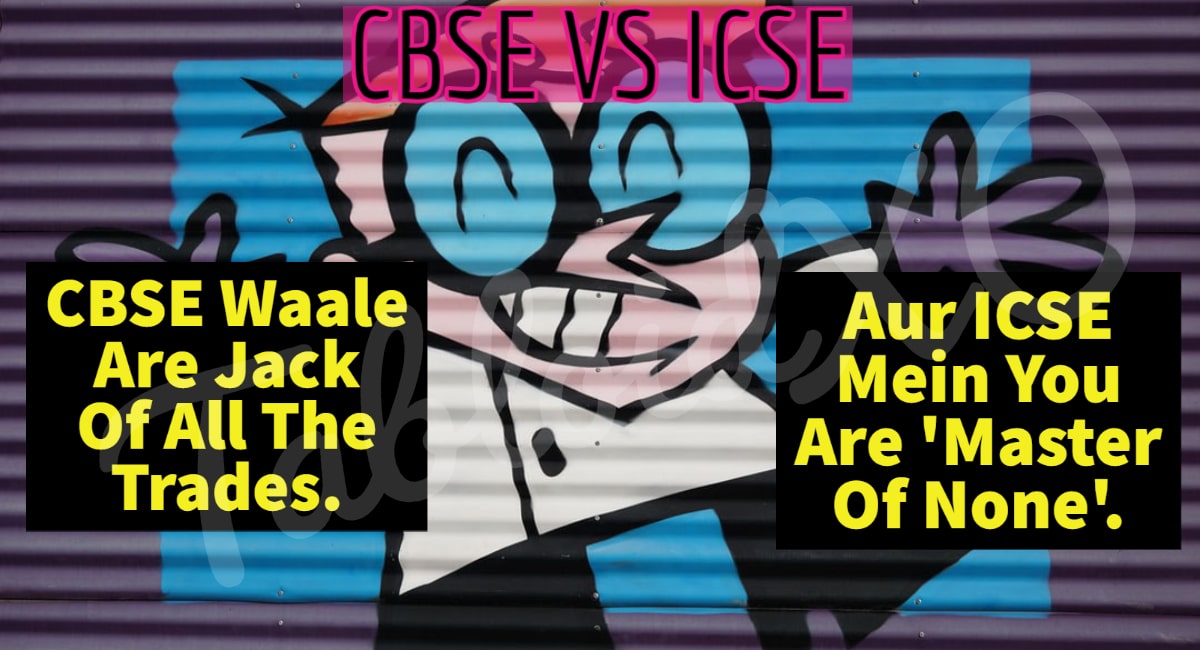 9.) Easy to understand literature.
If you are a literature enthusiast, go to ICSE. If not, then CBSE is a cakewalk.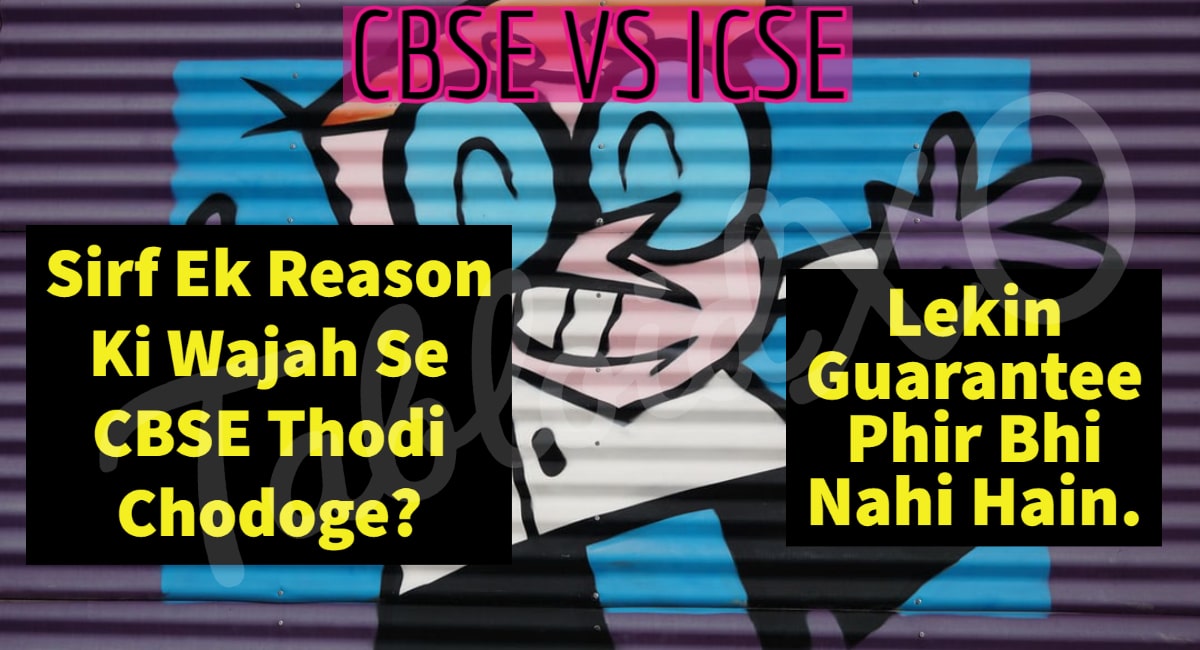 10.) CBSE exam anthem.
CBSE cares for its student's entertainment as well. Do not trust our words? Go listen to their exam anthem. They created a song to uplift the student's mood.
Now you better know which one to choose from! So, ICSE or CBSE?
...