You might be full grown up and now working from 9 to 5 but there are some things which will forever remind you of your childhood days. No matter how much of "adulting" you do, looking at these will always take you back to your young days. An endless list though, today let's look at some of them and feel nostalgic all over again!
1. Paper boats
Tearing off pages from our notebooks and making boats and planes out of it, ahh! That was one of the most enjoyable moments.
2. Budhiyaa ke Baal
At every Diwali Mela, we used to roam around to get budhiyaa ke baal or candyfloss. The uncle who used to sell would always make it with so much enthusiasm, it was almost inspiring!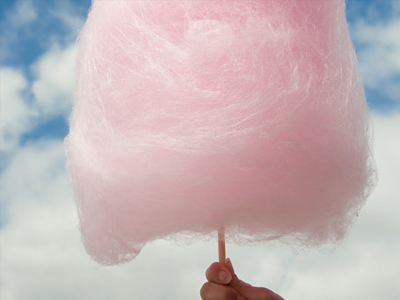 3. Hide and seek
We know it better as Chhupan Chhupaayi. This game has been so, so important for us during our childhood that even if today someone proposes to play it, I bet no one would refuse.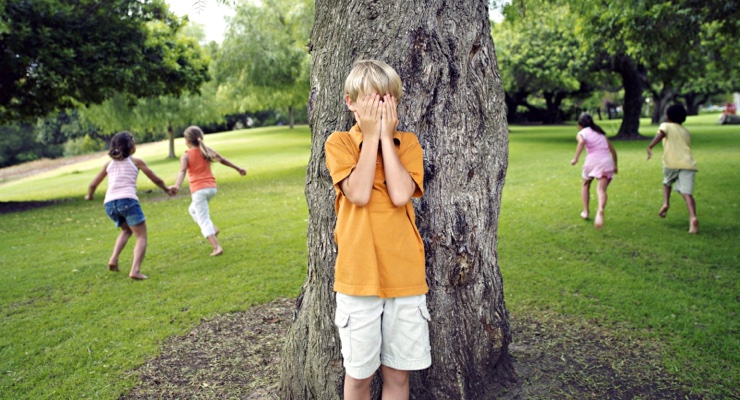 4. Lead Pencil
Changing the lead of the pencil and playing with it, using its tiny eraser at its end were all so memorable!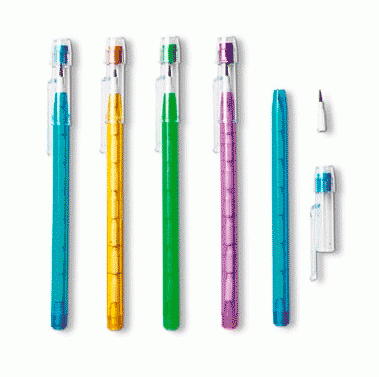 5. Stapu
We've had so many fights and so much of fun over this game. Getting a piece of chalk or a stone every day to draw those blocks on the road, I grew up doing that.
6. Bottle
Everyone must have had this epic bottle at least once in their childhood. It was like the popular thing among the 90s generation.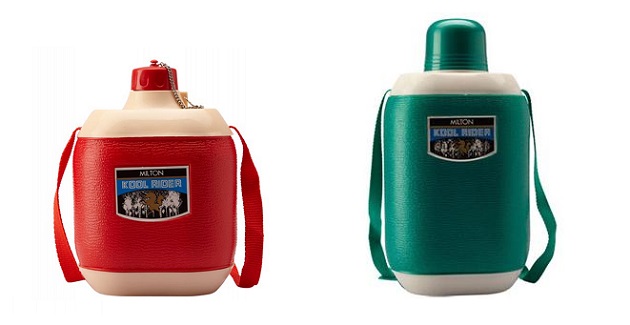 7. Sharing Maggi In School
Not everyone used to get Maggi to school but those who did sure attracted a lot of attention. Everyone wanted to taste the thandi thandi Maggi, but uska maza bhi alag hi thaa!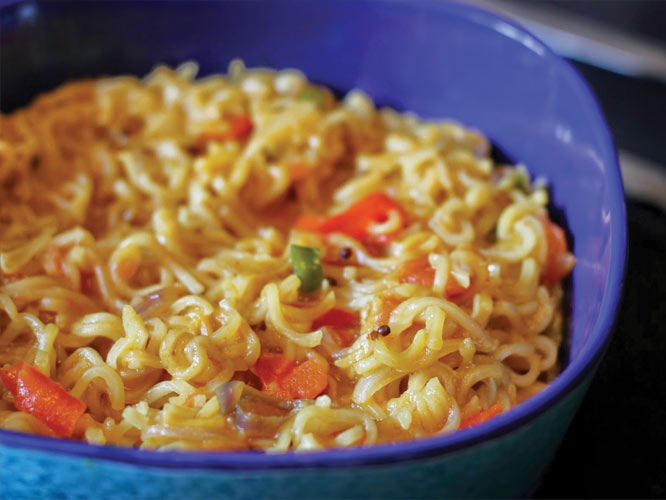 8. Tic Tac Toe
Playing zero-kaata or tic-tac-toe in the middle of boring classes was how we used to stay awake.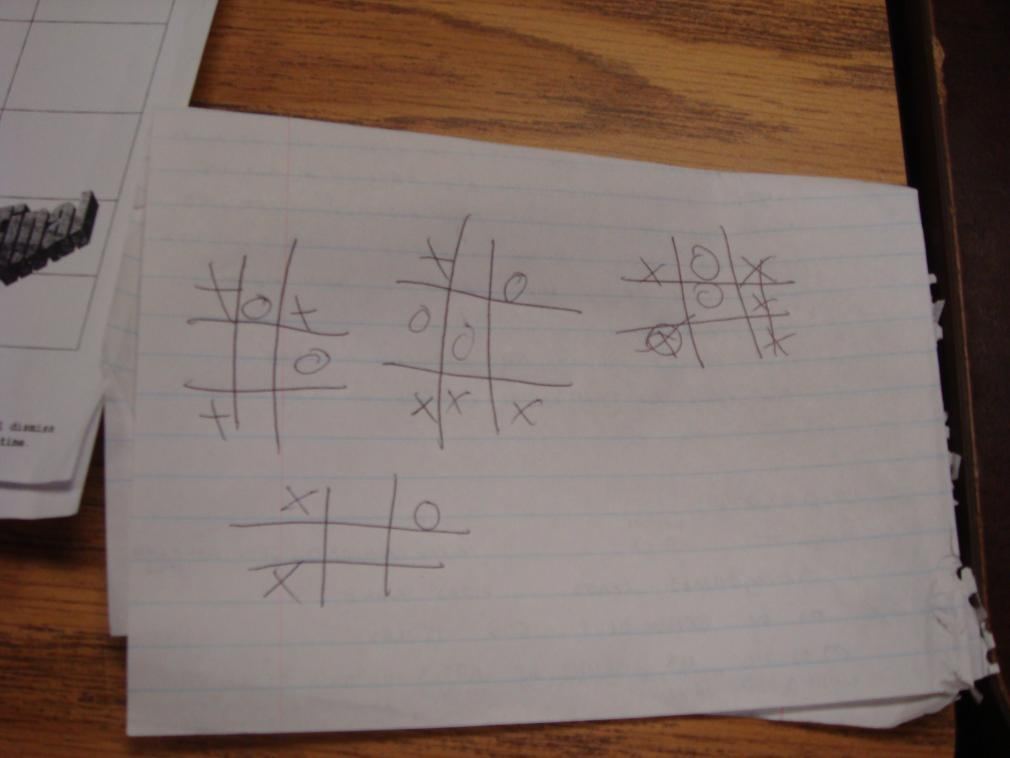 9. Orange and Brown Covering On Notebooks
The fresh smell of new books and covers and label wrappers and cutouts all over the house only meant one thing- NEW ACADEMIC YEAR!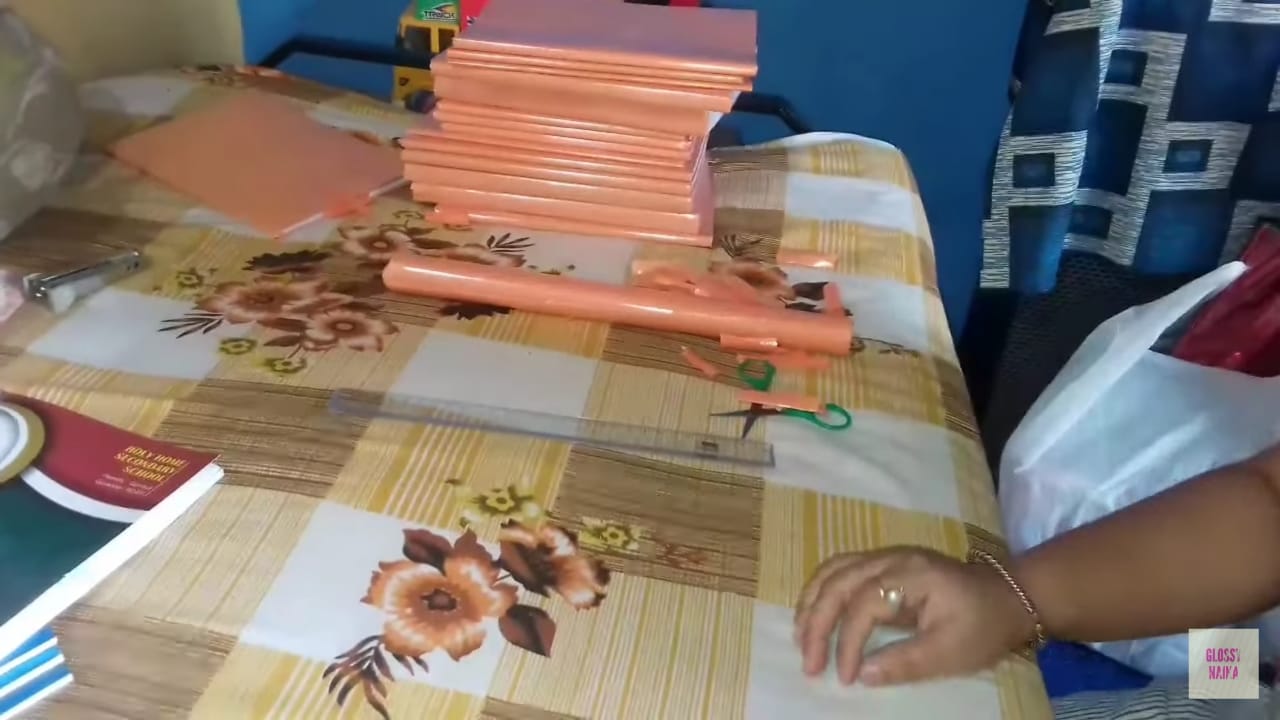 10. Flames!
The end of any notebook had something written which was later scribbled on. It was the ultimate test of love- it decided where you were going to head in life with your crush!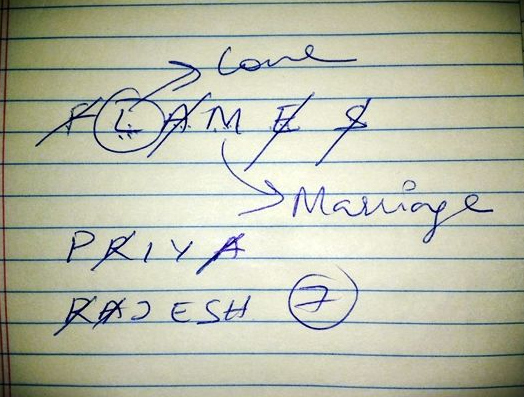 11. Pen Fights
Last but not the least, pen fights and lots of pen fights, getting caught by the teacher for it and then getting scolded. Pen fight paired with odd-eve was another high.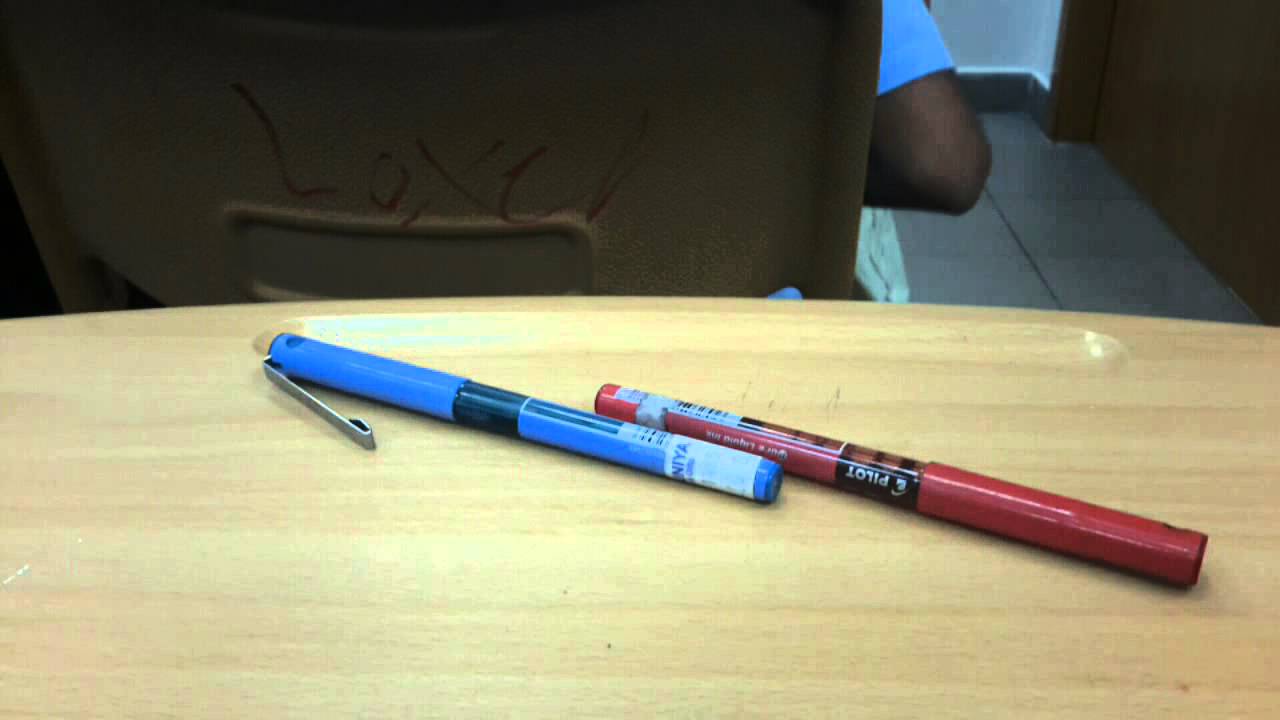 Childhood may have ended, but the memories will never go away. Here's wishing you a very Happy Children's Day from our side! Comment below what makes you nostalgic about bachpan.
...