Maybe you don't know how important you are to society, but let me convey to you, 'You are'. Do you remember how your life was/is in the engineering college? Luckily today at this moment you will know how true engineer you are.
The world of memers can never be completed if engineering memes are not on their list. As popular as the engineering course is in India, in the same way, one can't deny the contribution you (engineers) have given to the society to laugh out loud.
We all have at least 1 engineer friend who is doing or has pursued engineering course and have been targeted to be the butt of engineering jokes. Well, we should say thank you for giving us a burst of good laughter and also for not taking it to the heart because tune agar le bnhi liya to humein ghan*a farak padhta hain.
Here are 11 reasons you are a true engineer:
1. Single.
You are living a monk life while having so pretty girls around you.
2. You are down to earth. You don't introduce yourself on social media as CA's do (CA Amit Jain).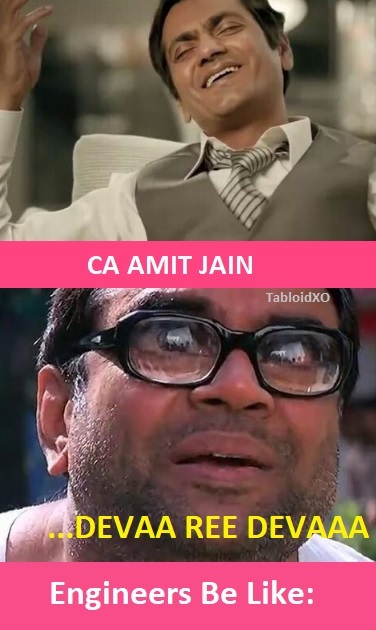 3. Every professor of your college knows you because of your kaand's (scandals).
4. You are studious! ...You study one night before the exam and still manages to clear all the subjects.
5. The investments you did on medical certificates are totally worth it kyuki 75% attendance tumhaare bas ki nahi hain.
6. Your favorite food and drink is Chai and Maggi with complementary Sutta (Cigarette) from the nearby Tapri.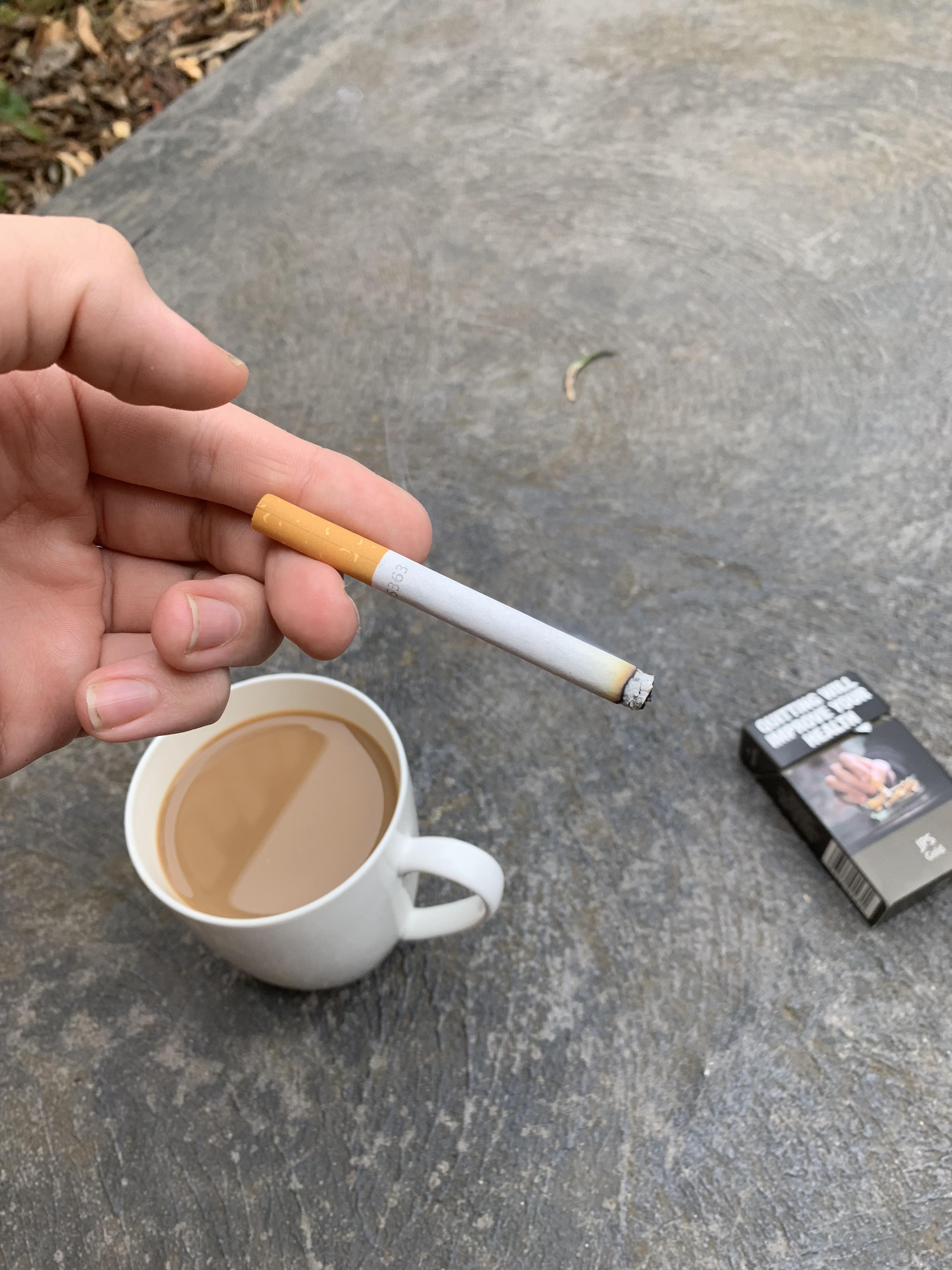 7. You have spent all your lectures by borrowing a pen and paper from your friends.
8. The only rich guy you know is the Photocopy wala bhaiya. Now don't ask how he became rich.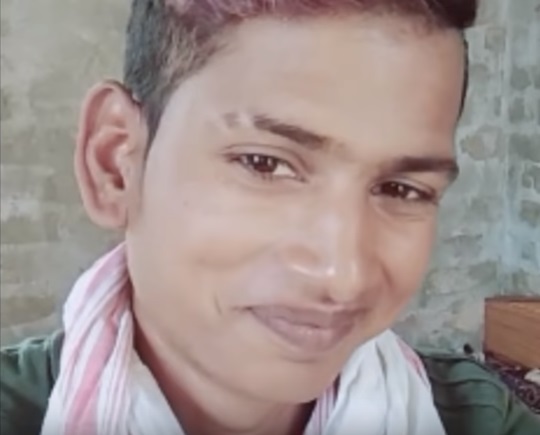 9. You are good at selecting the best candidate for the job. Job?
Ya, who will make the assignments for you then?
10. You have been constantly compared to the top-ranked student of your class by your parents.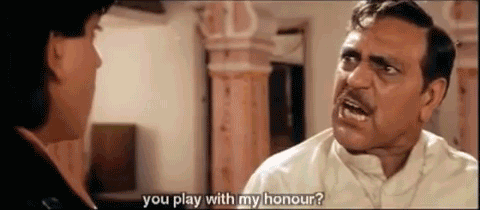 11. You still have hopes, you will get a job offer from the college.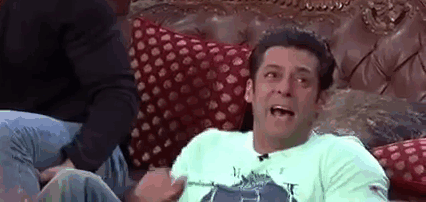 All right, these are in fact good points to justify how great engineer you are. Isn't it?
...