Just like his name ARIJIT, "Ari--jit ne sabka dil hai jeet liya". There are many renowned singers in our Bollywood industry but no one is like him. Arijit Singh has his own charisma and brings out even the hardhearted person's emotion to life.
Arijit Singh romantic songs are so emotional that you will miss your partner or your ex or even if you never had anyone ever...you will die to have one if you have listened to his love songs, yes, they are that magical! I bet you can't deny the fact that listening to Arijit Singh love songs you have cried at least once in your life.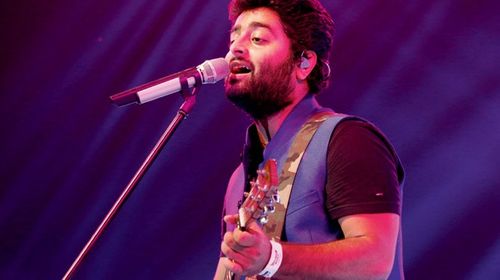 Hold Your Heart And Admit It, PLEASE! I have cried, even a minute ago. "Dusra Pyaar hai yar Arijit Singh."
Before I get more emotional, here are 11 reasons why Arijit Singh is everybody's, first love.
1. Arijit Singh make us feel connected.
Irrefutably, Arijit Singh's romantic songs make us feel connected. For a jiffy, it looks like Arijit is making all his songs for each individual according to their love story.
2. His beauty of songs made our heart play violin.
The beauty of the lyrics in his songs makes sense, and most importantly, because of Arijit songs, all the majnoos heart learned how to play the violin just like SRK from Main Hoon Na.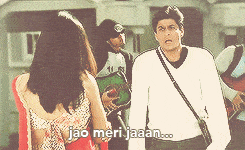 3. He helped us in sleepless nights.
Arijit Songs helped you in those sleepless nights when even your friend or girlfriend/boyfriend ditched you to talk.
4. Arjiti Singh is the master of romance.
Not just he is the master in romanticizing youngsters, Arijit Singh Bada pachtaoge song has helped many who struggled through their heartbreak.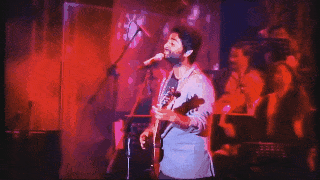 5. No boredom in life.
Your struggles of waiting during the traffic jams or crowded metros are never boring because you have your soul mate Arijit Singh on your mobile.
6. Arijit Singh is our bro.
He is our bro/sakha/dost, actually everything. And why? Just like we connect to Arijit Singh love songs, in the same way, he understands us too. #BFFGoals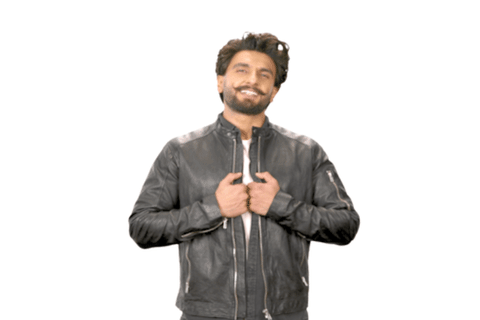 7. Help in convincing partner.
Because of Arijit Singh songs lyrics, you could able to convince your partner when he/she got upset with you for some reason.
8. Melody voice.
His songs make you feel calm, loving and mesmerized all through the day (couples or people who are new in falling in love will understand this point completely).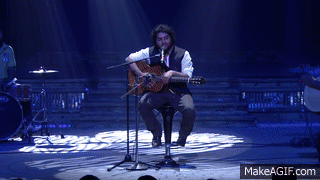 9. Antakshari game.
As Arijit Singh has sung so many hit songs for Bollywood, so calling back our mind for his songs is easy. His songs actually fit the Antakshari game perfectly.
10. True realization of love.
Many times Arijit Singh songs make you realize your mistakes which you did in love and help you improve over it with the person you love.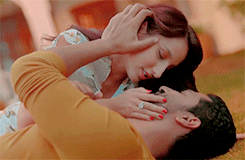 11. Support system.
He is the support system for dil toote aashiqs who recently got turned down by their partner.
An apple a day keeps the doctor away. An Arijit singh song a day keeps the doctor away.
...