Navratri is certainly the enjoying time of the year. While staying away from meaty dishes, people celebrate Navratri with full of enjoyment.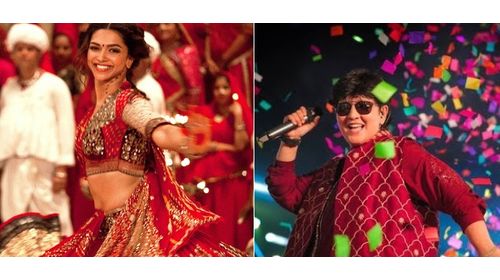 Navratri not only is much awaited by people in India because of religious beliefs, but because of how happy it makes people. Festivals, in general, have that charm, but it is almost as if Navratri commences the beginning of the festive season. First Navratri then Dussehra, next is Diwali, Dhanteras, Bhai Dooj and it ends with Lohri in January only. There are so many reasons and everybody has such fond memories of Navratri.
Here are 8 reasons why we all love Navratri:
1. The spirit of the season.
If you think about it, the globe kind of cribs about fall approaching and how melancholy things become except in India. The season that is melancholy for them is what brings us joy, that is the exact same time when Navratri season begins.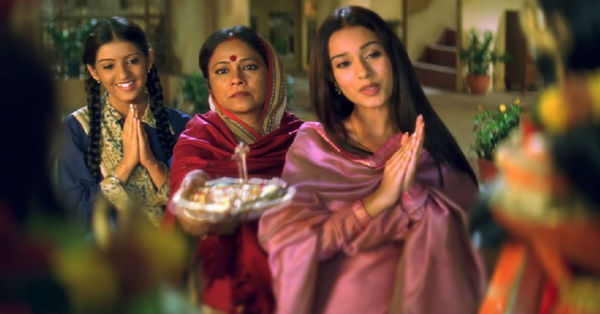 2. The charm of tradition.
Our traditions are so grand and exquisite what is it to not love about them? From colours to mood to dance to Falguni Pathak songs, everything is so bright and shiny, bling and fancy. It makes us so happy, the mood, the air, and the vibe; together they all scream nothing but sheer joy.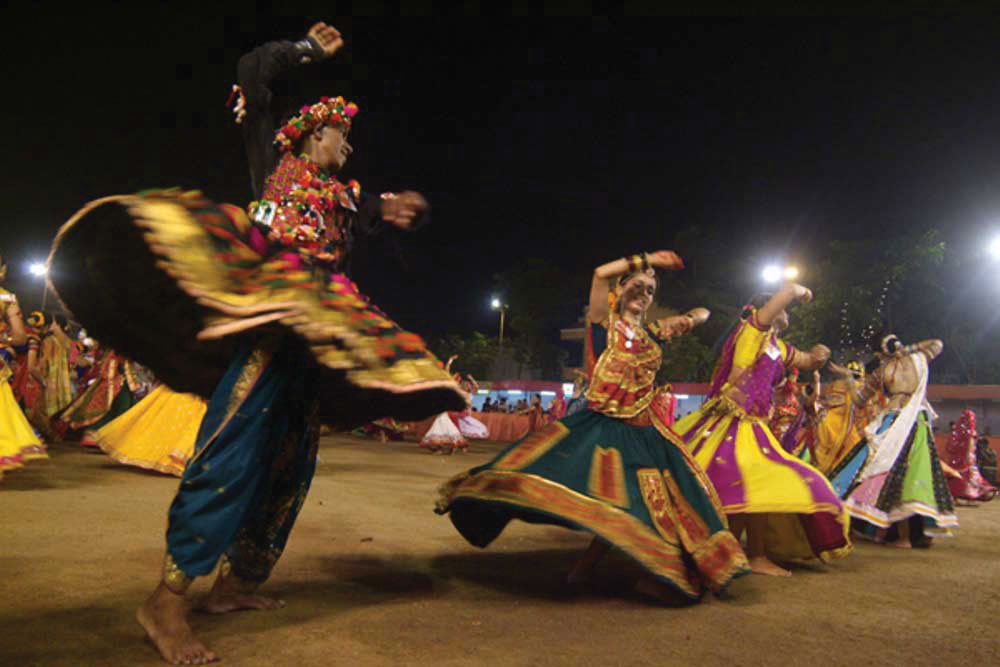 3. The domesticated vibe of humbleness.
As fancy and extravagant our traditions, they make us feel at home. Almost as if our festivals are connected to ground and no matter how far we go, but somehow they keep us humble and grounded.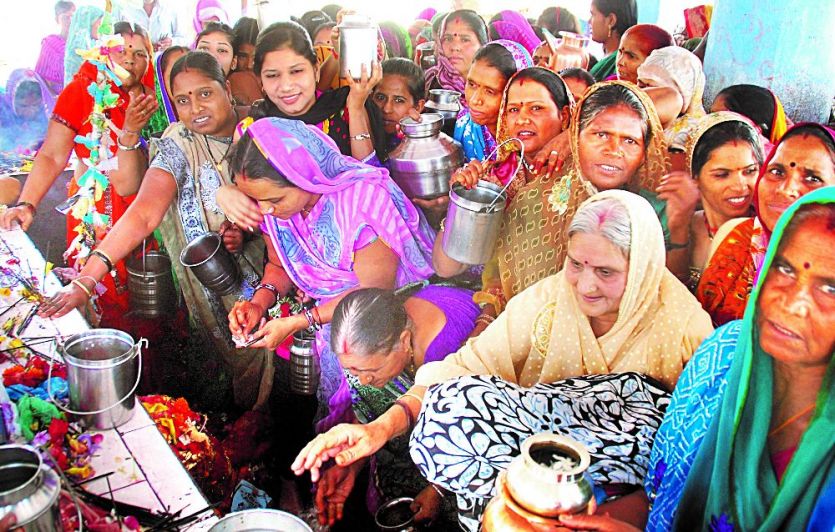 4. Connect with culture.
Again, due to all the development and westernization sometimes we do not know where is it that we truly stand and where is it that we actually belong to. These festivals are a timely reminder of what we keep on forgetting, a reminder of what we miss.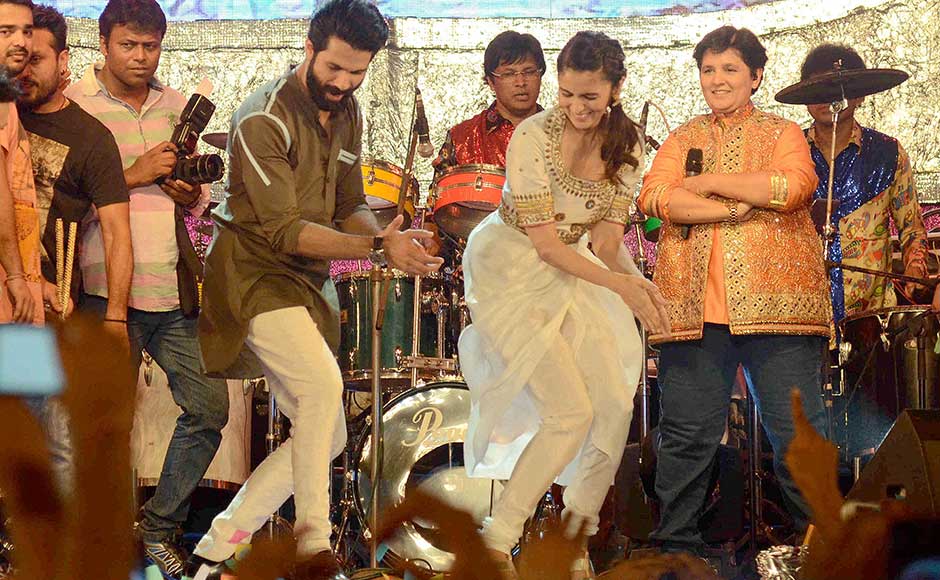 5. The food.
The Navratri food is so yummy, how can one ever have enough of it? Imagine the picture of sabudana, makhana, rajgira and different varieties of puris...Yummm. Fasting also cleanses your body and the snacks in the Navratri diet are not just yummy but healthy too.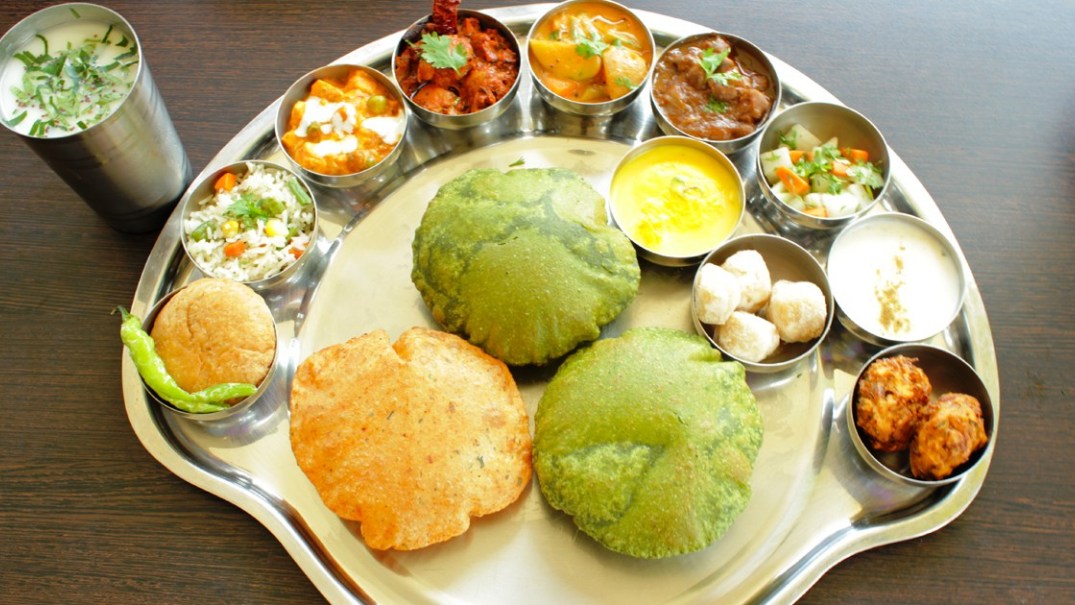 6. Feels peaceful.
Other festivals have colours, water, crackers and a lot of things that are fun but can be overwhelming. Navratri is all prayers and meditation and fasting. It brings us so much comfort and peace. It is such a nice break from our mundane routines.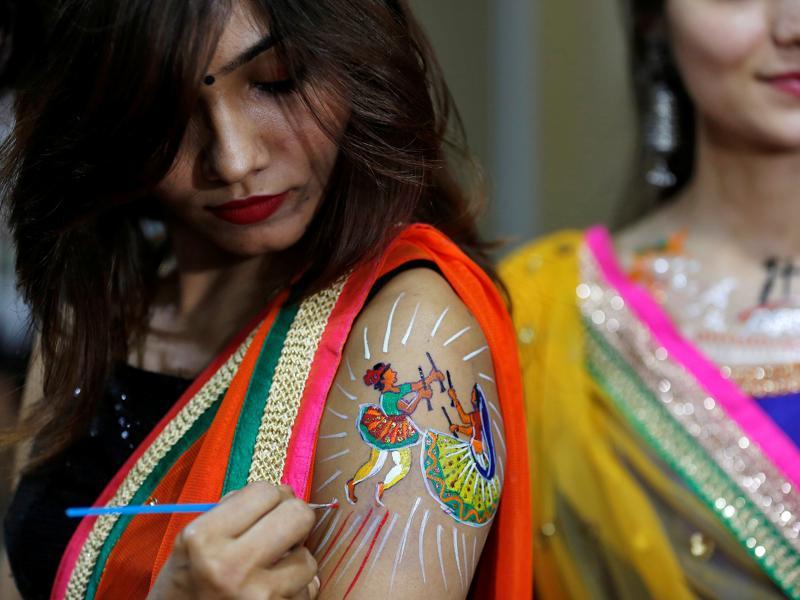 7. It is just the beginning.
The fact that Navratri is the beginning of the entire festive season just makes us so excited and eager for the upcoming festivals.
8. Gives us hope.
The fact that in a country such as India, where the ratio of boys to girls is sad, female infanticide, rapes, acid attacks and other atrocities against women is so common we lose hope but the fact that people worship ladies after Navratri gives us the only hope that one day all of this might change. Hope for a lifetime.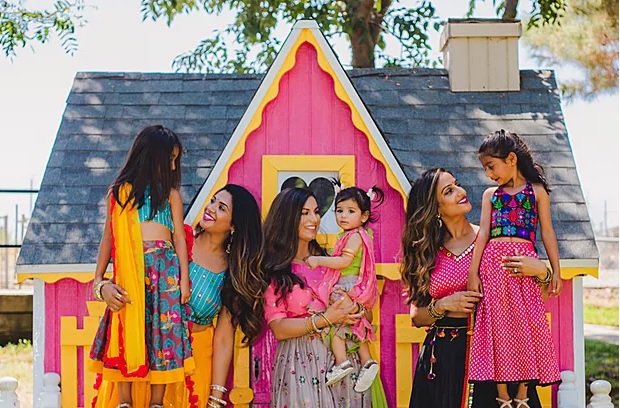 9. The Navratri Garba dress.
More colourful the choli and the whole dress more are the chances of getting eyeballs and you may fall into getting an award. Don't forget to go backless, it's a new trend.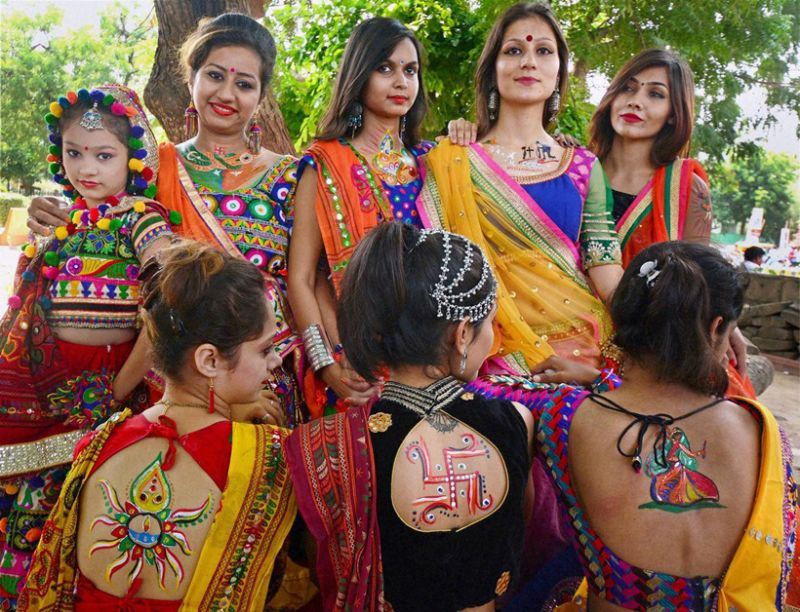 10. Hey to Falguni Pathak songs (our Desi EDM), Bye Skrillex and EDM's.
This lady is a genius. She is the Einstein of Garba songs. Her melodious voice will force you to forget your boring EDM's and you will start listening to her in your gym.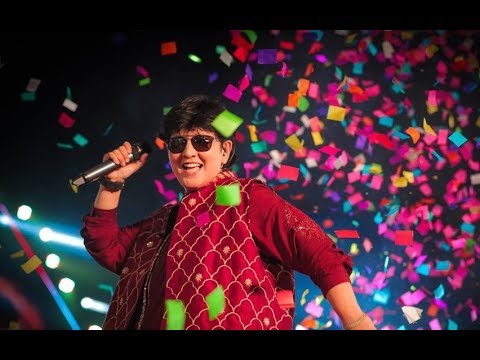 11. The desi guys in Garba dress.
Navratri brings so much happiness. You get to see guys in their Navratri Garba dress, with Ram Rajadi tatada tatada tatada dance step, and they do look so cute, (if the legs are waxed).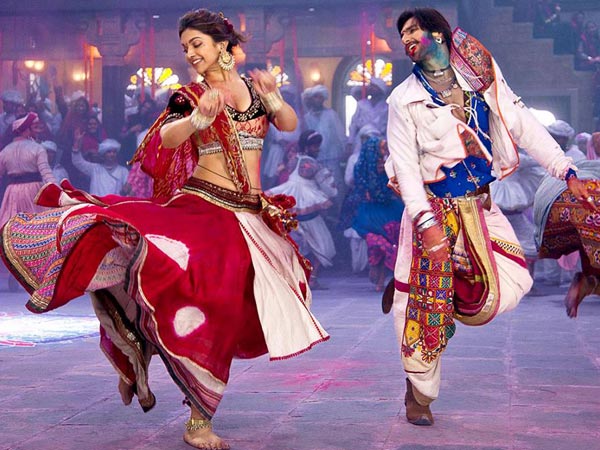 Happy Navratri to all the lovely people.
...