Being single has its own perks and fun but having someone around is another kind of a feeling. You might enjoy having the whole house to yourself and going out for a party every weekend but there is something that just cannot beat the experience of having a girlfriend.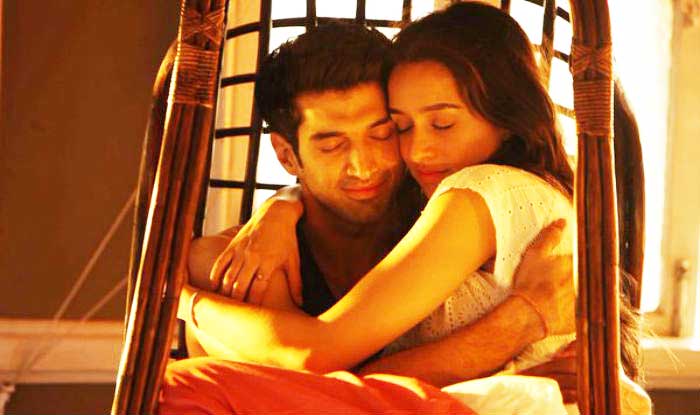 In no way are we implying that it is mandatory or anything, it is absolutely a personal preference. Read up the following article to discover eleven reasons why you should be with someone right now.
1. A shoulder to cry on
Whether it is a bad day, a bad week or a bad year, she's going to be there to wipe off your tears while you rant on. A constant person to go to whenever you're feeling low.
2. Someone to do all those crazy things with
Plans that your friends won't agree to? That amusement park you always wanted to visit but think you're too old now? That coconut flavored ice cream? YES, she will undeniably do all those crazy, stupid and weird things with you.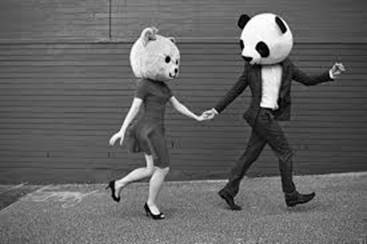 3. Getting a directional life
Even though the bachelors seem to rock it pretty well, having a girl in your life can make it more focused and directional. To have someone beside you can mean a whole lot of difference when you're lost.
4. Money-Saver
Unbelievable but true. If you're single and go on a lot of dates with a lot of girls, it is definitely going to be more expensive than going on a lot of dates with one girl. Secondly, the two of you can get to split a lot of costs and can slowly start helping each other with sorting out the money thing.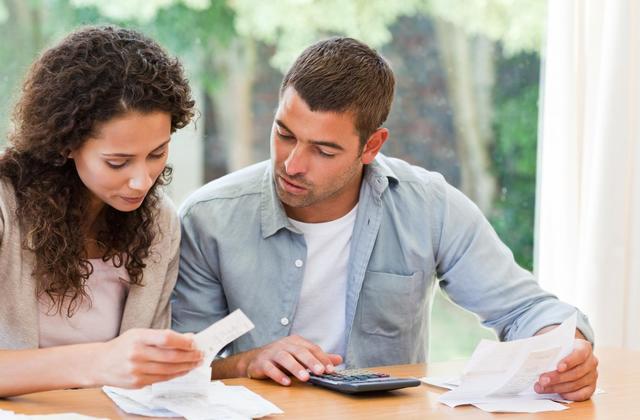 5. Having a friend, a homie
Your homeboys might not always be able to be there and can often not be comforting enough. To find a friend in your girlfriend is the best thing that can ever happen to anyone- to have that person that has always got your back.
6. Helps you to love yourself
It is very frequent that guys don't realize how great they are and end up feeling insecure and low about themselves. A girlfriend will make you see all the good there is in you, at the same time lifting your spirits and making sure that you're always feeling positive and confident.
7. At the same time, noticing the bad about yourself
Self-correction isn't something that comes naturally to all of us. Realizing our mistakes and the wrong things we're doing is sometimes very hard. Maybe the way we talk is pretty rude or we're very short-tempered. A girlfriend would not only make you see what can make you a better person, but help you work on it patiently too.
8. Having someone to judge everyone with
If you have someone in your life that acts like a true companion, you don't judge each other but can laugh about everything else in the world with them. Life becomes a lot easier when you do that.
9. Man loves attention
Man is a social animal and let's be very clear about this, EVERYONE LOVES ATTENTION. To feel important to someone and to get that special attention makes us feel so much better about ourselves and gives us a much more positive outlook to the world.
10. Feeling complete
Having someone beside you teaches you to be selfless, to leave that last slice of pizza for her to eat, to watch her sleep and taking care of her while she is sick. It is a very important part of our growing up and growing old. Also, you might sometimes have conflicting views on some matters but that's actually helping you develop a broader perspective on things.
11. Lastly, you learn to love and know a person inside out
People come and go from our lives all the time. But it is very rare that someone stays and we start treating them as family, opening our whole selves to them and seeing their naked minds in front of us. It is a responsibility as well as a privilege.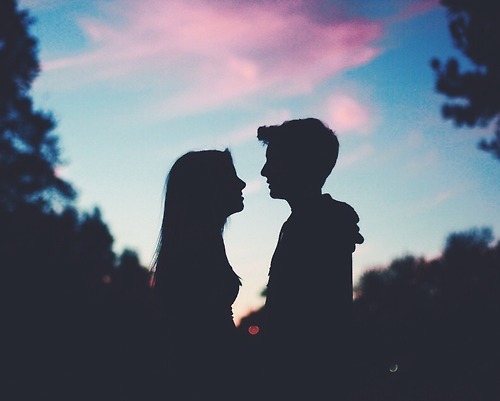 If you have someone in your life right now, cherish and embrace it. If you don't, you can still be happy with yourself and those around you. This article only meant to make all those who have a girlfriend realize that she is kind of making a huge difference in their lives and if you're still reading this, you shouldn't be. Go and tell her that you love her right now!
...