Shopping seems like such a normal thing for girls. "Okay, let's go shopping", no fuss, no words. But say that to guys and there are hundred contrasting emotions that follow up later. They just cannot do it and end up making such a big deal out of it. While some may not agree with this statement, the others cannot wait to scroll and agree/relate to the points coming down below. But the fact remains the same, yes, some guys show tantrums which are beyond what girls show to anything.
Here are 11 Things You Must Have Experienced When You Are Shopping With A Guy:
1. Time restraint.
When you go out with your girl on shopping, you do not count the number of stores you can visit or how much time you are supposed to spend there, but shopping with guys makes you prioritize which stores to go first and you feel like you are on a deadline.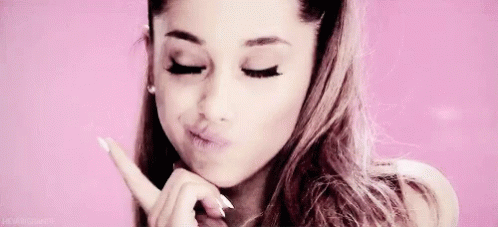 2. Disinterest.
So even if a guy agrees ongoing shopping with you, deep down you know he is not interested. Half the conversations he will have with you while shopping is him looking at his phone and be like "yes, this is fine only".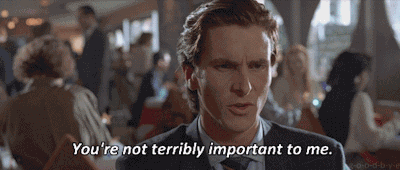 3. "Looks good".
Everything looks good to them. Something in trend, something that outdated ten years ago. They just want to leave it and go and almost as if their vocabulary is numbered and they cannot think of something else, so everything just "looks good" to them.
4. All the same.
Remember that scene from Pyar ka Punchnama 2 where she was trying to tell him the difference between hot pink/salmon pink/magenta pink and all that? So not exactly that, but guys kind of are colour blind and do not really think beyond the primary.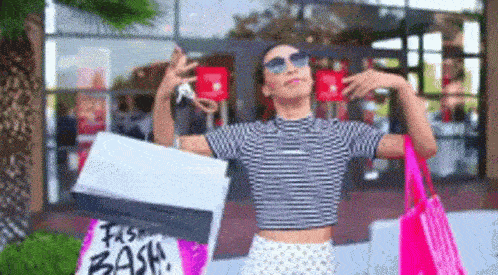 5. Informative seminar.
So us girls, we use shopping as an informative and educational seminar to educate guys about a different kind of seams and hems, every colour in the colour wheel and how to pronounce fancy designer labels.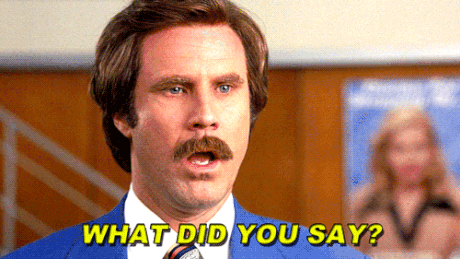 6. Bags are not an issue.
But the plus point of hanging out with the guy is that you need not carry your own shopping bags and they very sweetly just carry it for you, How cute is that?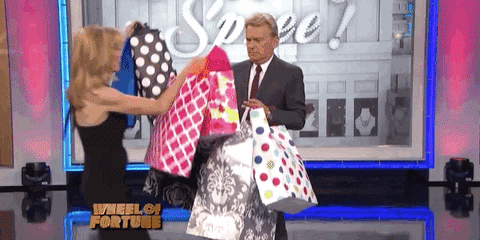 7. "Can we go to eat?"
The moment you enter the mall, they are hungry. The moment you visit three stores, they will be like "are you not done, can we go to eat something first?" Sigh!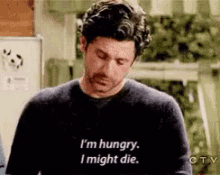 8. Looks you want to avoid.
The eye rolls that follow every time you are bargaining or when you want something that somebody else has already picked up and you are vying with the shopkeeper to get you the same thing, listen, girl, it is better not to look at his expressions then. They won't help anyone.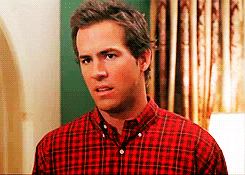 9. Find space to sit.
He will always find a space so that he could sit and relax because he is least interested in your shopping and secondly, he knows you are going to take a lot of time. So it's better to grab a seat and chill.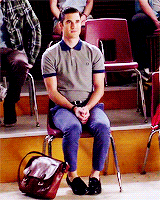 10. "Should have brought her".
Everytime you go out for shopping with your boyfriend, you realize how much you miss your best friend/girlfriend. How easy everything becomes and there is no limit to anything!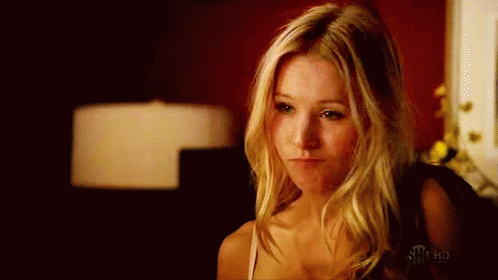 11. Let's not do this again.
Last but not least, you end up acknowledging that you guys might like each other, but shopping is not really your thing with girls.
Definitely, guys are the bad shopping partners.
...