Time is an important aspect of today's life. Well, if you ask someone what is the most important thing you wish to have in more abundance, it would definitely be TIME! Sometimes our busy Career choices, Stressing 9 to 5 work hours and Overburdening deadlines.
There are a few time management tips that all the girls out there could take help from.
1. Prioritize.
When you have zillions of work in a single day, prioritize your most significant tasks. For this, you have had a mental checklist of pending work and then think about their deadlines and act accordingly.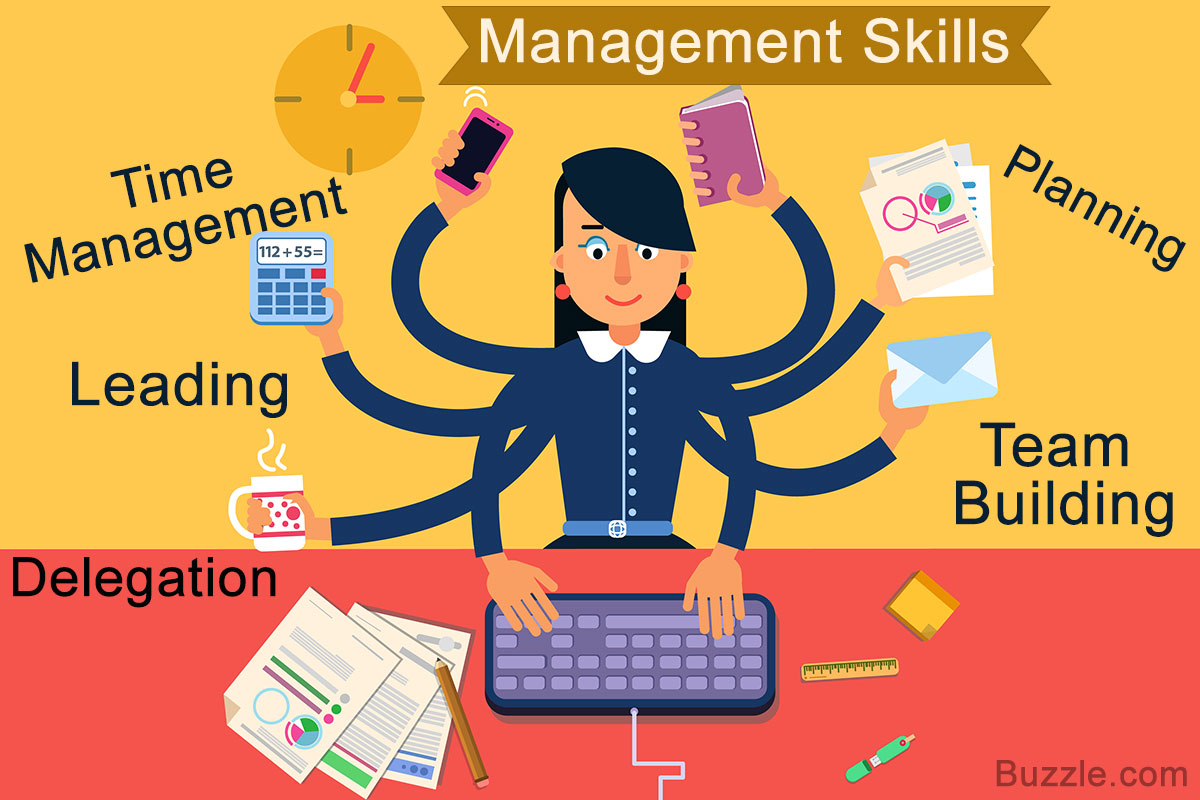 2. Daily Plan your life!
You can buy yourself a Beautiful day planner and every night you can take 20 minutes and think peacefully about your pending tasks, relaxation time, deadlines, a few other information according to your choices. This really works girl!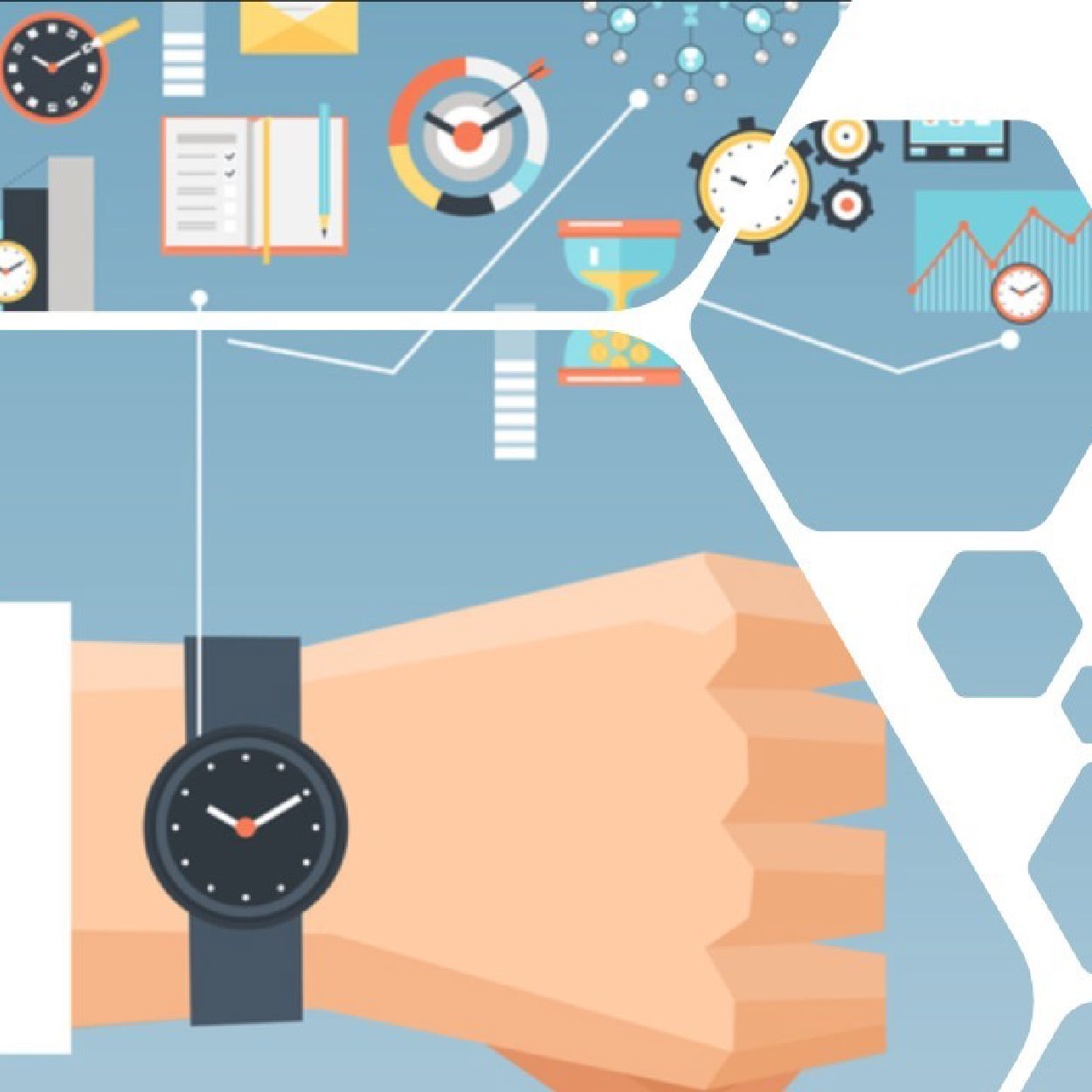 3. Social Media Detox.
Sometimes all the time in this world stays right with us, but we are so engrossed in the social media updates that we miss a lot of our time chatting, posting pictures and doing other stuff that we waste plenty full of our time. Every weekend try taking social media closure to Read, Meditate, To take Walks and Stay with family.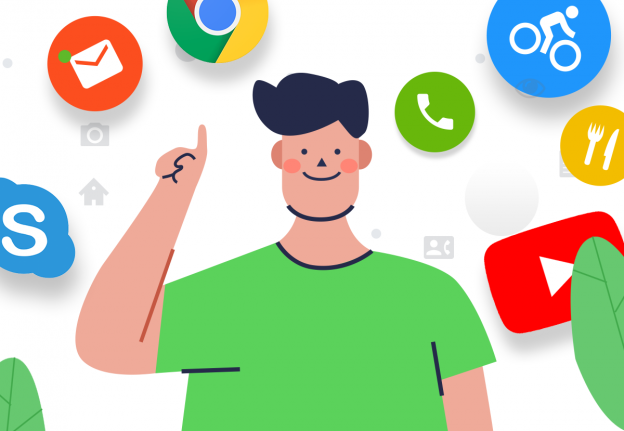 4. Manage things like a professional.
Always make sure that you are not doing anything overpoweringly, For instance - when you are shopping be mindful of what you wish to buy and how much time it would really take. Accordingly, plan your every single task like that so that you can meet deadlines and even take time out for your passion (which could be anything like Dancing, Painting, Mandala Making, Cooking, Baking).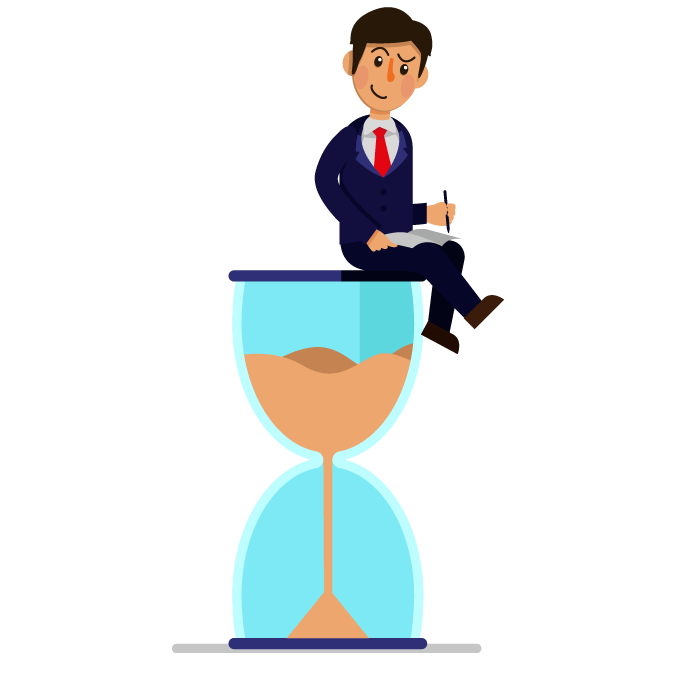 5. Saying NO to distractions.
It's one of the main reasons why people don't stick to their goals and time management skills go in vain.

I know sometimes work gets too overwhelming that we have absolutely no option left but to take a break! The break usually includes Netflix, Prime, Hotstar, YouTube binge-watching which isn't really a great option either way. So take 20 minute tea break in your balcony or do some family talk.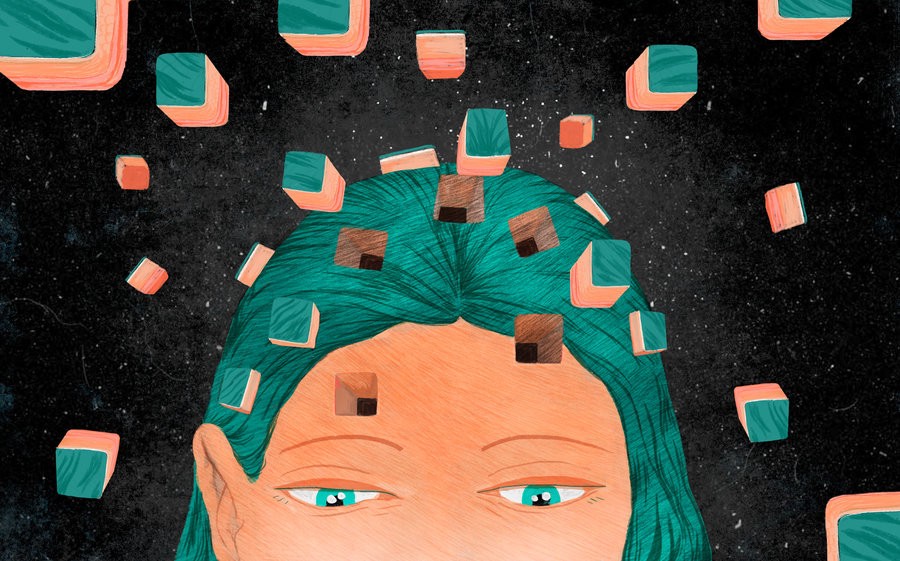 6. Giving preference to Soulful talk.
It's extremely important that you give yourself some time for the introspective look at your actions and it's consequences. Think, Act, React sometimes takes a lot larger time in our life. So always grab a cup of coffee and for some time, don't think just breathe.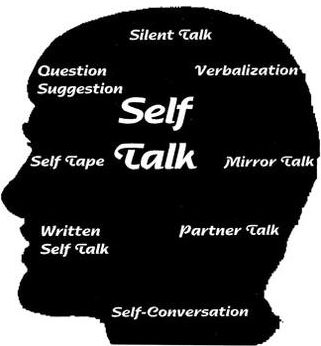 7. Always up for substitutes!
Yes, you hear it right, you can always make your News reading habit on Apps, Your usual Notebook Notes on Notepad.

Bonus Tip: Apart from all this, make sure you always grab some of your essentials in your regular handbag like a good book, daily planner, hydration supply so that you can sit anywhere possibly and do your work without any dilemma.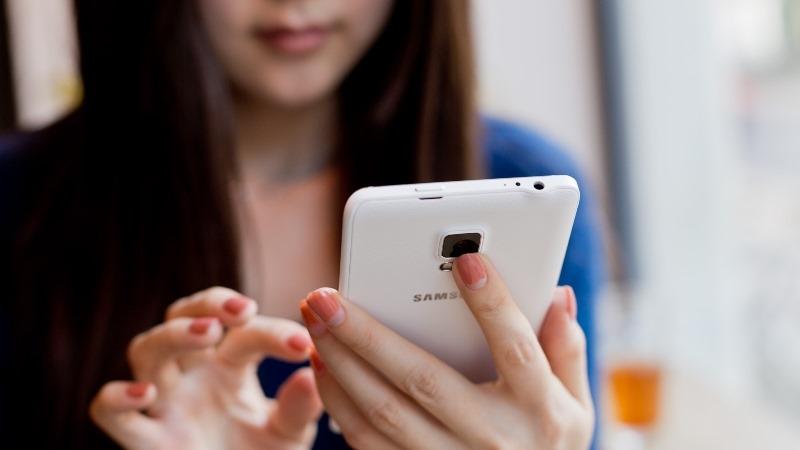 8. Always look for the goals at the end of the day.
After all the planning and implementation of your goal, make sure you count the success rate in achieving your desired goal and if by any chance you missed it, the next day push yourself to the limit to reach the equilibrium.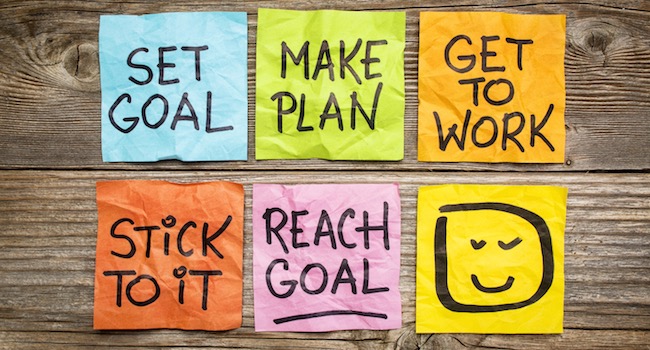 9. Don't wait for THAT time.
There is no "THAT" time or "MY" time because every second is yours and it's up to you how you want to make it. Start from today, right from this moment.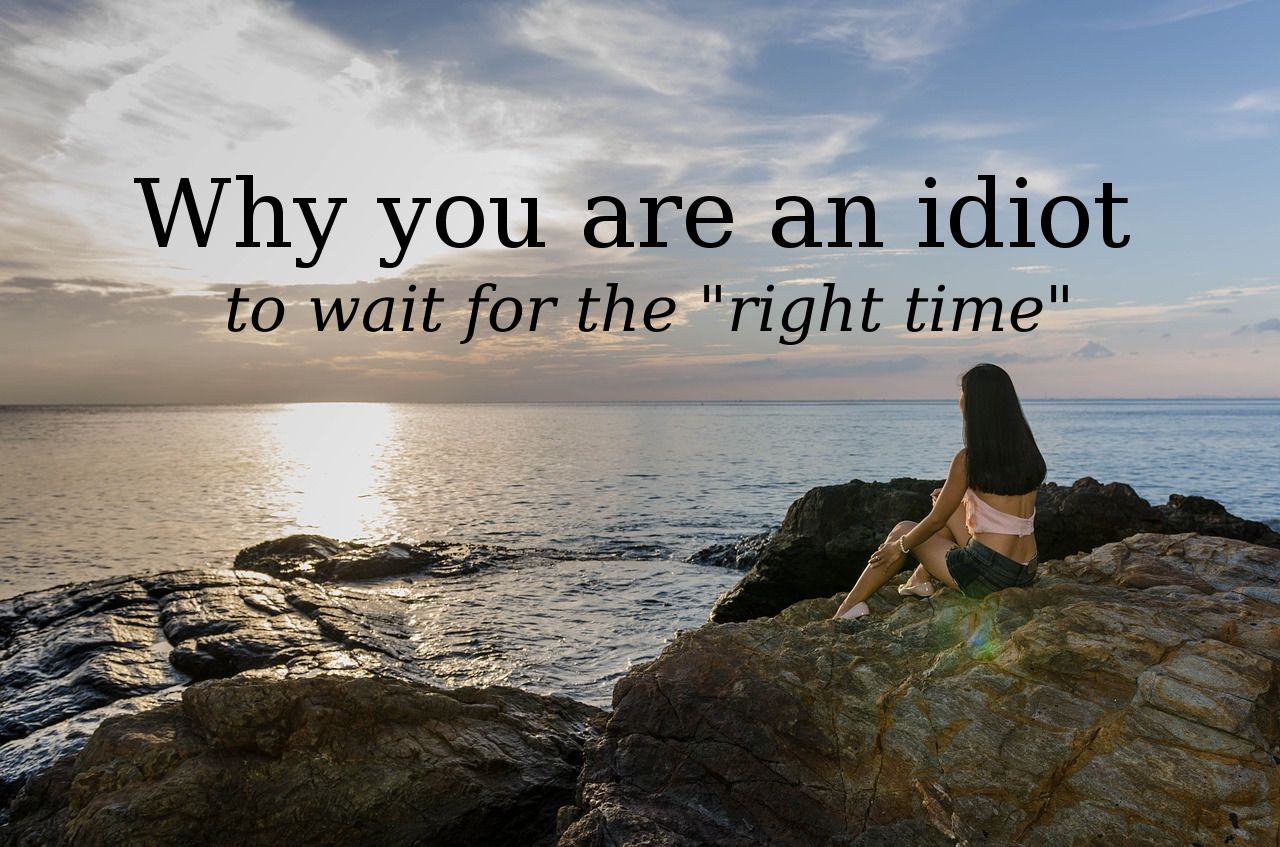 10. Start saying NO.
There will be times when people will convince you to party with them or go out with them but always remember that your time is precious and your work is damn important than those party plans.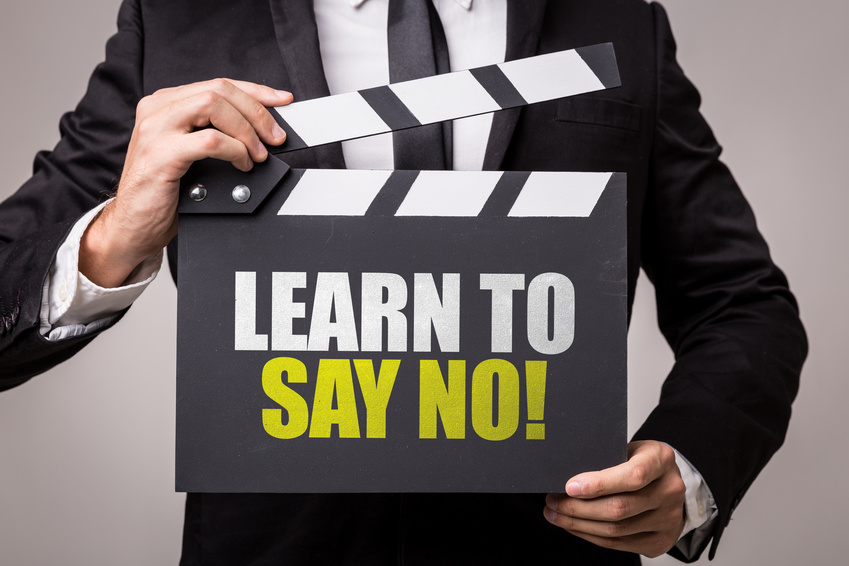 11. Bored to follow the repetitive schedule?
Don't worry! When you feel that you are missing out from the track turn yourself to inspirational videos by great businessman, leaders, actors, whenever you feel low. Primarily, find your ways which boost your inner confidence which will turn you back to the track.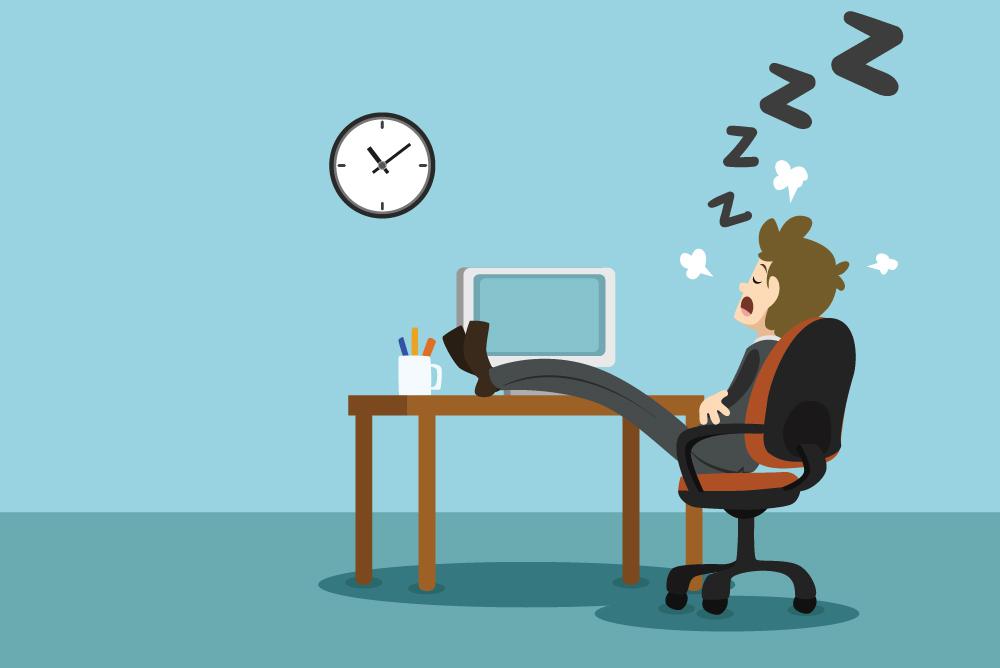 Girls for being a bossy woman you got to act like one. Every single baby step is a walk towards your Goals! With being independ0ent to risk-takers. I want to say this "WHO RUNS THE WORLD? Girls!"
...