Being a girl, it is very important to have a secure future and no we are not going to talk about finding a rich boyfriend or husband because today's women are independent and have the caliber to achieve everything. In order to have a secure future, we girls have to learn the money-saving skills and develop that as our routine habit.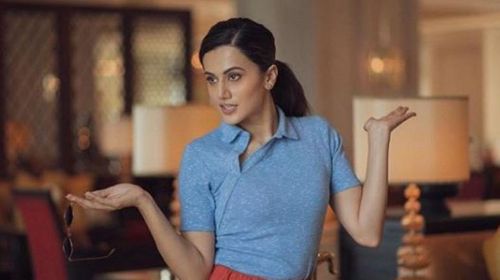 So, here is some amazing money-saving ideas for girls who have always questioned herself on How to save money.
1. Why not go for discounts.
Girls, be a whip-smart, wait for the right time to shop your extravaganza needs. All brands, luxury brands, and the shops need to clear their off-season stock out and like us, they too wait for the sale days and they end up giving huge discounts. So you can grab that opportunity and save a lot of money from such a small technique.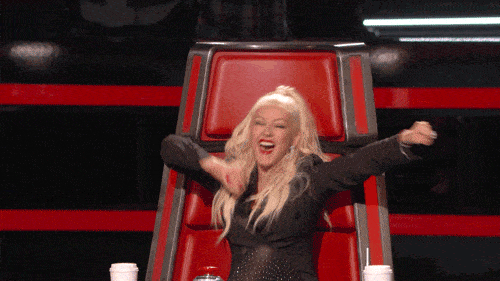 2. Use food delivery apps.
Make the best use of food delivery apps (Swiggy, Zomato, Uber Eats) and try to order food online as they are flooded with many discount coupons, discounts on debit or credit cards and sometimes they give 1+1 offers at cheap prices. Play smart girls.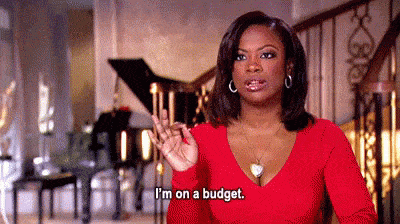 3. Go for home remedies more than cosmetics.
Instead of wasting your money on buying all the body caring products like anti-aging creams, anti-acne creams, etc. from luxury brands. Start focusing on home remedies for acne or skin. This will help you save your money, plus, they will be way more effective than those chemical tubes.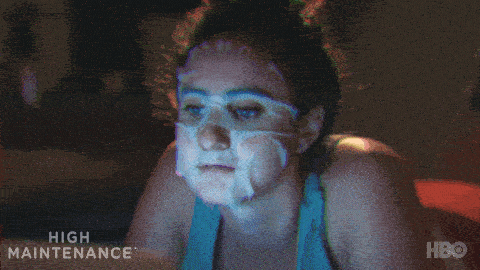 4. Open Fd's or invest in other schemes like mutual funds, but, never put your money in Savings account.
You will save a lot here. Don't let your money rest in a savings account, that's the most foolish thing you are doing otherwise. Let your money run in FD's as they have a decent interest rate or invest in mutual funds (risky but crispy money in a short time)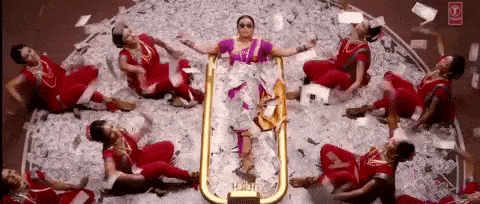 5. Shop from wholesale markets.
If you are from Delhi, markets like Sarojini Nagar, Lajpat Nagar are so cheap that you will feel like buying the whole damn market (Non-Delhi people can ask friends for the wholesale market in the nearby your area). You should rather shop from these markets in one-fourth of price for the same quality which you get from stores. Of course for this money saving idea, you don't have to stick to ONLY brands.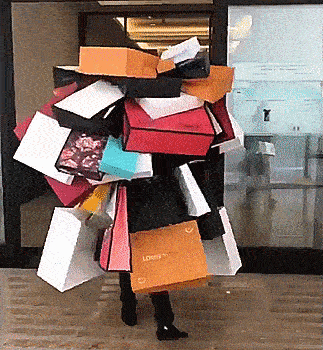 6. Party at home.
Clubs and cafes are just so expensive and even cliche nowadays, they waste too much of your salary. As an alternate, start having your parties and gatherings at your place. You will end up having much more fun and saving so much money.
7. Less of beauty parlors.
Girls tend to waste their money paying in parlors for the stuff which can be done at home too. Start doing your manicures, pedicures, and waxing at home by yourself!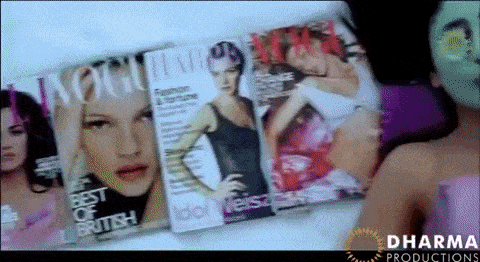 8. Turn old into new!
Instead of throwing out your old clothing, try to turn them into some new dresses, it's really easy and looks more fashionable. This way you will have some new clothes without spending money.
9. The shopping list is a must.
Whenever you go shopping, do stick to the list. This way you will avoid buying unnecessary stuff which really affects your earnings.
10. Treat your stuff nicely.
Start treating your stuff in a good way so that they look fresh and new always. Try to save them from being degraded. This will prevent you from re-buying the same product because you have already maintained it nicely. For example: pay more attention to your purse, heels, and makeup.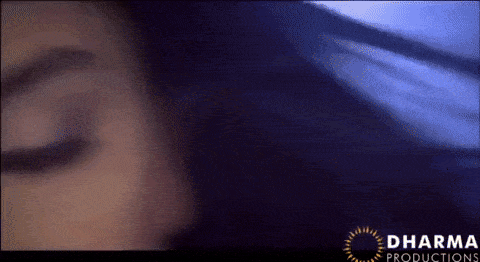 11. Save your pocket money.
Try not to spend the whole amount of your pocket money. When you get a chance, always try to save some amount every month, this is the best way to save. For this, you can actually get a piggy bank, it may sound childish, but trust me, you will feel rich at the end of the month.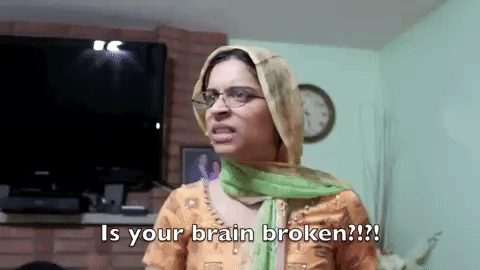 12. Learn to bargain!
If you want to save your money, bargaining is an important factor because at every point you will have to face the sellers and you have to ditch their marketing tactics to be the queen. Learn this skill and you definitely will thank me later.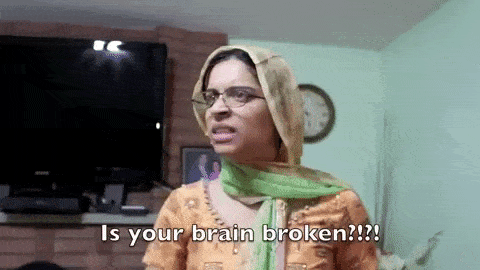 Finally, a big sigh of relief for those who were not able to manage their money. Hope these money-saving ideas will do wonders.
...